Image Sensor and Autofocus Performance
At the heart of the X100S sits the new X-Trans CMOS II sensor. The X100S was the first to receive this sensor in the X-series line and there is some groundbreaking technology embedded into the sensor. While the effective resolution stayed the same at 16.3 MP as on the original X-Trans CMOS sensor, this one incorporates phase detection pixels right on the sensor, allowing for much faster autofocus (see the Autofocus Performance and Accuracy section below for more information). Note that the original X100 had a traditional Bayer-pattern CMOS sensor with 12.3 MP of resolution, so the X100S not only got a boost in resolution but also better noise performance.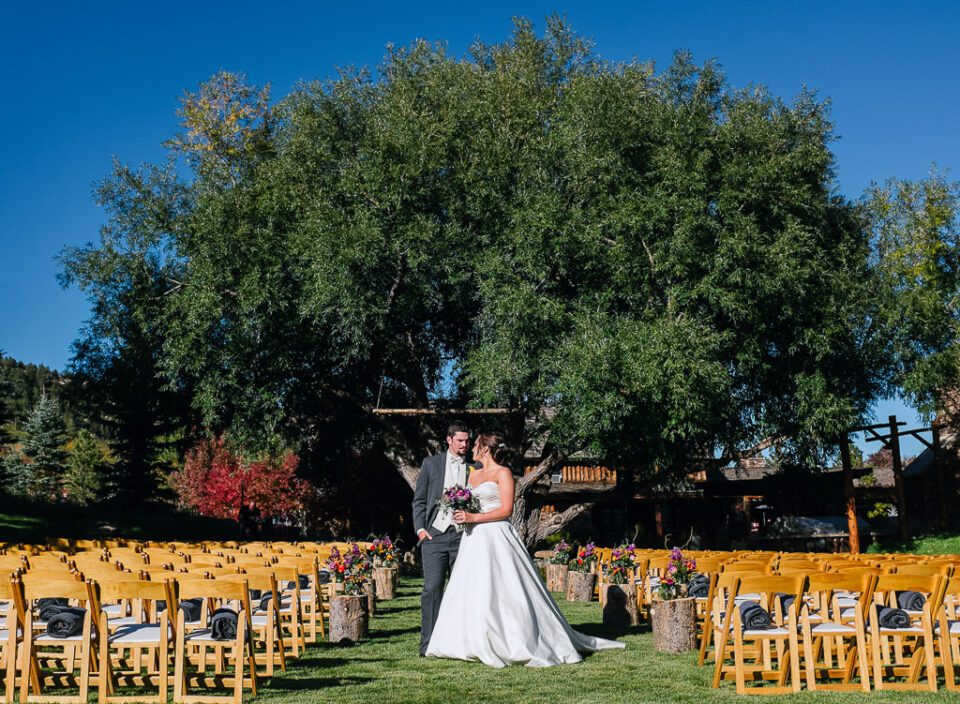 While traditional sensors with a repeating Bayer-pattern color filter array exhibit moire problems and hence need an anti-aliasing filter to reduce moire by essentially blurring the image, the X-Trans CMOS II sensor has a new color filter array that has a more random pattern, which does not cause moire to occur in the first place. Hence, an anti-aliasing filter is not necessary, which in turn translates to sharper, more detailed images.
Here is an illustration of a traditional bayer pattern color filter array compared to the new Fuji color filter array:
Top image: 1) Lens, 2) Sensor, 3) Optical low-pass filter.
Bottom image: 1) Lens, 2) Sensor, 3) Natural random arrangement of the fine grains of silver halide in film.
As you can see, the difference between the two is quite big.
Fuji says that their sensor not only delivers sharper images due to the lack of an anti-aliasing filter but also has better color reproduction. Does the new X-Trans CMOS II sensor work as advertised? It certainly does, in my opinion. The amount of detail from the camera when using Fujinon and Zeiss Touit lenses is very impressive, especially when looking at images at 100% view. As a long time digital Nikon shooter, I am very impressed by what the X100S does with the colors. Not only does the camera produce beautiful colors, but Fuji clearly knows how to process skin tones – something Nikon is historically not very good at. This is quite evident even when looking at JPEG images straight out of the camera.
The X-Trans CMOS II sensor with a new color filter and built-in phase detection is a great innovation. Sadly, most digital camera manufacturers today, including Nikon and Canon, still rely on the Bayer pattern that was invented back in 1976 in Kodak labs. With all the new ultra-high-resolution sensors coming out, I believe manufacturers need to start adopting such innovations to get rid of the outdated anti-aliasing/blur filter. Nikon has started removing the AA filter from its cameras to get as much resolution as possible from lenses but at the expense of introducing moire.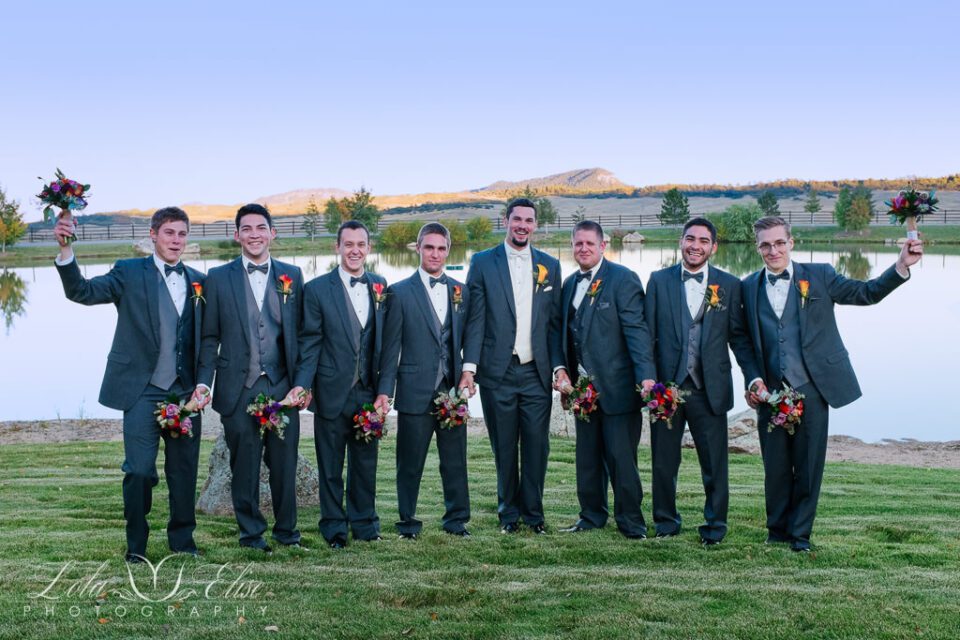 The only problem with the X-Trans sensor is rendering issues of RAW files when using Camera RAW and Lightroom. I am not sure why Adobe has still not worked this out with Fuji, but the RAW processing engine in Adobe's products introduces artifacts to images and weird patterns in different color channels. I really hope that these issues will soon be ironed out since I am not very keen on introducing another RAW rendering software package to my workflow process.
Autofocus Performance and Accuracy
I was pretty excited to test the X100S and its innovative approach with incorporating phase detection sensors right on the X-Trans CMOS II sensor. Fuji claimed that the X100S got a dramatic increase in AF performance compared to the X100, X-Pro1 and X-E1 cameras, thanks to the phase-detection autofocus system. I really wanted to test this claim on the X100S and studied the AF system quite a bit while reviewing the unit. Indeed, the autofocus performance has improved significantly when compared to the X100 and other X-series cameras. This is pretty evident when shooting in daylight conditions, where phase detection autofocus works very well. In low-light conditions, the camera automatically switches to contrast detection and the speed remains about the same.
There is one pretty serious problem with the new phase-detection system though, which Fuji needs to address as soon as possible. When shooting in daylight conditions, the phase detection autofocus can sometimes get confused and fail to acquire focus. I have seen this a number of times when shooting in the field. Since I was shooting with multiple Fuji X cameras, I tested those exact scenes with the X-M1, X-E1, and X-Pro1 and all three were able to acquire accurate focus without any issues. Take a look at the following image sample: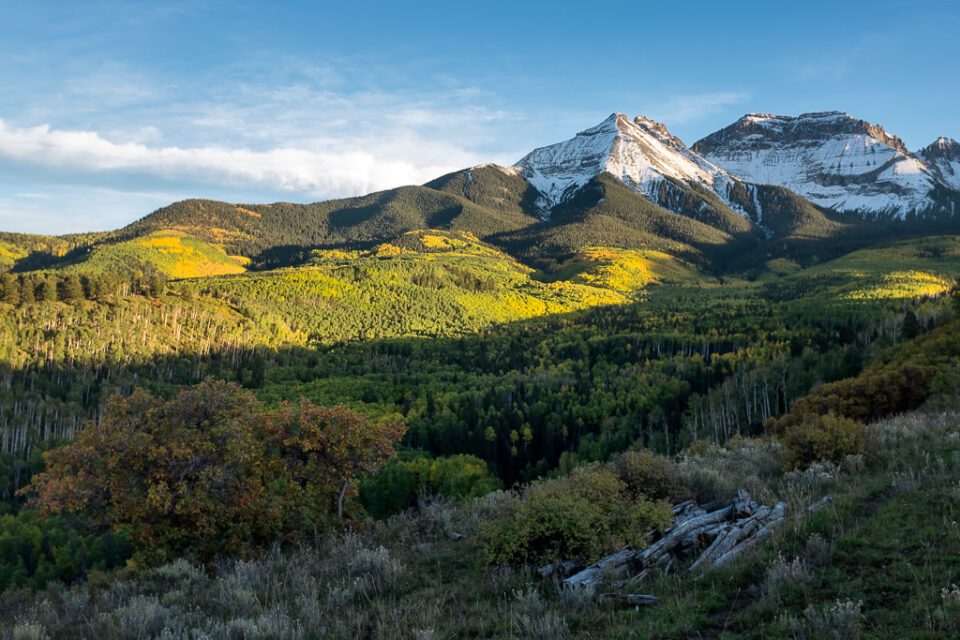 Although there is plenty of contrast in the scene, the X100S continuously failed to acquire focus with a red "AF" warning in the viewfinder, no matter where I moved the focus point in the scene. It took me a few tries to get the camera to indicate correct focus, but even after confirmation, the camera still apparently did not achieve perfect focus. The above shot looks sharp at web resolution since I resized it to 1024 pixels, but if you look at the image at 100% view, you will see that nothing in the frame is in perfect focus. And this is not the only time when I experienced this issue – I have seen a number of cases when the camera got bad focus, all as a result of this new phase-detection AF system. Just when I thought that autofocus accuracy issues were addressed, they are now coming back! I really hope that Fuji can fix this issue via a firmware update very soon. Judging by what Fuji has been doing with firmware updates on its older X-series cameras, I am hopeful that such an important issue will get addressed soon.