Camera Menu
The latest version of the menu system is very similar to that of the X-T20, except there are now a few more options available, as well as some changes related to autofocus and video features. I love the way Fuji organizes its menu – everything makes logical sense, and things are easy to find. The only menu feature I wish Fuji updated is Auto ISO. It would be nice if Fuji implemented a way to control the minimum shutter speed according to the reciprocal rule, so that one could choose between "Slower", "Normal" or "Faster" shutter speeds. Both Nikon and Canon have had this feature for many years now and it is time for Fuji to catch up.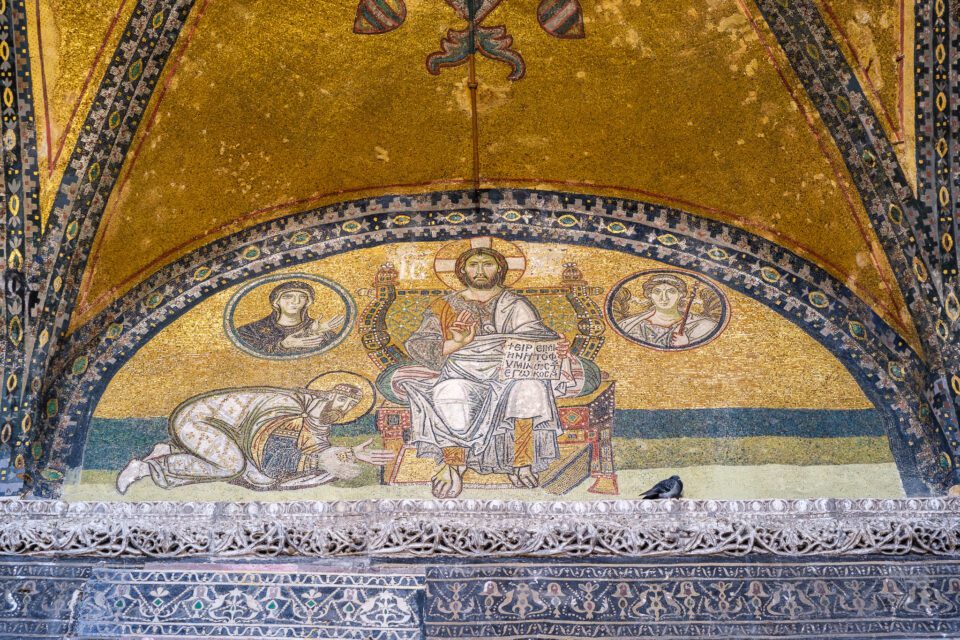 Image Quality, RAW Files and Adobe RAW Handling
Fuji continues to use X-Trans sensors on X-series cameras, and the X-T30 is not an exception. While I personally don't mind X-Trans and I have gotten used to it when using post-processing software like Lightroom, some people do not like the blotchy patterns it can create when sharpening images. A lot has been said on this topic, with some photographers recommending different post-processing software to edit images. To be honest, I have tried a number of software tools and while they do indeed produce superior results when compared to Lightroom, the amount of time I end up wasting at the end does not make it worthwhile for me.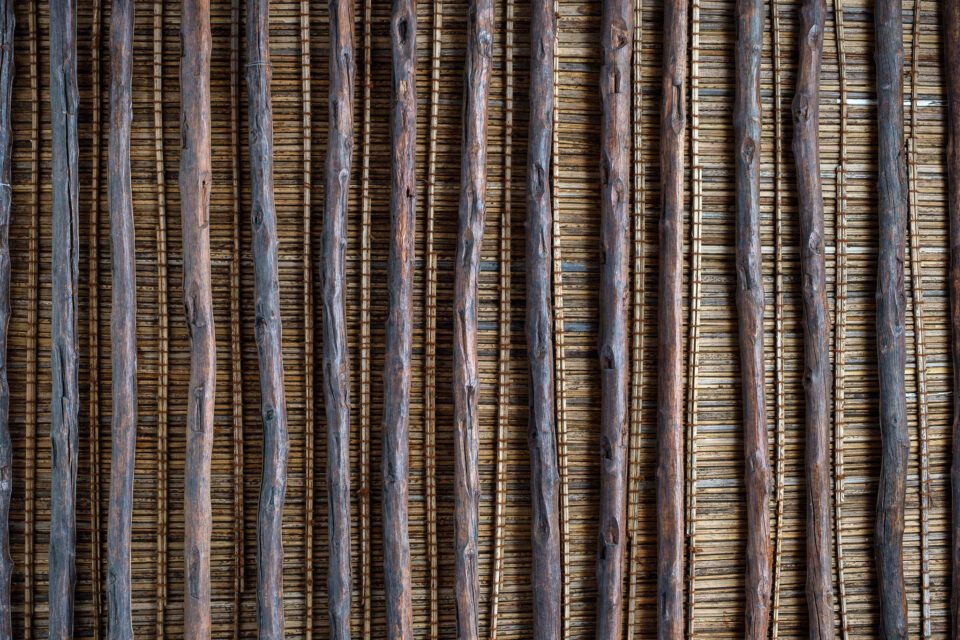 Lightroom has gotten much better when it comes to handling Fuji X-Trans files, and the performance has improved as well, so it is not as big of a deal as it used to be.
Autofocus Performance and Accuracy
As I have pointed out earlier, the Fuji X-T30 inherits its autofocus system from the X-T3. Aside from the total number of focus points that went up from 325 to 425, the coverage of the phase-detection AF points (which went up from 91 to 117) has also been expanded to cover the whole sensor width, which makes the AF system more accurate for tracking fast-moving subjects. In addition, Fuji has been able to improve the low-light sensitivity of the AF system from +0.5EV to -3EV, which is a drastic improvement, and something I noticed immediately when comparing the X-T20 to X-T30.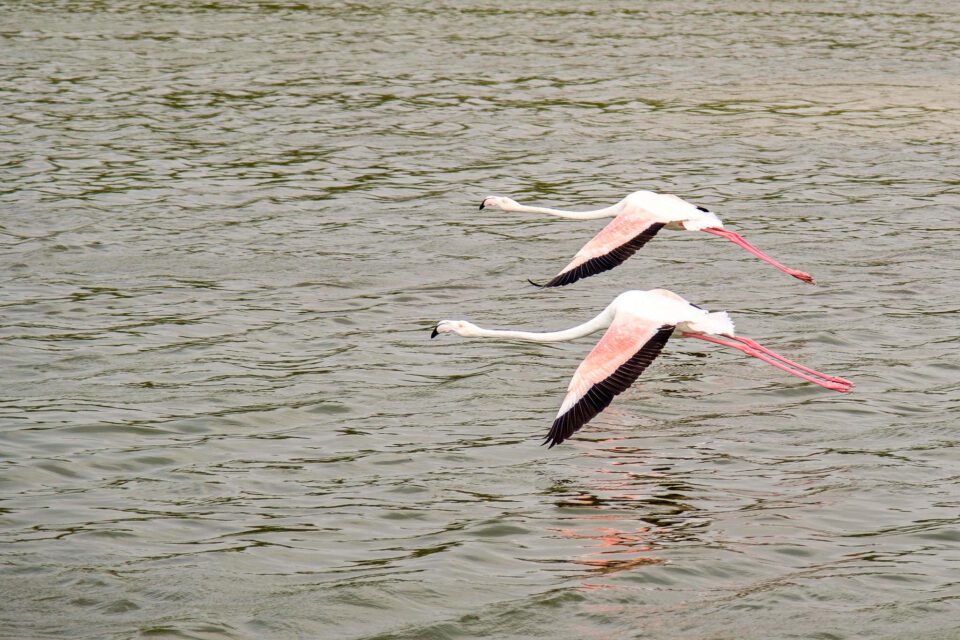 When it comes to Face and Eye detection AF, the X-T30 has seen some drastic changes in the algorithm that make it both faster and more accurate when compared to the X-T20. First, Face and Eye detection now works when shooting videos in 4K, so you can track subjects fairly accurately as they move. Second, the way Face and Eye detection AF works has also been changed – the algorithm now picks up faces from longer distances, it no longer shows two boxes (one on face and one on eye), so it will switch from Face to Eye AF automatically, and switching between different faces has also gotten much easier. And lastly, the overall accuracy and responsiveness has also been greatly improved – the camera now locks on much better compared to its predecessor. When photographing people in the Middle East, I let the camera do the work and it managed the process extremely well.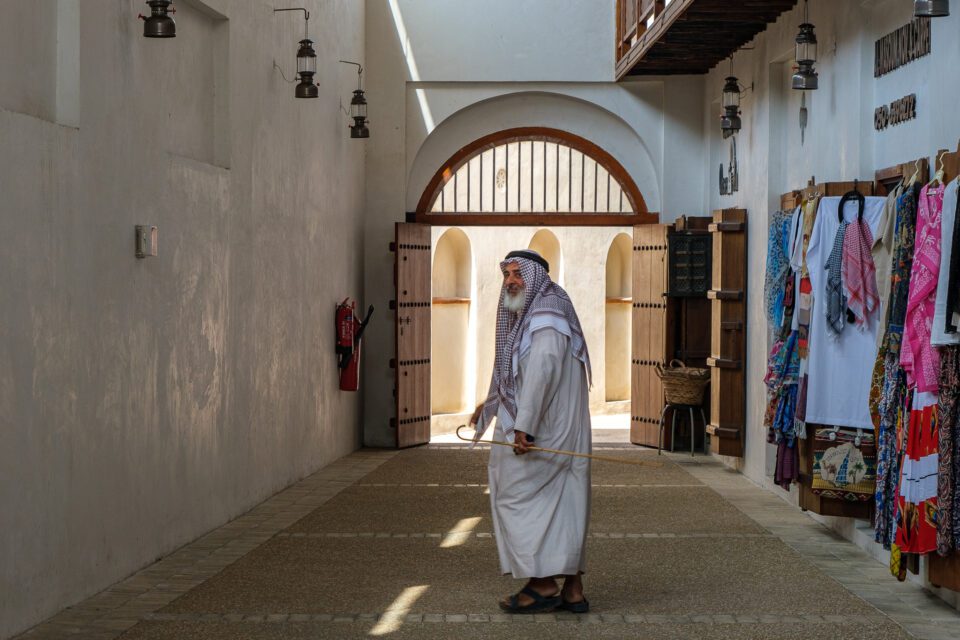 Overall, the new autofocus system is excellent, whether you use it for still or moving subjects.
Manual Focus
Manual focus is still the same as on all X-series cameras, which is pretty slow to rotate from one end to another. That's because Fuji does not rely on a mechanical focus ring like on traditional lenses. When you rotate the focus ring, the focus is adjusted electronically via the fly-by-wire system. A focus scale is provided inside the viewfinder or on the rear LCD to indicate where you are at. It would be nice if Fuji added an option to speed up focus rotation by 2x, 3x, etc.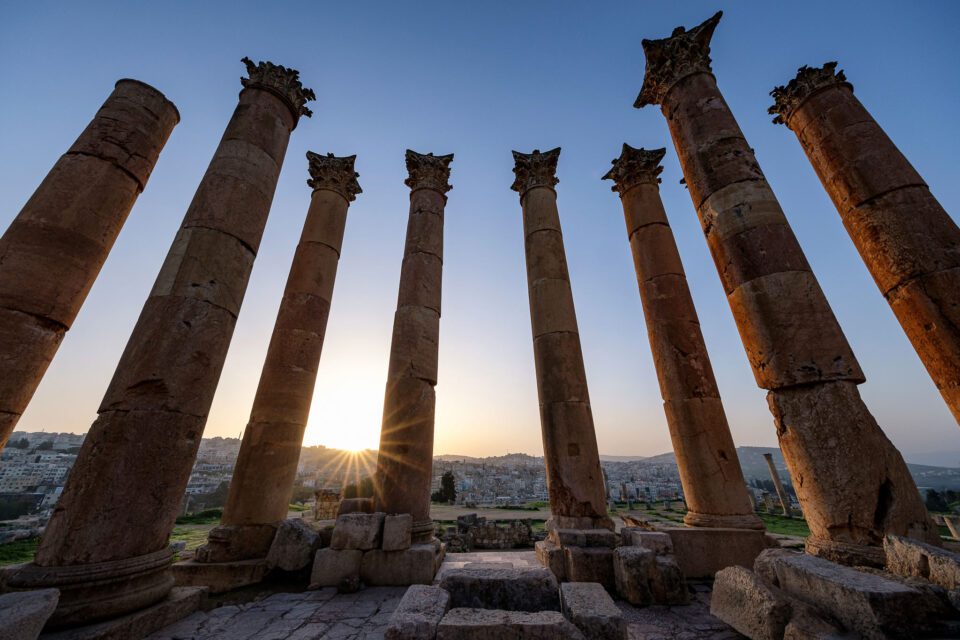 Metering and Exposure
The metering system is pretty accurate and works surprisingly well in most situations, so no complaints there. If you shoot in tricky lighting, the exposure compensation dial is right on the top of the camera to make those fine adjustments. I personally rarely used exposure compensation with the X-T30, since the camera performed well most of the time.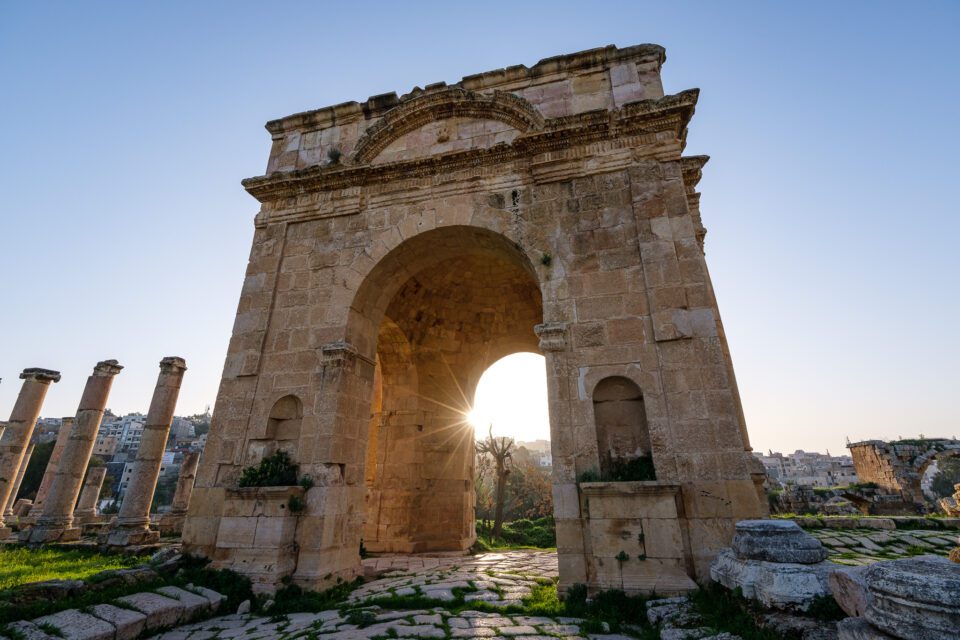 Shooting Speed (FPS) and Buffer
While the continuous shooting speed is the same for both X-T20 and X-T30 at 8 FPS, that's only true for the mechanical shutter. Just like the X-T3, the X-T30 is also capable of reaching up to 20 FPS when using the electronic shutter, and if you switch to the 1.25x crop mode (16.6 MP), you can push up to 30 FPS. The benefit of the electronic shutter is that you can use the camera blackout-free.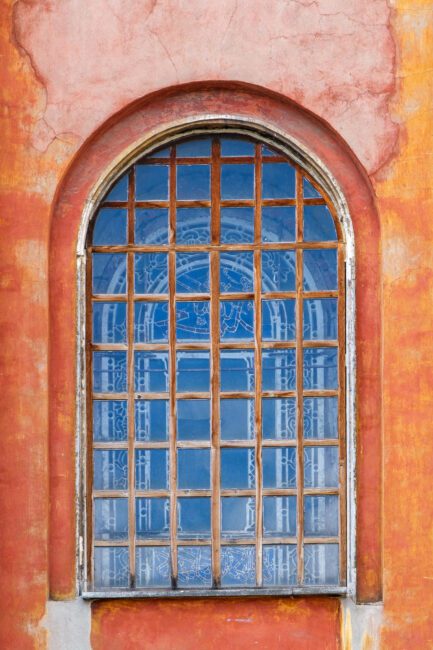 Sadly, despite the increase of sensor resolution, it appears that Fuji did not change the buffer capacity of the camera. The Fuji X-T30 is limited to 18 uncompressed RAW images, while the X-T20 can accommodate 25. The X-T3 is much better in this regard – its buffer capacity is about twice larger in comparison.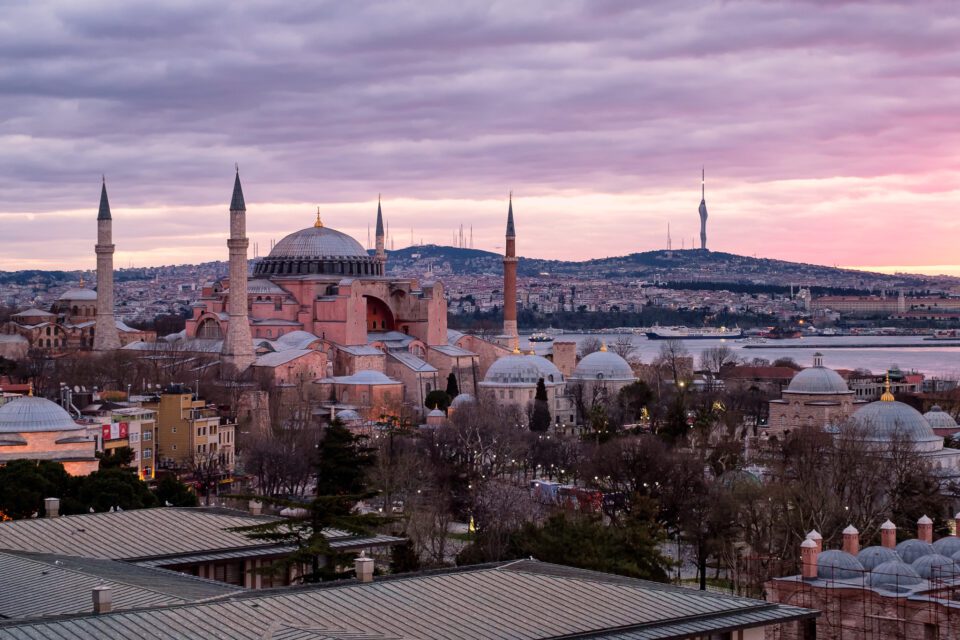 Battery Life
Thanks to the much faster processor, the X-T30 is a bit more efficient compared to its predecessor, so it is able to deliver more images on a single charge. Fuji's CIPA numbers state 380 images before the battery runs out, which is 30 images more than what the X-T20 can deliver. To be honest, I would look at these numbers with a grain of salt, because they don't reflect real usage in the field, especially if you never use flash. When shooting in Dubai and Jordan, I ran a number of time-lapses on the X-T30 and I captured way more than 500 images on a single charge, and I still had some battery juice left…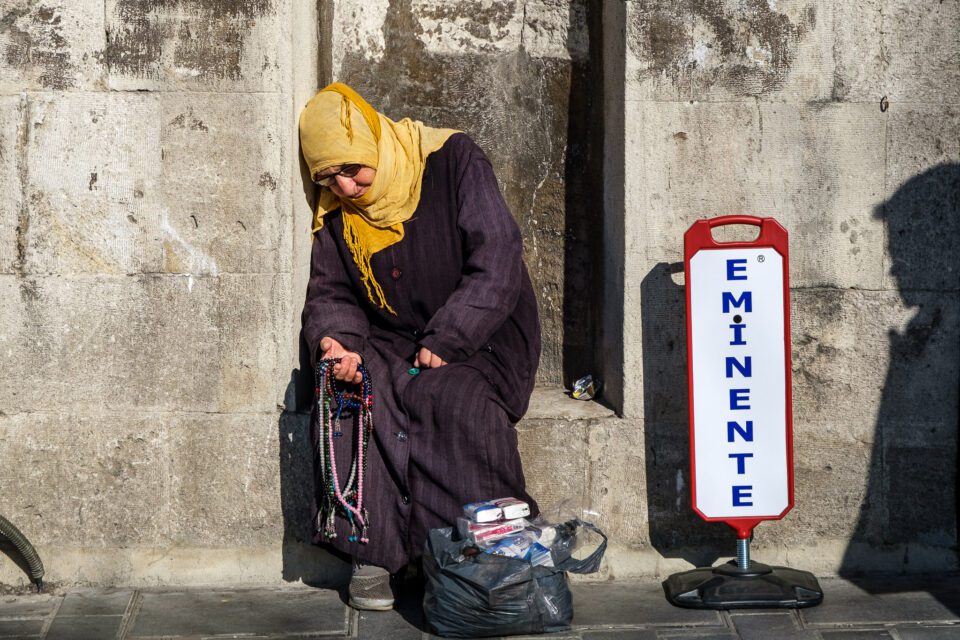 Video / Movie Recording
The Fuji X-T20 was already a great video camera, but Fuji improved it even further with the X-T30. First of all, the X-T30 gains the ability to shoot 4:2:2 10-bit video via HDMI, something the X-T20 could not do. Second, the X-T30 uses a higher-quality 6K to 4K downsampling algorithm rather than line-skipping, and it utilizes the whole width of the sensor, which produces superior quality videos (sharper and less noisy in comparison). As I have pointed out earlier, it also gains the ability to use a headphone for monitoring sound (via a USB-C to 3.5 adapter).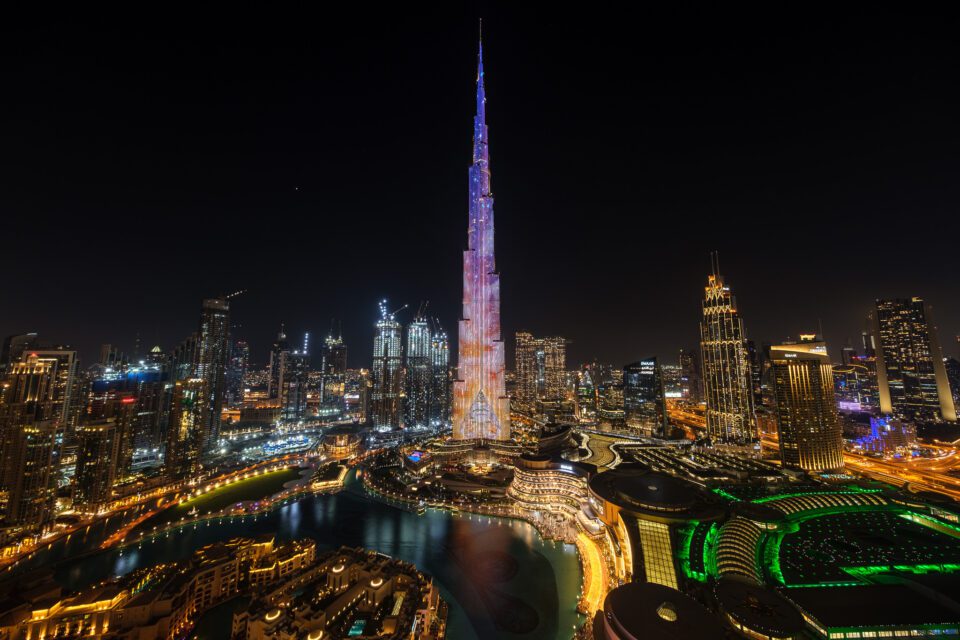 Both 4K and DCI 4K video formats are available to use, and the X-T30 is able to shoot slow-motion video up to 120 FPS in 1920×1080 (Full HD). The maximum bit rate for 4K @ 30p has also been bumped up to 200 Mbps from 100 Mbps on the X-T20, which allows more detail to be recorded by the camera (also up to 200 Mbps for slow-motion video). Fuji has also added Zebra strips and F-Log recording for every video resolution, which is great.
It is interesting to see how Fuji went from a very undesirable camera for shooting video back in the X-T10 days, to highly desirable on the X-T30 – only two generations, and such a vast difference!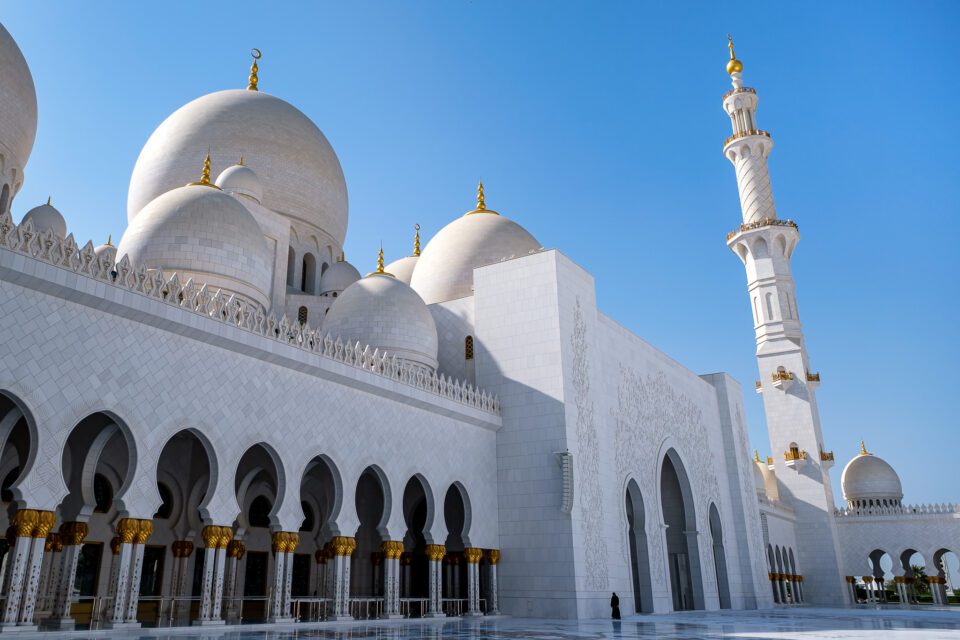 The only negatives I can think of are the odd 2.5 microphone jack (versus industry-standard 3.5mm) and a 10-minute video recording limit for 4K content. While the former is not a deal-breaker, since you can get plenty of cheap 2.5 to 3.5mm adapters, the latter might be a big problem for anyone who wants to use this camera for serious video work…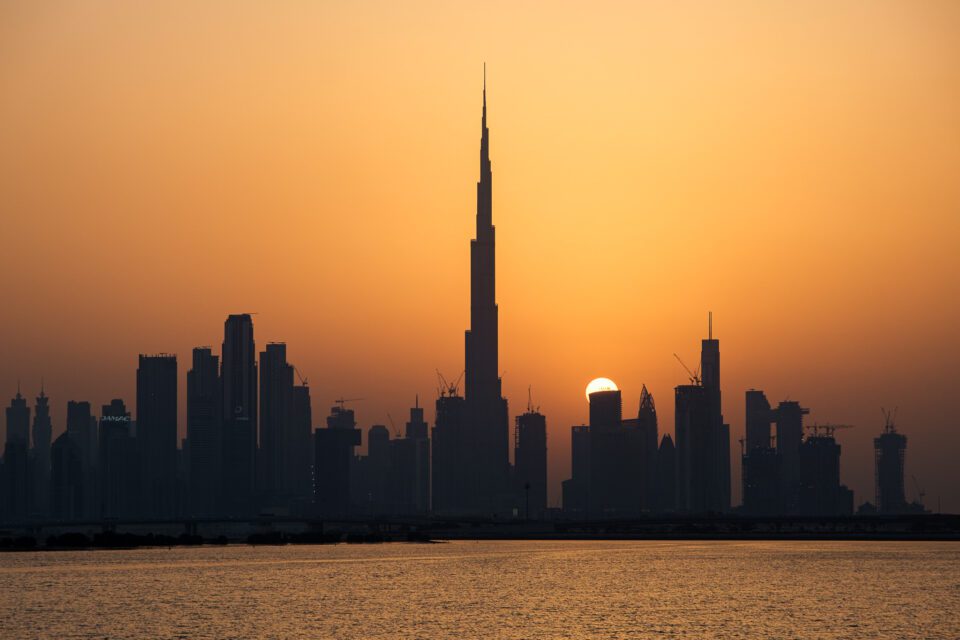 High ISO Performance and Dynamic Range
As I have pointed out earlier in the review, both the X-T30 and the X-T3 have identical sensors and image processors, so they produce very similar results in terms of high ISO performance and dynamic range. When comparing high ISO performance of the X-T30 to the X-T20, I practically saw no difference between these cameras. It has been a while since we hit the innovation wall for sensor performance, so it is not surprising to see that most modern sensors perform very similarly to their predecessors.