Summary
Thanks to Fujifilm's continuous efforts in refining its X-series cameras, each iteration of the X-T camera has been hugely successful. I have had the opportunity to shoot with the original X-T1, the X-T2 and the X-T3, and it is incredible to see how far these cameras have come along in just a few years.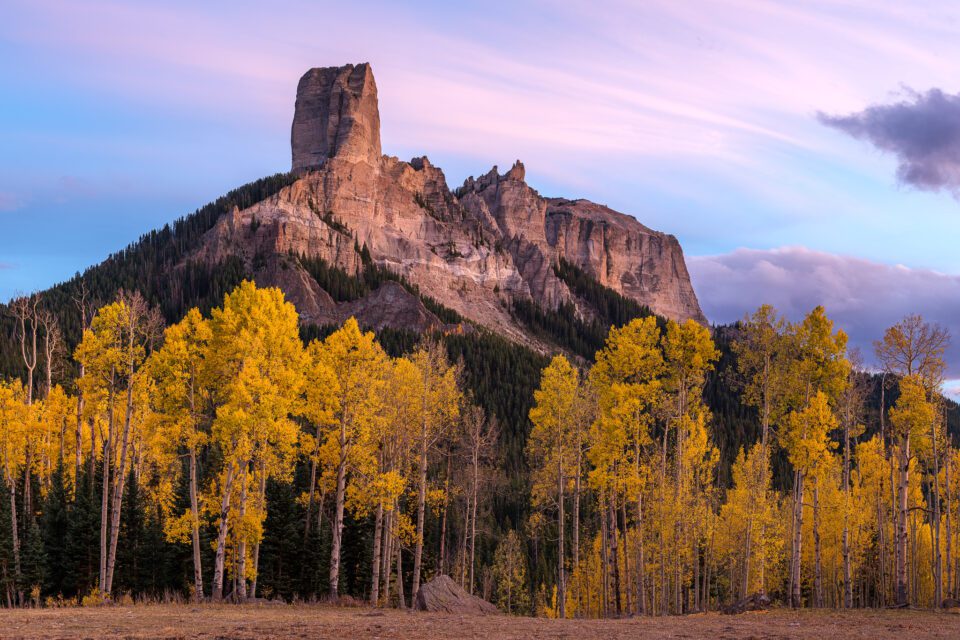 Fuji has been continuously pushing its development efforts in not only creating brand new cameras, but also refining existing ones through big firmware updates. As of today, Fuji has released a total of 8 firmware updates just for the X-T3, some of which brought brand new features (such as the ability to record 4K HDR footage and record files larger than 4 GB in size). On top of that, many improvements and refinements to autofocus speed and accuracy have been delivered to the camera since the initial firmware.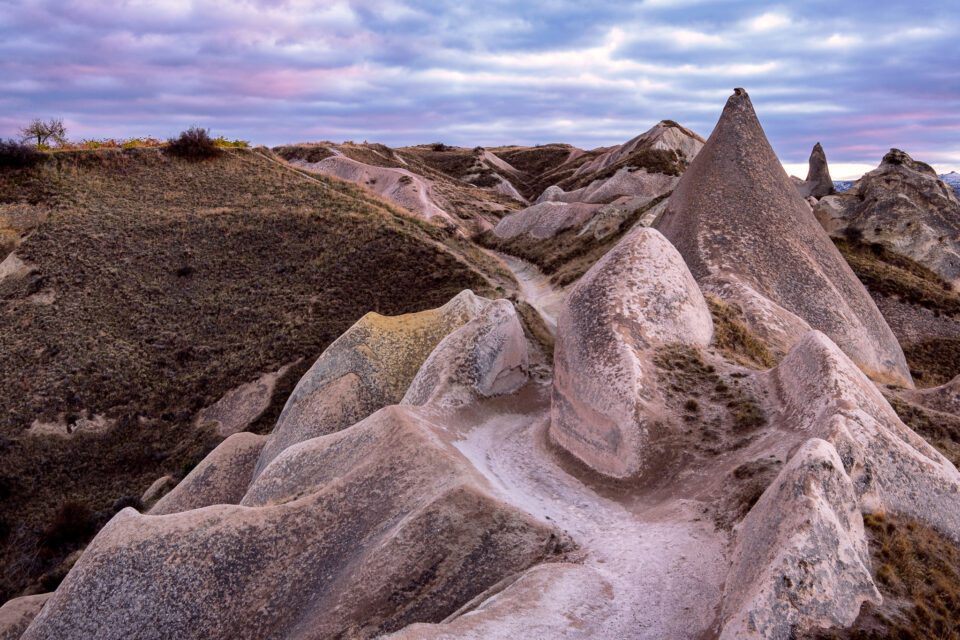 As of today, the Fuji X-T3 is without a doubt one of the most feature-rich and capable mirrorless cameras on the market. My two biggest complaints with the X-T3 have been lack of IBIS and small battery capacity, and it looks like Fuji has already addressed them on the upcoming X-T4. Speaking of which, I am very much looking forward to testing the X-T4 as soon as it hits the shelves. Sadly, it might be a while till we get to see the X-T4 due to the Coronavirus outbreak and supply shortages in Asia…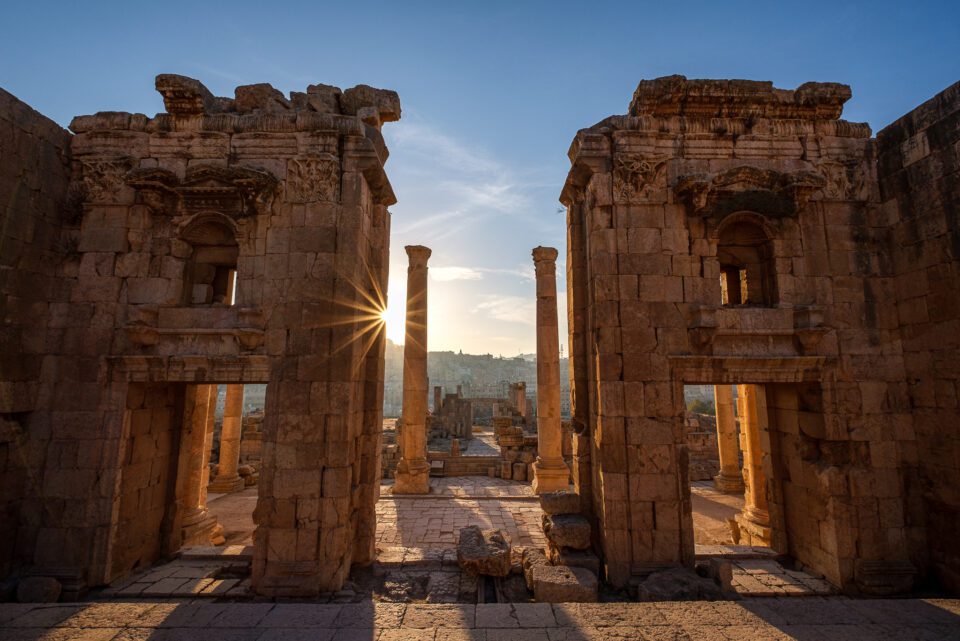 Congratulations to Fujifilm for bringing us yet another champion. The Fuji X-T3 is definitely the camera I can highly recommend to our readers. As for me, I am quite happy and content with my beloved X-H1, which has served me well. The X-T4 looks very appealing with its IBIS and larger battery, but at difficult times like this, I don't think it would be a wise decision to upgrade. We will see – time will tell.
Where to Buy
If you would like to support our efforts, you can purchase the camera using the links from our trusted partner B&H Photo Video below:
Fuji X-T3
Features

Build Quality

Focus Speed and Accuracy

Handling

Battery Life

Image Quality

High ISO Performance

Size and Weight

Metering and Exposure

Movie Recording Features

Dynamic Range

Speed and Performance

Stability

Value
Photography Life Overall Rating