Autofocus Performance and Accuracy
As I have pointed out in my X-T3 and X-T2 comparison section, the autofocus system on the X-T3 went through important changes. Aside from the total number of focus points that went up from 325 to 425, the coverage of the phase-detection AF points (which went up from 91 to 117) has also been expanded to cover the whole sensor width, which makes the AF system more accurate for tracking fast-moving subjects. In addition, Fuji has been able to improve the low-light sensitivity of the phase-detection AF sensors from -1EV to -3EV, which is a drastic improvement, and something one can immediately notice when shooting in less-than-ideal conditions.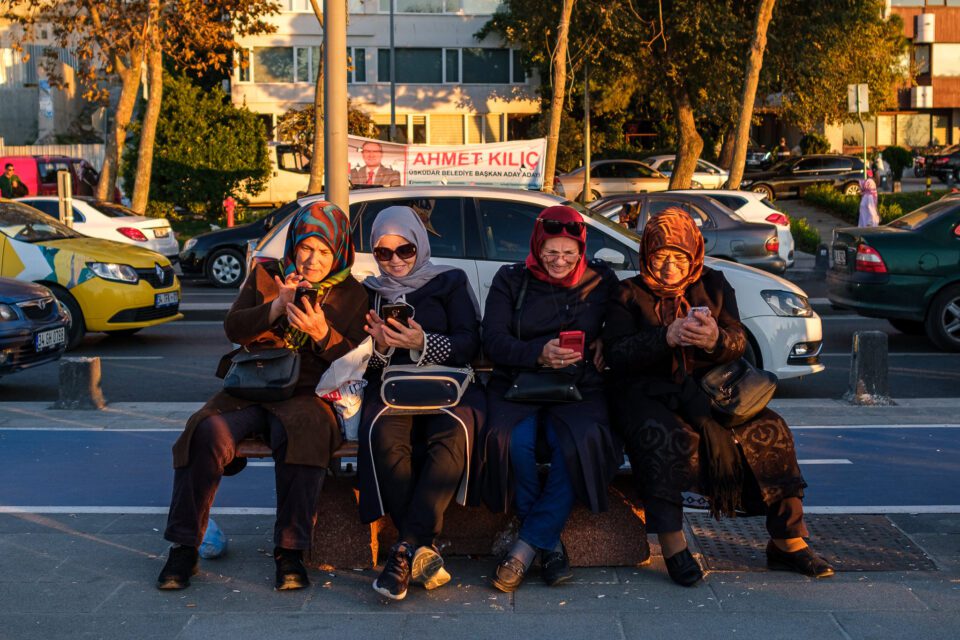 Face and Eye-detection AF has also seen some serious improvements, making it both faster and more accurate when compared to the X-T2. First, Face and Eye detection now works when shooting videos in 4K, so you can track subjects fairly accurately as they move. Second, the way Face and Eye detection AF works has also been changed – the algorithm now picks up faces from longer distances, it no longer shows two boxes (one on the face and one on the eye), so it will switch from Face to Eye AF automatically, and switching between different faces has also gotten much easier. And lastly, the overall accuracy and responsiveness have also been greatly improved – the camera now locks on much better compared to its predecessor. When photographing people in the Middle East, I let the camera do the work and it managed the process extremely well.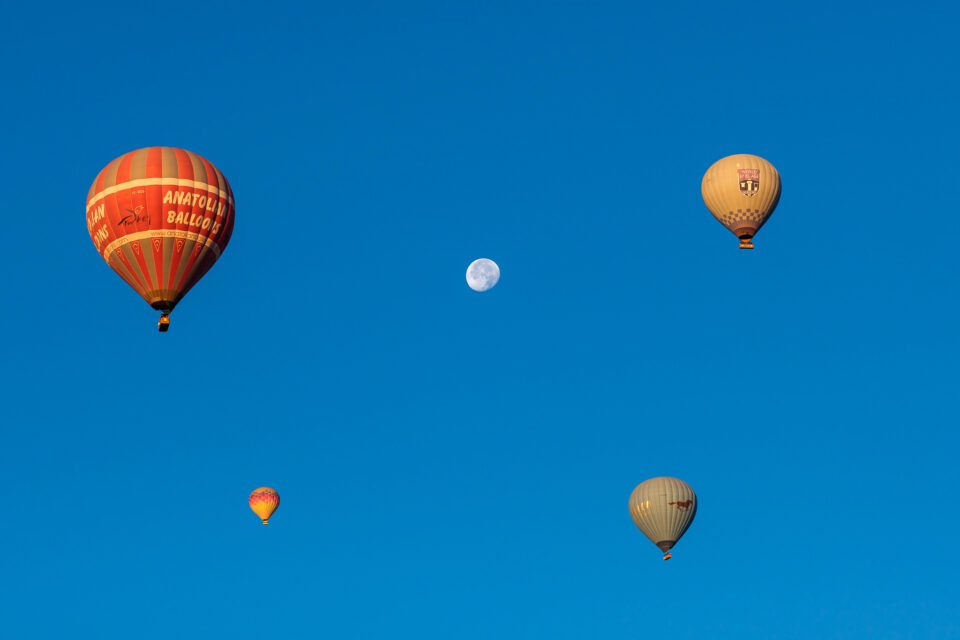 Overall, the new autofocus system is excellent, whether you use it for still or moving subjects.
Manual Focus
Manual focus is still the same as on all X-series cameras, which is pretty slow to rotate from one end to another. That's because Fuji does not rely on a mechanical focus ring like on traditional lenses. When you rotate the focus ring, the focus is adjusted electronically via the fly-by-wire system. A focus scale is provided inside the viewfinder or on the rear LCD to indicate where you are at. It would be nice if Fuji added an option to speed up focus rotation by 2x, 3x, etc.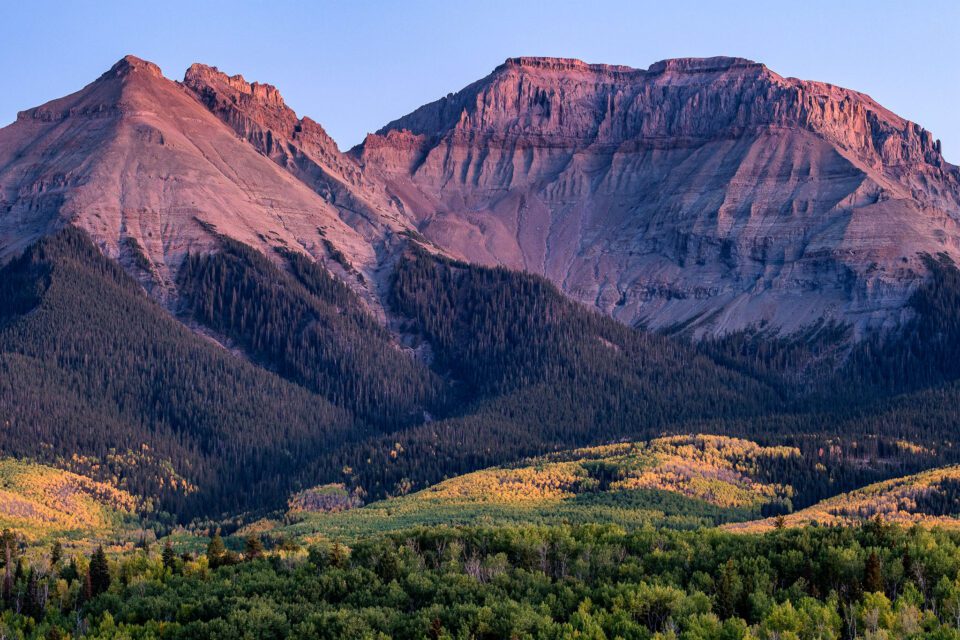 The large, high-resolution electronic viewfinder is superb for manual focusing because you can use such features as Focus Peaking, Digital Split Image and Dual Mode with a zoomed image to the right of the frame. Simply switch to Manual focusing using the switch on the front of the camera, then press the rear rotary dial and you are in business! The camera will zoom in where the focus point is and let you tweak focus before you take a picture. You can zoom in and out to your comfort level using the rear rotary dial (two zoom levels are available). With manual focus, you can also switch to other modes such as Digital Split Image and Focus Peaking.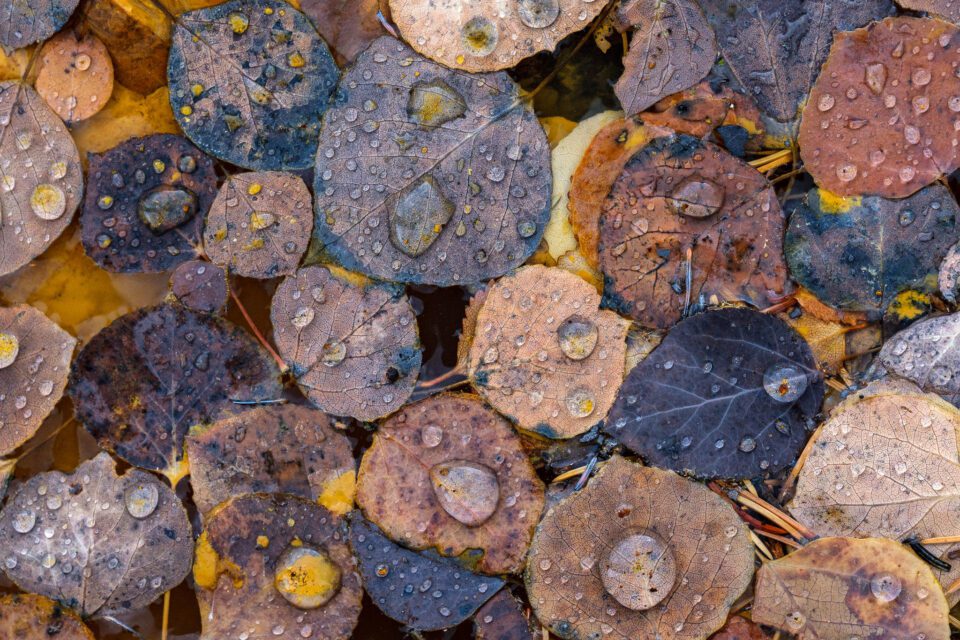 If you are used to Nikon's one-click zoom feature on advanced DSLRs, you can do the same thing on the X-T3 by simply pressing the rear rotary dial while playing back images, which is very nice. Once zoomed in, you can rotate the dial to zoom out and the joystick allows you to move around the image.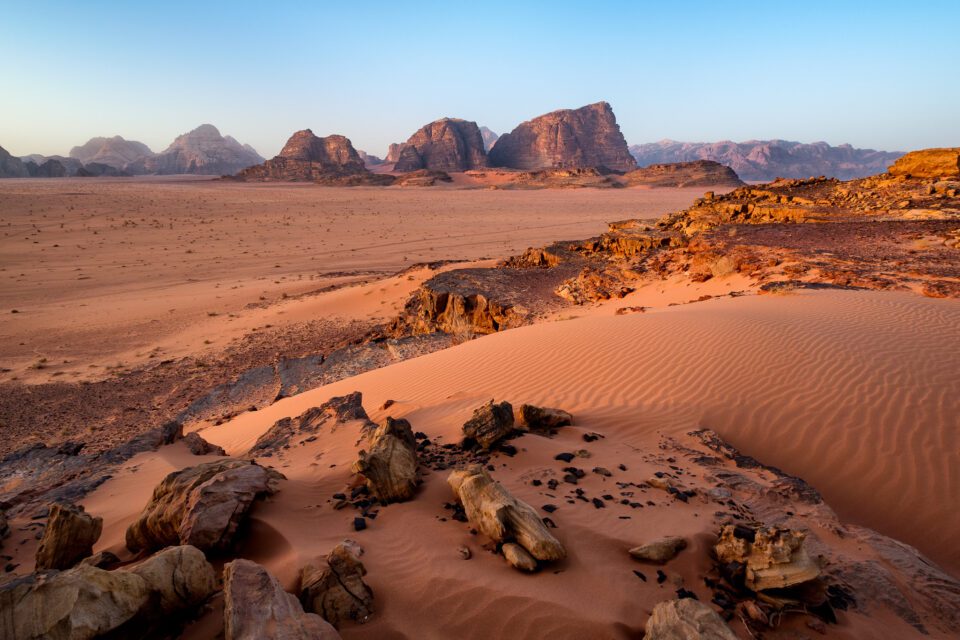 If you are a fan of the focus and recompose technique, then you will love the X-T3. All you have to do is set the front focus switch to manual ("M") mode and you can press the AF-L button on the back of the camera to acquire focus – no need to change anything in the menu. If you want to set any other button for this, or perhaps want to stay in Single shooting mode, then you can deactivate the focusing function from the shutter, and set up one of the buttons to do focusing. It works like a charm as well, although I personally prefer the above method, as it is much faster and does the same thing without changing button assignments.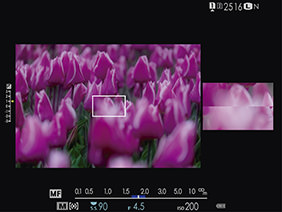 Additionally, you can set up the EVF in a "Dual Mode" (switch to manual focus, then toggle with the "DISP BACK" button on the back of the camera), which splits the viewfinder into two separate images. The larger one shows the whole frame, while the smaller one shows a zoomed area where the focus point is. Now that's a very useful feature that sets these mirrorless cameras apart from a DSLR – using manual focus is now extremely handy, as you no longer have to think about focus errors. And if you have bad vision, you can zoom into the focused area by up to 100% view. Keep in mind that dual-mode only works when you are in manual focus mode. If you switch to Single or Continuous AF, toggling the "DISP" button will not show this mode. Also, you have to make sure that your screen is set up correctly and the "DUAL IS MODE" is checked under "Display Custom Setting" in "Screen Set-Up".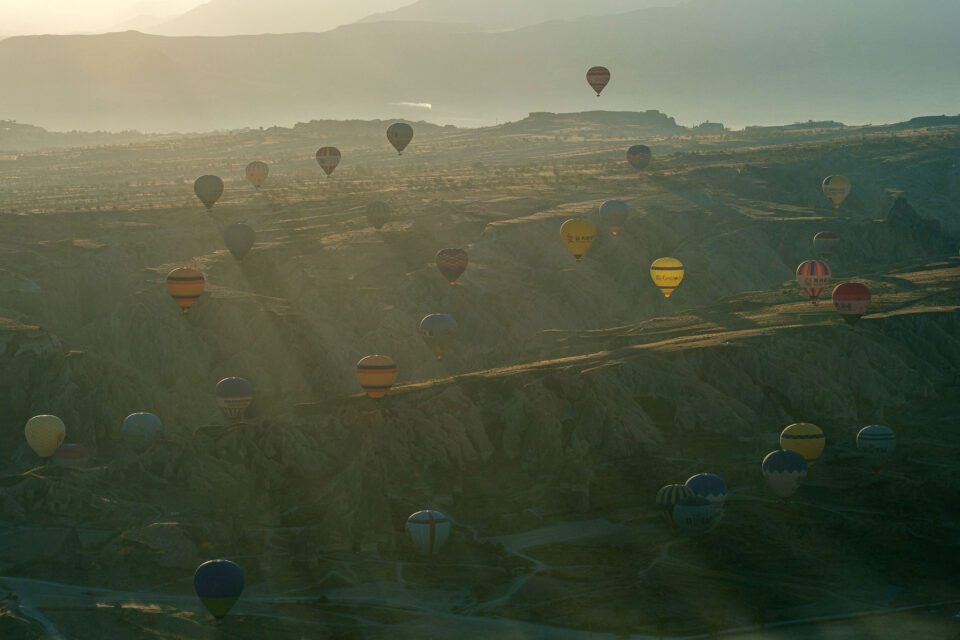 Metering and Exposure
The metering system on the X-T3 is pretty accurate and works surprisingly well in most situations, so no complaints there. If you shoot in tricky lighting, the exposure compensation dial is right there on the top of the camera to make those fine adjustments. I personally rarely used exposure compensation with the X-T3, since the camera performed well most of the time. While some cameras require a permanent exposure compensation "fix", the Fuji X-T3 does perfectly well without any compensation – only use it when necessary. Changing camera metering mode is really easy – just rotate the sub-dial switch on the bottom of the Shutter Speed dial and you can toggle between 256-zone TTL Multi, Average, Center-Weighted, and Spot modes.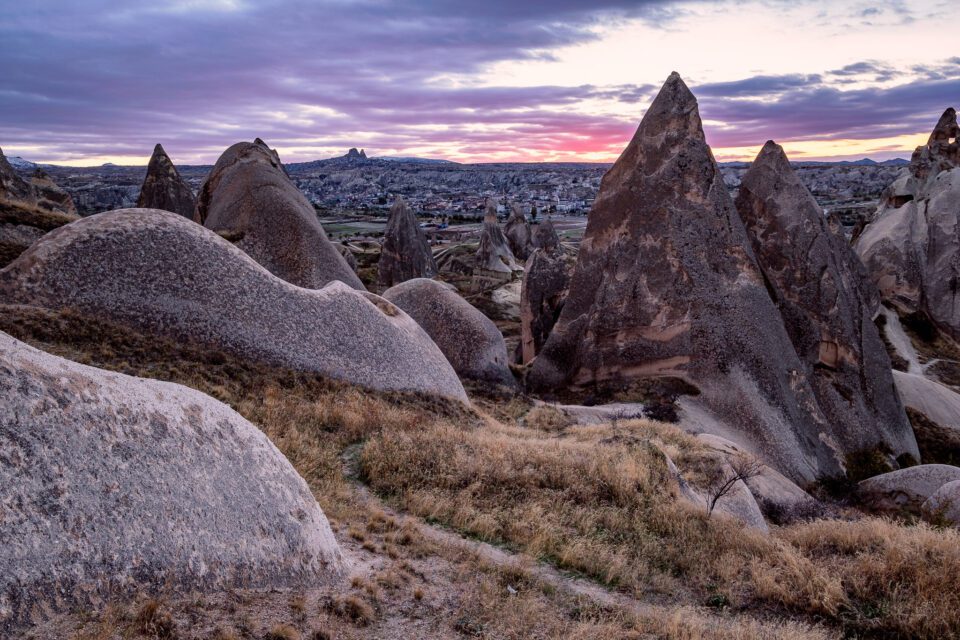 ISO Performance and Dynamic Range
Compared to the Fuji X-T2, the X-T3 produces slightly superior results in terms of ISO performance (at identical print size), because it is a back-illuminated (BSI) sensor. However, these differences are hard to see for most people, as they represent less than 1/3 of a stop of difference per my estimates. When looking at images side-by-side, I could not discern any differences in noise performance at lower ISOs. At higher ISOs above ISO 3200, I could see some differences between the two, with the X-T3 yielding very slightly cleaner images. Considering that I rarely shoot at such high ISOs on an APS-C size sensor, I would say that these differences are negligible and unimportant.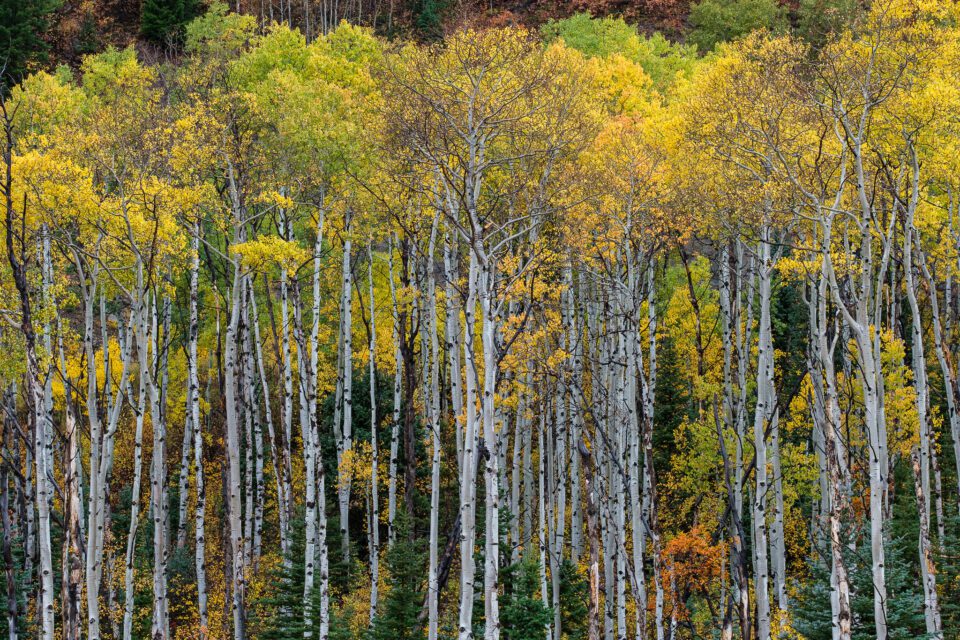 When it comes to dynamic range, the X-T3 gained a very slight advantage thanks to its lower base ISO of 160 vs 200, but anything from ISO 200 and higher is basically identical. It has been a while since we hit the innovation wall for sensor performance, so it is not surprising to see that most modern sensors perform very similarly to their predecessors.