USB Port Charging
The Fuji X-T3 retains the ability to charge its battery through its USB port, except this time the USB standard has changed to USB Type-C. Being able to charge the battery this way is a huge advantage, because you are no longer limited to a power adapter when traveling. You can charge the camera through a car adapter or even a portable power bank, which is great. That's exactly what I did when traveling in Jordan and Turkey – I always used the USB port for charging, which freed up the power socket on my travel adapter for other things.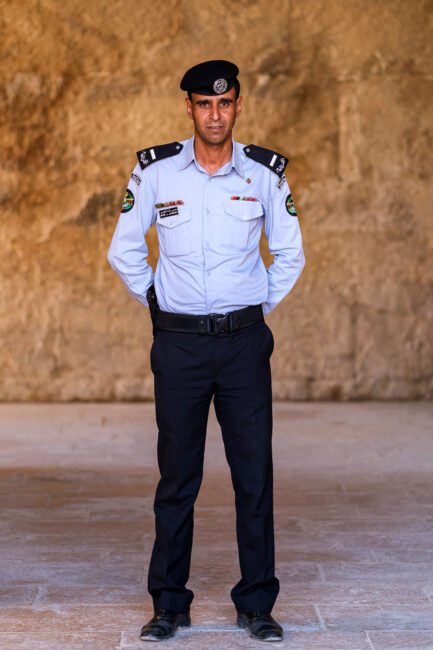 Plugging in a powered USB Type-C cord to the camera will make the green light on the side of the camera illuminate, which indicates that the battery is charging. Once charging is complete, the light will go off. Keep in mind that charging via a USB port might take longer than charging with the Fuji charger and that's expected, since the dedicated charger uses more amperage to charge the battery than a typical USB interface. Also, it is important to mention that the length of charging will depend on the amp output of the charger – some supply less power compared to others.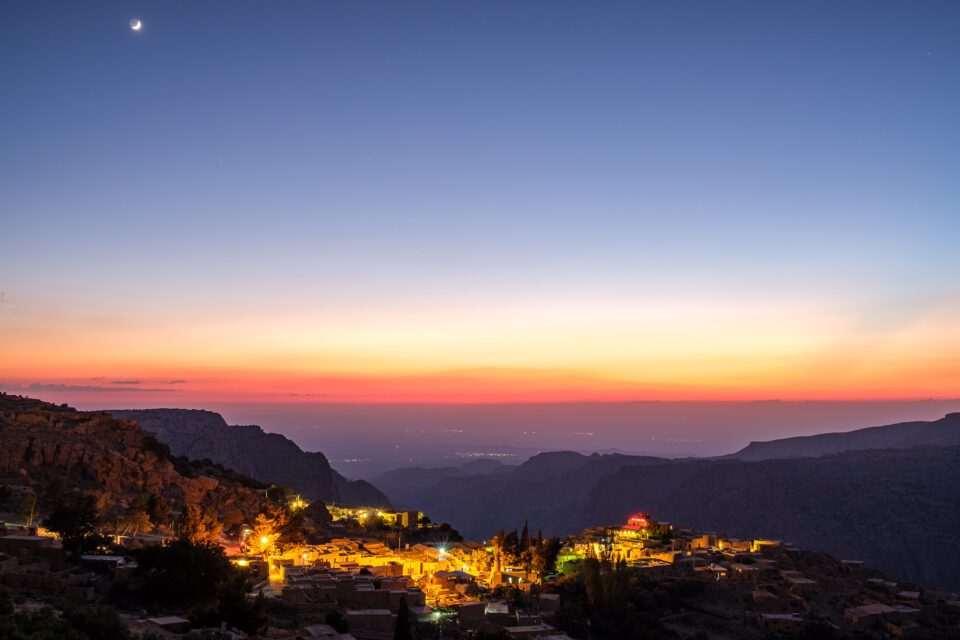 Menu System
The Fujifilm X-T3 features the latest version of the menu system, which is very similar to what we have previously seen on the X-T2, except there are now a few more options available, as well as some changes related to autofocus and video features. I love the way Fuji organizes its menu – everything makes logical sense, and things are easy to find. The only menu feature I wish Fuji updated is Auto ISO. It would be nice if Fuji implemented a way to control the minimum shutter speed according to the reciprocal rule so that one could choose between "Slower", "Normal" or "Faster" shutter speeds. Both Nikon and Canon have had this feature for many years now and it is time for Fuji to catch up.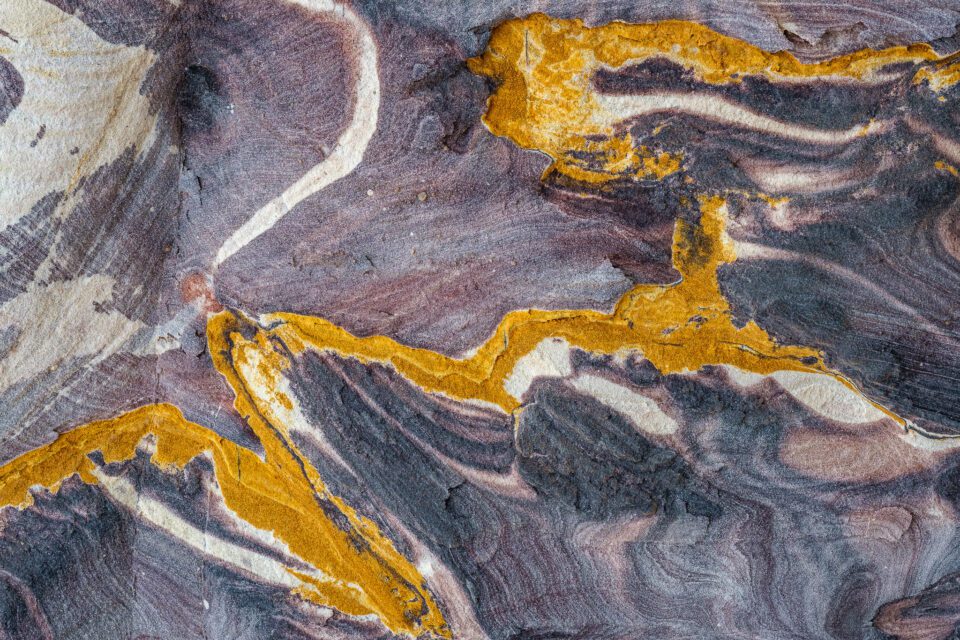 Electronic Viewfinder (EVF)
With its crazy viewfinder magnification of 0.75x and superb resolution, the EVF on the X-T3 is not only very detailed and sharp, but it is also monstrous when compared to an APS-C DSLR camera. In fact, even top-of-the-line Nikon DSLRs like the D6 have a lower 0.72x magnification compared to that of the X-T3, which says a lot.
Having a large and bright viewfinder makes a huge difference, as you can see more details of what you are capturing. Additionally, if you couple the ability to zoom in on the subject to check focus before taking a picture, or the ability to zoom in on an image in playback mode, the EVF becomes even more amazing to use in the field – something an optical viewfinder (OVF) will never be able to match. On the flip side, an EVF takes some time to get used to for those who switch from a DSLR. But once they do, it is typically hard for them to go back to an OVF again. That's what happened to me and many other photographers out there, who now prefer the versatility of the EVF.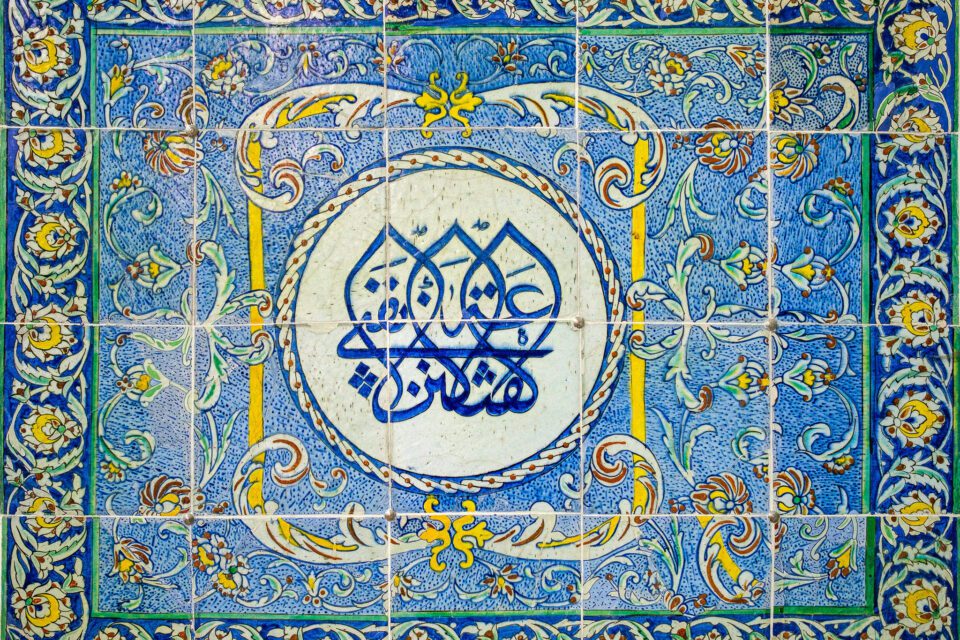 Battery Life
The Fuji X-T3 continues to utilize the same old battery from the X-T2 and other X-series cameras like the X-H1. Thanks to the much faster processor, the X-T3 is a bit more efficient, so it is able to deliver more images on a single charge. Fuji's CIPA numbers indicate 390 shots before the battery drains completely, which is 50 images more than what the X-T2 can do. To be honest, I would look at these numbers with a grain of salt, because they don't reflect real usage in the field. I have been able to squeeze over 500 images from a fully charged battery, and I still had some battery life left. If you minimize EVF and LCD use, and turn off the camera frequently to save power, you should be able to get over 500 images easily.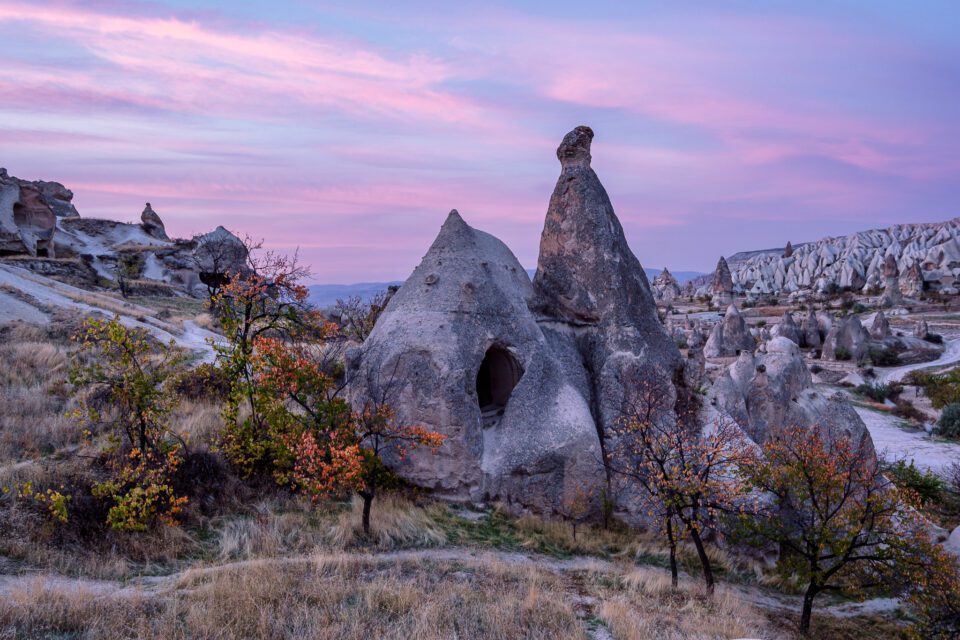 Wi-Fi and Remote Control
Thanks to the built-in Wi-Fi chip, you can connect to the camera using a Fuji app on your smartphone. While I personally rarely use this feature, it can come in handy for those that want to capture images remotely or want to transfer photos to their phones while traveling.
Once you install the Fujifilm Camera Remote app (here is the Apple version and here is the Android version) you can fire it up, connect to the X-T3 and take control of all exposure variables.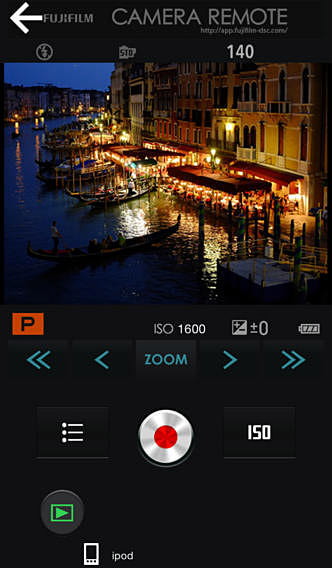 If you take a look at the app ratings, you will find that both versions of the app have extremely bad reviews. And for a good reason – the app simply sucks! It is buggy as hell, causing all kinds of crashes and connection issues. When shooting mosque domes in Jordan, I tried to use the app to remotely control my camera while it was on the floor, and the app failed miserably. After a few tries, I simply gave up.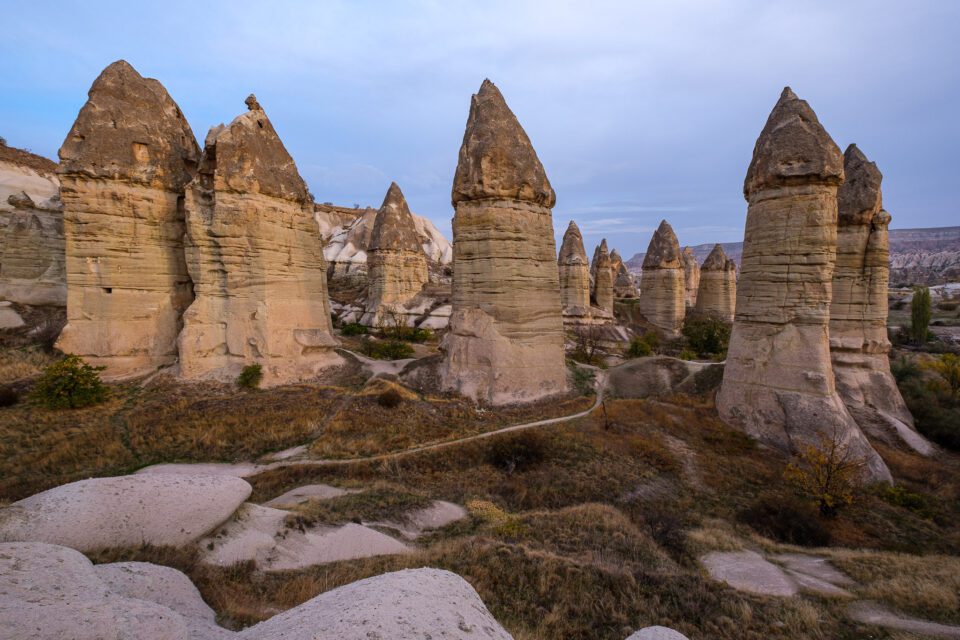 I am not sure why camera manufacturers cannot put some effort into making usable and user-friendly apps. It seems like they all suffer from similar issues and very poor overall software…
Flash
Similar to the X-T2, the Fuji X-T3 does not feature a built-in flash, so you will need to mount the portable EF-X8 external flash unit, which is included with the camera. Personally, I rarely ever use such small flashes, so I never took the EF-X8 out of the box. Since the X-T3 comes with a standard flash hot shoe, I would recommend using a full-size speedlight or an external flash trigger instead. Keep in mind that the X-T3 is able to sync up to 1/250th of a second. I tested out the X-T3 with both my Nikon speedlights (manual mode only) and a PocketWizard Plus, and both worked without any issues. If you want to be able to take advantage of flash TTL, I would recommend getting a Fuji-compatible speedlight or flash trigger. Thankfully, there are plenty of great options from most flash manufacturers.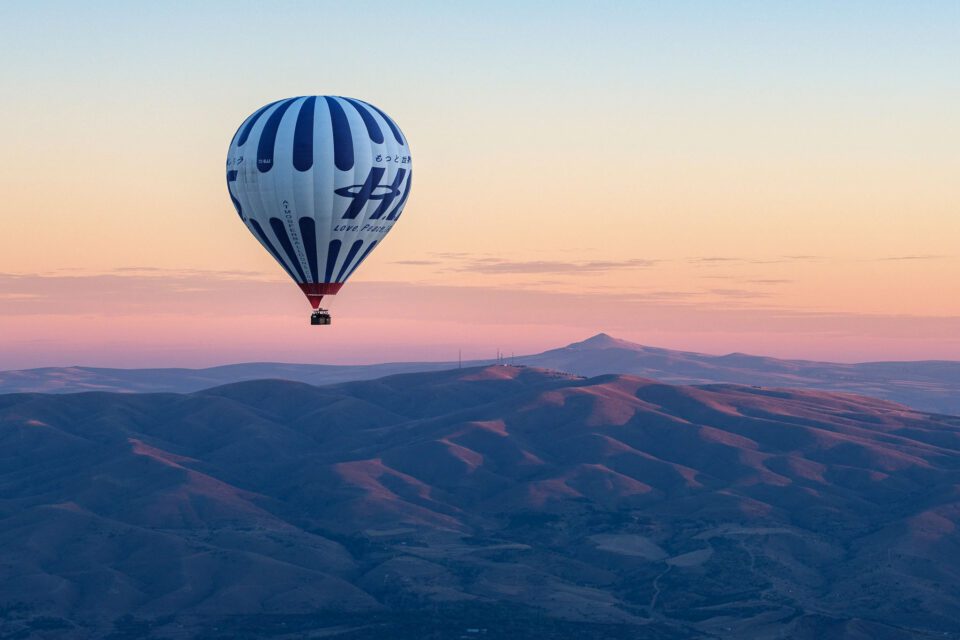 Intervalometer
The intervalometer feature on the X-T3 is identical to what we have already seen on the X-T2 and X-H1 cameras. You can shoot an infinite number of exposures, and you can fine tune different settings like shot interval and waiting time. The camera does a pretty decent job at metering exposures when shooting in Aperture Priority mode. I tried out a number of time-lapses with the X-T3, and the camera performed as expected.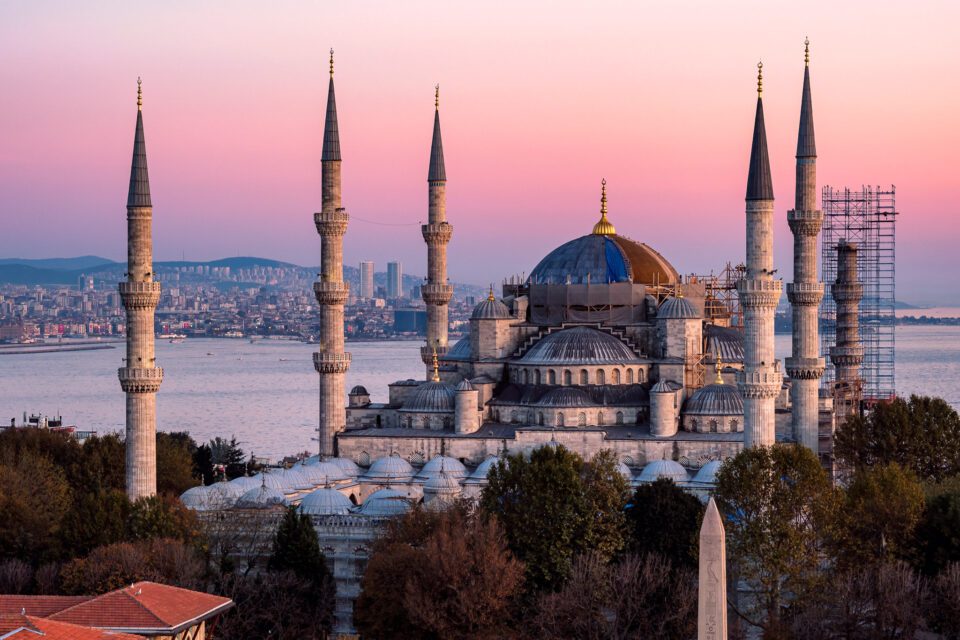 Video / Movie Recording
As I have already pointed out on the first page of this review, the X-T3 has superb video recording features. In addition to being able to capture high-quality 4K footage at up to 60 FPS, the camera gains the ability to shoot 10-bit video internally and via HDMI, something the X-T2 could not manage. While the X-T2 applies 1.17x crop when shooting 4K videos, the X-T3 is able to utilize the entire width of the sensor and perform full pixel readout at up to 30 FPS speeds. When shooting at 50 or 60 FPS, the X-T3 applies a 1.18x crop due to the high bandwidth throughput and processor requirements.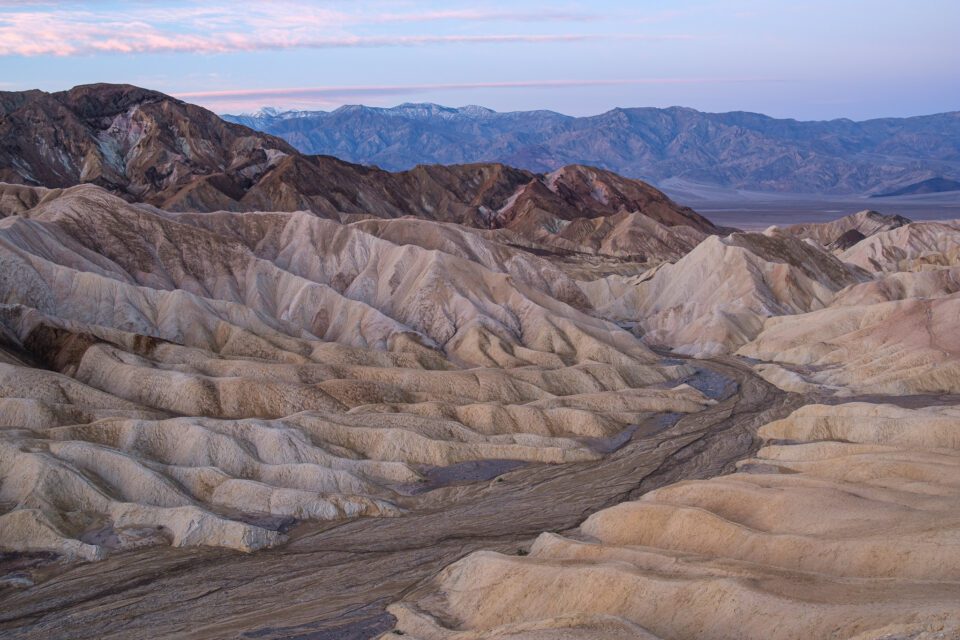 The Fuji X-T3 is also able to run much higher bitrates when compared to the X-T2. For example, when shooting 4K content, you can choose between 100 Mbps and 400 Mbps on the X-T3, while the X-T2 is limited to 200 Mbps max. Thanks to the much faster readout speed of the sensor, the rolling shutter effect on the X-T3 is much less noticeable than on the X-T2.
Both 4K and DCI 4K video formats are available to use, and the X-T3 is able to shoot slow-motion video up to 120 FPS in 1920×1080 (Full HD).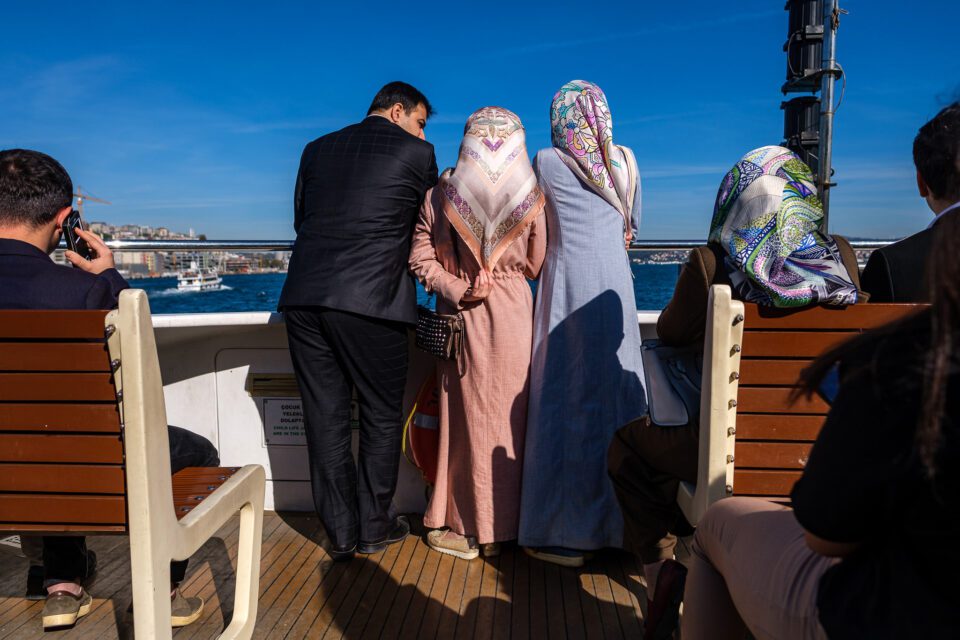 Lastly, the X-T3 is able to store different options for stills and movie shooting, which makes it easy to switch between the two and not lose settings. New menu options such as Zebra Patterns, Time Code setting, Tally Light and extra audio options have been added to the X-T3 as well.
Make sure to update the camera firmware to the latest version (v3.21 at the time of publishing this review) in order to access the latest video features. For example, version 2.0 brought the capability to record 4K HDR video via Hybrid Log Gamma (HLG), and version 2.10 added the capability to record files larger than 4 GB – both very important updates that significantly improve the video features of the camera.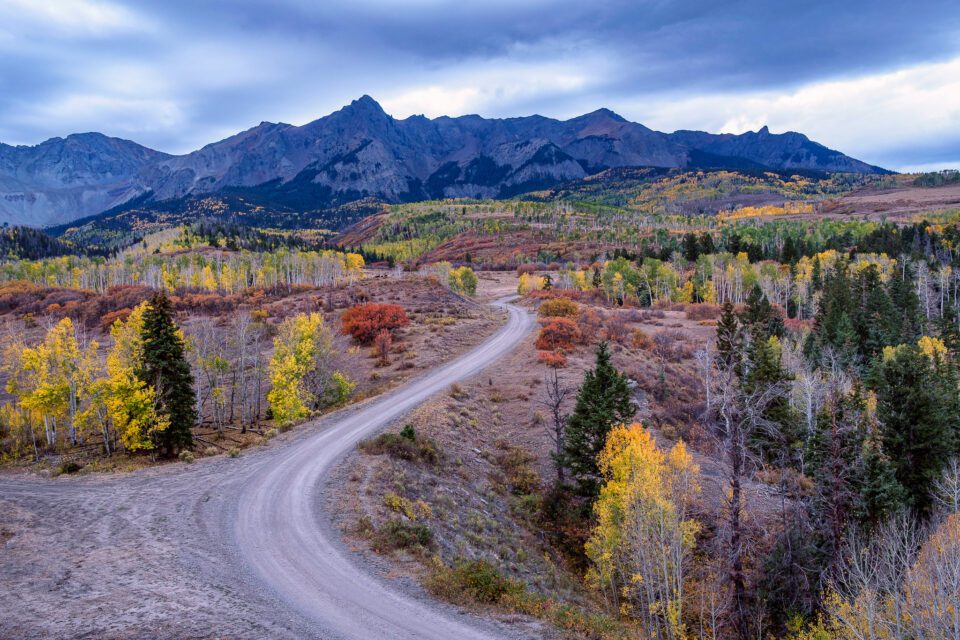 Shooting Speed (FPS) and Buffer
As I have pointed out on the first page of this review, the X-T3 is able to shoot up to 11 FPS when using the mechanical shutter, and up to 30 FPS when using the electronic shutter in 1.25x crop. These are obviously pretty insane continuous shooting speeds. However, the key question is, how long can these cameras shoot continuously with such high frame rates before they slow down due to buffer capacity?
Fuji states that at the maximum continuous shooting speed of 11 FPS, the camera's buffer can accommodate up to 42 lossless compressed RAW images. That roughly translates to a little under 4 seconds of continuous burst shooting, which is not a lot, but certainly good enough to capture some action. If you switch to slower 8 FPS shooting speed, you will be able to stretch that to a little over 6 seconds. And if you go the opposite route and shoot at the maximum continuous shooting speed of 30 FPS and 1.25x crop, the camera will be able to accommodate 35 losslessly compressed RAW images, which is only good enough for a second worth of shooting.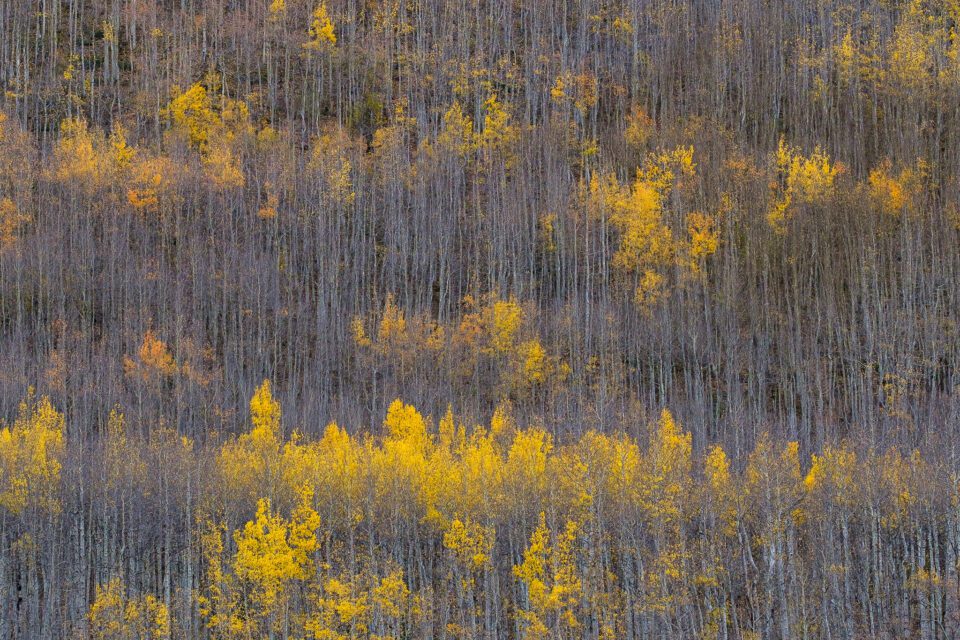 Keep in mind that memory card speed plays a huge role on how quickly the camera will be able to transfer all the images from the buffer to the memory card. So if you are planning to shoot some serious action, I would recommend to only use fast UHS-II memory cards.