Summary
In my subjective opinion, the Fuji X-T2 is the best mirrorless camera on the market today. After using the camera for four months and putting it through a lot of use and abuse, I have to say that I am very impressed by its capabilities. In addition to its amazing image quality, the X-T2 delivers outstanding ergonomics, fast and accurate autofocus system, superb EVF and LCD performance, very impressive video recording features, a logical menu system, and excellent weather sealing to make it a beast of a camera for enthusiasts and professionals. Add the amazing line-up of Fujinon lenses and the X-T2 can challenge even some of the most capable DSLRs, except in a lighter and more compact package. While companies like Canon and Nikon seem to be lacking innovation in the past few years, Fuji has been aiming high with each new release of their X series cameras, pushing for excellence and challenging everyone else.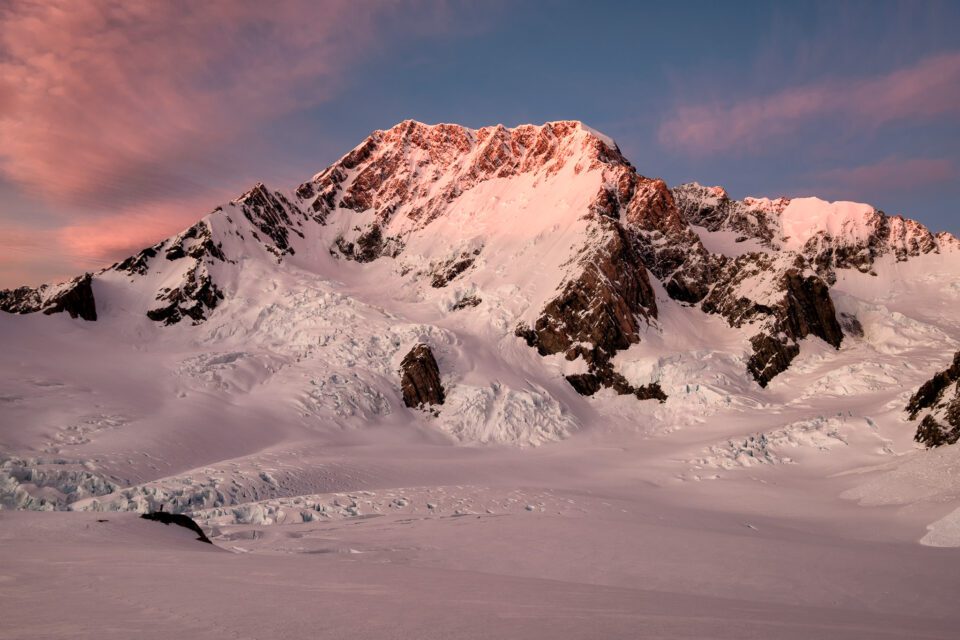 The X-T2 is not just another rehash of an existing camera – with all the new and amazing features mentioned in this review, Fuji made sure to make it worth the upgrade for existing X-series camera owners. And as an X-T1 owner, I have to say that it was rather painful to go back to it after shooting with the X-T2 for such a long time – it is just completely different shooting experience. For me, the biggest reasons for moving up to the X-T2 would be the added joystick, dual SD cards, AF speed and accuracy, 4K video shooting and the much thought-out menu system, which makes using the X-T2 a breeze. In fact, the joystick alone makes it worthwhile moving up to the X-T2, since it is such a huge ergonomic improvement. When I was in New Zealand, my Nikon D810 mostly stayed in the bag and was primarily used for making time-lapses. The Fuji X-T2 was glued to my hands and coupled with the XF 10-24mm f/4 R OIS, XF 23mm f/1.4 and the XF 35mm f/2 WR lenses, it simply delivered. At home, it was the XF 50-140mm f/2.8 and XF 56mm f/1.2 lenses that I was hooked on and for a good reason – they are equally stunning lenses for portraiture.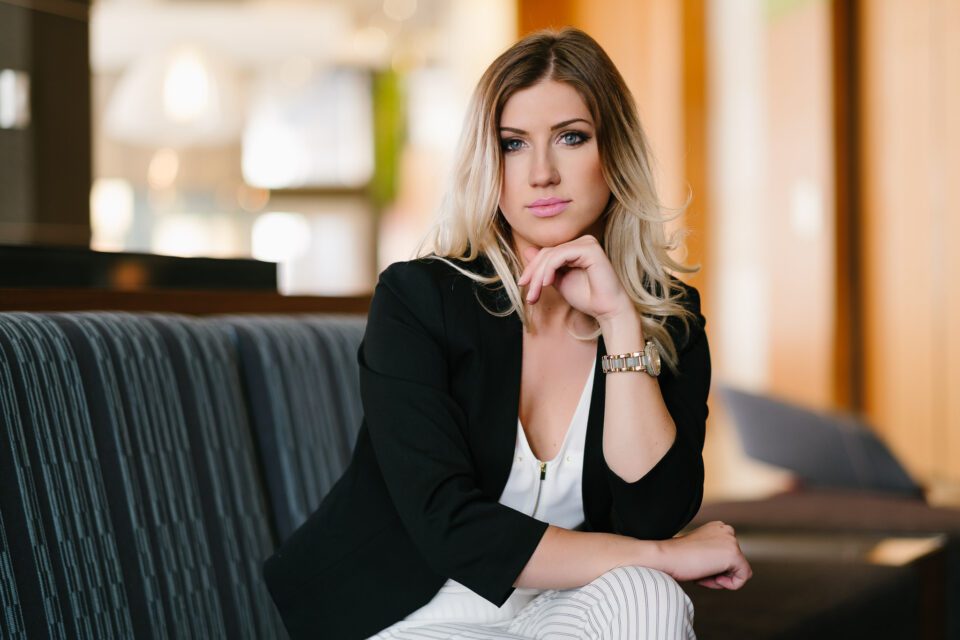 I don't think I have ever praised and rated a camera so highly before and I am not the only one – based on how high the demand for the X-T2 has been since it was introduced, many X shooters are in love. If you are considering the Fuji X system or you want to move up from your current X-series camera, the Fuji X-T2 is worth every penny.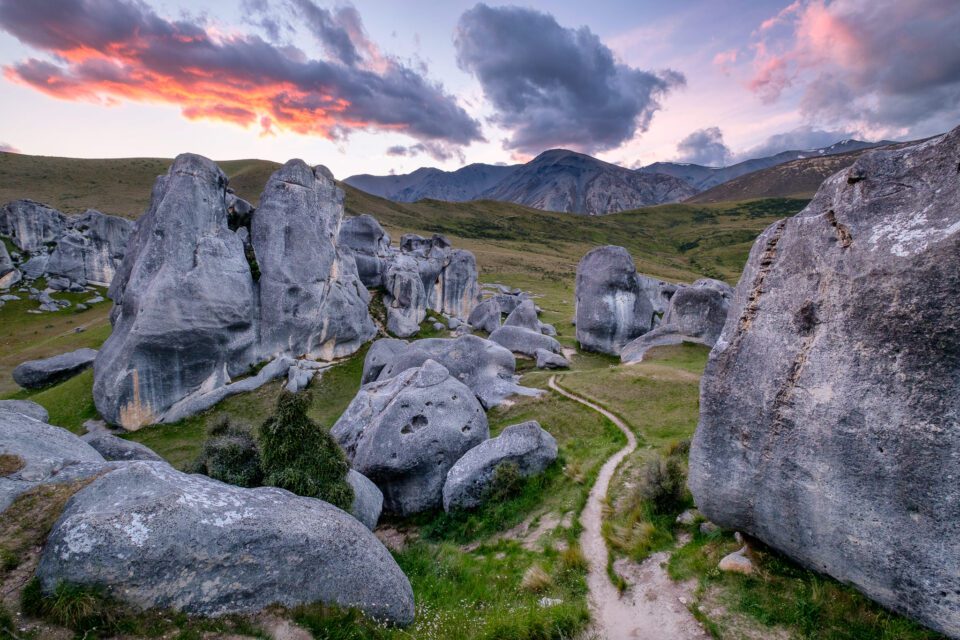 All Images Copyright © Nasim Mansurov, All Rights Reserved. Copying or reproduction is not permitted without written permission from the author.
Fuji X-T2
Features

Build Quality

Focus Speed and Accuracy

Handling

Value

Image Quality

High ISO Performance

Size and Weight

Metering and Exposure

Movie Recording Features

Dynamic Range

Speed and Performance

Stability

Battery Life
Photography Life Overall Rating