Image Sensor
Fuji is known to reuse the same sensors on different cameras and the X-T2 is no exception – it has exactly the same sensor as on the X-Pro2, which is a 24.3MP APS-C X-Trans CMOS III. It is a great sensor offering superb image quality and dynamic range. Also, the 24.3 MP X-Trans sensor is very close to being ISO-invariant. Similar to the X-T1, the sensor incorporates phase detection pixels right on its surface, allowing for much faster autofocus (see the Autofocus Performance and Accuracy section below for more information). The biggest change, however, is the number of focus points. Compared to the X-T1, which only had a total of 49 focus points (9 of which were of phase-detect type), the new X-T2 has a total of 325 focus points, 49 of which are of phase-detection type! That's a huge difference and something definitely worth looking into.
As for image quality, Sony has been making some of the best sensors in the world and the 24.3 MP X-Trans CMOS III is a good example of such superb sensor design. The sensor produces excellent color, dynamic range, and its high-ISO performance is also superb. I challenged the sensor quite a bit during my trip to New Zealand shooting landscapes with a huge dynamic range and the sensor performed as expected, with a great ability to pull out both highlight and shadow details from images. Although I started out shooting in Lossless Compressed RAW, I later found out that some software such as Capture One has issues with the compressed RAW files, so I eventually switched to Uncompressed RAW. The files obviously got larger in size, but I did not want to lose the flexibility to edit my images with different software.
Fujinon Lenses
As of March 2017, the Fuji X lens line has expanded to a total of 21 lenses. Fuji has done a phenomenal job with lenses since most lenses are optically superb – something I could not say about Nikon and Canon APS-C lenses and Sony's lenses for the Sony E mount. Fuji understood early on that the only way they can interest professionals in the X system is by making stellar lenses and the strategy paid off – many enthusiasts and professionals today are shooting with the Fuji X system. I have been shooting with many Fuji lenses and I must say, Fuji lenses are some of the best I have ever used. And now that Fuji is making many more Weather-Resistant (WR) lenses and also giving us some great f/2 budget options, there is really not much to complain about.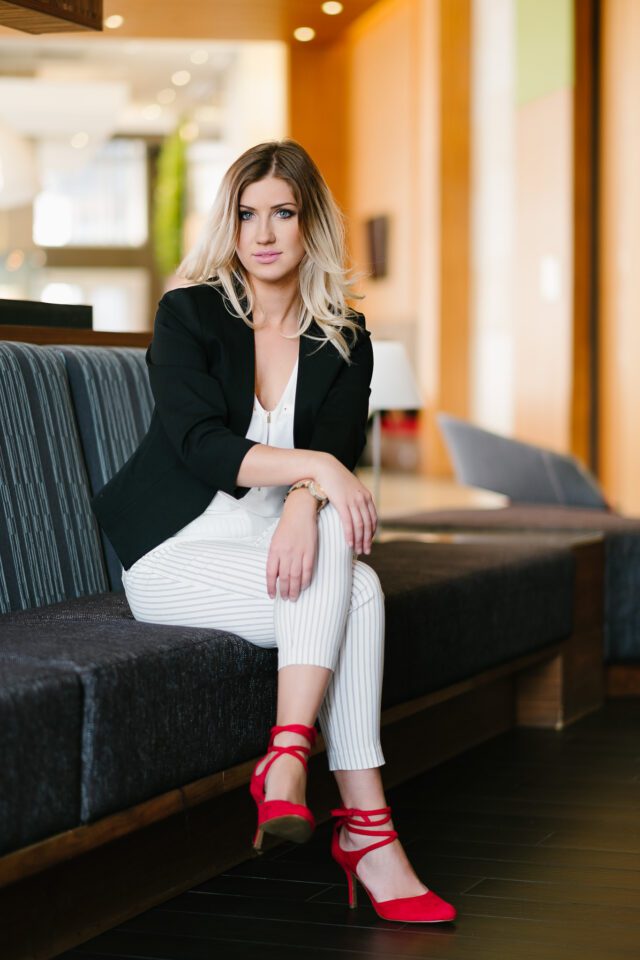 I wrote a detailed article on evaluating mirrorless camera systems, where I went through a number of options from each brand and you can see that Fuji has one of the most complete lens lines among mirrorless camera manufacturers. Lenses alone make the Fuji X system that much more attractive in my opinion.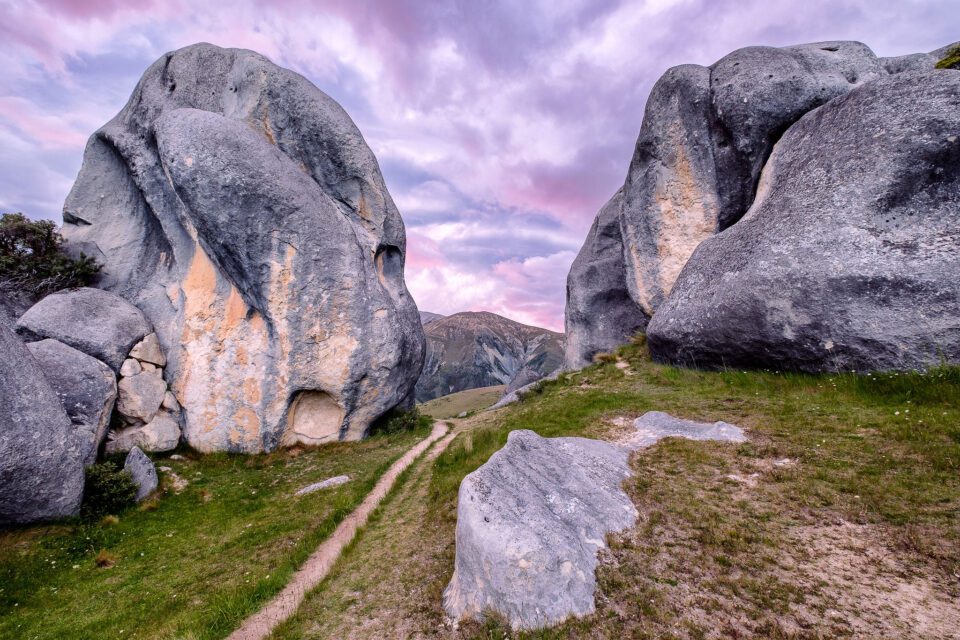 Metering and Exposure
Just like its predecessor, the X-T2 meters and exposes quite well. It might not be super accurate in some unusual or high contrast scenes, but that's what the exposure compensation dial is for right? While some cameras require a permanent exposure compensation "fix", the Fuji X-T2 does perfectly well without any compensation – only use it when necessary. Changing camera metering mode is really easy – just rotate the sub-dial switch on the bottom of the Shutter Speed dial and you can toggle between 256-zone TTL Multi, Average, Center-Weighted, and Spot modes.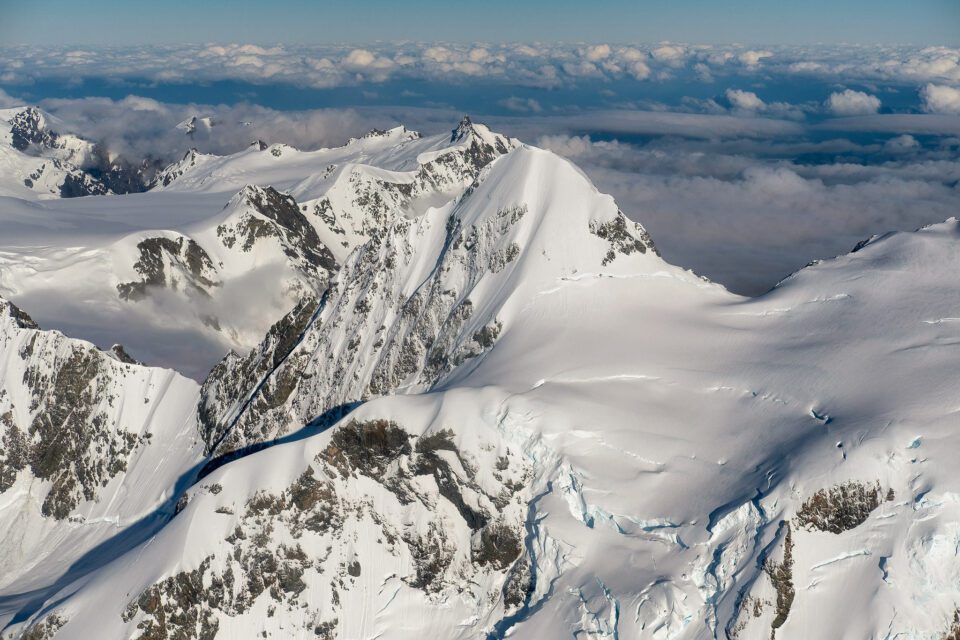 Shooting Speed
With an 8 FPS continuous burst rate that can be increased all the way to 11 FPS with a battery grip, the X-T2 is the fastest Fuji camera in the line-up – even the higher-end X-Pro2 can only go up to 8 FPS. And if you are willing to switch to an electronic shutter, you can even take it all the way to 14 FPS, which is insane! The buffer, on the other hand, is not all that great – Fuji kept the buffer size identical to that of the X-Pro2, which can hold a total of 27 uncompressed RAW images, 33 losslessly compressed RAW files and 83 full-size JPEG images. This means that if you were to shoot in losslessly compressed RAW, you would only be able to squeeze around 3 seconds of continuous shooting time before the camera slows down. To be honest, it is not a huge concern with the X-T2 at the moment. Once Fuji makes a few high-end super-telephoto lenses and brings AF up to speed with top DSLRs, then I will expect to see much bigger buffers, especially at those insane speeds.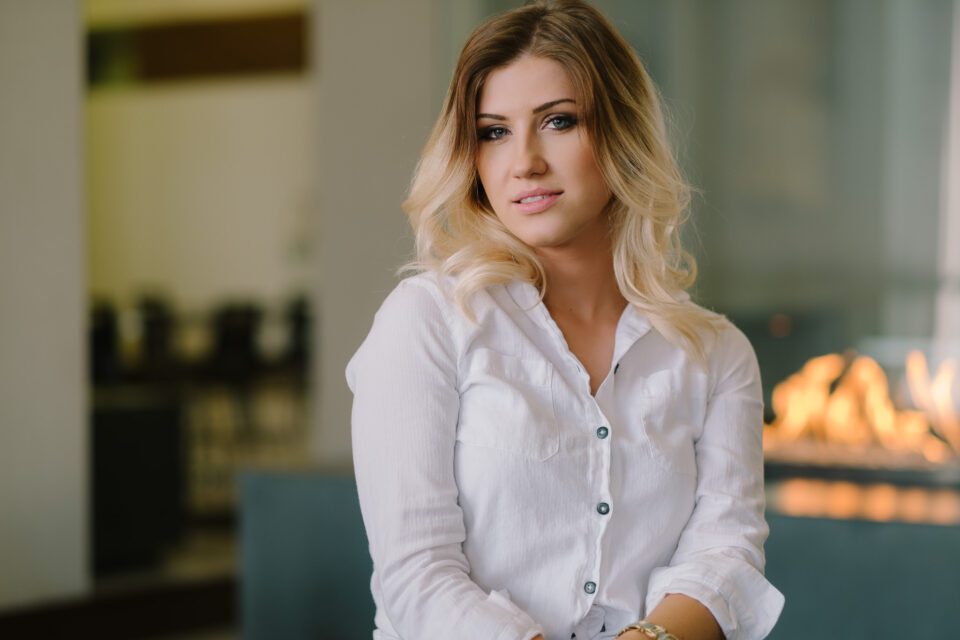 4K Video Recording
So far, Fuji cameras have been quite disappointing in terms of video quality and even the X-T1's 1080p HD recording was rather poor when compared to the competition. Fuji decided to step up the game with video on the X-T2 and made it a very impressive camera for serious video work. The X-T2 is the first Fuji X-series camera that can do advanced 4K UHD recording at 3840×2160 resolution with frame rates of 29.97p, 25p, 24p and 23.98p. Not only did Fuji make a wonderful video shooting camera, but it also made it one of the best on the market today.
The main reason for this is that the X-T2 records 4K video using the full area of the sensor (only 1.17x crop, no pixel binning, no line skipping), so it is basically 6K video capture downsampled to 4K, which yields very sharp output. The camera can shoot in Fuji's proprietary "F Log" log gamma (only externally via HDMI), which is supposed to be able to create a very neutral image with a very high dynamic range. Speaking of external output, the XT-2 can output uncompressed 4K signal with 4:2:2 color sampling and 8-bit compression, which might not be as good as Panasonic's GH5 (which can do 4:2:2 in 10-bit), but still, for a company that has not been paying attention to video since the first Fuji X camera was announced, to suddenly have all these amazing capabilities is a nice surprise. Take a look at the below 4K video sample that I created from clips from New Zealand:
The beauty of 4K video recording capability is that you can actually shoot in 4K and then down-sample the footage to 1080p to get amazing sharpness and details, similar to how you can do downsampling of images on a high-resolution camera. Another option is to be able to use the same video for the second cut by cropping the clip, or perhaps do other things like motion, zooming, cropping, etc.
As I have mentioned earlier, if you want to take a full advantage of the video recording features of the camera, you need to also buy the VPB-XT2 Vertical Power Booster Grip, which not only extends the shooting time of the camera from 10 minutes to 30 minutes but also provides a headphone jack and two additional batteries for hours of continuous video shooting.
Fuji X-T2 vs Fuji X-T1 High ISO Comparison
Let's take a look at how the Fuji X-T2 compares to the X-T1 at ISO 3200 and ISO 6400:
As you can see, the newer 24 MP X-Trans sensor produces slightly better results at the same high ISO levels. However, you can also notice that the image from the X-T2 looks more detailed. The reason for this is down-sampling – since the resolution of the two cameras is different, the X-T2 enjoys its resolution advantage when images are reduced from 24 MP to 16 MP, as I have done above.