Electronic Viewfinder (EVF)
First of all, if you have never shot with the Fuji X-T1, you would have no idea just how amazing the electronic viewfinder (EVF) on the higher-end Fuji cameras is. With a crazy magnification of 0.77x, the viewfinder just looks monstrous when compared to a DSLR camera with an APS-C sensor. In act, even top-of-the-line Nikon DSLRs like the D5 have a lower 0.70x magnification compared to that of the X-T1 and X-T2 cameras. Having a large viewfinder does make a big difference since you can see more details of what you are photographing. Additionally, if you couple the ability to zoom in on a subject to check focus before taking a picture, or the ability to zoom in on an image after it was captured, the electronic viewfinder becomes even more amazing to use in the field – something an optical viewfinder (OVF) will never be able to match. On the flip side, you will always some lag on an EVF, which certainly gets worse when shooting in low-light conditions, but it is not as bad as it sounds in my opinion and something one can get used to.
Although Fuji kept the EVF on the X-T2 at the same resolution as the X-T1, there are definitely some very important changes under the hood. First of all, Fuji made the screen on the X-T2 far brighter compared to the X-T1. On my X-T1, I can only push EVF brightness to +2 level, whereas on the X-T2, I can go as far as +5. That's over twice brighter in comparison and the difference is very noticeable when looking through the viewfinder. Fuji also improved both contrast and color saturation on the X-T2 viewfinder, which looks more vivid and life-like compared to the viewfinder on the X-T1. Lastly, the refresh rate on the X-T2 viewfinder has also been improved, which makes it look a bit less laggy in comparison to the EVF on the X-T1.
To make shooting with the EVF more enjoyable, Fuji switched out the eyecup on the X-T2. Although it is more comfortable and nicer (especially when shooting in bright light), I managed to rip the top left part of the eyecup when taking the camera in and out of my camera bag. Not sure if it is my particular unit that might have had an issue, but I have not had a similar experience with the eyecup on my X-T1.
Battery Life
Fuji is still using the same type of battery on the X-T2 as on the X-T1, but the battery specifications have been improved a little bit, allowing for better heat dissipation. The batteries look exactly the same, with the exception of the red square on the side of the battery, which is now a red dot. So if you have a bunch of those older NP-W126S batteries from the X-T1, you will be able to use them with the X-T2 to take pictures. For shooting 4K video though, I would recommend to only use the newer battery type, since it can handle heat much better. Battery life is still about the same.
Per specifications, you will be able to take around 340 shots (CIPA). Keep in mind that CIPA standards don't mean much for shooting in the field, especially if you know how to conserve your battery. You can easily pass that 340 shot mark by keeping the LCD and EVF screens off as much as possible (those are the primary source of battery drain). Personally, I prefer switching the camera to EVF-only mode + Eye Sensor and I turn the camera off pretty much as soon as I am done taking a picture. When I was in New Zealand, I never managed to run out of battery and I only had two batteries with me.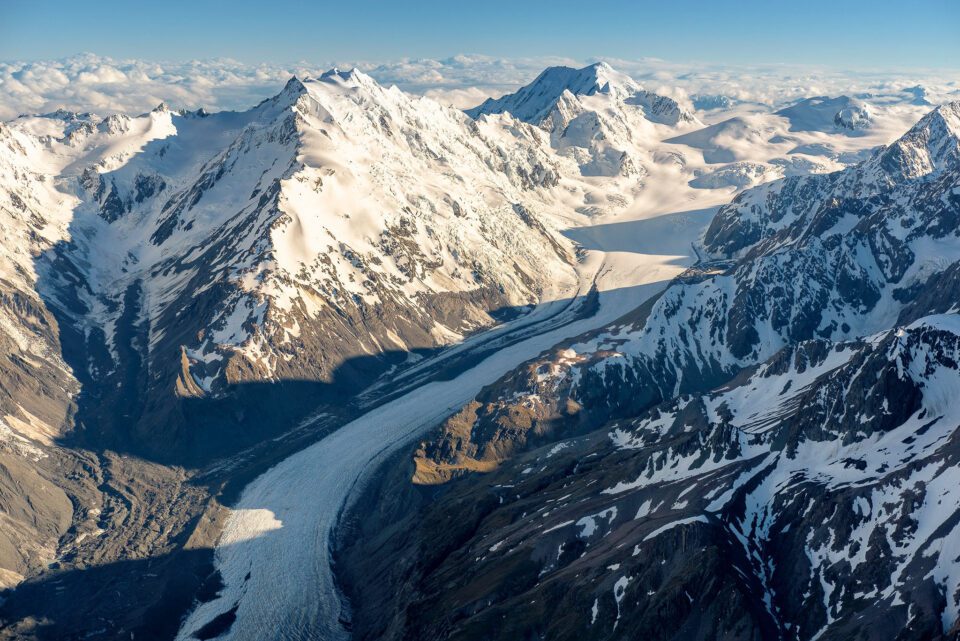 Wi-Fi and Remote Control
Just like with the X-T1, you can use WiFi to remotely control the XT-2 through a Fuji app that you must first install on your mobile device. While I personally rarely use this feature, it could come handy for those that want to capture images remotely or want to transfer photos to their phones while traveling. Once you install the Fujifilm Camera Remote app (here is the Apple version and here is the Android version) you can fire it up, connect to the X-T2 and take control of all exposure variables.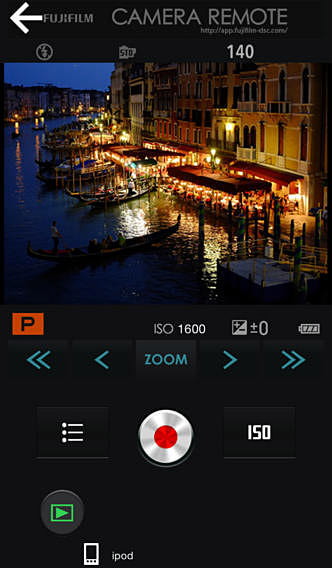 Although the app has been updated, I found it to be slow and buggy when using on my iPhone. I am not sure why none of the camera manufacturers can spend the time and resources to make solid apps – they all seem to be equally crappy. Seriously, why can't you guys get your development efforts together and pay someone who knows what they are doing to design an app that actually works? The Fuji Camera Remote app has a rating of 1.5 stars on iTunes, which shows how bad it really is.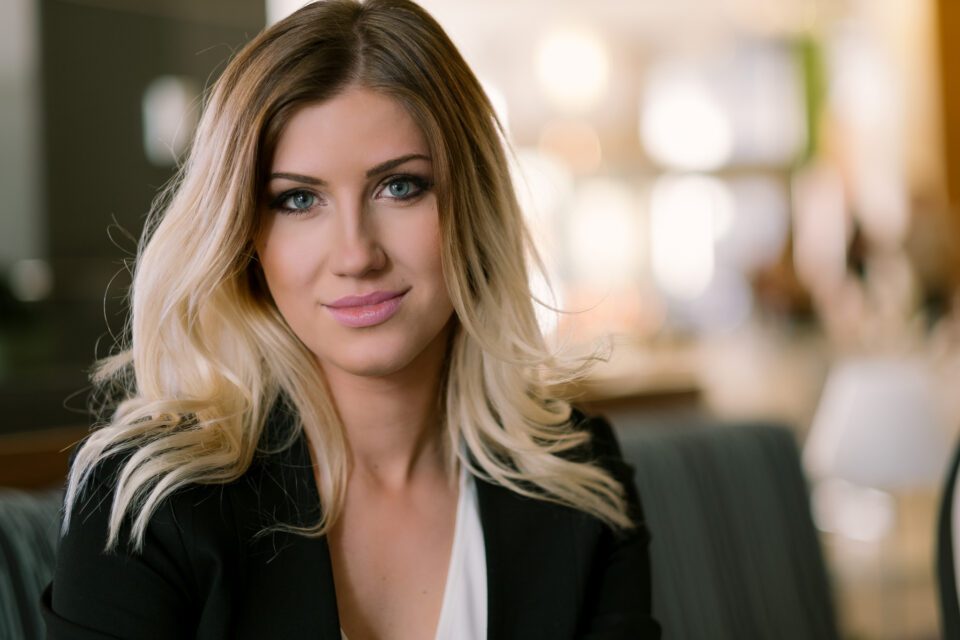 Flash
Although the X-T2 does not have a built-in flash, a small and portable EF-X8 external flash unit is included with the camera. Personally, I never use built-in flashes and the EF-X8 pretty much stayed in the box for 4 months. For those who want to do serious flash work with the X-T2, there is a big improvement over the X-T1 when it comes to flash sync speed – it has been increased from 1/180th of a second to 1/250th of a second, which is very nice! I have not played much with off-camera flash on the X-T2 yet, but I tried setting up a quick shot with my PocketWizard Plus units connected to Nikon speedlights and the setup worked quite well, as expected. My Nikon speedlights also work just fine in Manual mode when mounted on the flash hot shoe of the X-T2.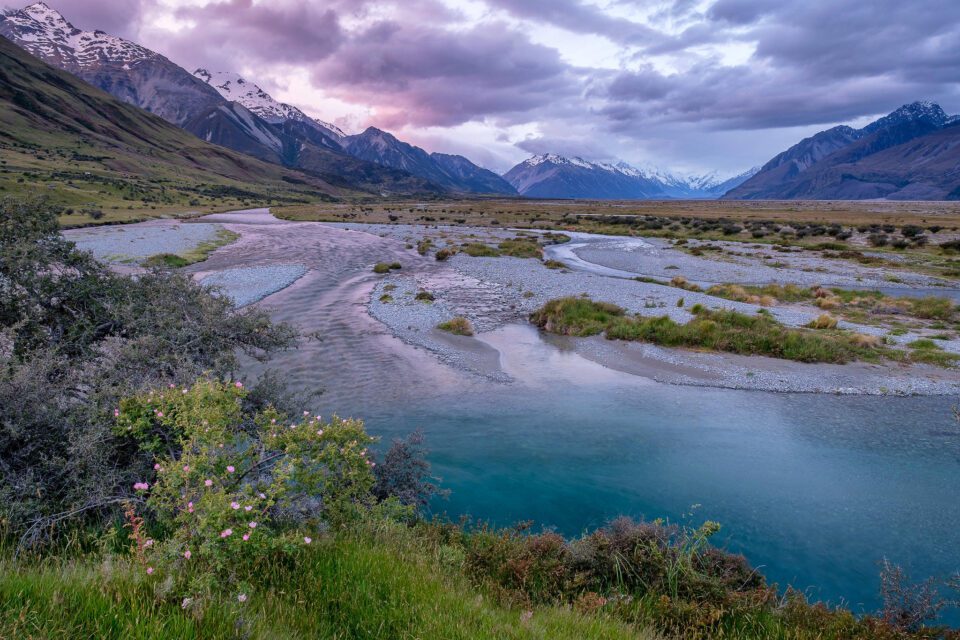 Intervalometer
The intervalometer feature has also been improved on the X-T2. While with the latest 5.01 firmware on my X-T1 I am still limited to shooting a total of 999 shots, the X-T2 has the ability to shoot an infinite number of exposures. Still, Fuji should work on this feature a little more and bring some more options/customizations, such as the ability to set the number of bursts per interval. For advanced timelapse sequences at the moment, you are still better off using a third-party tool. I hope Fuji continues to develop this feature to make it even more useful in future firmware revisions.