Summary
The X-T1 is yet another winner camera from Fuji. Armed with the same sensor technology as previous generation X-series cameras, it adds quite a bit more to the table, with its fully weather-sealed construction, fast continuous autofocus (which actually works for capturing moving subjects), a large and beautiful electronic viewfinder, a long list of customization and ergonomic improvements, as well as brand new features never before seen on other Fuji X cameras. Thanks to the amazing lens line-up featuring such superb performers as the XF 23mm f/1.4, XF 35mm f/1.4, and XF 56mm f/1.2, the Fuji X system has matured into one of the most attractive mirrorless systems on the market today, with the X-T1 leading the camera line-up in performance, image quality and features. It is pretty clear that Fuji has been listening to its customers and taking care of all the bugs and problems one by one. In just two years, Fuji transformed its product line from quirky to fantastic, with a total of five different camera lines, from entry-level to professional.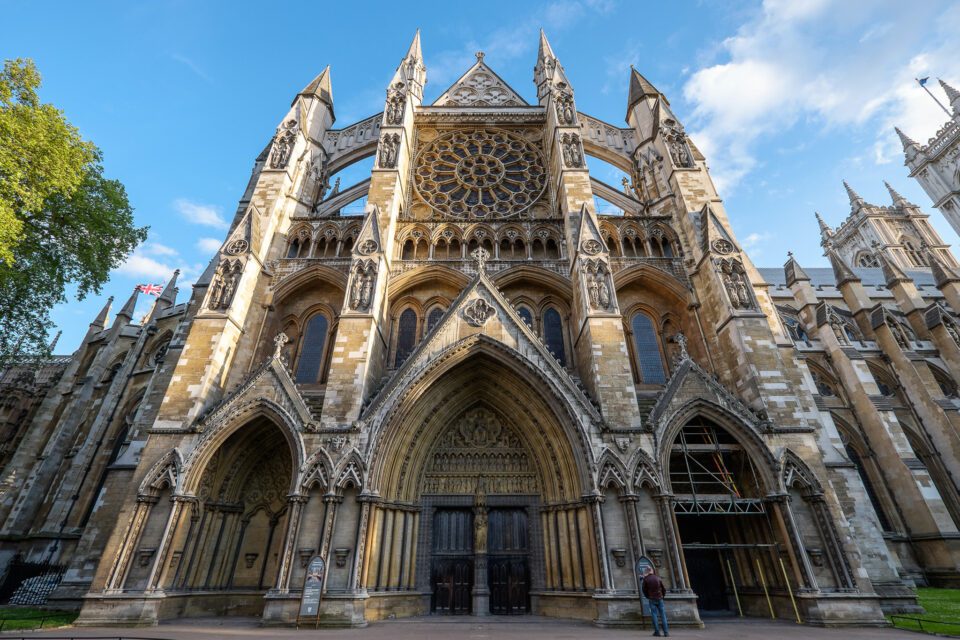 Speaking of which, there is a reason to be concerned about such segregation of cameras. It puzzles me why Fuji is doing the same thing the big brands did, by creating so many different and confusing camera lines. Just take a look at the current Fuji X cameras and you will see what I mean:
Entry Level: Fuji X-A1
Upper Entry Level: Fuji X-M1
Enthusiast: Fuji X-E1 / X-E2
Professional: Fuji X-T1
Top-of-the-line: Fuji X-Pro1
For a person wanting to buy into a Fuji X system, this is way too big of a selection in my opinion. The Fuji X-A1 and X-M1 could have been easily combined into one entry-level line. The X-E1 / X-E2 should stay as mid-level / enthusiast line, while the X-T1 should have been the X-Pro2. With just three camera lines, it would have been easy to explain the differences between them and not waste all the R&D and marketing efforts to come up with new cameras every six months. Fuji has been doing a great job with enhancing existing cameras with new firmware, but the new trend of making more cameras reminds me of the big two, which have been steadily losing market share during the past few years. If Fuji gets too greedy, we might not see any more firmware updates that actually fix things and implement new functionality, forcing people to buy new cameras. I hope that day will never come…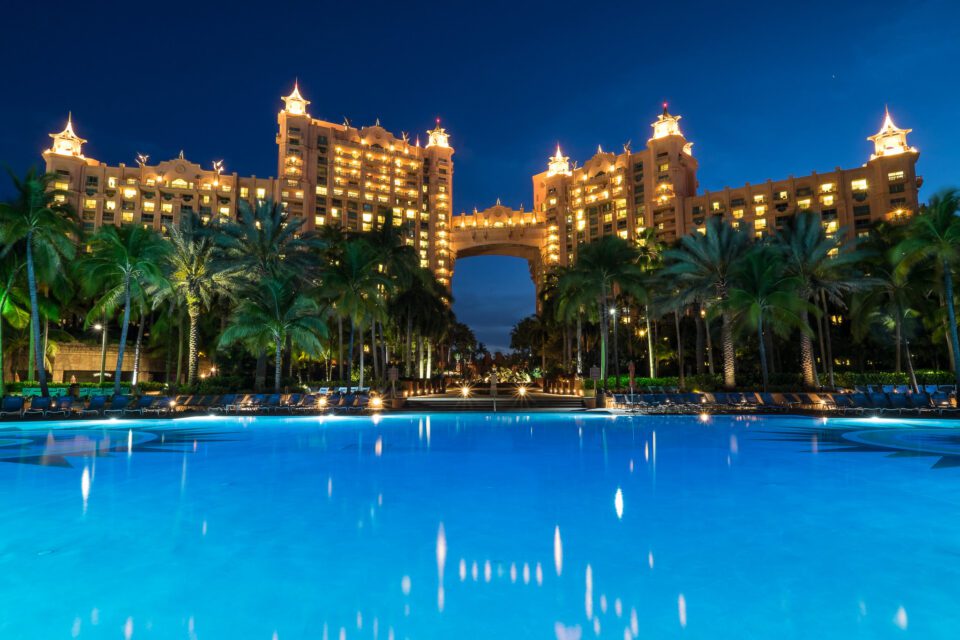 Is the X-T1 perfect? No, of course, it is not – no camera is. I really wish Fuji fixed the RAW recording capabilities to boosted ISO values like 100, increased shutter speed limit to 1/8000, upped sync speed to 1/250, improved video recording and timelapse features and addressed some basic ergonomic concerns such as focus point selection. At the same time, I realize that such features are probably reserved for the upcoming X-Pro2, which I am really curious to see. The X-T1 pushed the envelope pretty high already, so I wonder what other innovations Fuji will bring to the table with the X-Pro2.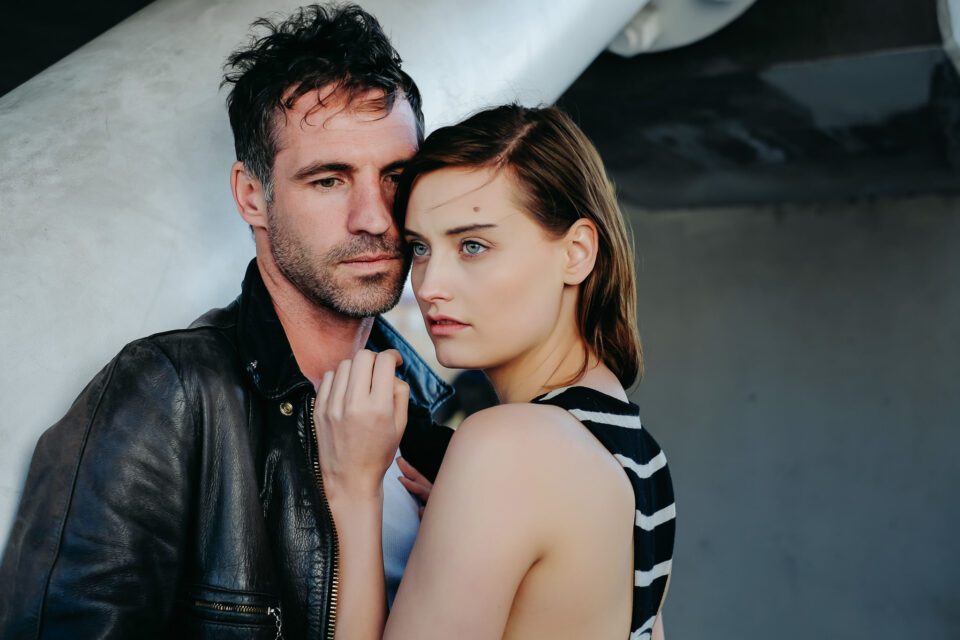 Overall, I thoroughly enjoyed shooting with the X-T1, which I will be replacing my Fuji X-E1 with later this year. At $1,299 it is obviously a pretty big jump from the $999 X-E2, but it is definitely worth it for me. As I have already pointed out, the EVF alone makes this jump worthwhile, without taking into account weather sealing and other new and useful features. In addition, I often find myself shooting in adverse weather conditions when traveling, so the weather sealing on the X-T1 is a huge plus, allowing me to concentrate on photography rather than worry about damaging gear.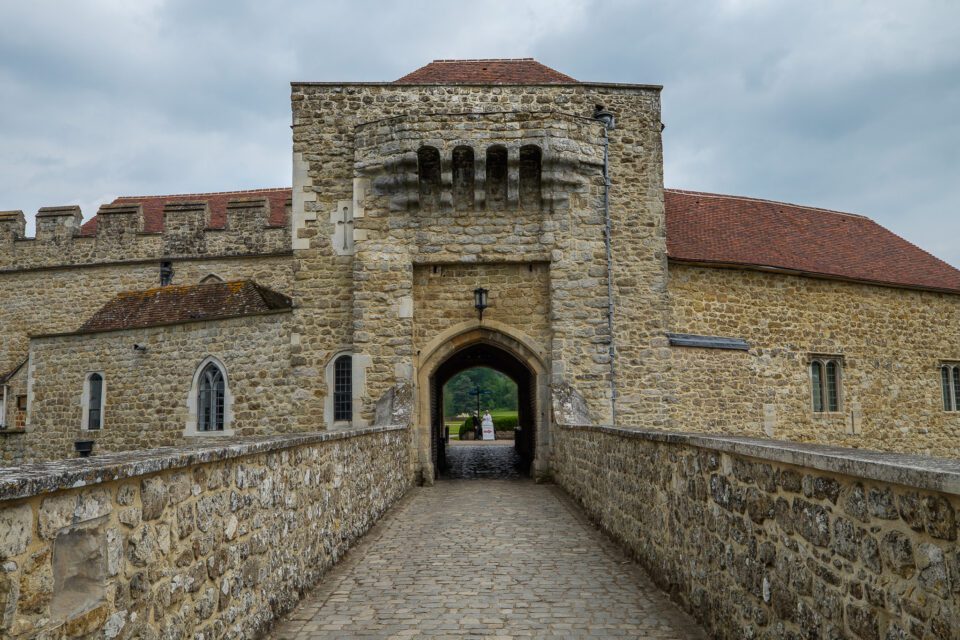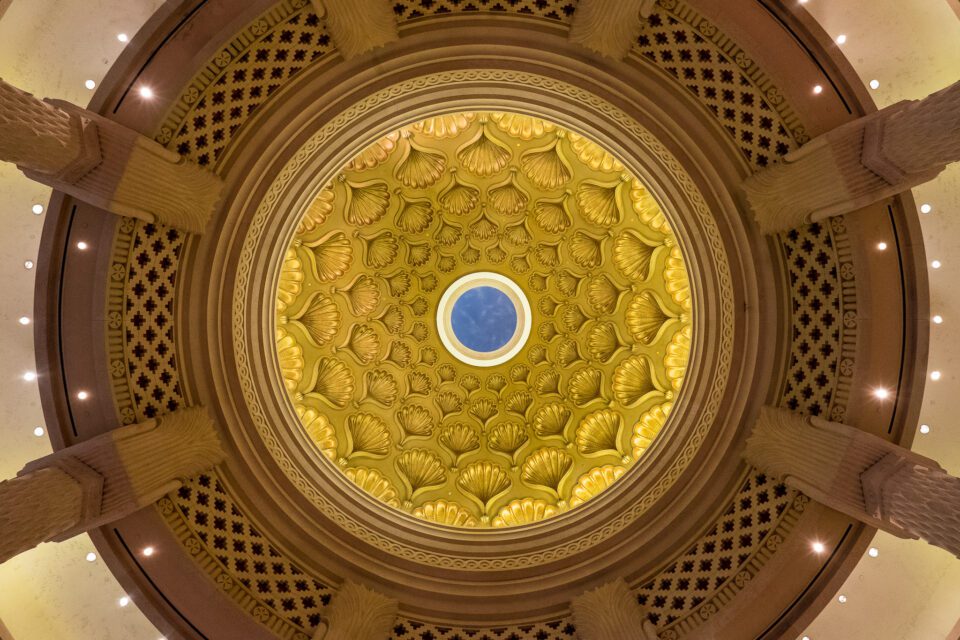 Fuji X-T1
Features

Build Quality

Focus Speed and Accuracy

Handling

Value

Image Quality

High ISO Performance

Size and Weight

Metering and Exposure

Movie Recording Features

Dynamic Range
Photography Life Overall Rating