ISO Performance at low ISOs (ISO 200-800)
Some technical information:
White Balance: Auto
EXIF information is preserved in the images
Focusing was performed manually in 100% zoom mode
Long exposure NR: Off
High ISO NR: Off
Image Format: RAW
Lightroom export: sRGB JPEG Quality 80
Let's take a look at how the Fuji X-T1 performs at low ISOs. Here are some crops at ISO 200, 400, 800 and 1600:
As expected, ISO 200 and 400 are very clean.
ISO 800 adds a little bit of noise, while 1600 adds progressively more. Still, results are impressive, since no detail is lost and the noise is very acceptable.
High ISO Performance (ISO 3200-6400)
High ISO performance is a very important measure of sensor quality for low-light photography. Here is how the Fuji X-T1 performs at ISO 3200 and 6400:
At ISO 3200, we start seeing a minor loss of details, especially in the darker areas. Noise is pretty much doubled from ISO 1600 at this point, but still perfectly usable. ISO 6400 is the RAW limit. With more detail and color loss and much more noise, it is something I would not want to stretch beyond for my photography needs. Fuji does offer higher ISO levels beyond 6400, but they are not "native" and they are only available in JPEG, so I am excluding those here and the next camera comparison page as well.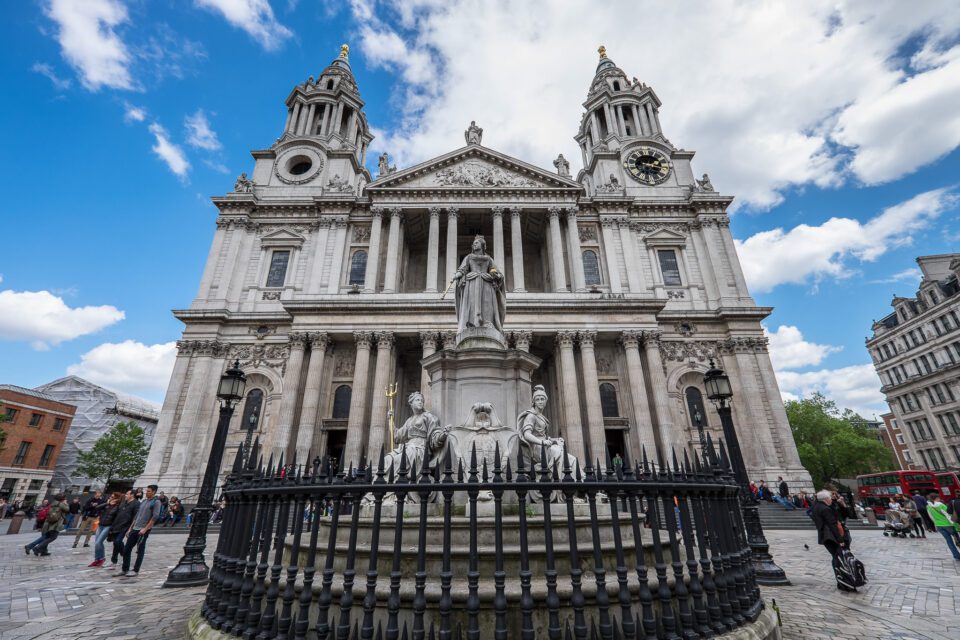 Now let's take a look at how the Fuji X-T1 compares to its direct competitor, the Olympus OM-D E-M1, Nikon D5200 and Nikon D600. Click the next page of this review.