Fujinon Lenses
Without a doubt, Fuji has done an amazing job with X-series lenses, first introducing prime lenses and then following up with some zooms later. This basically showed that Fuji's target market was professionals and enthusiasts that were looking for a serious mirrorless system. I had the pleasure of shooting with all three initially launched lenses and I have recently shot with every single Fuji lens, except for the newly announced XF 18-135mm f/3.5-5.6 OIS WR (weather resistant) lens. So far, my experience has been very positive on the entire line of Fuji and Zeiss lenses. Specifically, I found the 23mm f/1.4, 35mm f/1.4 and 56mm f/1.2 primes to be my favorites. The 56mm f/1.2 deserves praise on its own, being an amazing portrait lens with exceptionally good optics and beautiful bokeh.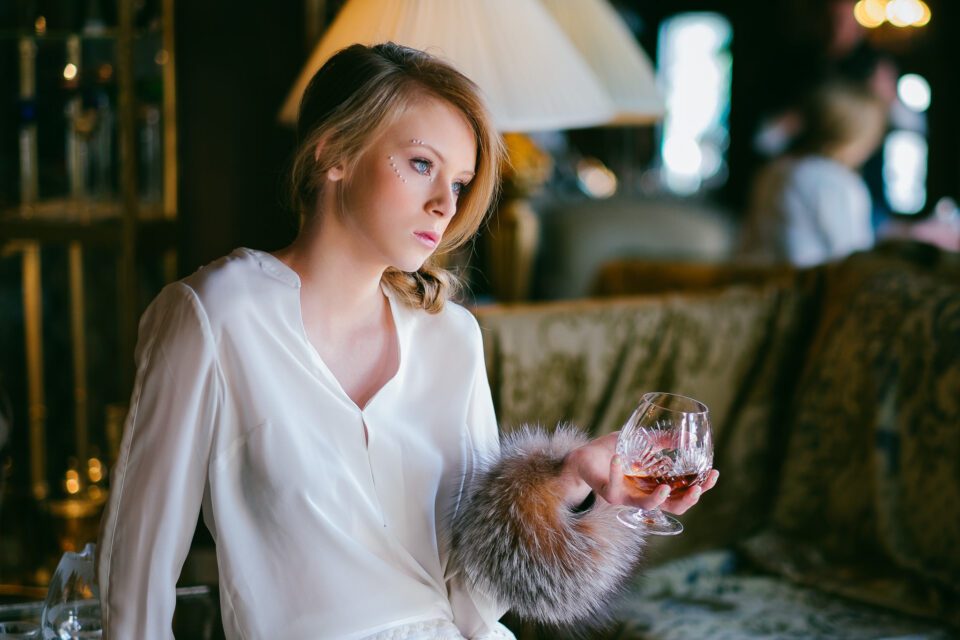 Lens Modulation Optimizer
The Lens Modulation Optimizer (LMO) feature from the X-E2 has been also added to the X-T1. In short, LMO applies software tweaks to images to reduce the effect of diffraction and other optical aberrations, resulting in sharper images. Although this feature is great for JPEG shooters, it is completely useless if you shoot in RAW format. And since I only shoot in RAW, the Lens Modulation Optimizer setting does not matter, similar to Dynamic Range, Noise Reduction and other image-enhancing features found on the camera. If you want to read more about this feature, check out this page at Fujifilm-x.com.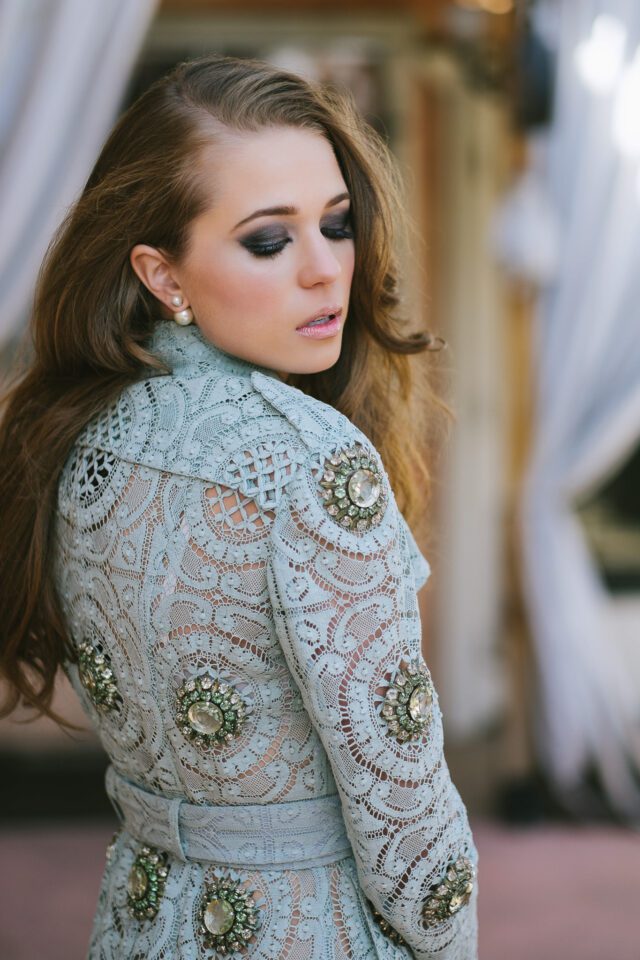 Metering and Exposure
I found no issues with metering on the X-T1. The camera did very well in most situations, including high-contrast scenes. In rare situations where the camera could not meter properly, the exposure compensation dial was quite handy, allowing up to three full stops of negative or positive compensation. While some cameras require a permanent exposure compensation "fix", the Fuji X-T1 does perfectly well without any compensation – only use it when necessary. Changing camera metering mode is really easy – just rotate the switch on the bottom of the Shutter Speed dial and you can toggle between 256-zone TTL Multi, Average and Spot modes.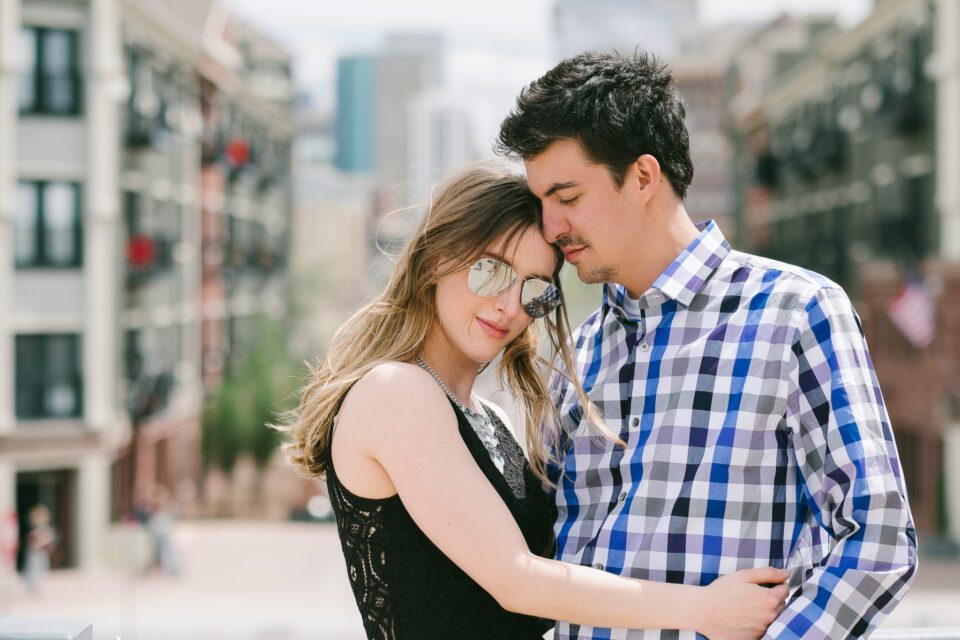 Shooting Speed
With an 8 FPS continuous burst rate, the X-T1 is the fastest Fuji camera in the line-up. In comparison, the X-Pro1 could go up to 6 FPS and the X-E2 could go up to 7 FPS. However, the big difference here is not the burst speed – it is the usability of it. As I have already explained earlier, the X-T1 is the first Fuji camera that has a fairly good continuous autofocus system for tracking moving subjects. None of the earlier Fuji models were capable of doing that, so their FPS speeds were mostly irrelevant and too limiting.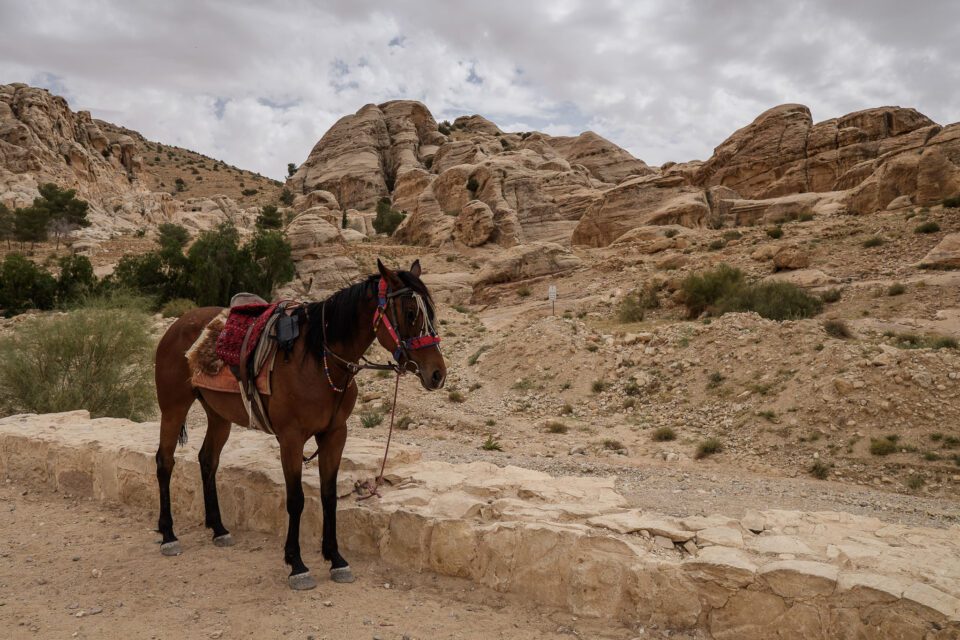 Video / Movie Recording
Just like on the X-E2, the X-T1 features better video recording capabilities up to full HD at 60 FPS, which is pretty impressive. The faster processor certainly helps with pushing the speed and keeping up with the 60 FPS throughput. Unlike DSLRs that have to have their mirrors flipped up, which limits viewing of video recording only on the camera LCD, the Fuji X-T1 can display recorded video both on its rear LCD and inside the electronic viewfinder. You can choose the desired aperture, adjust exposure compensation and a few other camera settings, but you cannot adjust the shutter speed and ISO – those are chosen automatically by the camera based on the camera meter reading.
I am not sure why Fuji keeps its video recording features so limited – perhaps there is no demand for this feature from its user base. Although Fuji added a dedicated video recording button to the top plate, it does not really do much to improve the above-mentioned limitations and video quality. And with 4K now hitting the market, Fuji is clearly staying behind in this segment. Simply put, if you are looking for a good video recording tool, you should look at other cameras out there. I hope Fuji improves its video recording features, specifically allowing for full manual control of the exposure. It would also be nice to see 4K support in the X-Pro2 and X-T2, since it will soon become the new standard in high-definition video.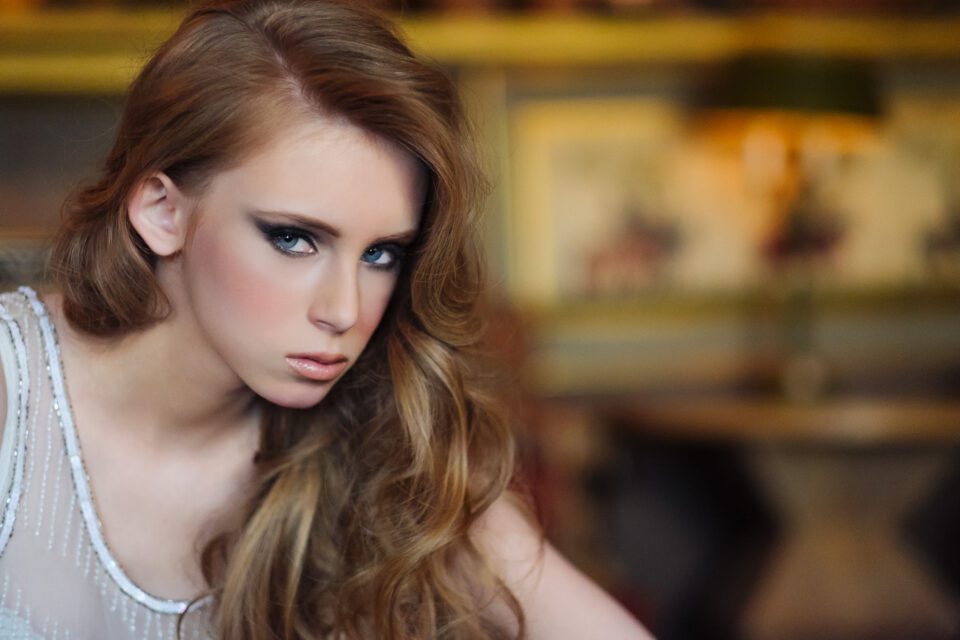 See the next page for Fuji X-T1 ISO performance, along with comparisons to Olympus OM-D E-M1, Nikon D5300 and Nikon D600.