Summary
When it comes to ergonomics (ISO selector apart!), compactness, autofocus speed, and accuracy, choice of lenses and overall image quality, the Fuji X-Pro2 proved to be outstanding. Just like with the original X-Pro1, I am sure Fuji will continue its Kaizen approach of continuous firmware development to make the X-Pro2 even better than it is today, but I would like to see such issues as tethering support addressed as quickly as possible. Also, Fuji should really work closer with post-processing software teams from Adobe, Capture One and others in order to improve compatibility with its RAW images. We know that it takes more post-processing power to process X-trans images, but there has to be a solution to improve this. And let's not forget that Adobe ACR is still pretty bad when it comes to the sharpening of Fuji RAW files. Iridient and PhotoNinja figured it out, so why can't Adobe and other companies address it? Lastly, it would be wonderful if Fuji took flash photography a bit more seriously and spent a bit more R&D on bringing a better and more complete speedlight system. The new EF-X500 should have had radio control for its high price tag!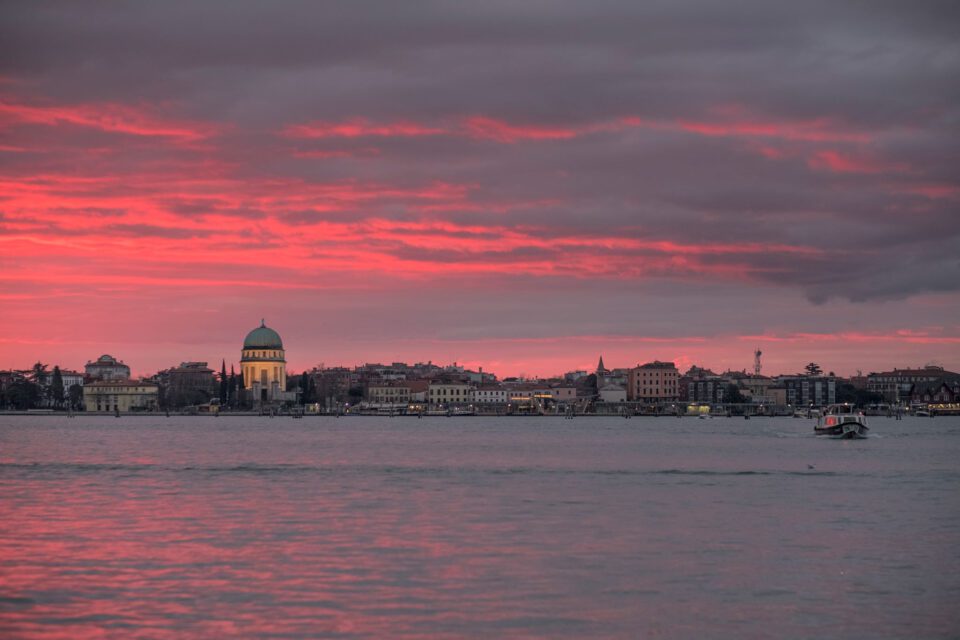 If you are in the market for a serious mirrorless camera, you should take a close look at the Fuji X system and evaluate cameras such as the X-Pro2 and X-T2. If you need compactness and discretion (events, weddings, theater, etc.), the X system has undeniable advantages and it is worthy of serious consideration. If you're not ready for a complete switch, using a Fuji X series camera alongside your current gear would still make a lot of sense, since you would get the best of the two worlds. As for the use in the studio or with intensive use of flash and strobes, I think the X-Pro2 can get along just fine despite the weakness of the Fuji speedlight system, and I know some professional photographers using it with great success in the field!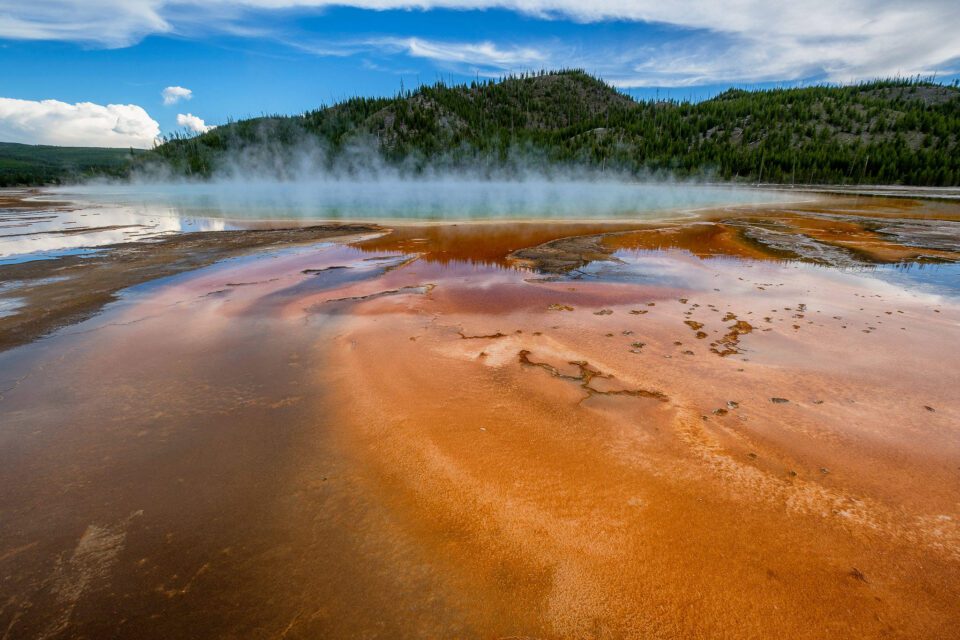 Meanwhile, I would be happy to know what do you think! The community of lovers of the Fuji X-system is well-established, active and keeps growing…are you one of them? Please let me know in the comments section below!
Fuji X-Pro2
Features

Build Quality

Focus Speed and Accuracy

Handling

Value

Image Quality

High ISO Performance

Size and Weight

Metering and Exposure

Movie Recording Features

Dynamic Range

Speed and Performance

Stability
Photography Life Overall Rating