ISO Performance
ISO sensitivity…there is too much ISO sensitivity! I know it is never enough! Seriously… I used the camera mainly at ISO 800. When I use Fuji cameras, it is somehow "my base ISO", because it allows me to recover highlights fantastically. The Fuji X-Trans sensor and the one present in the X-Pro2 is no exception. It is practically ISO-invariant, so pushing ISO is something you might want to do during the post-processing of the RAW file, without losing too much quality.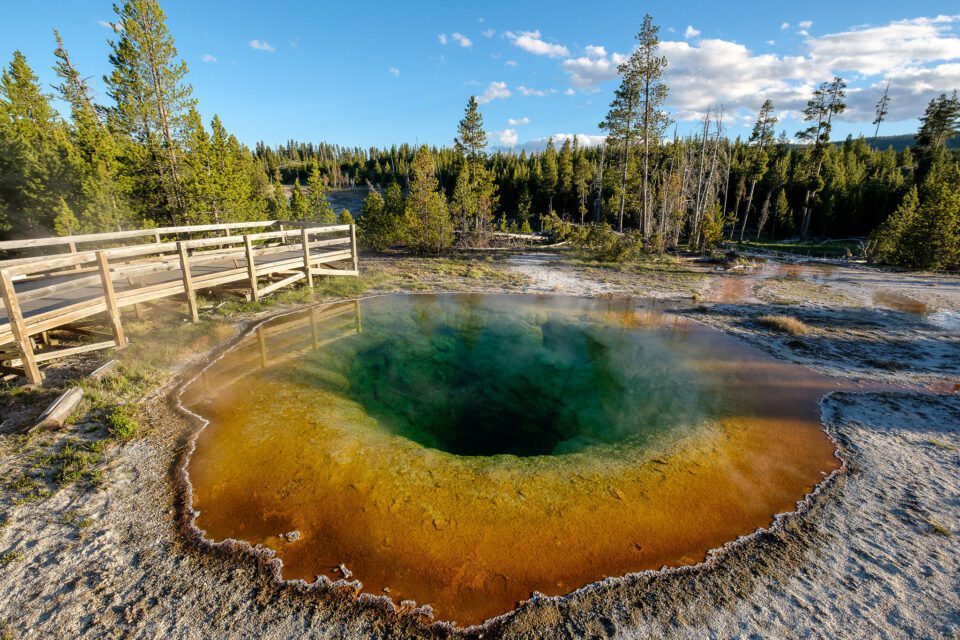 When using cameras with near ISO-invariant sensors, I generally prefer to shoot as if shooting slides (underexpose slightly and "push" in post-processing) rather than exposing to the right (I know, you'll disagree Nasim!). The shots are all perfectly usable up to 6400 ISO if you want to print and if you are not a pixel-peeping-maniac.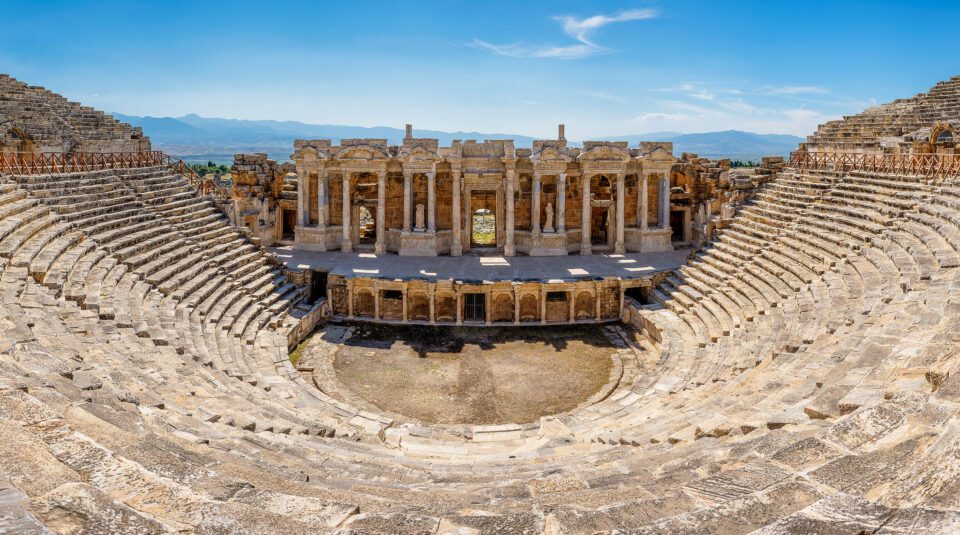 Electronic Shutter
Another outstanding factor, especially for those who must shoot in environments where discretion and silence are important, is the lack of any shutter sound when the electronic shutter is activated. And if you want to hear the shutter sound, you can pick between three different shutter sounds from the camera menu. It is undeniable that having a completely "mute camera" during an event, a ceremony or a play at a theater makes the choice of a mirrorless camera such as Fuji X-Pro2 something that does not even require a second thought.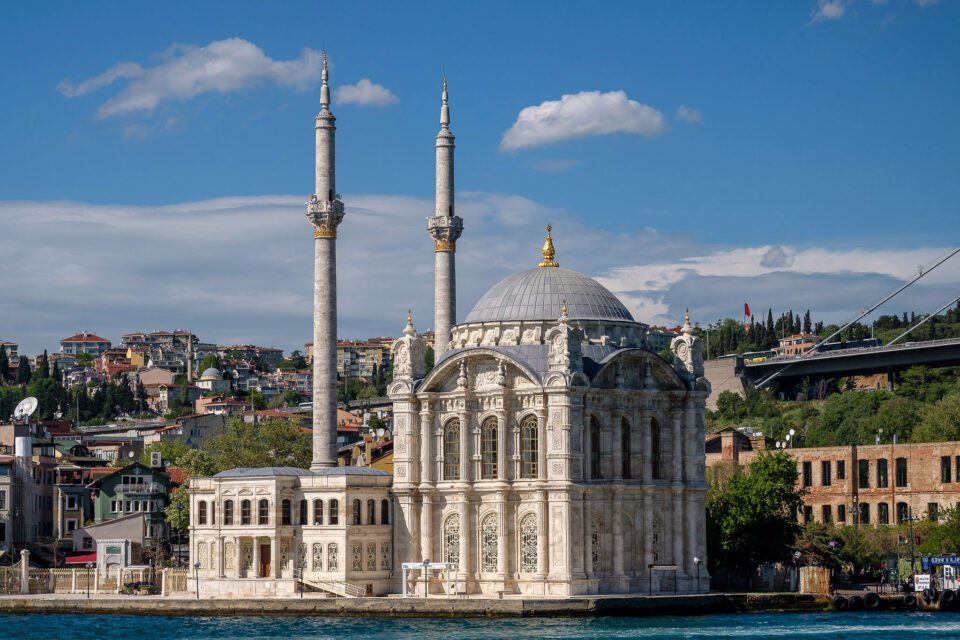 Tethering
On a camera of this caliber and with ambitions to be a "flagship" camera for the whole line-up, lack of tethered shooting could be a real deal-breaker for some photographers. WiFi is convenient to quickly download pictures in the field and bring them to your iPhone or iPad, but not having the ability to connect the camera to my Mac in the studio and shoot while seeing the results delivered instantly on the big screen is something I can still not wrap my head around. Fuji, please stop the blatant excuses and fix this! There's no need for another software or plugin to watch over a folder: it's 2017 and PTP is a pretty standard straightforward protocol… it's easy! Please, just implement it. The Fuji X-T2 already has tethering support with the latest firmware, so why can't the higher-end X-Pro2 have it too?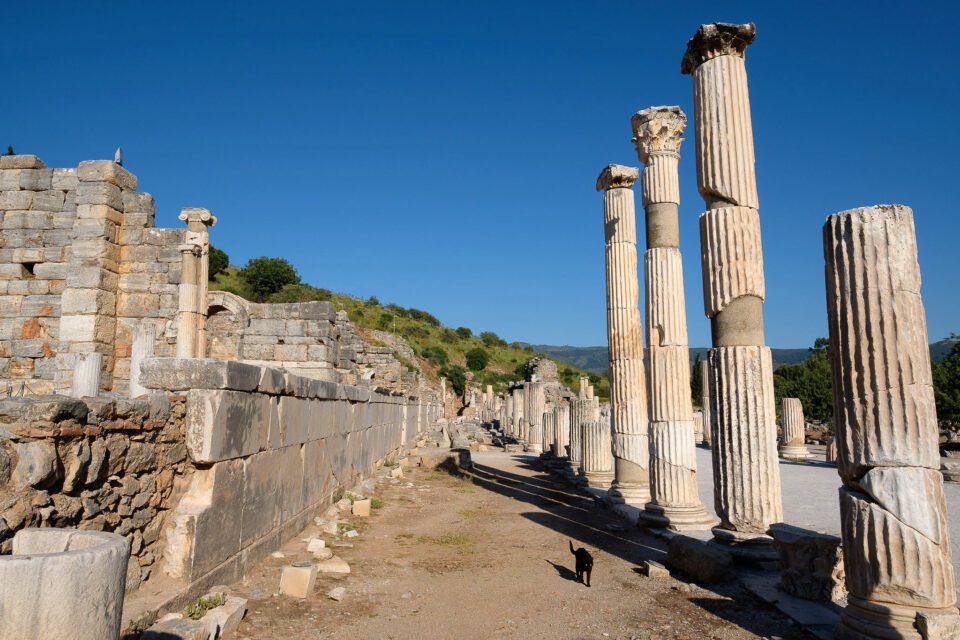 Movie Shooting
Clearly, Fuji did not aim the X-Pro2 to be a video-friendly camera, since it is limited to shooting full HD video at 60 fps, which is far worse in quality and resolution than what the Fuji X-T2 can do. Although on one hand, I can understand that the X-Pro2 is aimed at photographers rather than videographers, it does not make much sense that the lower-end X-T2 has more premium video recording features than the top-of-the-line X-Pro2. I am not sure if it was a timing issue on the Fuji's end, or perhaps the X-T2 was drastically changed to be able to compete with other 4K video cameras on the market before its launch, but it is definitely confusing why the two cameras are so far apart in video shooting. It is also important to note that the X-Pro2 does not even have an option for a vertical battery grip, while the X-T2 has a very powerful grip that hosts two batteries and speeds up the camera's continuous shooting speed all the way to 14 fps.