Size and Weight
Compared to the equipment I am used to dealing with, using the Fuji X-Pro2 coupled with the XF 56mm f/1.2 is like having nothing on me. The camera is very lightweight and compact. Comparing the same type of lens (same equivalent focal length) and weight of the equipment in my usual bag of gear (without giving up anything), a mirrorless kit would be approximately half the weight and size of a DSLR equivalent. So if you travel a lot, there is simply no comparison. Working with more than one camera body covering an event, I am sure the difference will be huge and clearly in favor of such compact mirrorless cameras.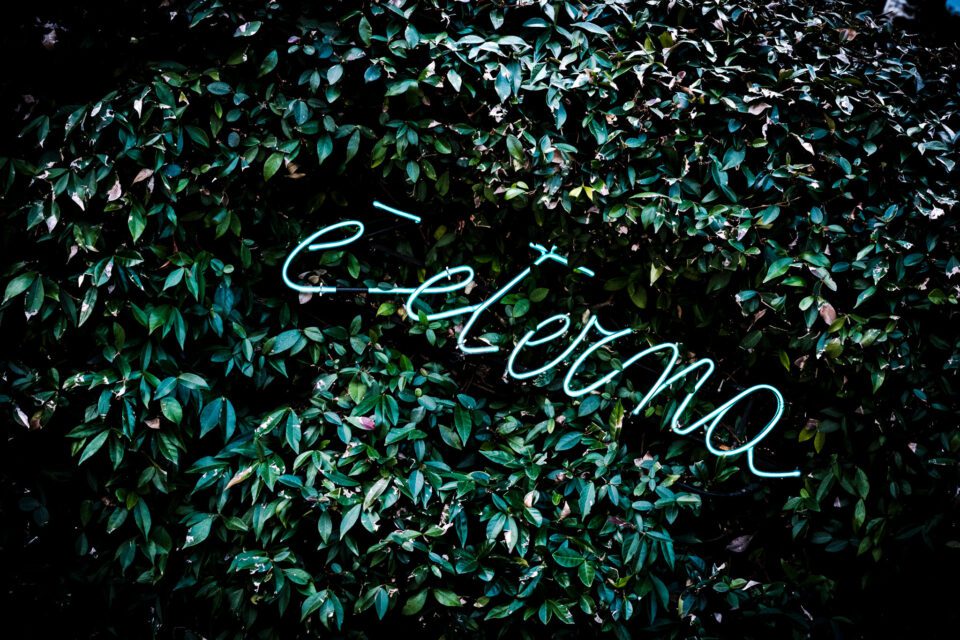 Battery Life
As with all cameras used constantly in live view mode (yes, even a DSLR!), battery life is affected big time. In mirrorless cameras the problem is accentuated because there's practically no other way to use them: in 4-5 days of actual use of the X-Pro2, I took about seventy shots (yes, 70, seven-zero) and the battery was drained to about half, but this is the price to pay for the always-on sensor and EVF or LCD screens always showing what you are framing. If you take your time to frame images and use EVF and LCD a lot, the battery will drain pretty quickly – and that's something you should expect.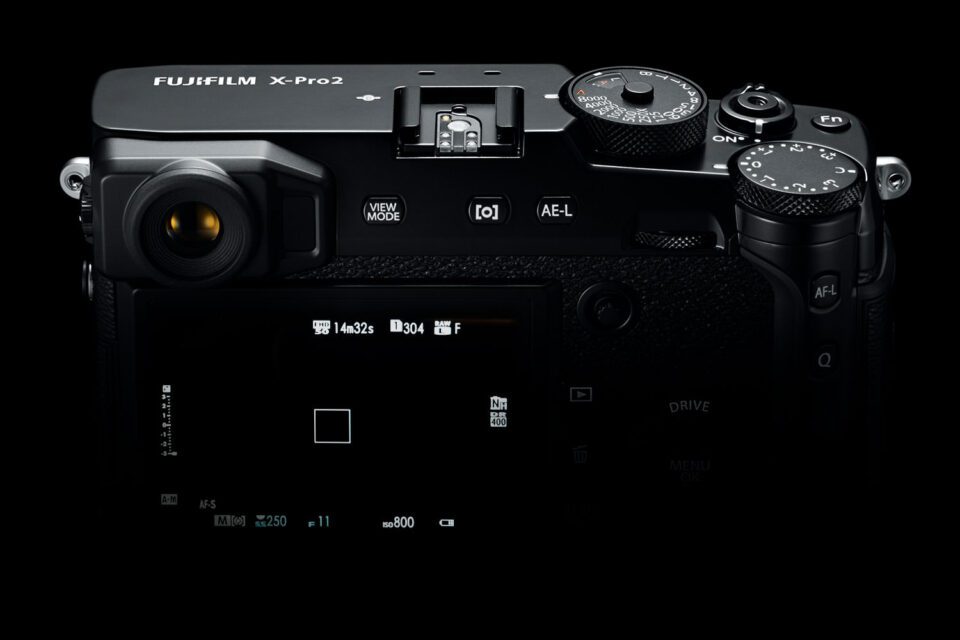 Battery consumption in this category of cameras is really abnormal. This is something I'm used to with the X100S: to be safe ahead of a full day of work, it's best to have at least 3 fully charged batteries with you to complete your job safe and sound. That said, there are definitely ways you can tweak the camera so that it consumes less battery. For example, turning off image previews can boost battery life quite a bit and you can even configure the EVF and the LCD to turn off when the camera is away from your body. In addition, you can set specific camera parameters in the settings, which will optimize the use of the battery. Avoid using the "Boost" mode, since it gives much more juice to the EVF and the AF system, draining the battery much quicker compared to normal mode.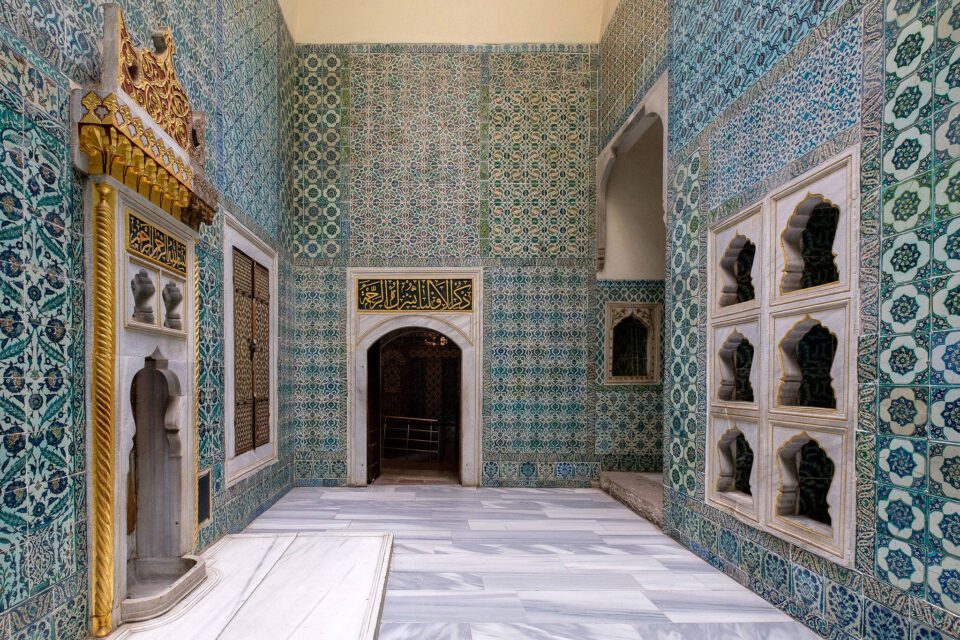 Lenses
If there was one thing that really amazed me about the equipment I had the opportunity to test, it was the extreme quality of Fujinon lenses. Fuji is known for that, but it is a pleasure to see, literally, with your own eyes. I love to have the aperture control directly on the lens barrel instead of a dial, but what I love even more is tack sharp subjects with a pleasant bokeh behind. Well, the Fuji XF 56mm f/1.2 is a real pleasure to use, with nice creamy bokeh and sharp details where it matters. If you are annoyed by lenses such as the Canon 50mm f/1.2L or 85mm f/1.2L being frustratingly soft wide open, give the Fuji XF 56mm f/1.2 a try and you will see that the sharpness of the lens is stunning, even at f/1.2! Sure it is full-frame vs APS-C, but when was the last time you saw an f/1.2 lens for APS-C DSLR cameras? Such lenses simply don't exist…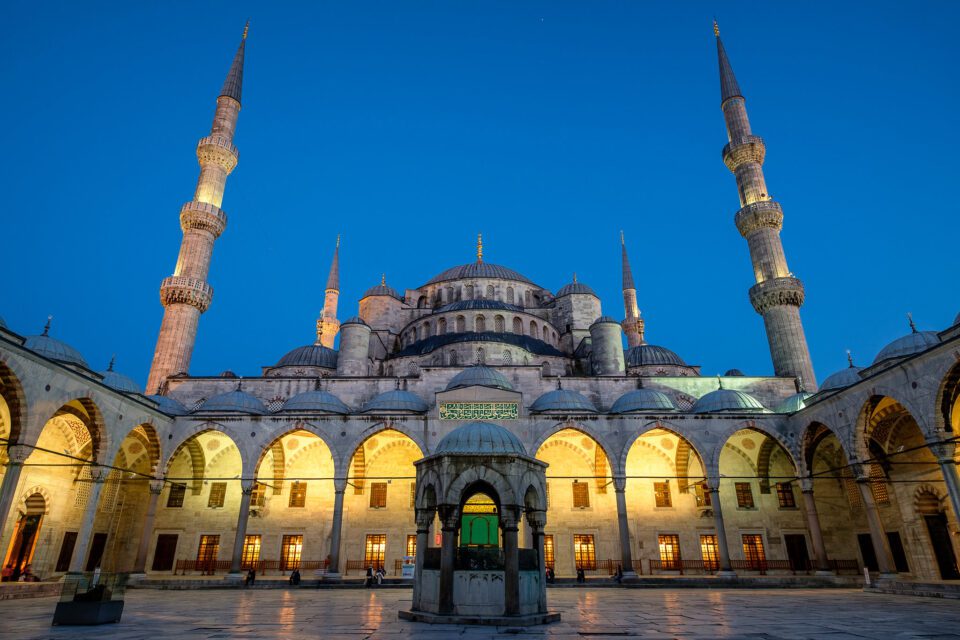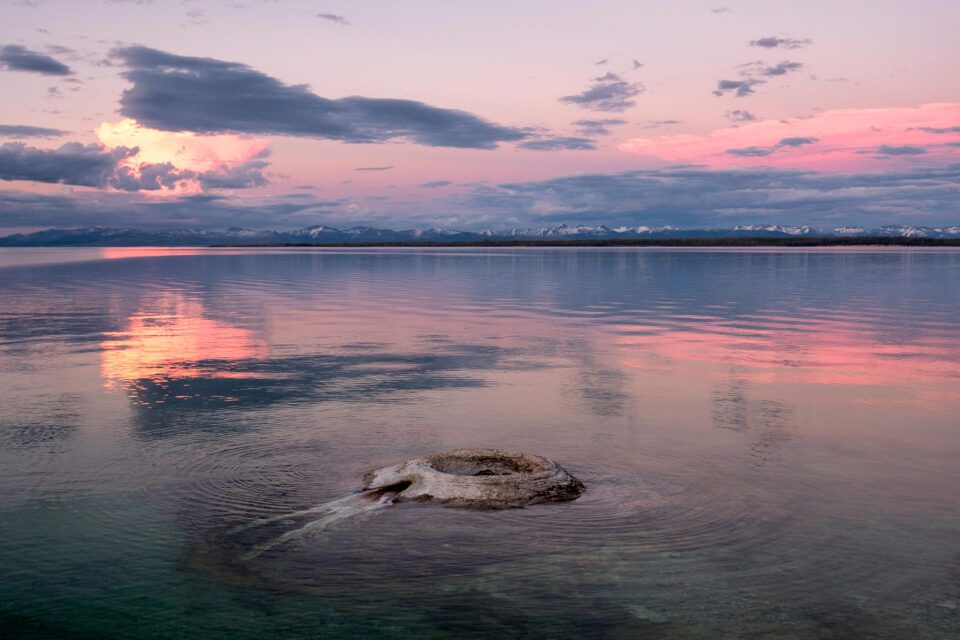 When it comes to AF accuracy of the X-Pro2, I personally found it to be great with a very high keep rate, even when shooting scenes without pronounced contrast. Autofocus is fast and generally very accurate, especially when photographing people. If you have never used face detection AF with eye priority, prepare to be shocked – it works really well. In fact, if you are disappointed by not being able to always nail focus on your subjects with your DSLR, you should give mirrorless cameras like the X-Pro2 a try…they nail focus so much better in comparison. Many of us DSLR shooters end up with a lot of wasted frames because we focus and shoot repeatedly with fast prime lenses, hoping that one of the shots turns out to be sharp – isn't that the truth? The experience is vastly different on modern mirrorless cameras since focus accuracy is so much better in comparison. And if for some reason focusing does not work, switching to manual focus and zooming in to your subject at 100% zoom is something you will never be able to do on a DSLR…