It is hard to believe that it has been five years since Fuji first announced its mirrorless X system with the launch of the Fuji X-Pro1, along with the first three lenses. It was a pretty rough ride for Fuji since the system looked very appealing and yet the initial feedback and reviews indicated that the camera was full of bugs and autofocus issues. But despite the negative reactions, Fuji did not give up, since it wanted to make the X system successful at all costs. Within a year, the X-Pro1 was transformed into a whole different camera – major firmware issues were taken care of and the AF system became much more polished and reliable.
Fuji decided not to leave its original customers behind, letting them get the latest and greatest through "Kaizen" firmware upgrades. And although Fuji released a bunch of new X-series cameras, the X-Pro1 continued to receive firmware feature upgrades for another 4 years, something no other manufacturer has done in the past. That level of commitment did not go unnoticed by the photography community, creating a large and loyal Fuji fan base. After a long wait, Fuji finally revealed the much-anticipated X-Pro2 that many photo enthusiasts and professionals have been waiting for. Last Christmas, an amazing gift from FujiFilm Italia gave me the opportunity to experience the Fuji X-Pro2. Since Nasim also had some thoughts to share with PL readers after using the camera for a few months, we decided to combine our efforts into a single review.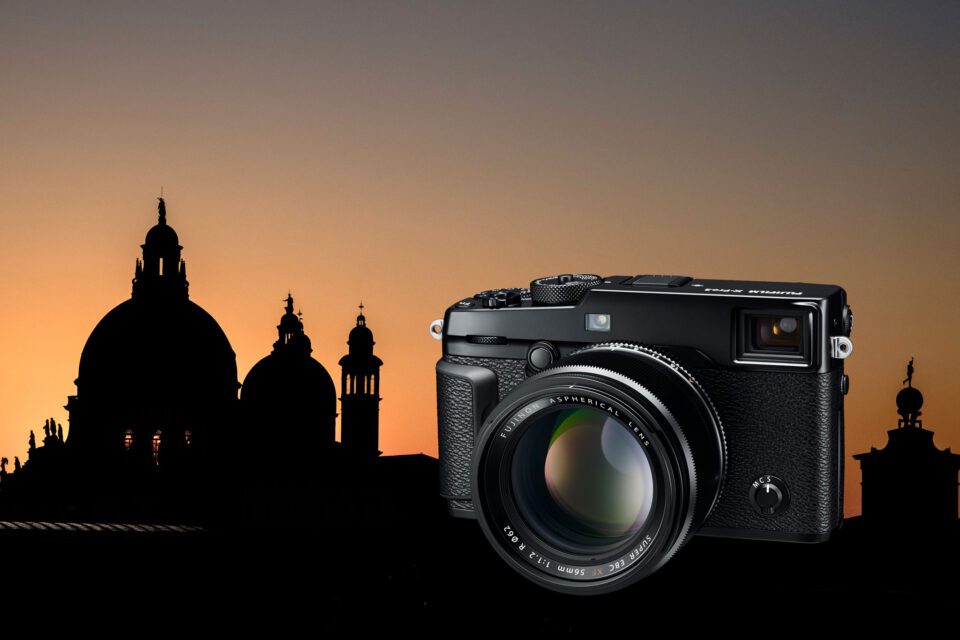 Let me openly disclose something: I am a loyal Fuji user and my Fuji X100S has long been the closest thing to a security blanket (I call it my Linus) I have ever had. The reason I continue to be in love with this brand is related to how much I appreciate working with their products (both analog and digital!)… even if they really disappointed me with the cancellation of the production of FP-100P cartridge films (the wound still hurts).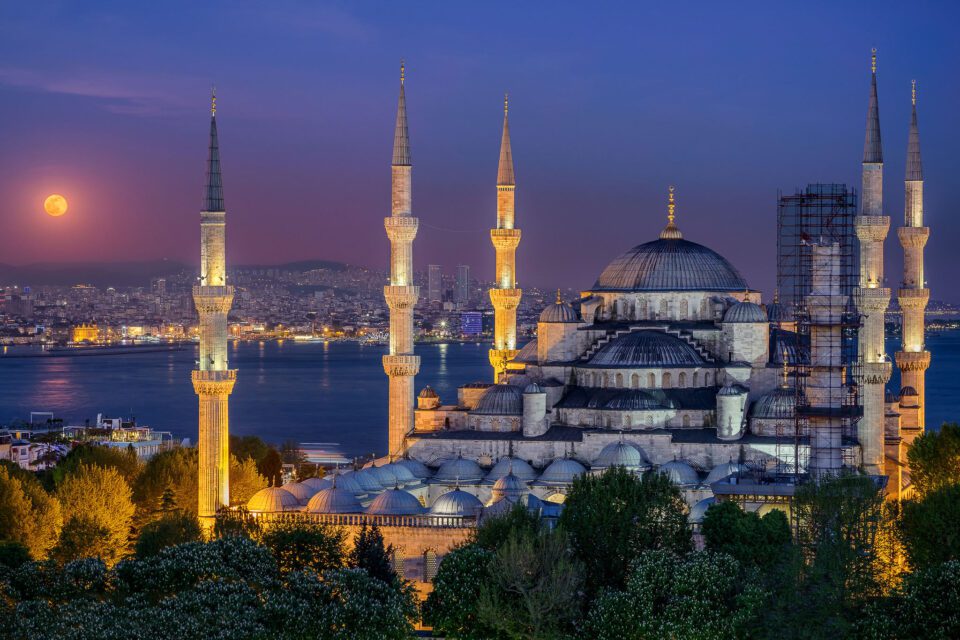 Before moving to the X-Pro2… Can you take great pictures with mirrorless cameras? Yes! Can you use an APS-C mirrorless camera as a professional tool? Yes, definitely! Is it worth switching your whole DSLR system to a mirrorless one? It all depends on what you are planning to use the camera for. For shooting everything but fast action, there is little reason to go with a DSLR nowadays, especially given the fact that major DSLR manufacturers like Canon and Nikon have long given up on making small and lightweight lenses for their APS-C cameras. However, if you shoot fast action such as sports and wildlife, DSLRs still reign supreme due to faster and more reliable autofocus, fewer blackouts/lags, and a wide selection of super-telephoto lenses – things mirrorless systems still have to catch up with. But we are getting off-topic and the mirrorless vs DSLR debate is something we can leave for another day – let's jump right back to the X-Pro2.

To focus on the intuitive understanding of the user experience, my test for the X-Pro2 was done without reading the manual. For the duration of my test I kept the same lens mounted, the Fujifilm XF 56mm f/1.2, which is equivalent in field of view to approximately 85mm (crop factor is 1.5x) on full-frame. In contrast, Nasim used a number of different lenses such as the XF 23mm f/1.4, XF 35mm f/2, XF 56mm f/1.2 APD and XF 10-24mm f/4 OIS.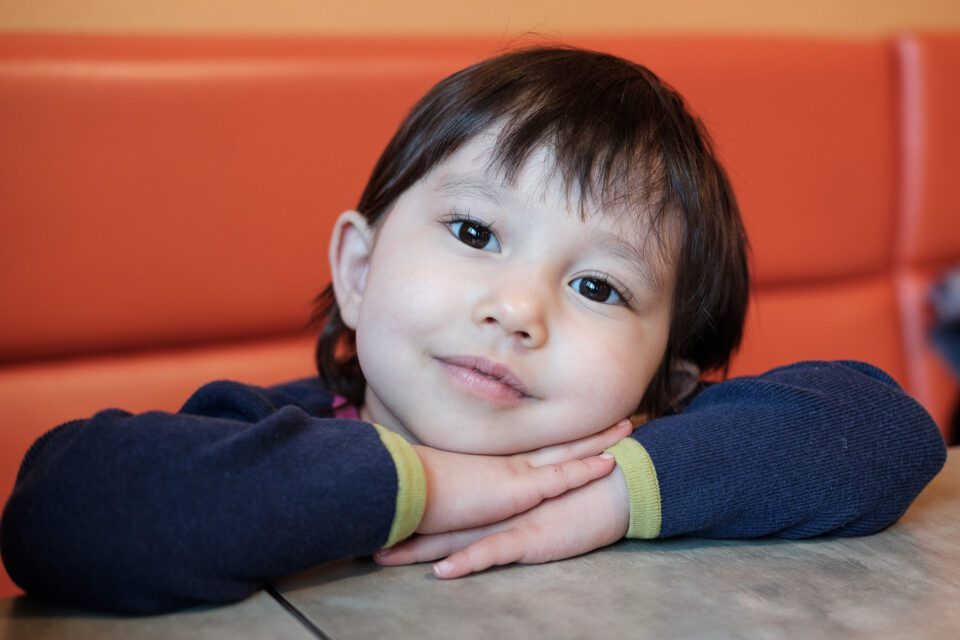 Fujifilm X-Pro2 Specifications
Sensor: 24.3 MP (1.5x crop factor), 3.9µ pixel size
Sensor Size: 23.6 x 15.6mm
Resolution: 6000 x 4000
Native ISO Sensitivity: 200-12,800
Boost Low ISO Sensitivity: 100 (JPEG-only)
Boost High ISO Sensitivity: 25,600-51,200 (JPEG-only)
Sensor Cleaning System: Yes
Lens mount: FUJIFILM X mount
Weather Sealing/Protection: Yes
Body Build: Full Magnesium Alloy
Shutter: Up to 1/8000 and 30 sec exposure
Shutter Control: Focal Plane Shutter
Storage: 2x SD slots (First Slot: UHS-II / Second Slot: UHS-I compatible)
Viewfinder Type: Hybrid OVF / EVF Viewfinder with 2,360,000-dots
Viewfinder Magnification: 0.36x / 0.60x for OVF and 0.59x for EVF
Continuous Shooting Speed: Up to 8 FPS
Exposure Meter: TTL 256-zones metering
Built-in Flash: No
Autofocus System: 325-point AF system
LCD Screen: 3.0 inch, 1.62 million dot tilting LCD
Movie Recording: Up to 1080p @ 60fps
GPS: No
WiFi: Yes
Battery Type: NP-W126
Battery Life: 350 shots (CIPA)
USB Standard: 2.0
Weight: 445g (excluding battery and accessories)
Price: $1,699 MSRP body-only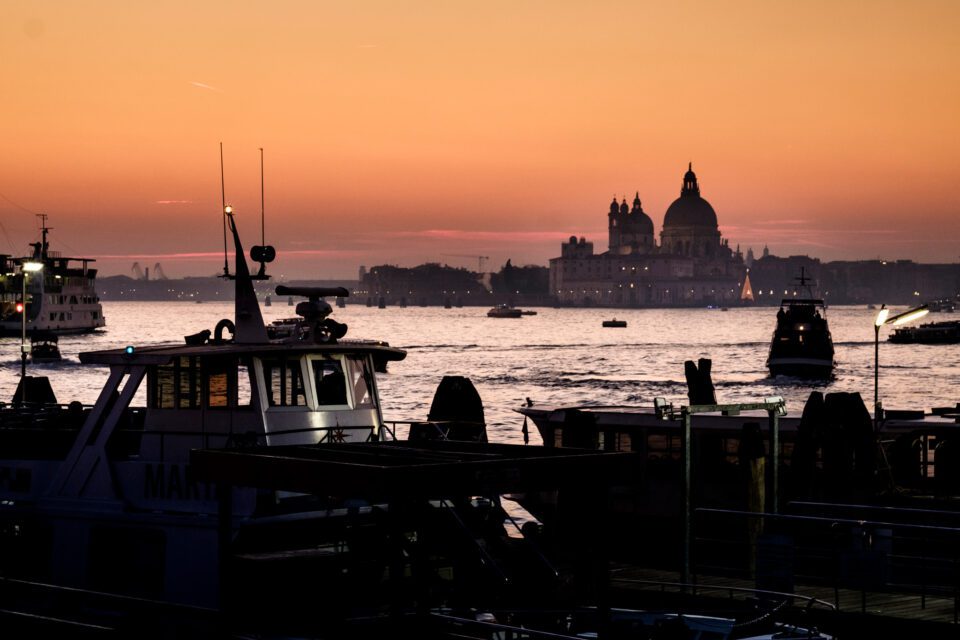 A detailed list of camera specifications is available at Fujifilm.com.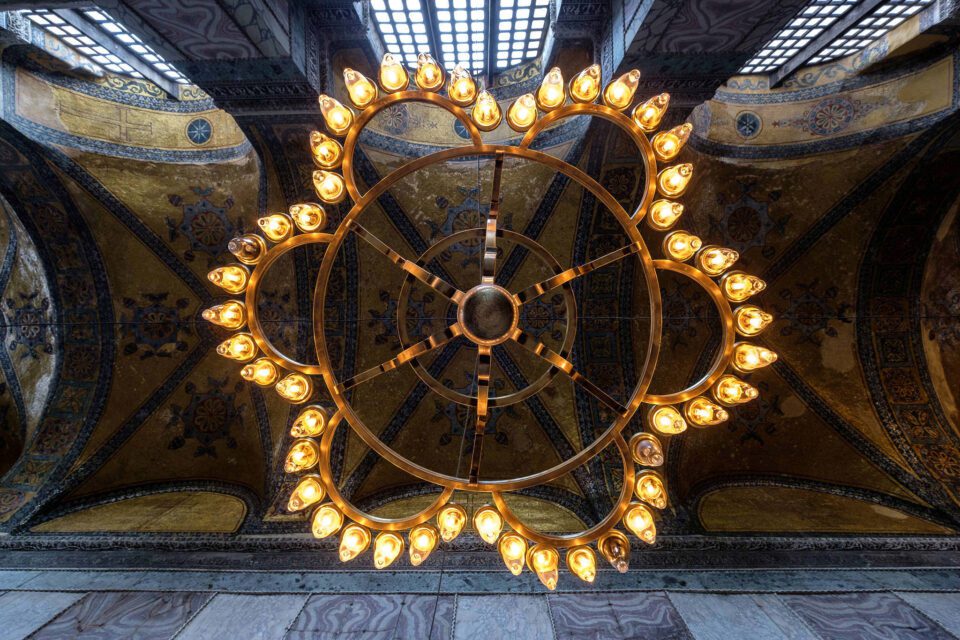 Camera Settings
My first move was setting the camera to shoot RAW+JPEG and setting JPEG processing based on the film simulation PRO Neg Hi (which has very punchy blacks and high contrast). It's the setting that I almost always use on the Fuji X100S. I love this film simulation because what I see in the JPEG is always much less than what I can get from the RAW file and having a pessimistic forecast helps me establish a sort of safety net for what I will have to work with, once I'm home and have downloaded the files. I also like the look and feel it gives. I was really tempted by the Classic Chrome simulation, but I knew I could get it later in Lightroom while tinkering with the RAW file.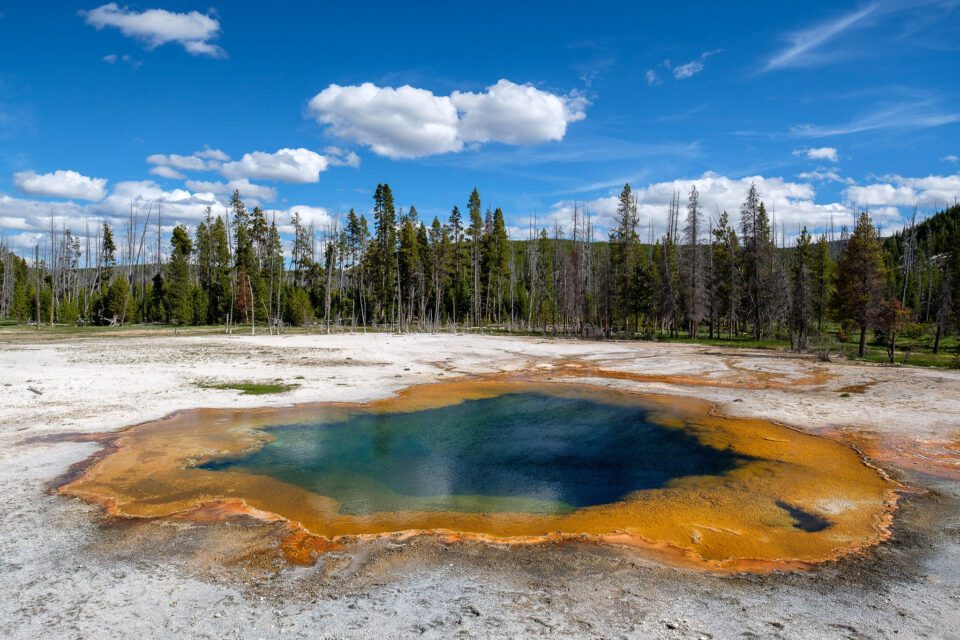 Actually, to be honest, I did not think of using Lightroom at all. In the last couple of years, I rarely use it (my RAW development software of choice is Capture One). But in the configuration of the camera, I made the unfortunate mistake of choosing the lossless compression for RAW files…only to discover that Capture One does not support RAWs saved in this mode and there seems to be no software capable of converting from compressed RAFs to uncompressed RAFs. As a consequence, all the shots I took for this test had to pass through Lightroom.