Autofocus Performance and Accuracy
I have to praise Fuji engineers for going back and reworking the autofocus system of the Fuji X-Pro1 and fixing most of the issues via firmware updates. And I am happy to report that as of firmware 3.01, the Fuji X-Pro1 is a whole different camera compared to what it used to be. I was so frustrated with the autofocus system, that I practically disliked the camera just because of those issues.
Autofocus speed has improved dramatically and AF accuracy has gotten a world better, even in low light situations. Lola and I shot a wedding a couple of weeks ago and I had a chance to use the X-Pro1 in a low-light, indoor environment. Surprisingly, where my Nikon D800E with the Nikkor 85mm f/1.8G suffered in AF accuracy, the X-Pro1 did not! Now I am not here to say that the AF system on the X-Pro1 is better because it is clearly not. Autofocus speed is still pretty slow in comparison. However, seems like contrast-detect has its own advantages in some situations, as in the example below.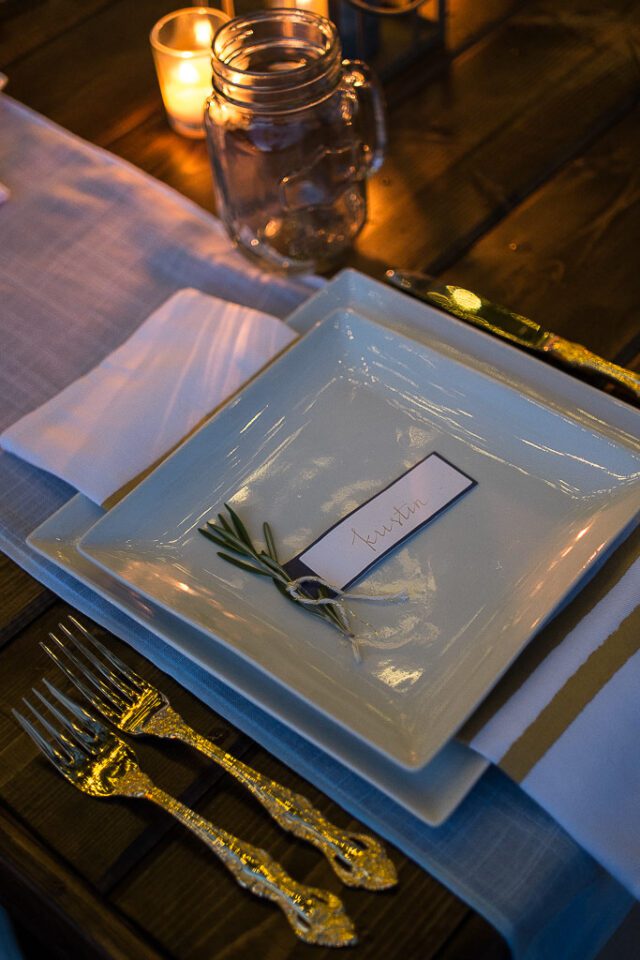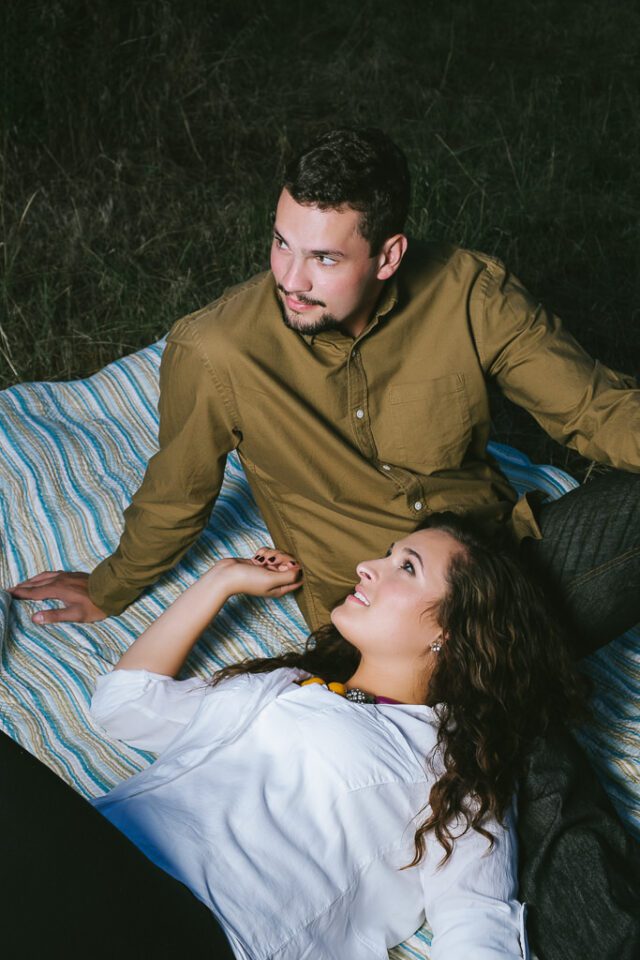 Initially, the camera had a very annoying autofocus problem, where it would hunt for focus each time the shutter button was half-pressed, even if the subject did not move. Fuji worked on this issue quite a bit and I am happy to say that this particular issue is mostly taken care of. If the subject is in perfect focus, the camera might occasionally do a quick readjustment, but it is not anywhere as bad as it used to be. Also, the utterly annoying problem of reacquiring focus after focus was already acquired right after the shutter button was released is also fully taken care of.
The LCD and EVF used to lock up / freeze between focus lock and exposure. Again, that issue is taken care of for the most part. There is still a very slight lag in between, but you will barely notice it.
The AF-C mode is not a chatter madness anymore, but it is still extremely slow and practically unusable for serious subject tracking. Needless to say, I would not want to shoot action sports with this camera and it is really not designed to be a camera for those types of needs anyway.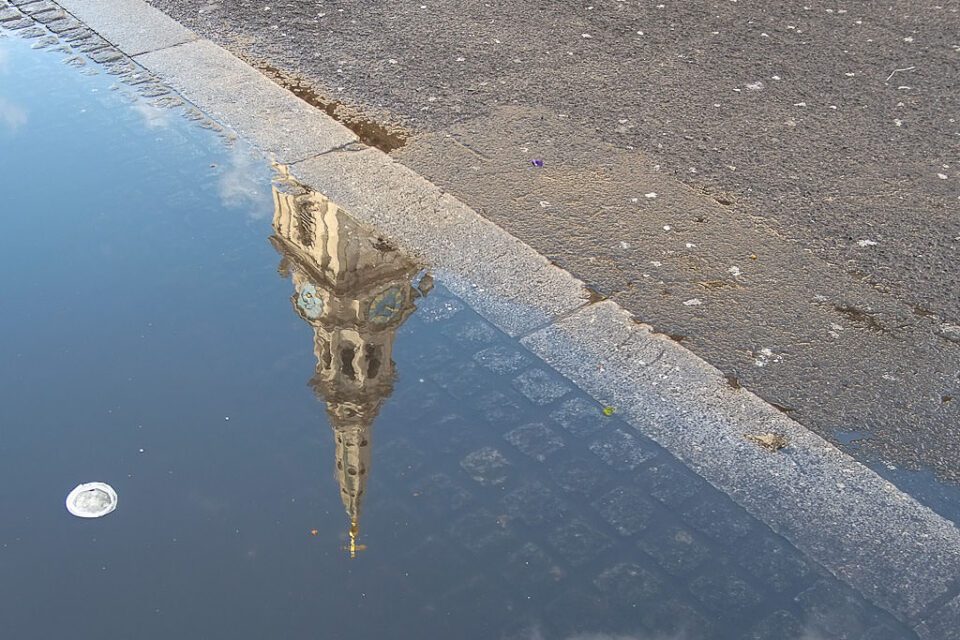 Manual Focus
The initial implementation of manual focus was simply terrible. It is much better now with firmware 3.01, but I am still not very happy with the number of turns I have to make to go from close distance to far and vice versa. I really hoped that Fuji would take care of this issue by increasing the speed of rotations, but the speed issue still remains. Not a big problem for most people out there and might actually be useful for those that need to have the highest amount of focus precision. Fuji could address this particular issue by adding an option to speed up focus rotation by 2x, 3x, etc.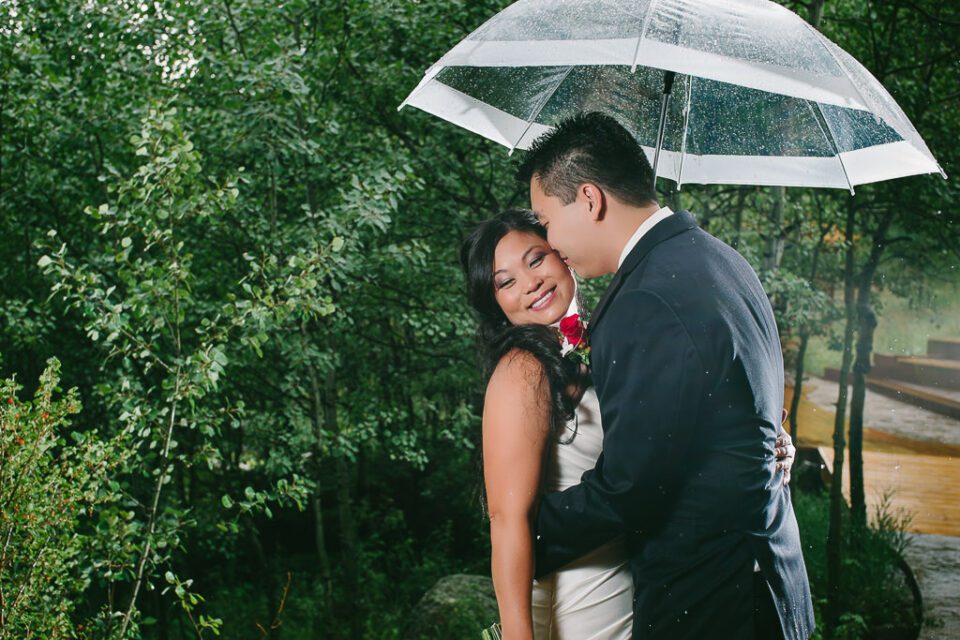 Focus peaking during manual focus operation was added in firmware 2.05, which is certainly a welcome addition. I used it quite a bit while testing lenses and I loved being able to see focus precision while zooming in. Many of us really wanted to see this feature on the X-Pro1 and I am glad that Fuji listened.