Fujinon Lenses
Fuji has done a great job with the X lens line, first introducing prime lenses and then following up with some zooms later. This basically showed that Fuji's target market was professionals and enthusiasts that were looking for a serious mirrorless system. I had the pleasure of shooting with all three initially launched lenses and I have recently received every Fuji lens for proper testing. In addition, I have also been shooting with the new Zeiss Touit lenses (a number of newly uploaded images in this review are from the Zeiss lenses). So far, my experience has been very positive on the entire line of Fuji and Zeiss lenses.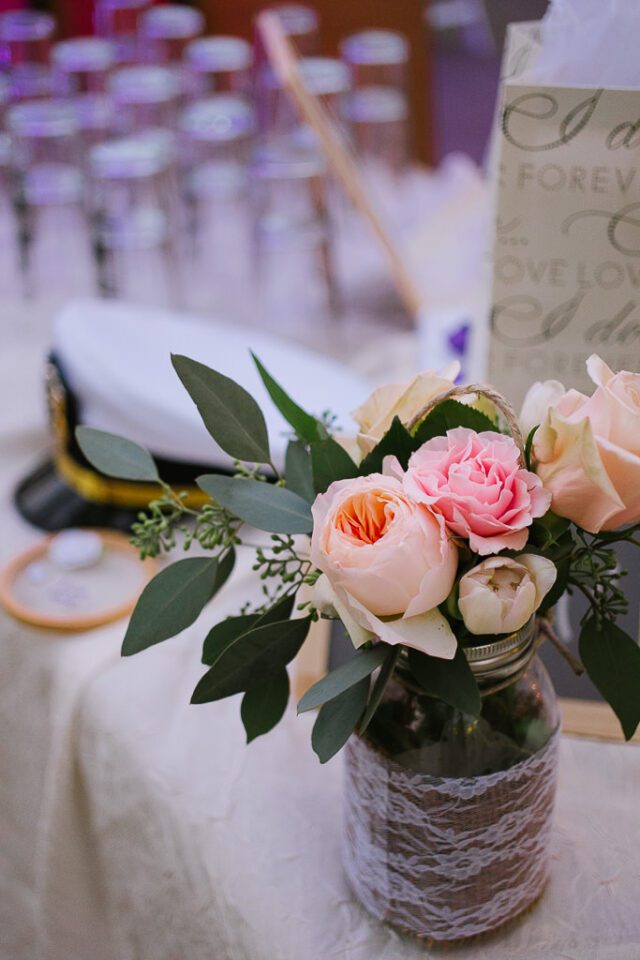 Having gone through a couple of weddings and portrait shoots, a true portrait lens is something I missed. While the 35mm f/1.4 and the 60mm f/2.4 macro are great, I would love to see a fast f/1.2-1.4 prime in the 50mm+ range for portraiture. The good news is, looks like such lens is coming next year (Fujinon 56mm f/1.2), which will fill a big hole for many pros that want to shoot with the Fuji X line professionally.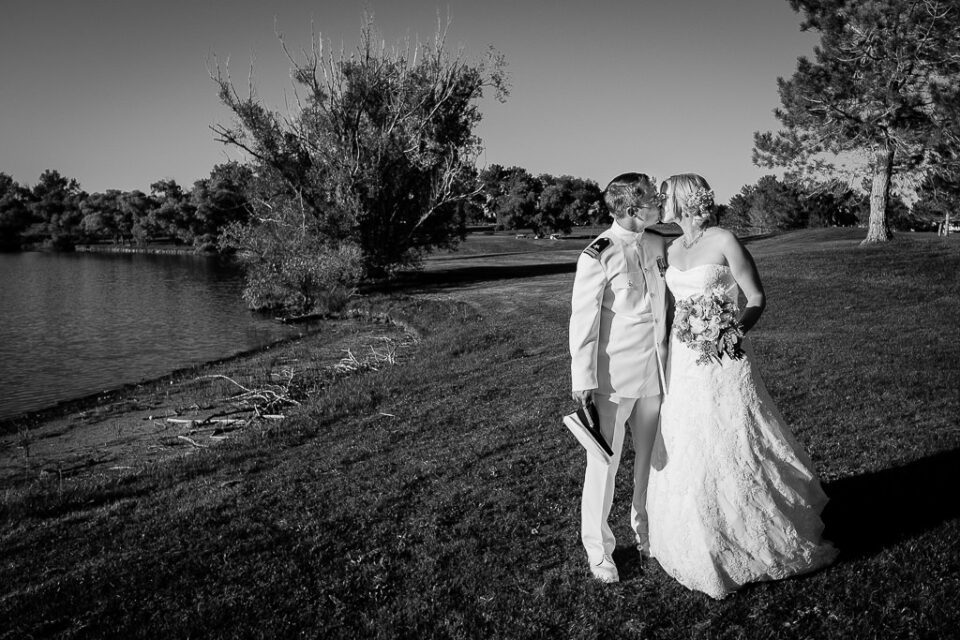 Metering and Exposure
While the Fuji X-M1 does not have a sophisticated meter as the latest generation Nikon and Canon cameras, it actually works surprisingly well in most situations. The camera does have a tendency to overexpose and underexpose in unusual lighting situations, but that happens even with advanced DSLRs, so it is not anything unusual. Gladly, you can easily tweak the exposure by using the unlabeled dial on the top of the camera, which functions like exposure compensation when using the camera in Aperture Priority or Shutter Priority modes.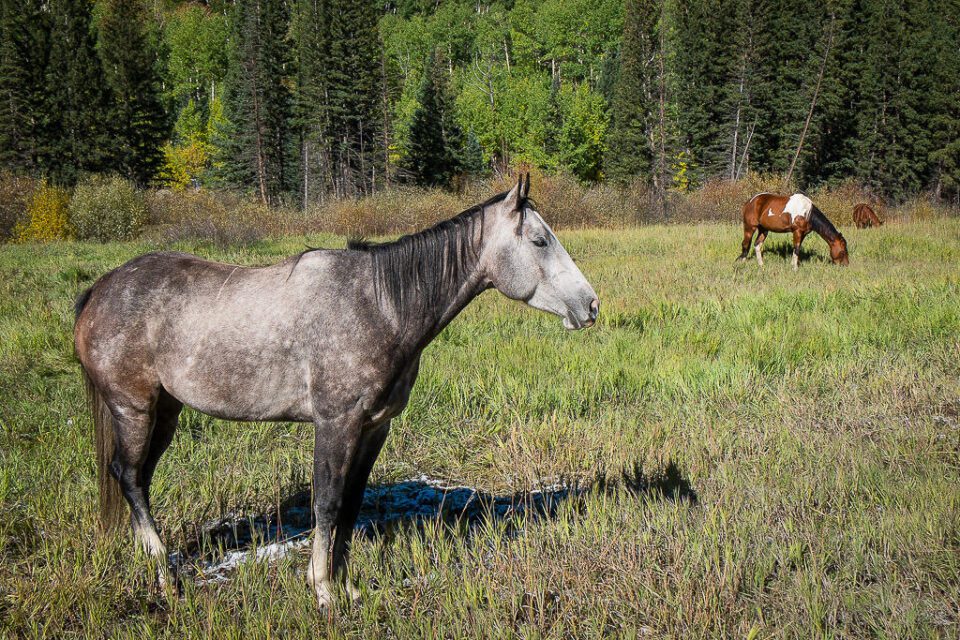 If you are a Nikon shooter, you will notice odd behavior on the Fuji, similar to what you see on Sony cameras as well – when the shutter is half-pressed, metering gets locked by the camera. Trying to rotate the aperture on the lens or moving the right dial will do nothing and the exposure will remain locked. The only thing you can do is release the shutter, adjust your exposure, then half-press again to get a different meter reading. On Nikon DSLRs, once you half-press the shutter, you can still continue to adjust the exposure and the meter will continue to adjust automatically. This is not a big problem for me, since I do not mind releasing the shutter and half-pressing it again, but it might annoy others that are used to the DSLR way of things.
Shooting Speed (FPS) and Battery Life
The Fuji X-M1 is a pretty fast camera that can shoot at 5.6 frames per second, which is just a tad slower than what the X-E1 and the X-Pro1 can do. The good news is that when the camera is shot in burst mode, the memory card write process does not freeze the camera as it did before on the initial firmware releases on the X-Pro1. If you want fast writes, make sure to get a really fast SD card. I used some 45 MB/sec class 10 SD cards and there was definitely noticeable difference between those and SanDisk Extreme Pro 95 MB/sec cards. When shooting in bursts, Fine JPEG images will shoot approximately 14-16 images before the buffer gets full. It then takes approximately 10 seconds for the buffer to clear out and memory writes to complete. If you shoot in RAW, the buffer will fill up at about 12-14 images and takes good 20+ seconds to clear out. These numbers are based on approximate calculations using the fastest SanDisk Extreme Pro SDHC 95 MB/sec cards. Slower cards will take even longer to empty the camera buffer.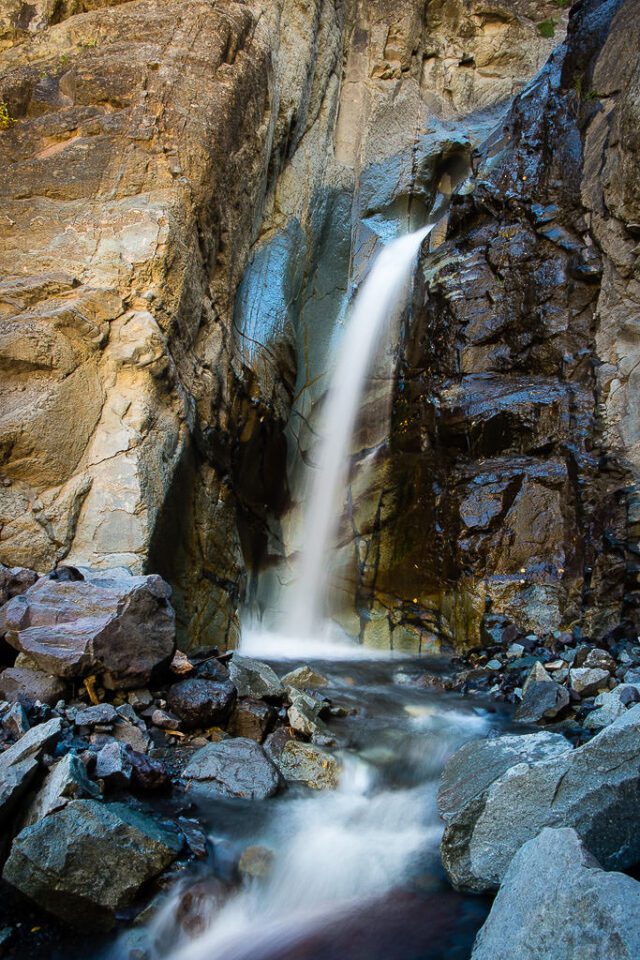 In terms of battery life, the X-M1 specs state 350 frames before the battery runs out (same as on X-E1), which is in line with other mirrorless cameras and more than what you would get on the X-Pro1 (rated at 300 frames).
Video / Movie Recording
It seems like all modern digital cameras are coming out with movie recording options and the Fuji X-M1 is not an exception. It can record either 720p or 1080p high-definition video at 24 fps with stereo sound and offers some control of exposure before recording (not during). You can choose the desired aperture, adjust exposure compensation and a few other camera settings, but you cannot adjust the shutter speed and ISO – those are chosen automatically by the camera based on the camera meter reading. Unlike the X-E1, there is no input for an external microphone on this camera.
Recording movies is much easier with the X-M1, because there is a dedicated button for movie recording on the back of the camera. All you have to do is press this button and the camera will immediately start to record videos. On X-E1 and X-Pro1 cameras, you have to fiddle with the "Drive" button and the menu system to change to movie recording mode. There is no support for capturing images while recording a video. The really slow manual focus adjustment through lenses is frustrating when recording anything that moves relatively fast. Lastly, forget about subject tracking in AF-C / Continuous mode, since the camera cannot automatically track subjects and the autofocus speed/accuracy are pretty bad with a single focus point in the center.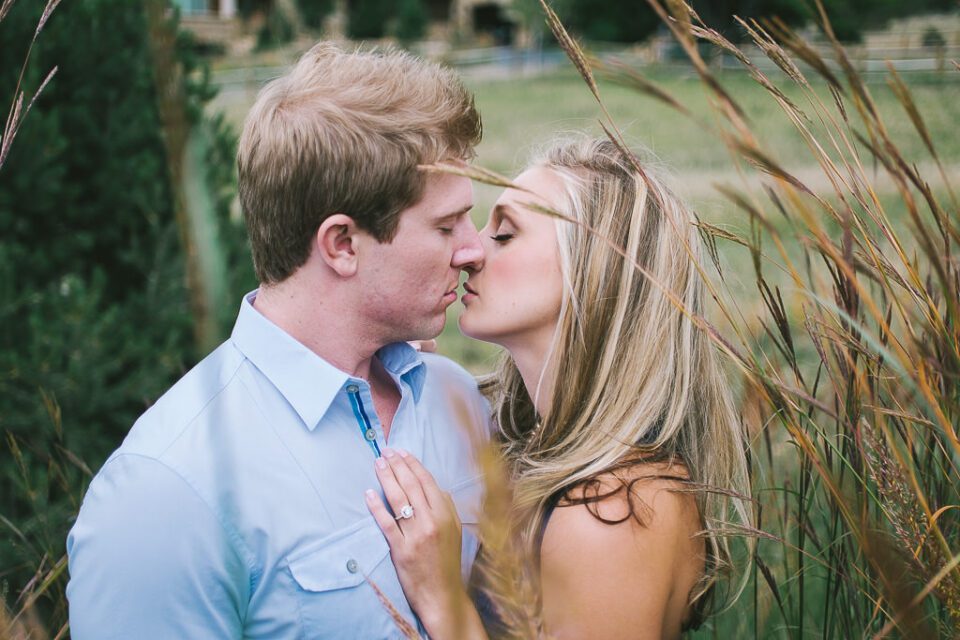 WiFi / Wireless
The Fuji X-M1 comes with a built-in WiFi antenna, the first in X-series line of cameras. While it is great that you can save your pictures to your computer, upload images to your smartphone/tablet, look through the images on the camera or even Geotag your images, there is no way to control the camera through Fuji's provided camera app. That's very unfortunate because I expected this feature to be available when I first heard of the WiFi capabilities of the camera. As a result, I did not play much with the WiFi features of this camera or the app.
Hopefully, the Fuji development team will make WiFi more useful in the future by enhancing its features/speed and adding the ability to control the camera. Until then, WiFi is more of a marketing highlight as far as I am concerned. Studio photographers might be excited about the transfer of pictures to the computer, but sadly, the camera does not transfer images automatically. Again, I am hoping to see these types of issues addressed in the future. Ideally, I would like to be able to have the software place images in a computer folder each time an image is taken, so that Lightroom can pick up the images from there automatically.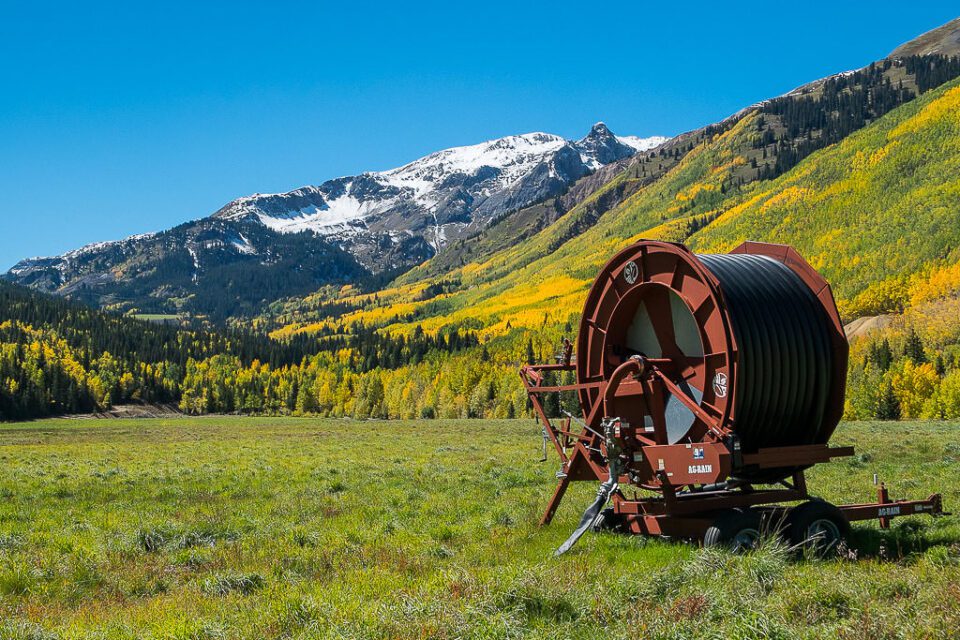 Flash
Just like all other Fuji X series cameras, the X-M1 comes with a standard size hotshoe that can be used with Fuji's flashes such as EF-20, EF-X20, EF-42, and third party flashes and radio triggers such as PocketWizard Plus III. The X-M1 lacks the PC sync port on the side of the camera, but it won't be a major issue for many of us that like to use external flash. I have used the X-M1 with my Nikon speedlights and PocketWizard triggers and it performed very well. The only downside is the sync speed, which is limited to 1/180 of a second. The X100 and X100s are amazing in this regard, thanks to their leaf shutter mechanism that sync at super-fast shutter speeds.
For me, having a standard hotshoe is a big plus, since I do flash photography quite a bit. Here are some sample images taken with external flashes and off-camera flashes using the X-M1: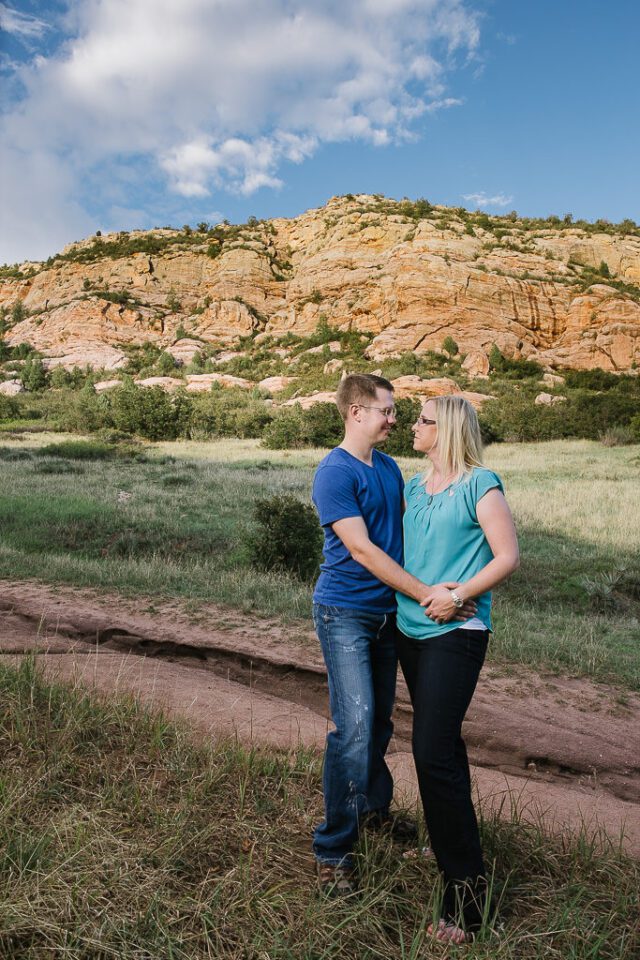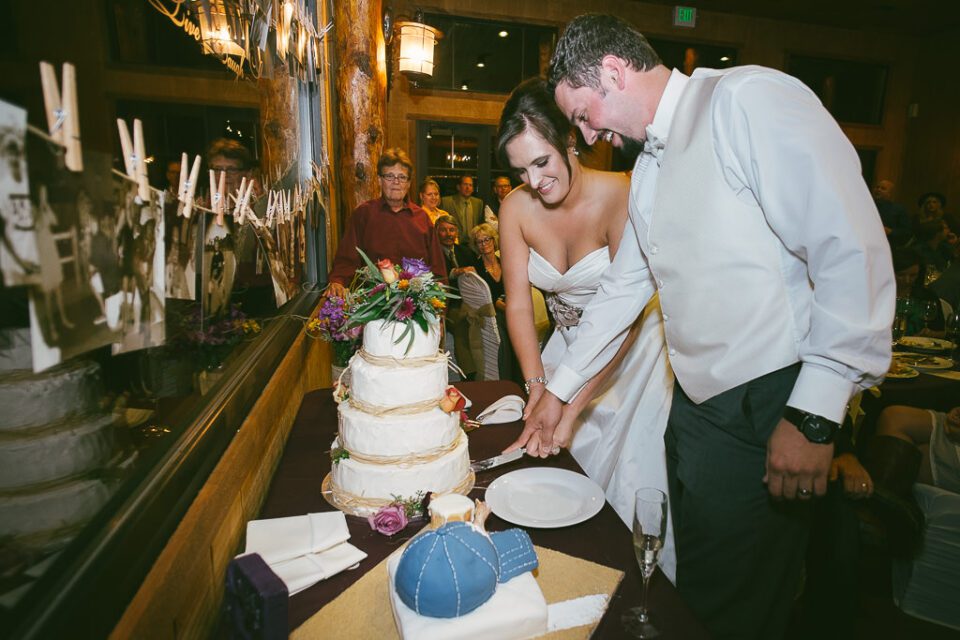 Dynamic Range
When it comes to dynamic range, from what I can tell from the JPEG images, the new X-Trans CMOS sensor seems to deliver good dynamic range in photographs at even high ISO levels. It is no Nikon D800, but you can still recover plenty of details from the shadow areas without adding too much noise. I have been waiting for test results from DxOMark, but they have not released any information on any of the new Fuji mirrorless cameras with the X-Trans sensor, probably due to RAW file support issues.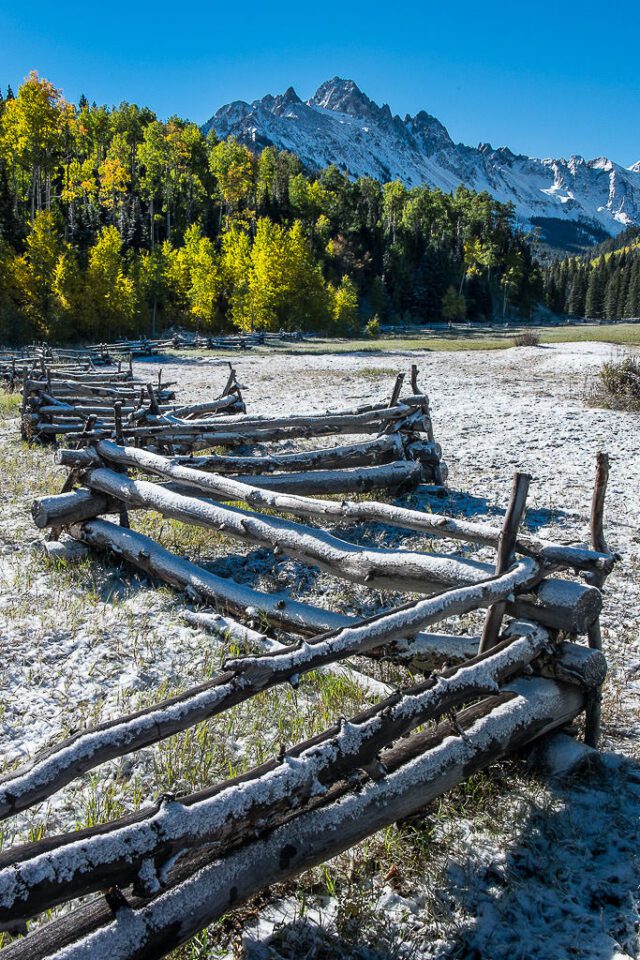 See the next page for the X-Trans sensor ISO performance, along with comparisons to Nikon D800, Canon 5D Mark III and Olympus OM-D E-M5.