Summary
I must confess, I am a huge fan of the Fuji X-H1. In fact, when compared to all other APS-C cameras out there, I would say the X-H1 has the best balance of image quality, ergonomics, and features, rightfully earning its title as the top APS-C mirrorless camera on the market. The X-H1 impresses on so many levels. Its protruded and comfortable to hold rubber grip and intuitive controls, dials and buttons make it a real joy to use in the field. The refined weather sealing makes it possible to use the camera in pretty much any weather conditions.
The superb 5-axis in-body image stabilization system is truly one of the best on the market and when combined with a soft and barely audible shutter mechanism, can deliver sharp images even when shooting at ridiculously slow shutter speeds. The high-resolution EVF with a 0.75x magnification delivers large and beautiful images, while simultaneously providing a practically lag-free experience. The tilting touchscreen LCD makes it real easy to take images in both vertical and horizontal orientation, something many other cameras struggle with. It has an intuitive and versatile menu system that is relatively easy to use, allowing for all kinds of customizations. In short, the Fuji X-H1 is one hell of a camera that can deliver outstanding results. Having used the camera extensively while traveling in Colorado, Morocco and Uzbekistan, I simply fell in love with it and decided that it is time to upgrade my aging X-T1.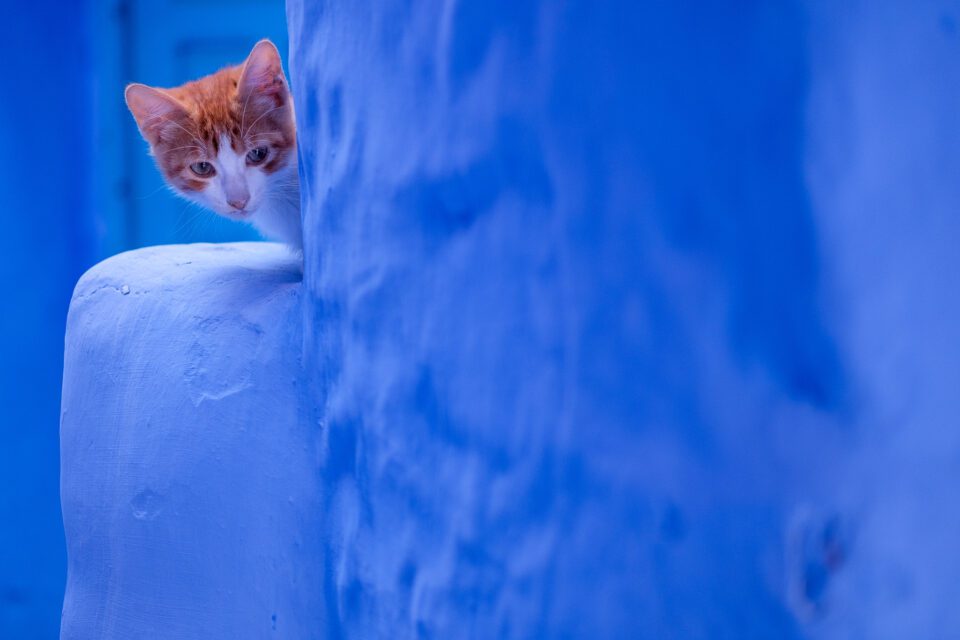 While most other manufacturers have been busy making and marketing lenses for their full-frame cameras (while simultaneously fully ignoring their APS-C system customers), Fuji decided to only focus its efforts on X-series APS-C and GF-series medium format systems. As a result, the company has been able to roll out some great APS-C lenses, and the list of high-performance Fujifilm XF lenses has only been getting bigger and stronger. And considering that lenses are a big part of the success of any camera system, I have no doubt that Fuji will do well in the future.
I would like to congratulate Fujifilm for making such a phenomenal camera – the X-H1 truly deserves high praise and earns Photography Life's highest award.
Where to Buy
B&H is currently selling the Fuji X-H1 body for $1,299 (as of 05/01/2019). However, the X-H1 + VPB-XH1 battery grip is on a special rebate at the moment for the same price, which is a steal!
Fuji X-H1
Features

Build Quality

Focus Speed and Accuracy

Handling

Image Stabilization

Battery Life

Image Quality

High ISO Performance

Size and Weight

Metering and Exposure

Movie Recording Features

Dynamic Range

Speed and Performance

Stability

Value
Photography Life Overall Rating