Image Sensor
Another disappointment some photographers and reviewers expressed towards the X-H1 is the fact that Fuji once again reused the same 24.3 MP sensor as we have previously seen on the Fuji X-T2 and X-Pro2 cameras, whereas the X-T3 received a brand new 26.1 MP X-Trans CMOS 4 sensor. This is another area that I personally don't care about for the most part, as the X-Trans pattern is still the same, and the slight 2 MP bump in resolution does not make much of a difference in images. Although the base ISO has been lowered to 160, I could not see drastic differences in dynamic range in real-world either – it looks like the bulk of the optimizations of the new sensor were around faster readout rate, which mostly affected the video recording features of the camera. So unless you need to shoot 4K at 60 fps, do 4K HDR with Hybrid Log Gamma, output F-Log footage and record in H.264, the sensor on the X-H1 is good enough for everything else.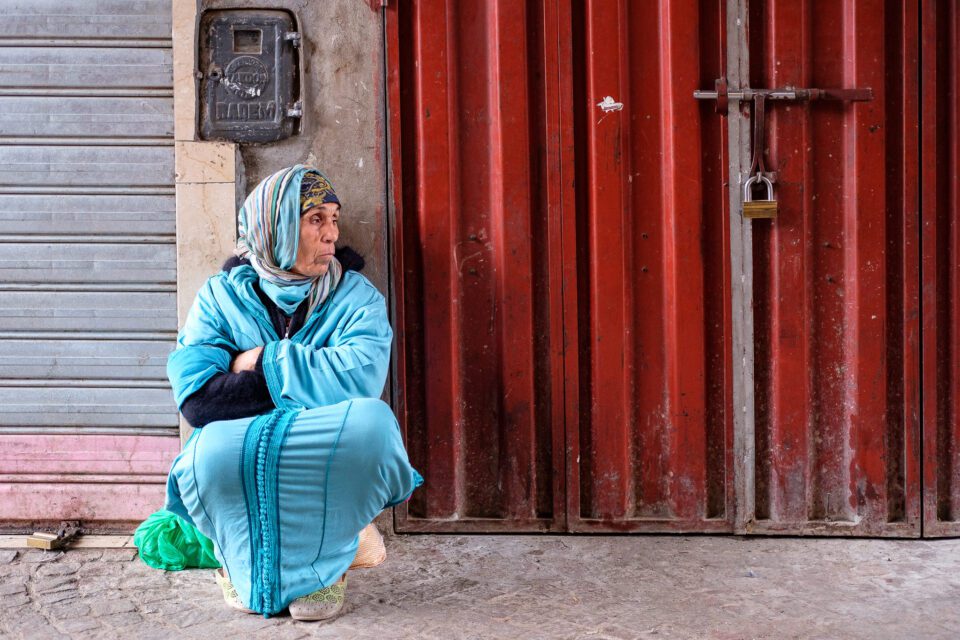 As for image quality, the 24.3 MP X-Trans CMOS III does not disappoint – it produces excellent color, dynamic range and its high-ISO performance is also superb for an APS-C sensor. I challenged the sensor quite a bit during my trips to Morocco, Uzbekistan and some parts of the USA, doing street, architecture and landscape photography and the sensor performed as expected, with a great ability to pull out both highlight and shadow detail from images. Keep in mind that the X-H1 has practically the same sensor as the X-T2, so it delivers very similar high ISO performance.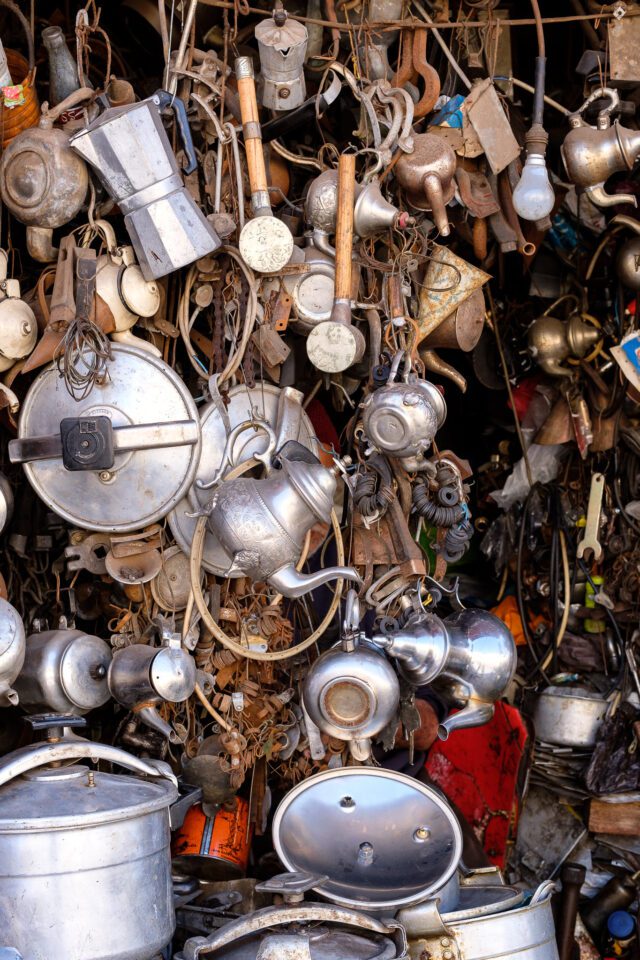 Fujinon Lenses
As of May 2019, the Fuji X lens line has expanded to a total of 33 lenses. Fuji has done a phenomenal job with lenses, since most lenses are optically superb – something I could not say about Nikon and Canon APS-C lenses and Sony's lenses for the Sony E mount. Fuji understood early on that the only way they can interest professionals in the X system is by making stellar lenses and the strategy paid off – many enthusiasts and professionals today are shooting with the Fuji X system. I have been shooting with many Fuji lenses and I must say, Fuji lenses are some of the best I have ever used. And now that Fuji is making many more Weather-Resistant (WR) lenses and also giving us some great f/2 budget options, there is really not much to complain about.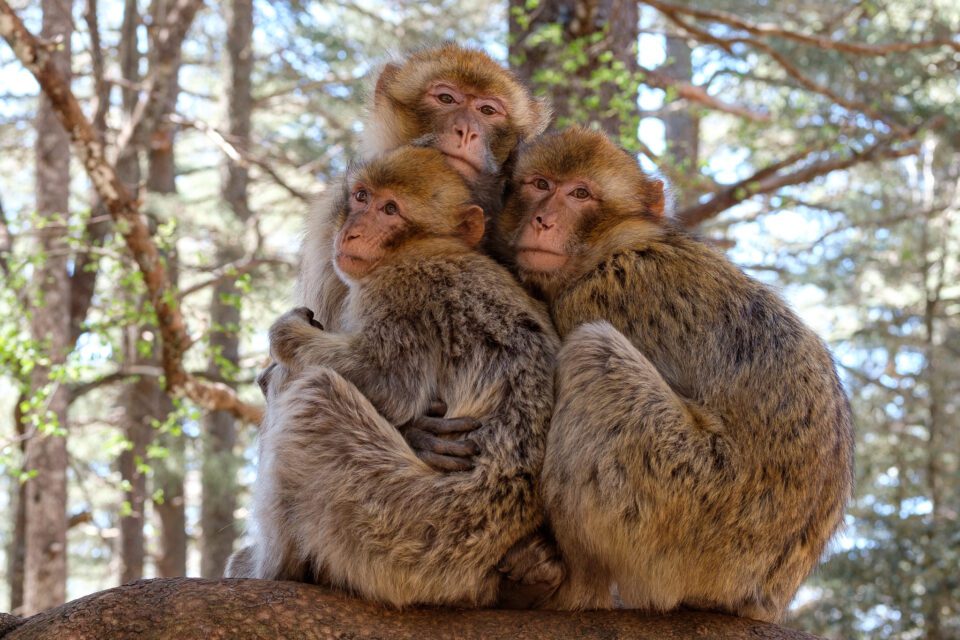 My personal Fuji XF favorites are the following:
XF 8-16mm f/2.8 R LM WR
XF 10-24mm f/4 R OIS
XF 16-55mm f/2/8 R LM WR
XF 16mm f/1.4 R WR
XF 16mm f/2.8 R WR
XF 23mm f/1.4 R
XF 23mm f/2 R WR
XF 35mm f/2 R WR
XF 50-140mm f/2.8 R LM OIS WR
XF 50mm f/2 R WR
XF 56mm f/1.2 R
XF 80mm f/2.8 R LM OIS WR Macro
XF 90mm f/2 R LM WR
XF 100-400mm f/4.5-5.6 R LM OIS WR
XF 200mm f/2 R LM OIS WR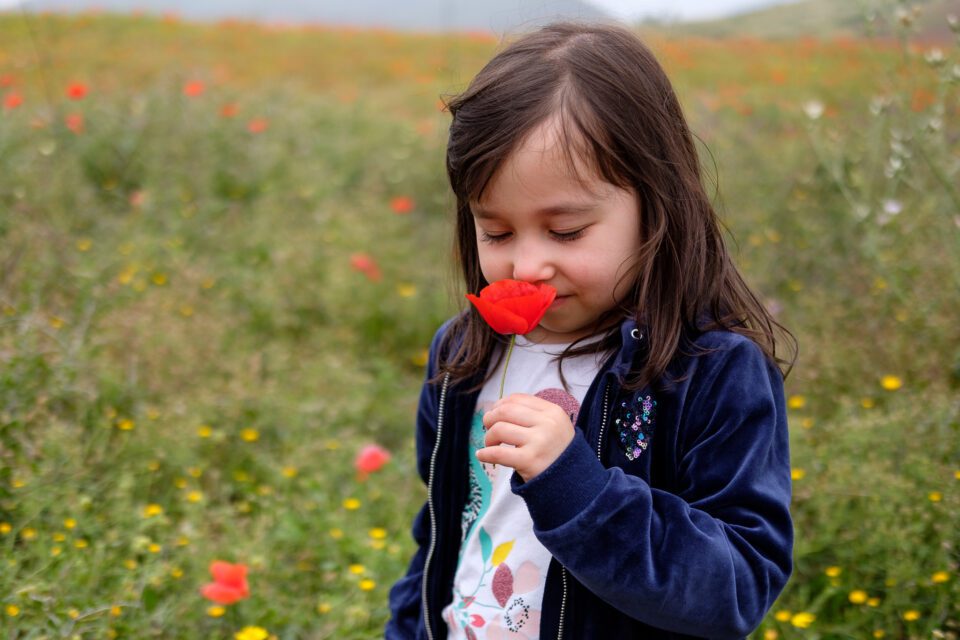 These are all phenomenal lenses and I happily own some of them.
Metering and Exposure
Just like other X-series cameras, the X-H1 meters and exposes quite well. It might not be super accurate in some unusual or high contrast scenes, but that's what the exposure compensation dial is for. While some cameras require a permanent exposure compensation "fix", the Fuji X-H1 does perfectly well without any extra compensation. Changing camera metering mode is really easy – just rotate the sub-dial switch on the bottom of the Shutter Speed dial and you can toggle between Spot, Center-Weighted, Average and 256-zone TTL Multi modes.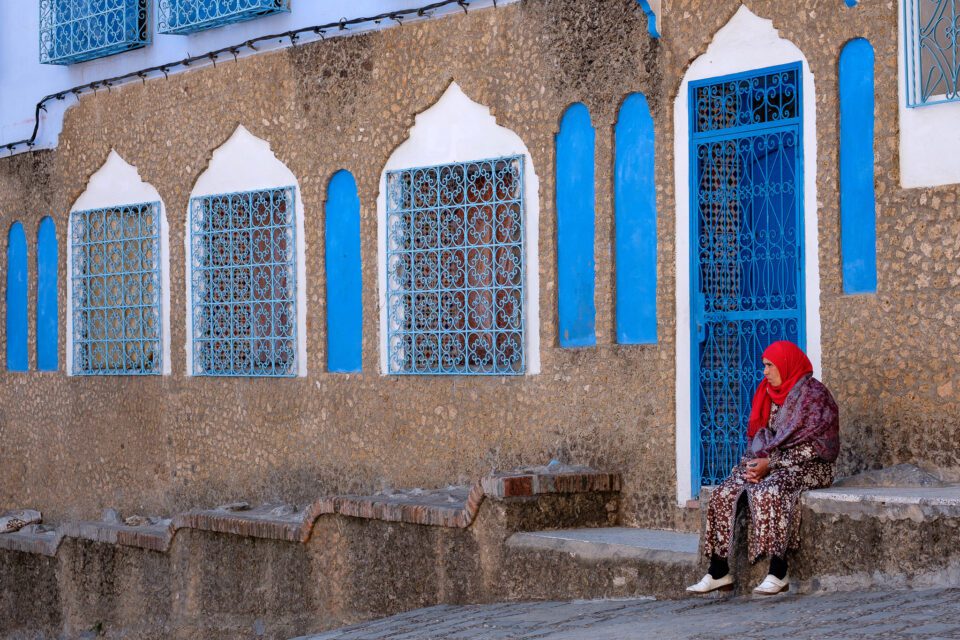 Shooting Speed
With an 8 fps continuous burst rate that can be increased to 11 fps with the VPB-XH1 battery grip (and up to 14 fps when using electronic shutter), the X-H1 is the third-fastest Fuji camera in the line-up after the X-T3 (up to 11 fps with mechanical shutter and up to 30 fps with electronic shutter and 1.25x crop) and the X-T2 that has identical capabilities. However, when it comes to the camera's buffer, the X-H1 is a bit disappointing – it can only fit 31 lossless compressed RAW images before the buffer runs out at 8 fps. So you can continuously shoot for less than 4 seconds until the camera slows down, similar to the X-T2. In comparison, the Fuji X-T3 has a larger buffer of 49 lossless compressed RAW images, so when using the mechanical shutter at 8 fps, the camera can shoot continuously for over 6 seconds – a noticeable improvement. For JPEG shooters, the difference is even more drastic – the X-H1 is limited to 80 full-size JPEG images at 8 fps, whereas the X-T3 pushes the buffer all the way to 200 full-size JPEG images. These are obviously important for those who shoot fast action, but for all other photography needs, even 5 fps is plenty.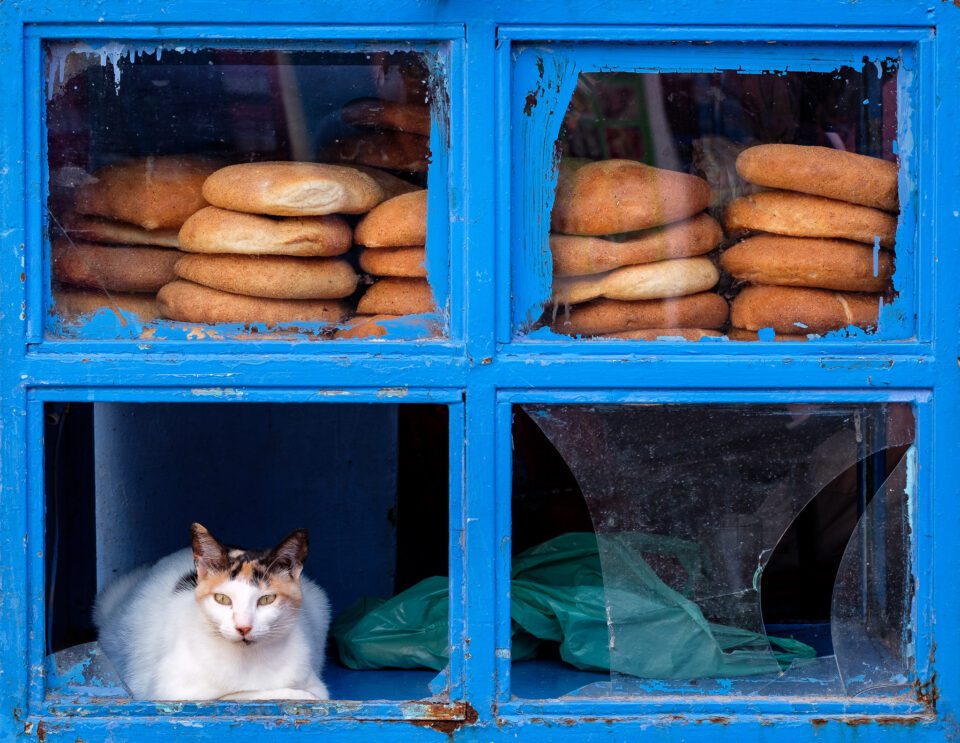 4K Video Recording
The Fuji X-H1 has slightly better video features than the Fuji X-T2, with the ability to record DCI 4K video at 4096×2160 resolution with frame rates of 24p and 23.98p at up to 200 Mbps bandwidth. Regular 4K UHD video at 3840×2160 can be recorded at 29.97p, 25p, 24p and 23.98p, at up to 200 Mbps (the X-T2 is limited to 100 Mbps). High-speed videos can be recorded at 120p for Full HD (1920×1080), which is twice as fast as what the X-T2 can do. In addition, the X-H1 supports F-Log for recording and uncompressed output to external video recorders and it is also now possible to use the "ETERNA" film simulation profile when recording videos.
However, when compared to the new X-T3 that sports a faster processor, these capabilities are not as impressive. The Fuji X-T3 can record DCI 4K and 4K UHD videos at up to 59.94p and it can record true 10-bit video (4:2:2 10-bit HDMI output and 4:2:0 10-Bit internal SD card recording), something no other Fuji X-series camera can do at the moment. It supports both H.264/MPEG-4 AVC and H.265/HEVC video formats, Hybrid Log Gamma (HLG), F-Log, and can deliver up to 400 Mbps data throughput, which is pretty remarkable:
So if you need to have one of the best 4K video recording cameras on the market today, the Fuji X-T3 is the way to go instead of the X-H1. I personally did not plan on using the X-H1 for video projects, so all these fancy 4K video recording capabilities did not interest me. The X-H1 is a stills camera for me primarily, but if I really do need to shoot video, its 4K video recording capabilities are still good enough for most day-to-day situations.