Summary
Those, who read our website on a frequent basis know that I ended up picking the Olympus OM-D E-M5 as my mirrorless camera of choice last year. Although I loved shooting with the Fuji X-Pro1, the two primary reasons why I decided to hold back, were its poor autofocus performance and lack of RAW support. Between then and today, Fuji has been working hard on improving the AF system. So thanks to the requests of some of our readers, I was able to re-assess the performance of the X-Pro1, and evaluate two other Fuji cameras – the X-E1 and the X-M1 (see my review). To my surprise, the cameras performed admirably in terms of autofocus and most of the issues that I encountered originally were addressed. Although RAW support from Adobe is not the best compared to other third-party solutions, it has improved dramatically as well – certainly more than adequate for my needs.
The Olympus OM-D E-M5 is an AF champion and a superb tool. However, I have made a firm decision to switch from Olympus to Fuji. This decision is based on a number of factors. First and foremost, is the amazing image quality. I just love the colors, the depth and the noise performance that I see in images produced by the X-Trans sensor. The second factor is something very subjective, but something that surely relates to those of us that shoot with Fuji cameras – enjoyment. Yes, the Fuji X-E1 is a camera that I want to pick up and shoot.
I don't know what it is – ergonomics, its looks, its feel, the noise of its shutter…it is hard to express why this camera just lures me into picking it up. To date, I have not enjoyed photography as much as I have with the X-E1. It feels just perfect in hands. Another factor is aspect ratio (also a subjective one) – I just never got used to the 4/3 aspect ratio of Micro Four Thirds. After shooting with Nikon DSLRs for so long, 4/3 still feels foreign to me. Yes, I have a wide choice of lenses for Micro 4/3 today, but I am really impressed with what Fuji and Zeiss have done so far. I cannot wait until Fuji releases the Fujinon 56mm f/1.2 lens – a true portrait lens that will fill a hole in the current lens line and please many Fuji owners, now including myself.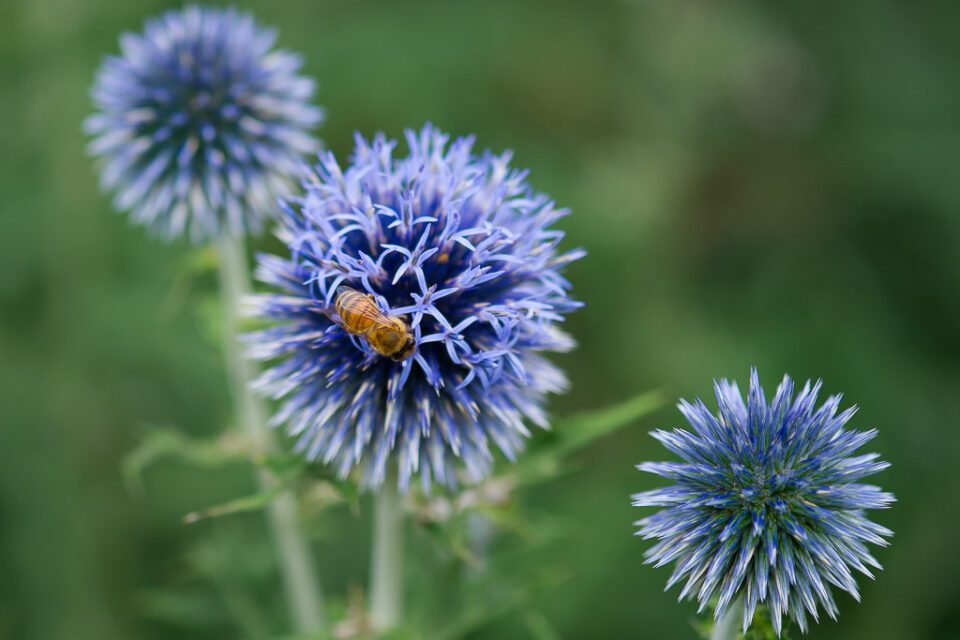 While I prefer to use as my Nikon D800E as the primary tool for commercial and landscape photography, the Fuji X-E1 now nicely complements my full-frame beast and can be easily used as a backup camera. I have been taking the Fuji equipment to every shoot with me so far and I have to say, I would not hesitate to shoot weddings and other portrait sessions with it (you can probably see why I am so excited about the upcoming 56mm f/1.2). In fact, Lola and I shot a wedding yesterday, and after 8+ hours of working with heavy DSLRs, ended up switching to the X-E1 and X100s for photographing the dance floor. Lola hesitated at first, but after taking a few pictures with the X100s and the Nikon SB-900 attached to it, a single word came out of her mouth "Liberating!". After heavy DSLRs, these cameras just felt like nothing on our hands and they did quite well in terms of autofocus. I was shooting with the X-E1 in the same configuration and I had to agree – both cameras nailed autofocus from frame to frame.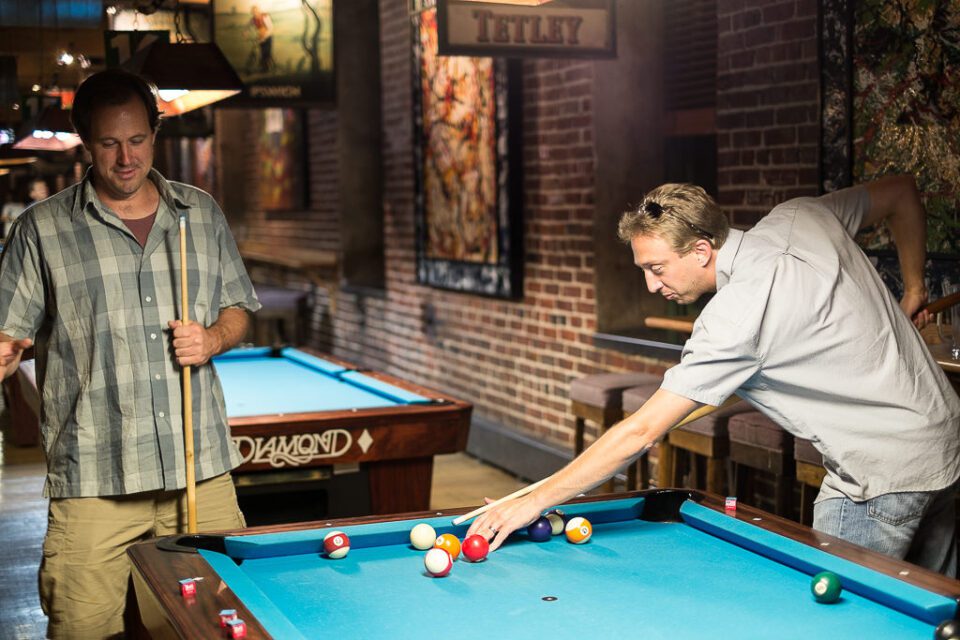 Why not the X-Pro1? While I really like the X-Pro1 as well, it just feels a little too big and heavier in my hands. The X-E1 is a perfect fit for me and almost everything about it just feels right. I wish Fuji made a few changes to the X-E1 ergonomics, but I am sure they will listen to us and provide those updates in the future versions of the camera. We have already seen Fuji take care of firmware issues and I am hopeful that some exterior design changes will also come to life soon.
In summary, the X-E1 is a phenomenal camera. I don't think there is anything else to add to that.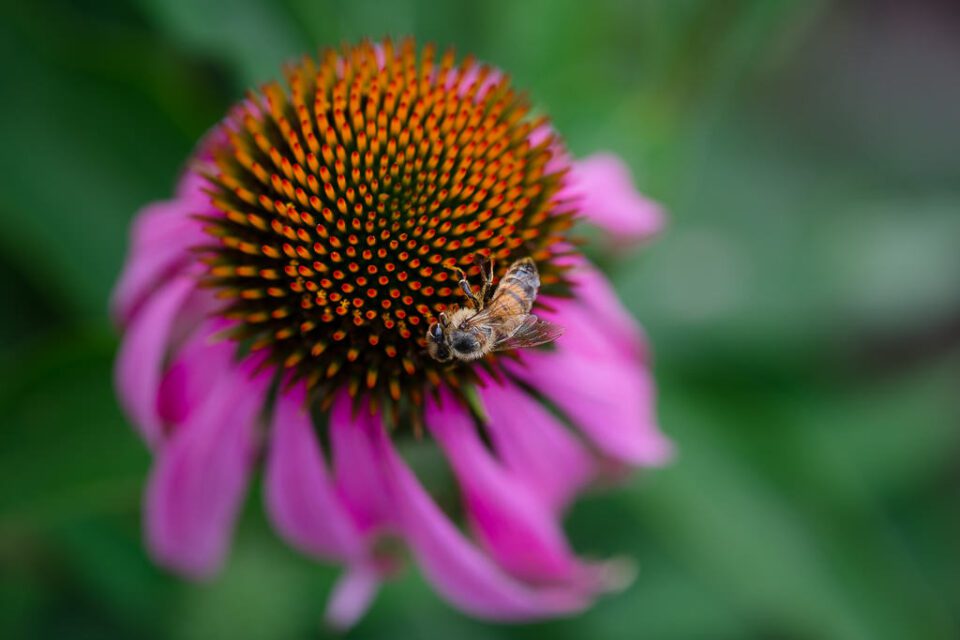 Fuji X-E1
Features

Build Quality

Focus Speed and Accuracy

Handling

Value

Image Quality

High ISO Performance

Size and Weight

Metering and Exposure

Movie Recording Features

Dynamic Range
Photography Life Overall Rating