Summary
The GFX 50R is Fuji's attempt to lure APS-C and full-frame shooters into the medium format system. Has Fuji been successful at moving people over? I believe so, at least based on my observations in the field, and feedback from our readers. I am not talking about mass migrations here, since MF is a very niche system, but enough for Fuji to keep the system pushing forward. Those who were shooting with Fuji X-series cameras and wanted better image quality, or those who wanted to move up from full-frame while understanding all the pros and cons of the Fuji MF system certainly took a serious look at the GFX 50R, especially when its price dipped to $3,500.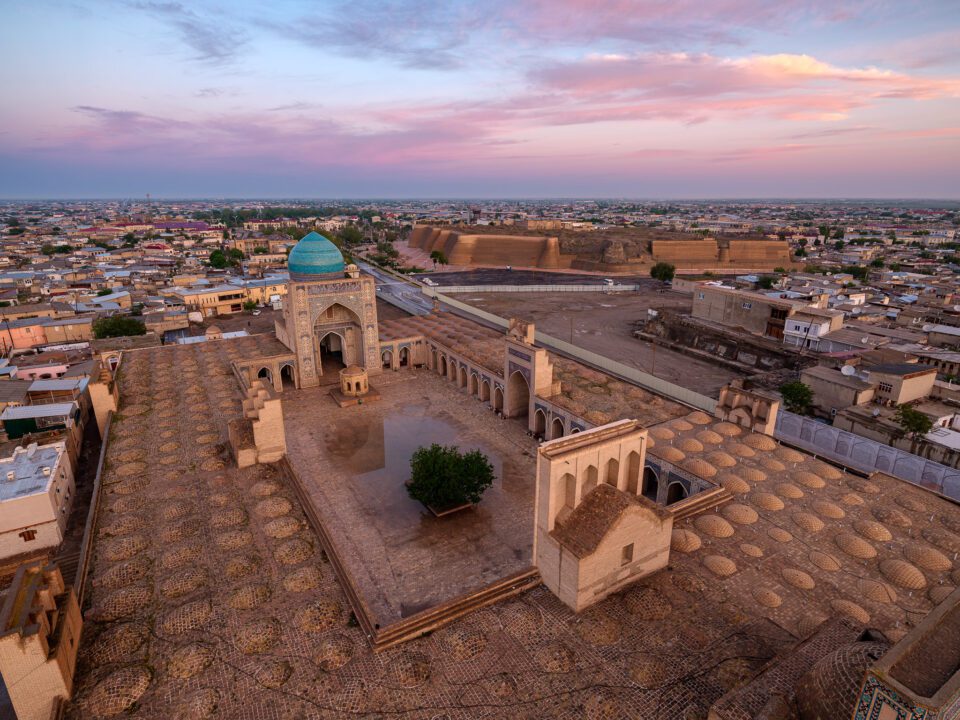 Price is obviously a big factor given the current economic environment and declining camera sales, and that's where the GFX 50R stands out when compared to all other MF digital cameras on the market today. In fact, cameras like the GFX 50R helped push other manufacturers to innovate and lower their price points. Hasselblad lowered the MSRP of its X1D II 50c upon release from $9K to $5,750 – a rather unprecedented move from a premium camera manufacturer. I seriously doubt this would have happened if Fuji was not a direct competitor.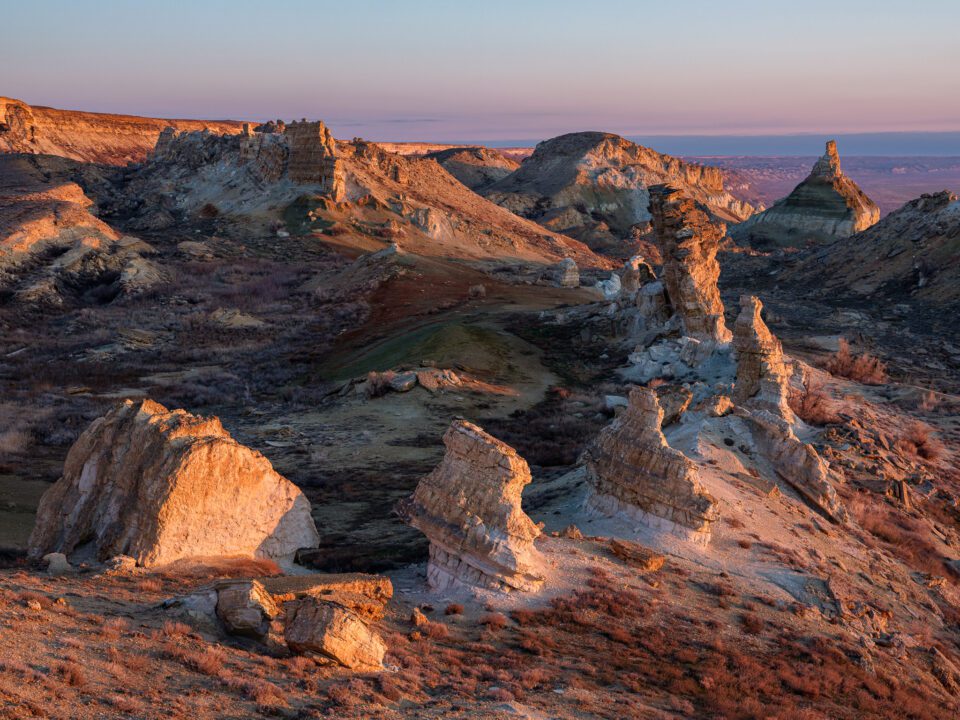 Given its remarkable image quality and a great selection of GF lenses, the GFX 50R is a camera that delivers excellent value. While I am not happy with Fujifilm's ergonomic decisions, particularly when it comes to its shallow grip and unlabeled buttons, these limitations are somewhat expected on a budget camera that Fuji tried to keep as small and as lightweight as possible. I just wish Fuji went with a more sizable joystick and kept the D-pad that many of us Fujifilm shooters have been used to.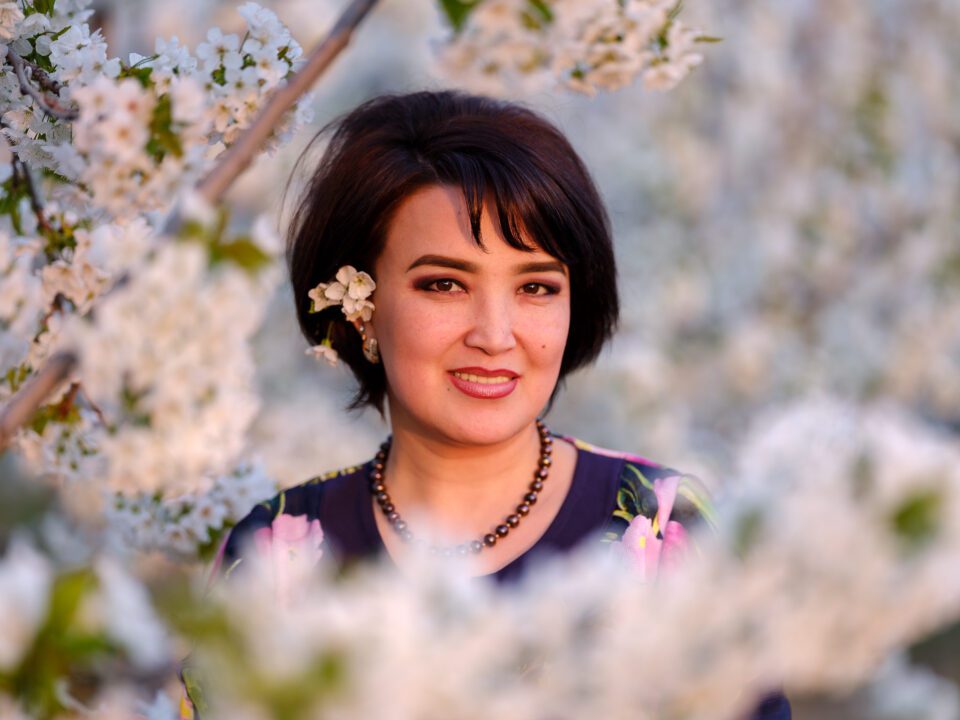 Overall, the Fujifilm GFX 50R is a very capable medium format camera. While I personally have no interest in buying one for my needs (since I already own the GFX 50S and find it superior in almost every way), it is a camera I certainly would not hesitate to recommend to anyone looking to get into medium format digital on a budget.
Where to Buy
As always, you can support our efforts by buying from our trusted partner B&H Photo Video. As of 06/26/2020, the Fuji GFX 50R sells for $3,499.95.
Fuji GFX 50R
Features

Build Quality

Focus Speed and Accuracy

Handling

Battery Life

Image Quality

High ISO Performance

Size and Weight

Metering and Exposure

Movie Recording Features

Dynamic Range

Ease of Use

Speed and Performance

Stability

Value
Photography Life Overall Rating