Movie Shooting Features
Since the GFX 50R sports an identical sensor and processor as the GFX 50S, the two cameras basically have the same video recording features, which are not great by modern standards. The camera can only handle Full HD (1920×1080) at up to 30 FPS, so it is basically there for emergency reasons. Personally, I have not shot a single video with the GFX 50R, as my iPhone can shoot better quality videos.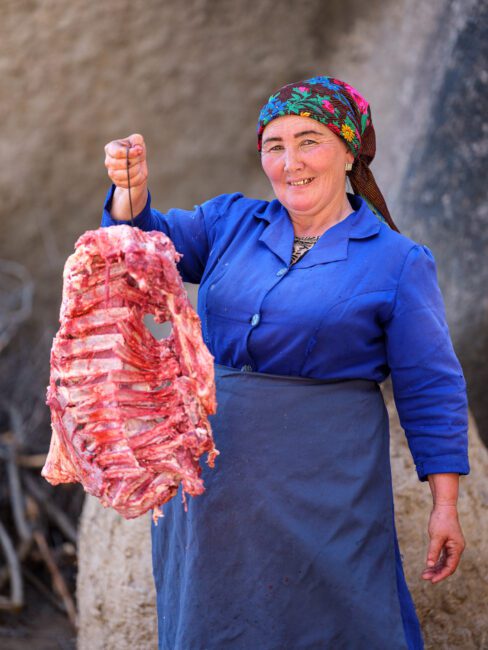 Keep this in mind if you are serious about shooting videos – the GFX 50R is not designed to be one. If you are looking for a solid video camera, I would recommend getting a dedicated video camera like the Panasonic GH5 / GH5S / GH6 or the Nikon Z6. These cameras are far better, and offer excellent 4K video output.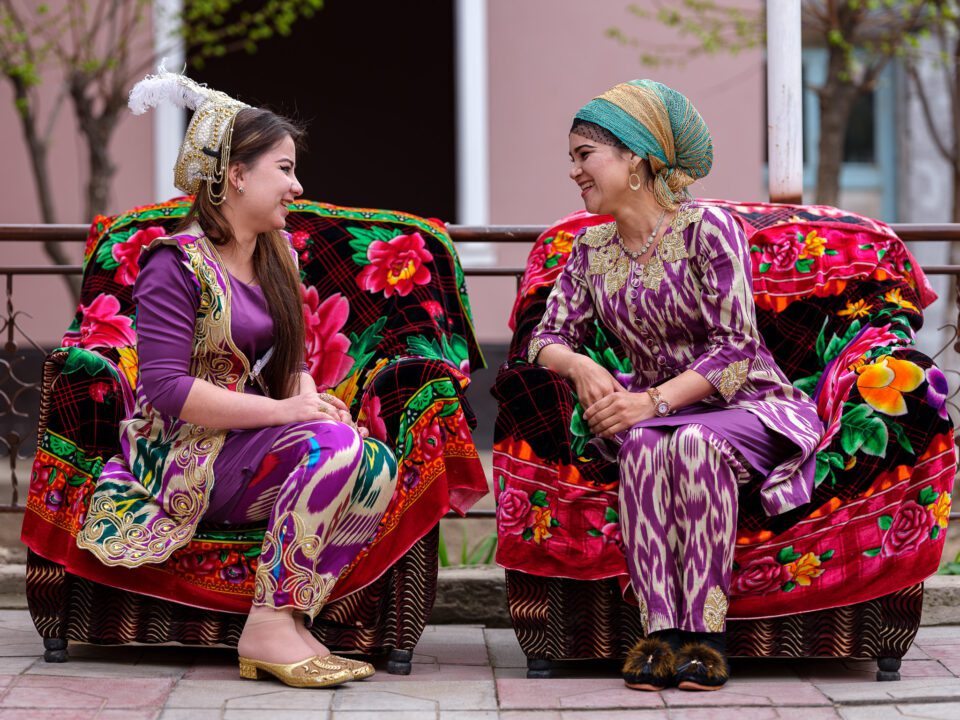 Image Quality
The same goes for image quality – the GFX 50R basically performs on the same level as the GFX 50S. While I won't bother providing high ISO samples and dynamic range results in this review, if you are wondering how the camera does when compared to its competition, take a look at page 4 of my Fuji GFX 50S Review. In short, both high ISO and dynamic range performance of the GFX 50R are superb.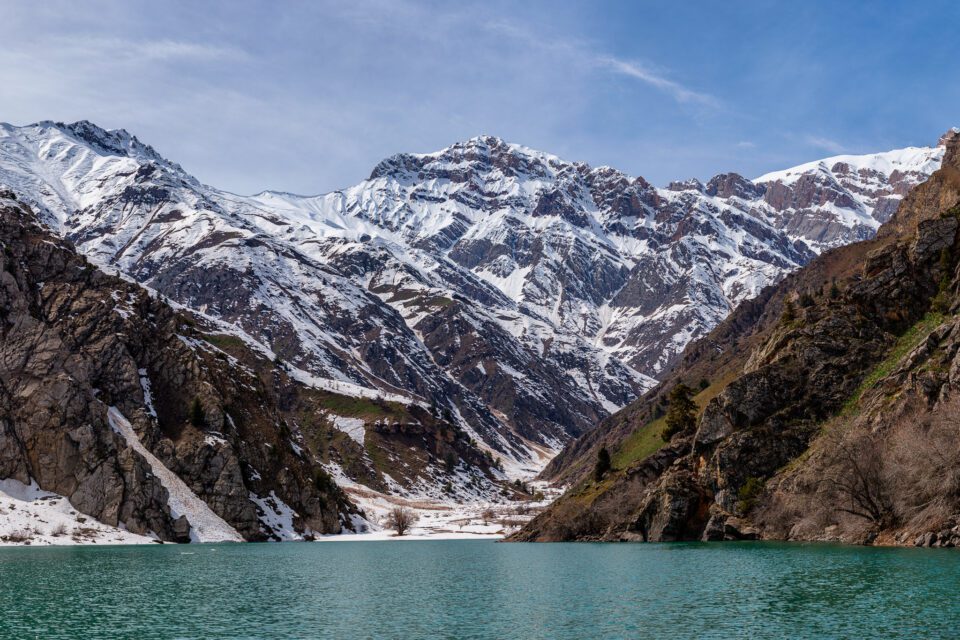 4:3 Aspect Ratio and the Panorama Shooting Advantage
Having been shooting with APS-C and full-frame cameras for many years now, I am very used to the 3:2 aspect ratio. The Fuji GFX 50R / 50S and 100, just like the Pentax 645Z and the Hasselblad X1D-50c / X1D-50c II, have an aspect ratio of 4:3, which is quite different in comparison.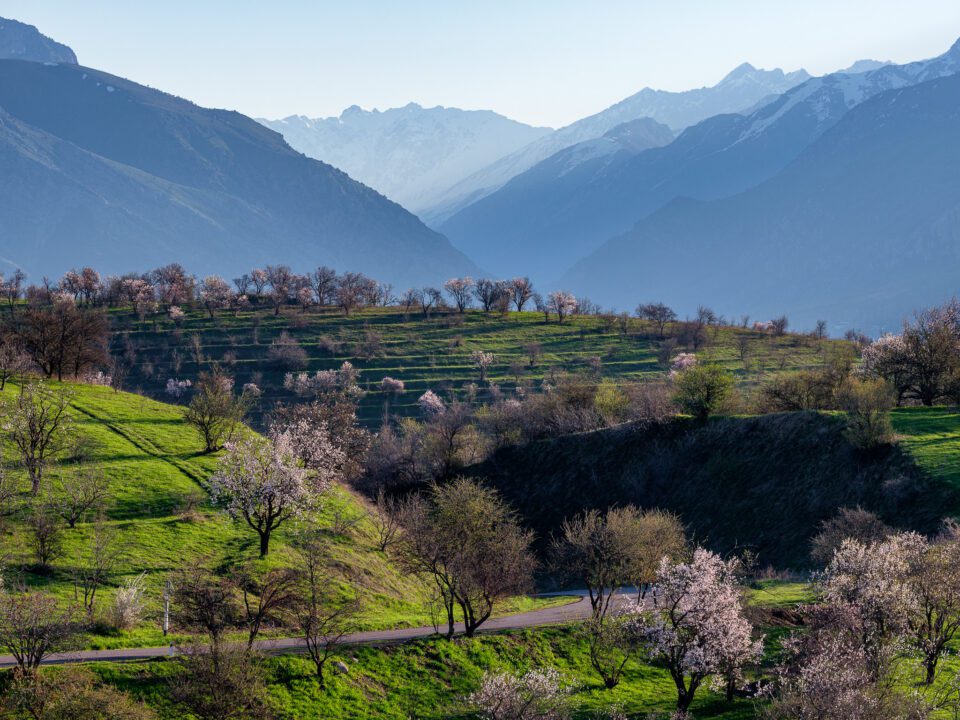 While one can modify aspect ratio in post-processing software, shooting with a different aspect ratio than you are used to changes the way you frame your images. For me personally, shooting with a 3:2 aspect ratio yields pleasing, wide images that I am used to working with, whereas 4:3 looks different, more squarish in comparison. With our computer monitors being wide nowadays, stretching as wide as 16:9, the 4:3 aspect ratio leaves a lot of gaps on the sides. That's a problem when composing tight: if I have to think about 3:2 or other wider options, I have to compose my images with that in mind. So make sure you take the aspect ratio into account when framing with a medium format camera!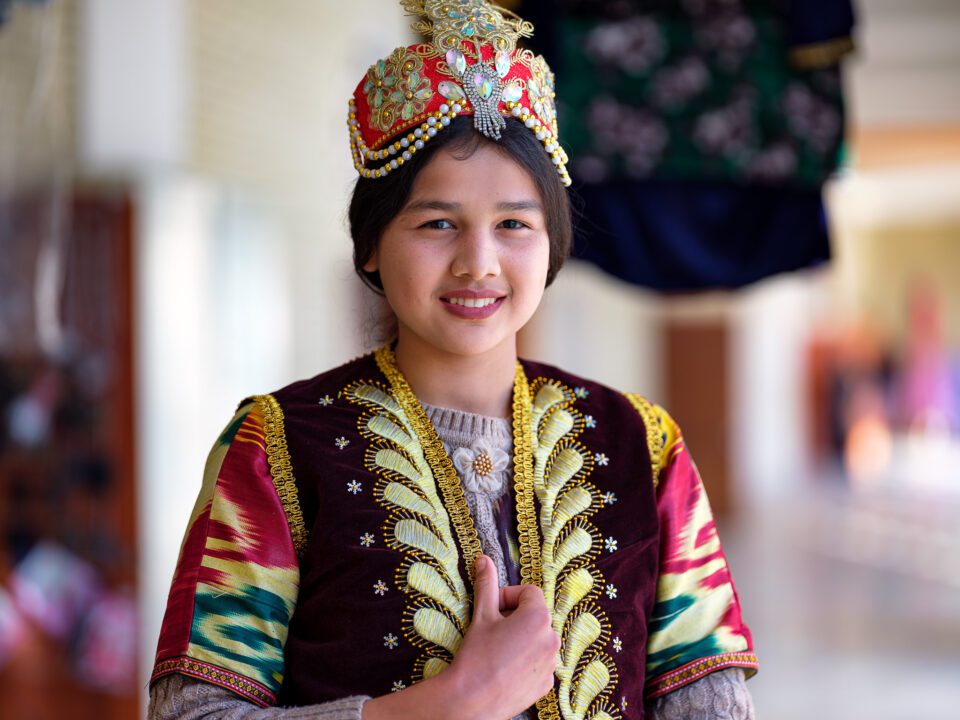 At the same time, there is one distinct advantage that the 4:3 ratio sensor gives when compared to 3:2 – the ability to shoot fewer vertical frames when taking panoramas. While it might not seem like a big deal for some, it actually does become pretty useful when shooting a lot of panoramas, as you end up taking fewer total shots.