Autofocus Performance
When it comes to autofocus performance, the Fuji GFX 50R is basically identical to the GFX 50S. Autofocus speed is quite slow due to the contrast-detect only autofocus system. If you are used to the snappy autofocus system of X-series cameras with hybrid AF, you will surely be disappointed.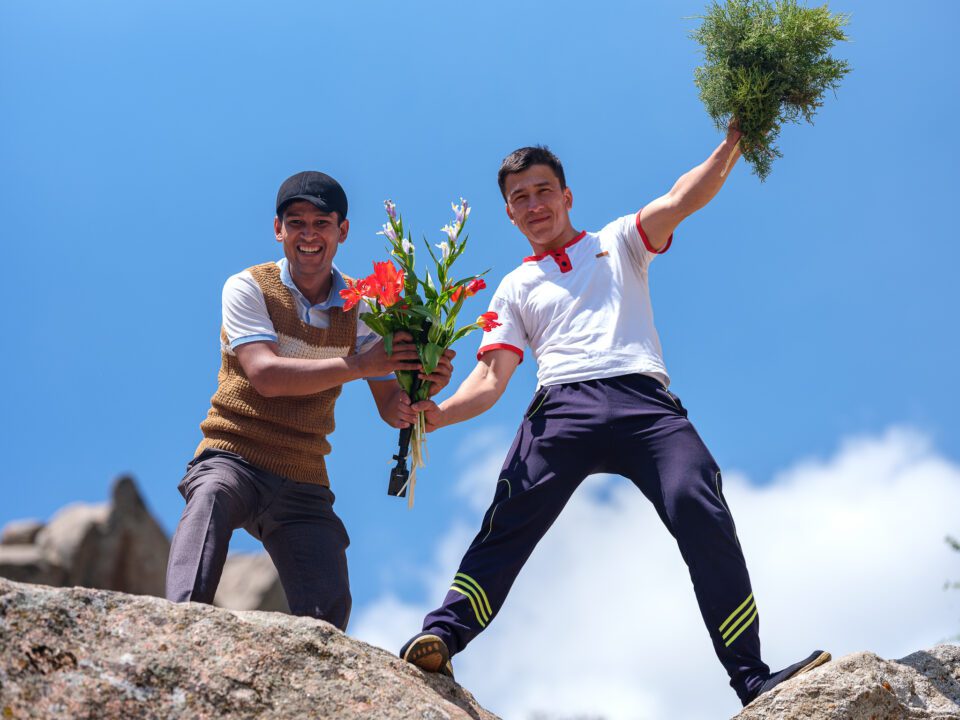 Still, based on my experience with the GFX 50R and comparisons to other competing cameras like the X1D 50c, I can confidently say that Fuji did everything it can to get the best out of the AF system. Fuji obviously limited the AF system on the GFX 50R when compared to the 50S in terms of total focus points (425 vs 117), but that does not seem to affect how quickly the camera snaps into focus, or how accurately it focuses in different lighting conditions.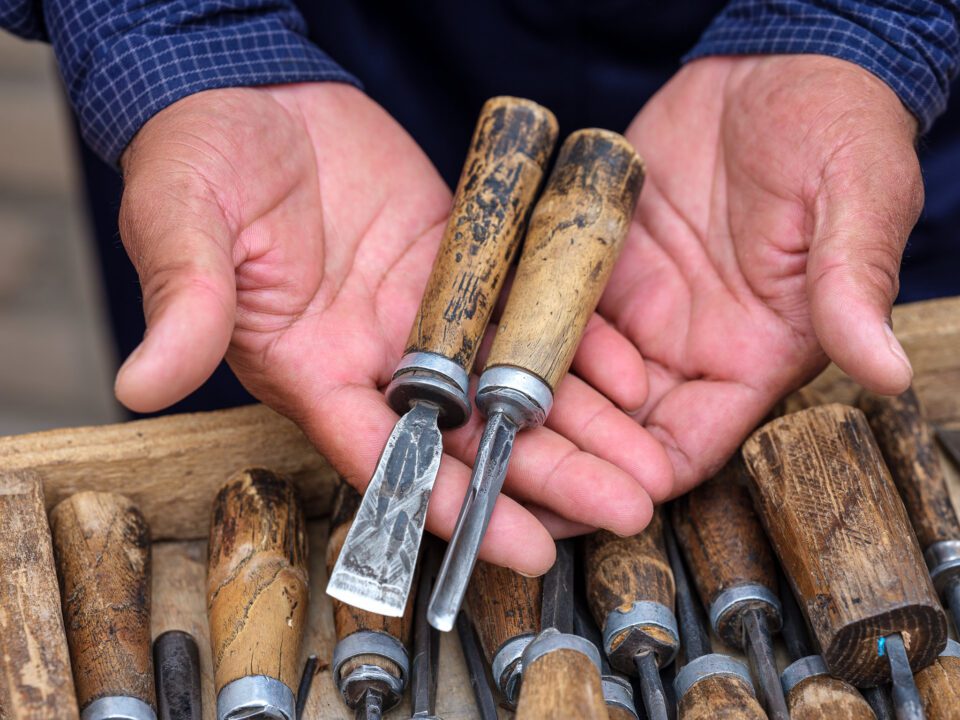 Just like the GFX 50S, the GFX 50R has all kinds of focusing options available, including Single Point, Zone AF and Wide / Tracking in both single servo (AF-S) and continuous-servo (AF-C) modes. The camera also has Face and Eye detection built-in, which works reasonably well, and one can customize and fine-tune the focusing behavior of the camera.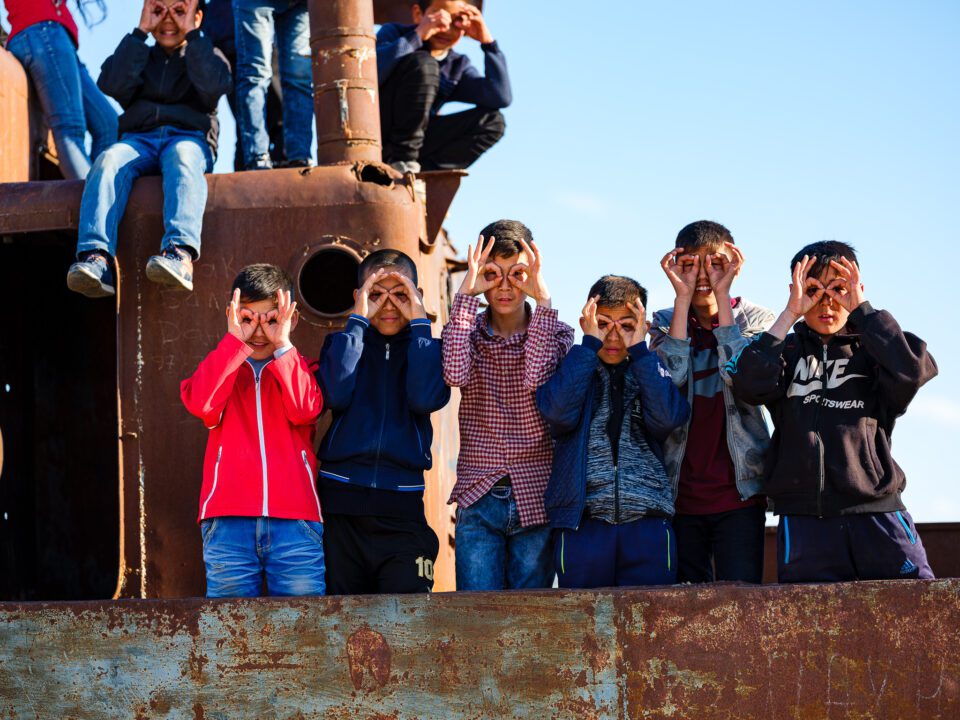 Unlike Nikon's implementation of focus-by-wire that forgets focus position every time the camera is turned on and off, the GFX 50R remembers where focus is set to, which is great. When using features like focus stacking, the camera also goes back to the initial focus position – something I wish Nikon implemented on its Z-series cameras.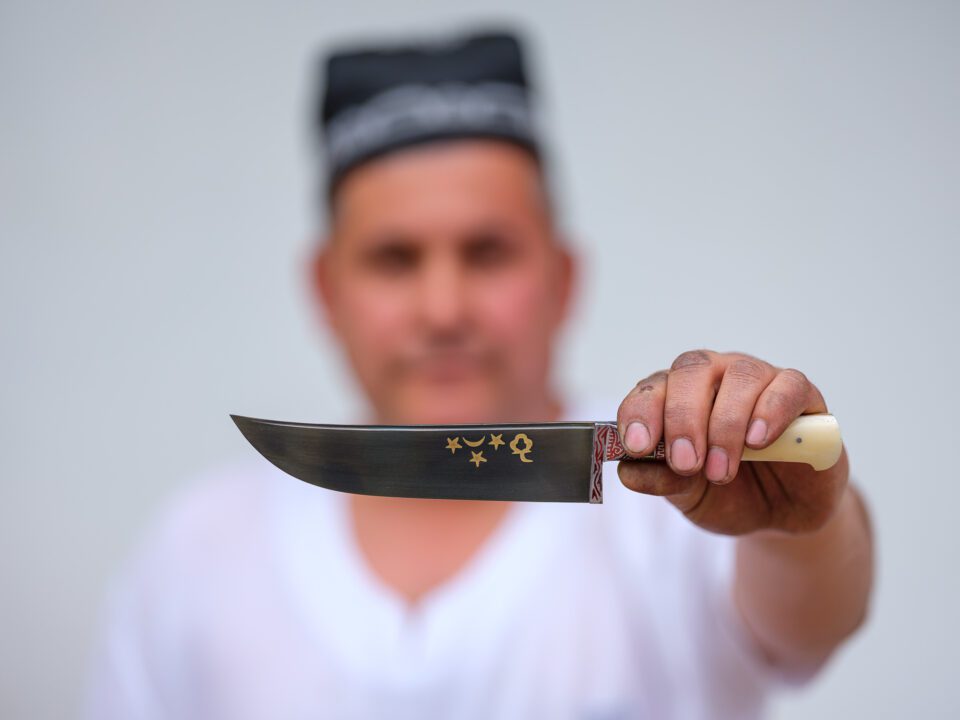 Overall, given the limitations of contrast-detect autofocus, Fuji has done a great job with the focus system on the GFX 50R and pushed it to its limits. While it is not a great camera for fast-moving subjects, you will be rewarded with great results if you are willing to be patient. If you shoot landscapes, architecture, or stationary subjects, then you obviously don't need to worry about these things.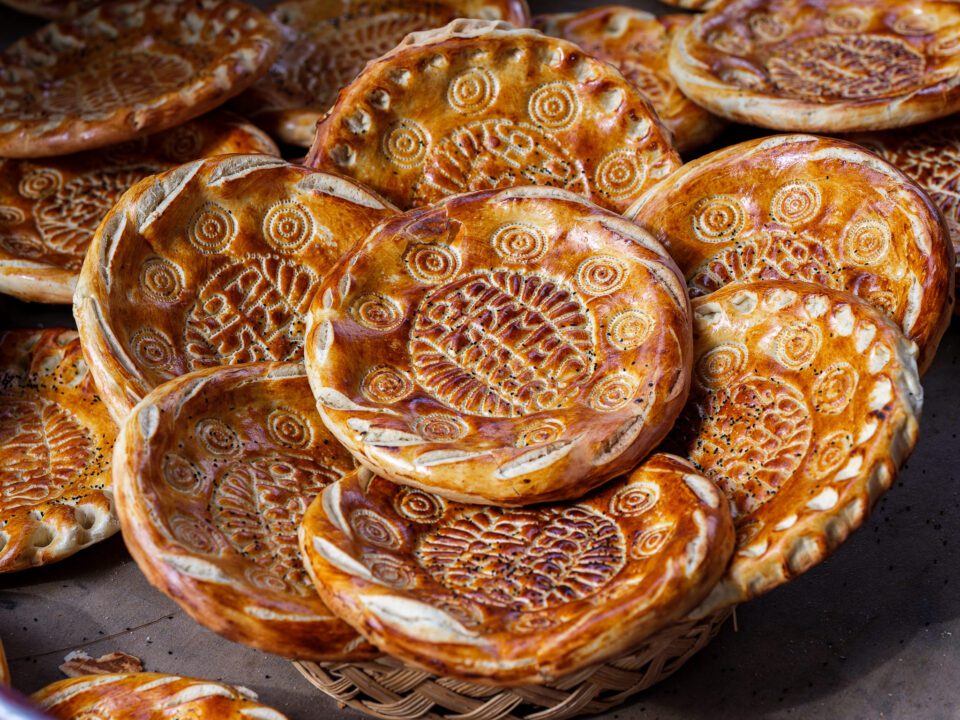 Fujinon GF Lenses
As of mid-2020, Fuji has released a total of ten GF-series lenses for GFX cameras:
Fujinon GF 45mm f/2.8 R WR
Fujinon GF 45-100mm f/4 R LM OIS WR
Fujinon GF 50mm f/3.5 R LM WR
Fujinon GF 100-200mm f/5.6 R LM OIS WR
Fujinon GF 250mm f/4 R LM OIS WR
I have been fortunate to use all of the above lenses, including the most recent 45-100mm f/4 R LM OIS WR lens. I found them all to be excellent, providing sufficient resolving power for not only the GFX 50R, but also the high-resolution GFX 100. The strongest of the line-up is the GF 110mm f/2 R LM WR, which is an absolutely stellar lens that makes the whole Fujifilm medium format system shine. All other primes are superb, with the 23mm f/4 R LM WR and 63mm f/2.8 R WR being my favorite "go-to" lenses.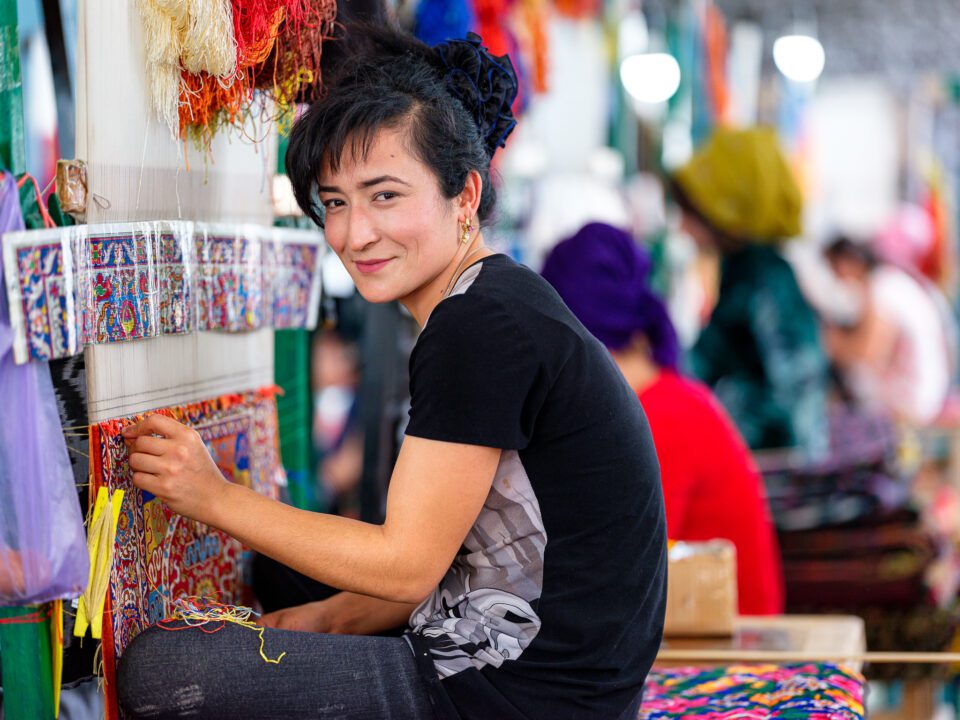 The zoom lenses are noticeably weaker (with the exception of the 45-100mm f/4), but that's a given, considering their versatility. Still, when shooting landscapes, I find myself going back to the GF 32-64mm f/4 R LM WR over and over again due to its convenience. It is a great lens for the GFX 50R but certainly shows its limits when used on the GFX 100. The same goes for the GF 100-200mm f/5.6, which I ended up buying for to its zoom and reach. The GF 250mm f/4 R LM OIS WR is fantastic, even with the 1.4x TC attached, but it is too darn big and heavy.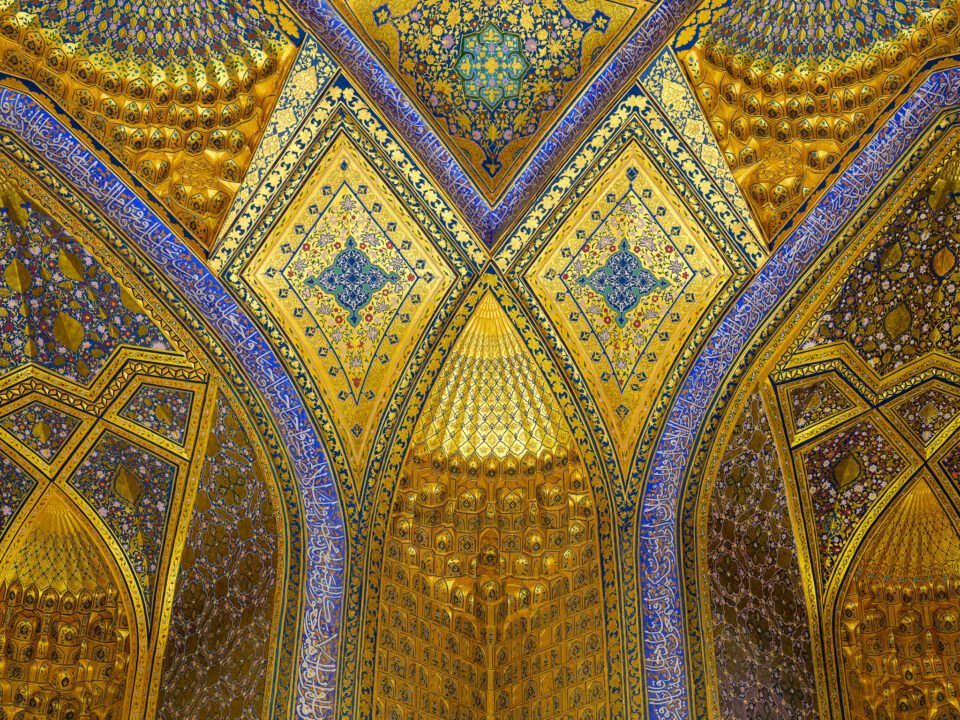 I would love to see more lens options though. I cannot wait for Fuji to make more fast primes, as well as some tilt-shift lenses. A good-performing wide-angle tilt-shift lens is much needed for the system!