Menu System
Thankfully, Fuji went with the same friendly menu system as it uses on other GFX and X-series cameras, so if you have previously used a Fuji camera, you will feel right at home. I personally love the way Fuji designs its menu system. As a Nikon shooter, I prefer to have main menus and sub-menus located on the left side of the screen and I really like being able to quickly add and remove important menu options in "My" camera menu. Fuji did a great job in organizing its menu system and unlike some cameras out there, things are located exactly where they should be, at least for the most part.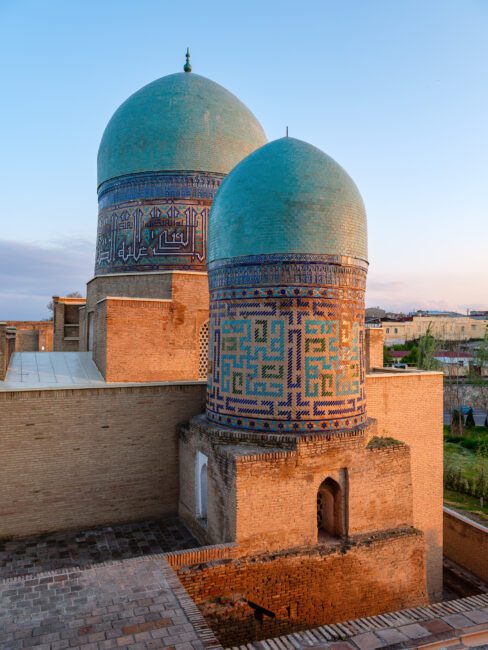 Stability and Firmware Updates
The GFX 50R was released with many firmware features from its bigger brother, the GFX 50S, minus the initial firmware glitches. The camera is indeed very stable, and as of mid-2020, Fuji has not issued a single firmware update that addresses any problems. While on one hand, this is great to see, it feels like Fuji abandoned the GFX 50R firmware development completely. Since the camera was released, the GFX 50S has received a firmware update v3.30 that improves eye-sensor response when using the EVF, adds support for EVF / LCD color adjustment, and supports simultaneous deletion of RAW and JPEG files. This firmware update came out back in late 2018. The GFX 50R did not receive this update, and it looks like it is not going to happen.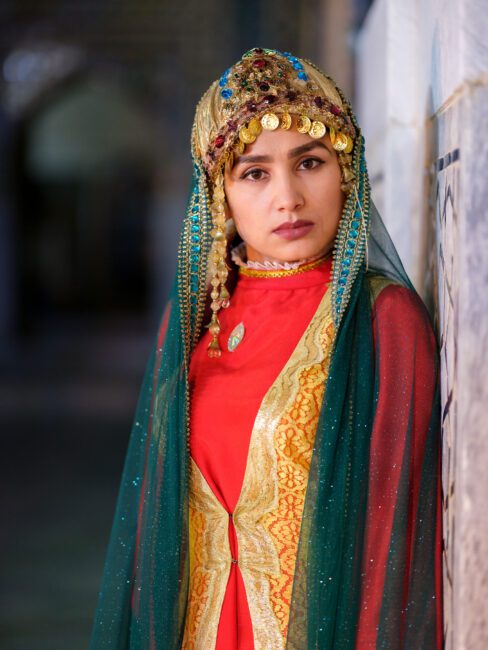 Start-Up Time, Blackouts and Lags
While the start-up time of the GFX 50R is not as instant as on some DSLRs, it is still quite impressive, especially considering how much technology Fuji incorporated into the camera. After you flip the on/off switch, it takes less than a second for the camera to fully turn on, which is quite good for a mirrorless camera. There is a slight delay for the EVF to come up, but it is not any worse than what you see on the GFX 50S.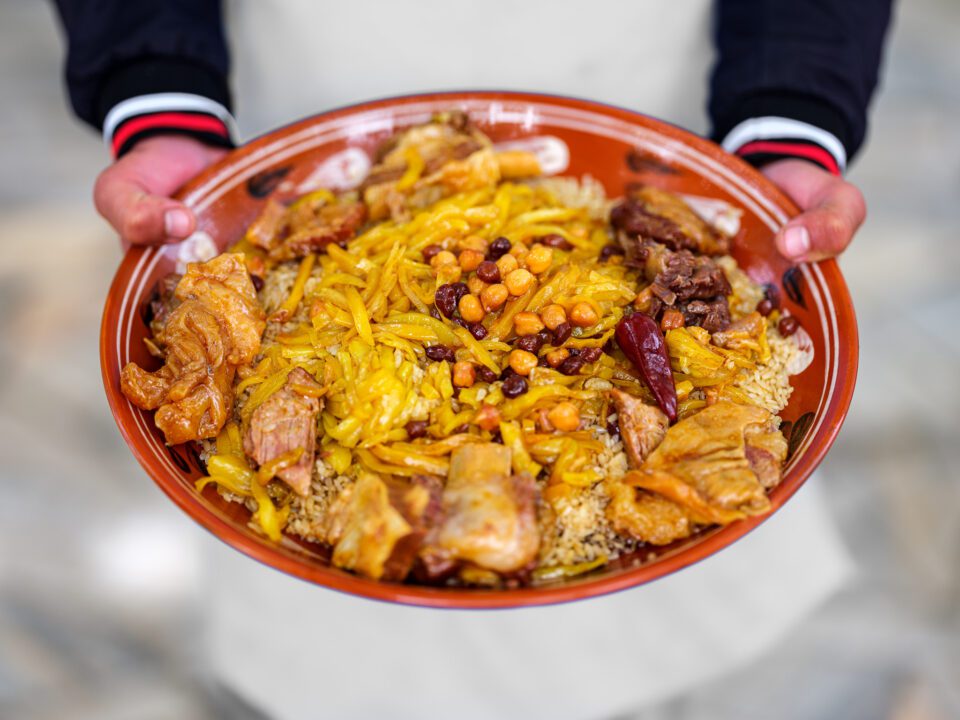 When it comes to blackouts, the GFX 50R certainly exhibits some blackout after taking a picture, similar to what we have seen on the GFX 50S. As expected, the blackout is longer when shooting uncompressed RAW files, since there is more data and the files are also noticeably larger in size. Considering the slow readout speed of the 51 MP CMOS medium format camera sensor, these blackouts are quite normal.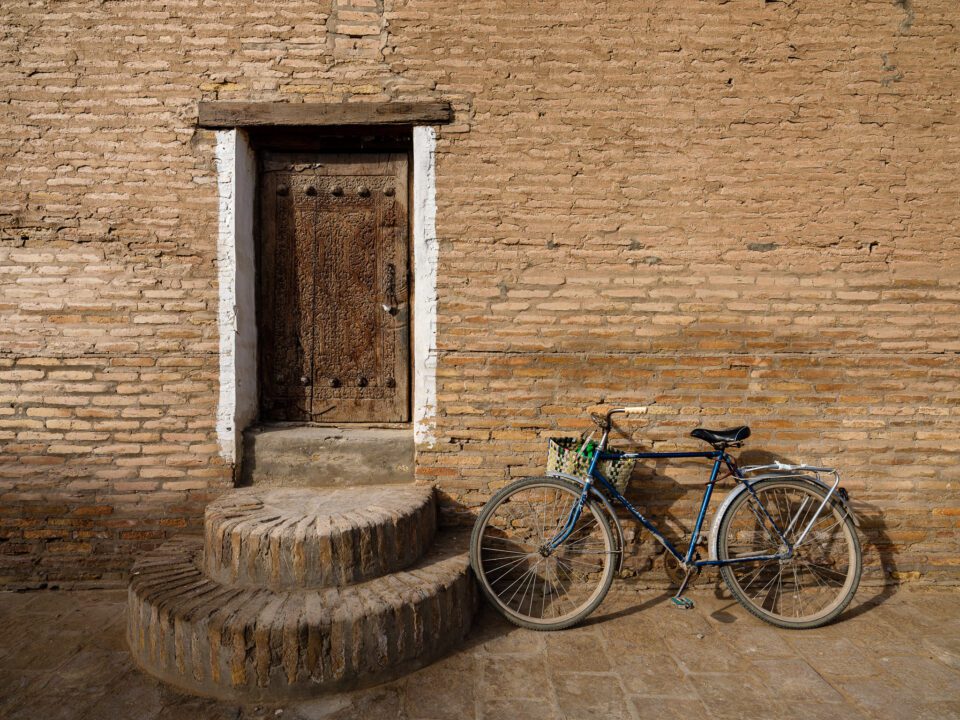 I have not noticed any serious lags or slowdowns when operating the camera. Even after shooting images, you can navigate the camera menu or operate the Quick menu without experiencing any serious delays. Unlike the Sony A7-series cameras that lock up after taking a picture, the GFX 50R is perfectly usable while images are being written to the memory card and the buffer is cleared. Playing back images and zooming into them takes a bit of time, but that's understandable, considering that the GFX 50R has to re-read those images from the memory cards and render them as quickly as possible.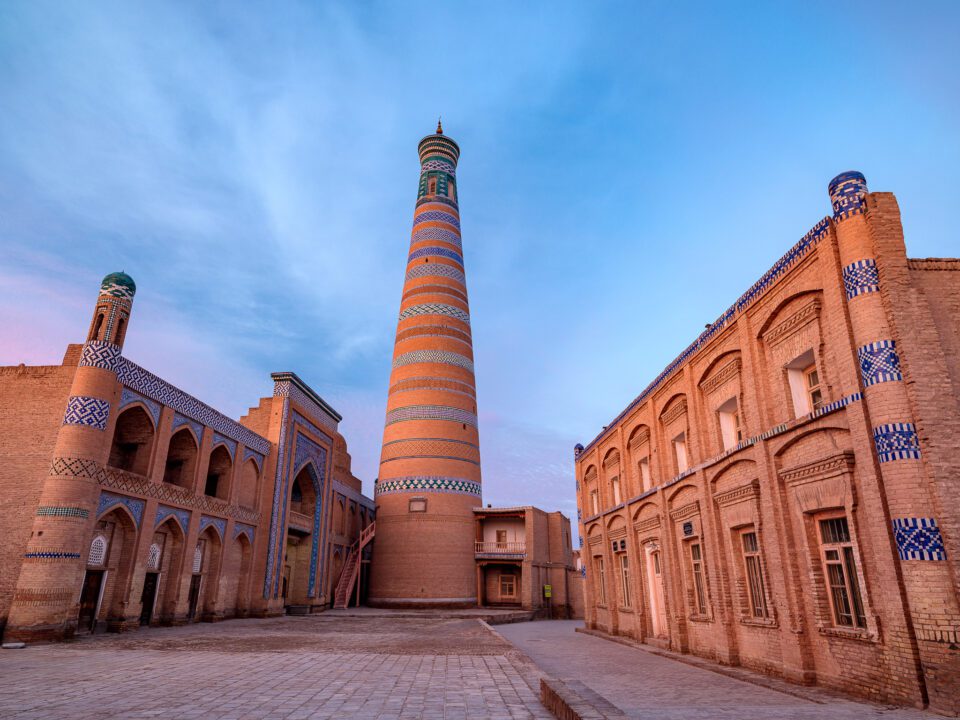 Battery Life
The battery life of the GFX 50R is very comparable to that of the GFX 50S (rated at 400 shots by CIPA standards). If you turn off image playback and minimize EVF + LCD use, you can get far more than 400 shots. When shooting overseas, I did my best to utilize the EVF and the LCD as little as possible, and I was able to easily get 600-800 shots on a single charge. Even when shooting timelapses, there is an option to turn off both LCD and EVF, which can impact battery life significantly.