Summary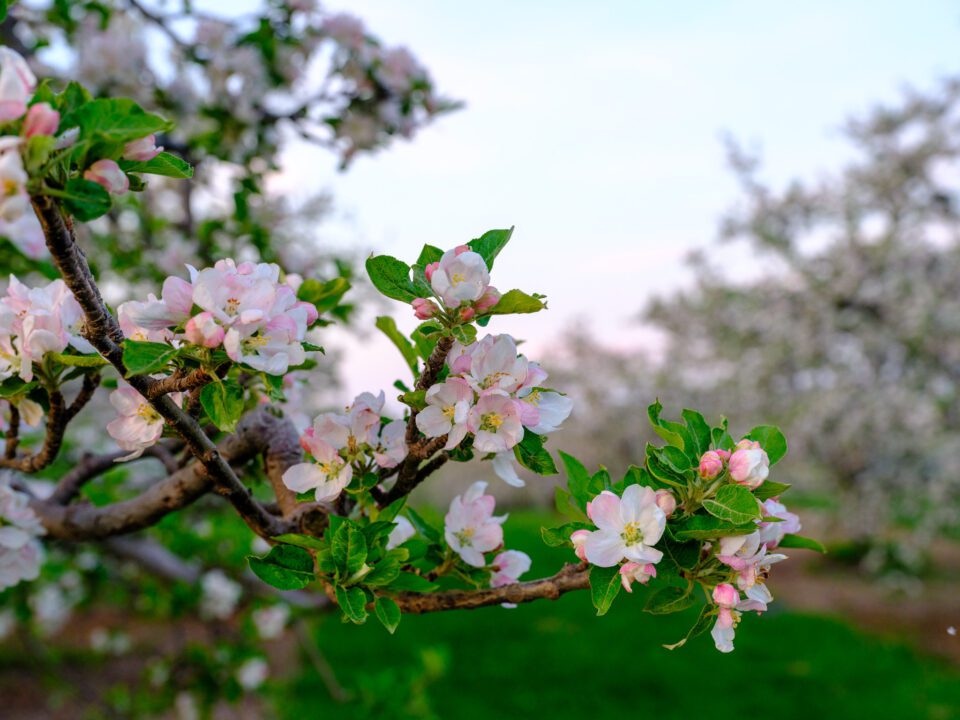 The Fujifilm GFX 100S is an amazing medium format mirrorless camera. While the camera has the same 102-megapixel sensor as the original GFX 100, it is much smaller and significantly less expensive, yet keeps the vast majority of features. Compared to the GFX 50S from four years ago, the feature set has developed significantly, yet the starting price is lower.
Personally, this is the GFX camera I have been waiting for. The original GFX 100 caught my attention, but the size and price put it out of reach. I went with the GFX 50R a while back due to its smaller size and lower price point, and while I liked it, the GFX 100S is a much better fit for my photography. Thanks to the more DSLR-like body style of the GFX 100S, it's much easier to hold over a longer time, and it balances the weight of the larger GF lenses better than the 50R did. The performance of the in-body image stabilization exceeded my expectations, and I am impressed with the engineering it took to get the expanded feature set into such a small and lightweight camera body. Not to mention that the sensor has double the GFX 50R's megapixels!
Unlike the 50R, which felt slower than my X-series bodies (especially when focusing), the GFX 100S has been smooth and responsive and it is enjoyable to photograph with. I have pre-ordered Fuji cameras before and often found them slightly buggy until the first firmware update, but so far I have not had any issues with the 100S.
In short, there are very few downsides with this camera. It's not the ideal choice for fast-moving action photography, and the lightweight build may come at the expense of some durability compared to the prior GFX 100. And, of course, the price of $6000 is quite high compared to most full-frame cameras out there (especially factoring in lenses), even though it's an excellent price for a 100 megapixel medium format camera.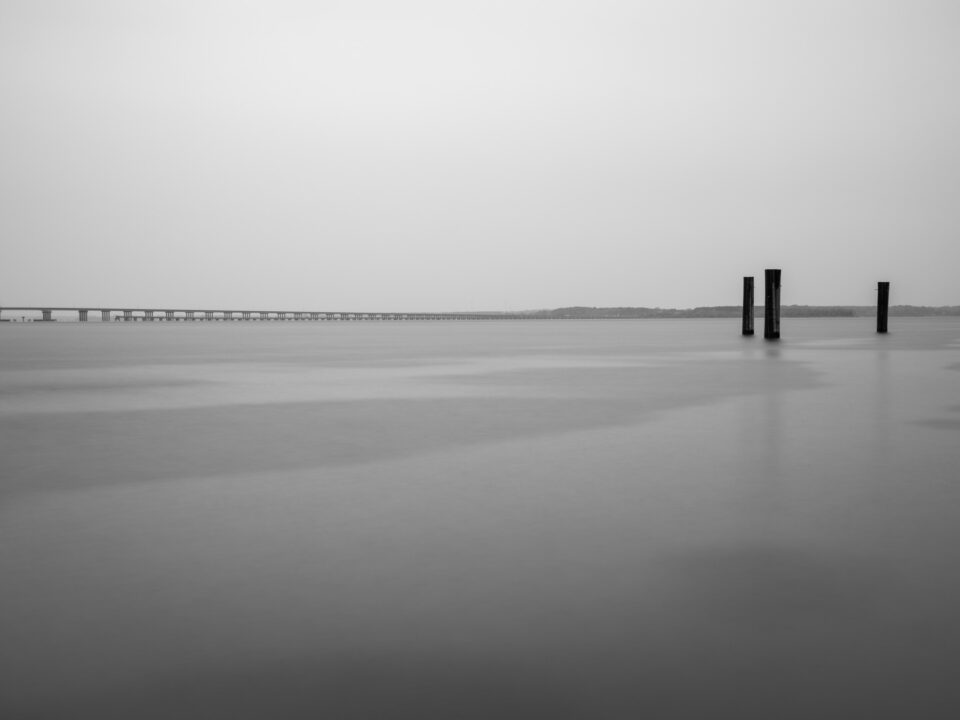 If you are interested in purchase this camera, consider purchasing from the link below to help support Photography Life!
Fuji GFX 100S
Features

Autofocus for Static Subjects

Autofocus for Fast Action

Handling

Image Stabilization

Battery Life

Image Quality

High ISO Performance

Size and Weight

Build Quality

Stability

Value
Photography Life Overall Rating