Image Quality and Size
Everything else the GFX 100S does is just icing on the cake; the real reason to purchase it is the absolutely outstanding image quality. It is hard to put into words what 102 million pixels actually look like, and when you spread them across a sensor that is ~70% larger than a full-frame camera, it's stunning. The amount of detail this sensor can capture is the reason it costs so much, and Fuji doesn't disappoint.
For starters, the dynamic range is stunning. You can see in the example below just how far you can push the RAW files and still capture detail in the highlights and shadows.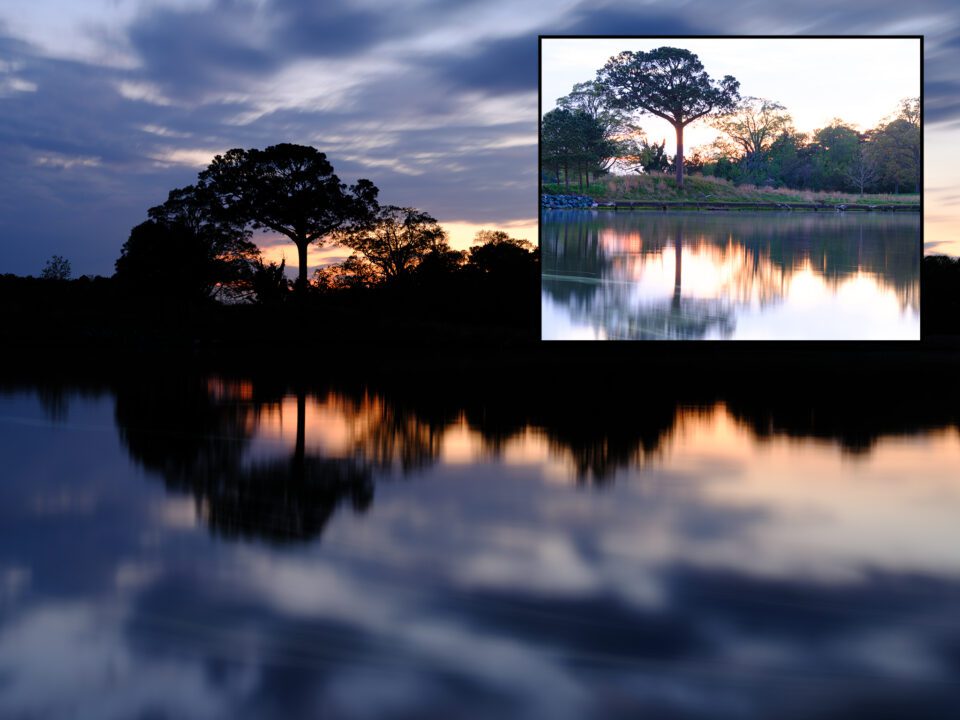 The images are 11648 pixels by 8736 pixels. To put that in perspective, the short side of the GFX 100S image is more than 2000 pixels taller than the long side of an X-H1 image!
That quality comes at a price, however, and the uncompressed RAW files are around 200MB. Fortunately, Fuji offers a lossless compressed RAW option which saves you some space; compressed RAW files run a little over 100 MB. The GFX 100S also offers a lossy compressed RAW file, which can save you even more space at the expense of data. I personally prefer the lossless compressed option, as I hate the idea of photographing with a camera like the 100S only to throw away some information before I even process the image. JPEGs run about 40 MB per image.
With files that large, you're going to need to make sure your workflow can handle it, as you will quickly fill memory cards and hard drives, and cloud storage space. Even if you have unlimited cloud storage, it takes a while to upload the files, not to mention the extra RAM it takes to process files of that size! None of these things necessarily need to be a deal-breaker, but you should plan for them ahead of time.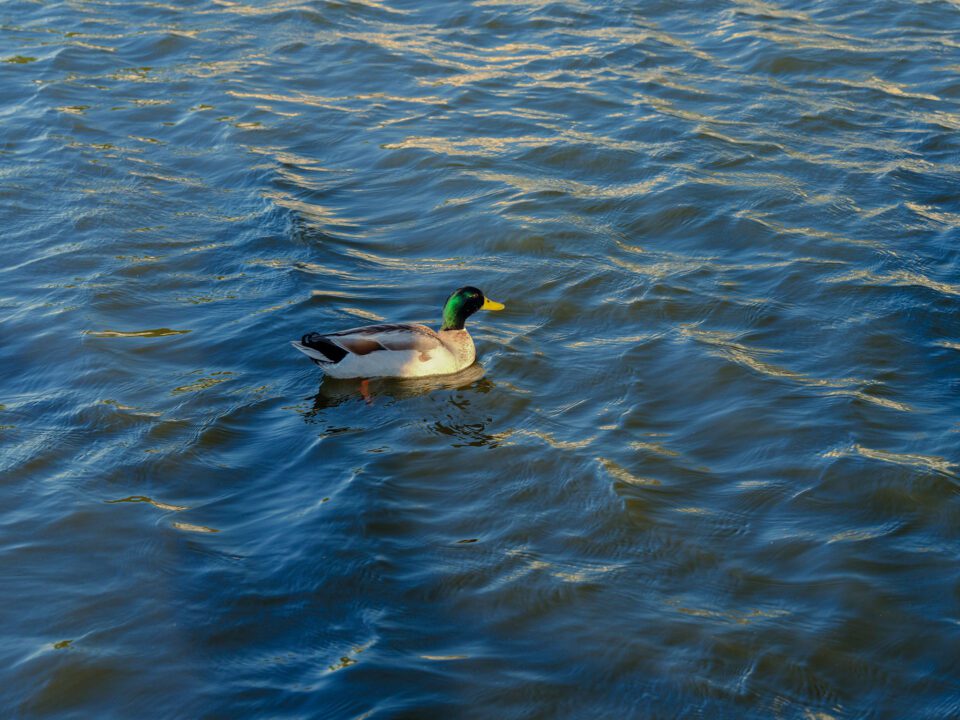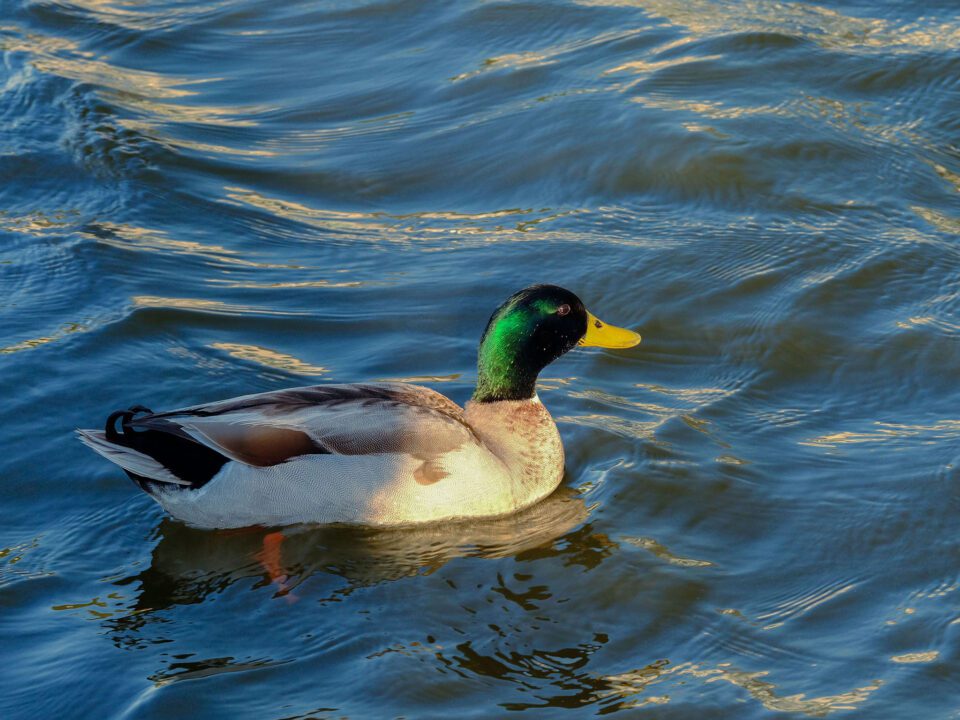 High ISO performance
At high ISOs, the performance of the GFX 100S is exceptionally good. Many GFX owners will likely be using this camera outdoors (for landscape) or in the studio where the high ISO performance is usually less of an issue. However, with its portable size (comparable to a full-frame DSLR) and the release of new, wider-aperture lenses (80mm f/1.7), it's not a bad option in low light. That's especially true given the excellent image stabilization and the improvements Fuji has made to autofocus within the GFX system.
For those looking to use this camera with a high ISO in low light, you are not likely to be disappointed. The GFX 100S offers an ISO range of 100-12800, with an extended range down to 50 and up to 102400. While the top end of the extended range is probably not usable for most photographer's purposes, the camera performs very well through the entire standard range. The crops below should give you an idea of how this camera performs at various ISO levels.