Image Stabilization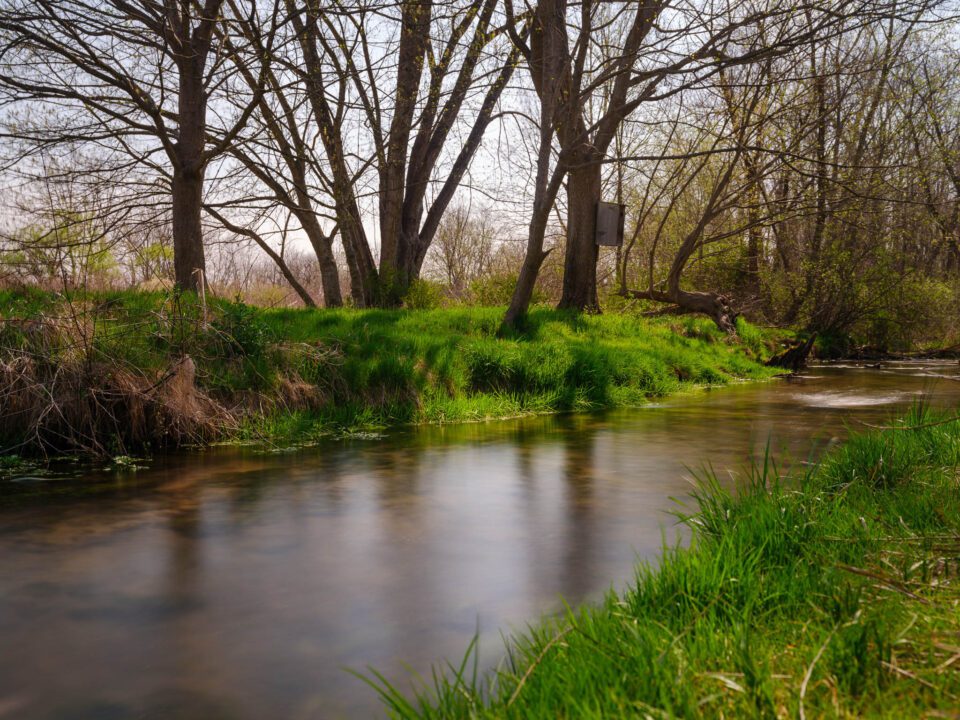 In-Body Image Stabilization (IBIS) is one of my favorite camera features. I love the addition of image stabilization to my favorite prime lenses, and I love being able to shoot handheld indoors and in dwindling light.
The IBIS in the GFX 100S doesn't disappoint. With a full 6 stops of stabilization, it makes photographing with the GFX lenses – which often have a slightly smaller maximum aperture than their X-series counterparts – much easier. There is no hiding even a small amount of camera shake on that 102-megapixel sensor, making the IBIS even more important.
In the example below, you can see exactly how far I was able to push the shutter speed when hand-holding (hint: down to 1/20 without any problems). This rivals the X-T4 and X-H1. I am not the most steady photographer when using a heavier camera like the GFX, so I was amazed at the fact that I could photograph handheld at such long shutter speeds. In fact, the image below (photographed at 1/20 second) was actually a mistake, I didn't realize I had the shutter speed set that slow, so I wasn't making an effort to hold the camera steady or even using especially good "form" when photographing – and yet it ended up completely sharp.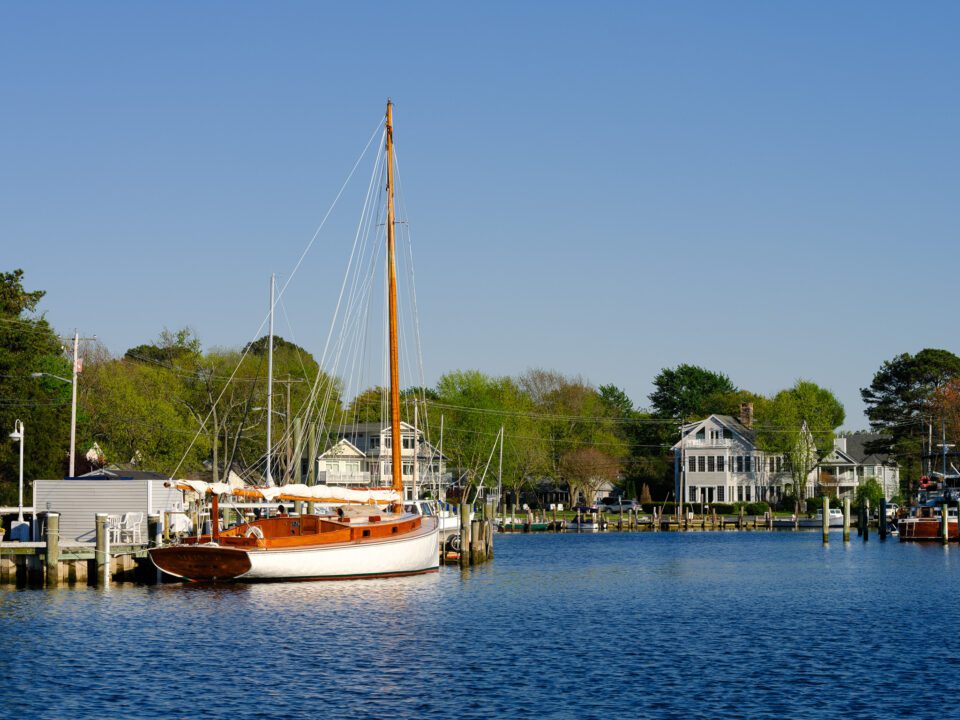 Autofocus
The Fuji GFX 100S has a hybrid autofocus system with phase detection pixels covering the majority of the sensor. The GFX 50S/R only had contrast-detect, so the addition of phase detection is a huge performance boost.
Fuji claims that the Phase Detection pixels can focus at -5.5 stops of exposure (when paired with the 80mm f/1.7 lens), and I saw nothing that made me doubt this claim. This is not a sports camera, and it is not the fastest camera Fuji makes by any stretch of the imagination. But for the type of shooting that this camera excels at, I found the improved focus in the 100S to be more than adequate. I was photographing in a variety of conditions and lighting conditions, and unlike my 50R, the 100S never had to hunt for focus. The face detection was essentially identical to the X-series cameras and worked just as well. While I won't be photographing any football games with it, the autofocus GFX 100S had no problems keeping up with my puppy and my preschooler.