Comparison to Fuji GFX 100 and Fuji GFX 50S
If you're familiar with Fuji's medium-format lineup, the easiest way to think about the GFX 100S would be as a GFX 100 disguised as a GFX 50S. In other words, the GFX 100S retains Fuji's 100-megapixel sensor but packs it in a smaller camera reminiscent of the GFX 50S.
Fuji scaled down remarkably few specifications between the GFX 100 and 100S – most substantially, the size and the price! The GFX 100 also has a much higher resolution viewfinder, as well as the capability to use an articulating viewfinder (sold separately) that many photographers find invaluable for working outdoors on a tripod. The battery life in the GFX 100 is significantly higher than in the GFX 100S, but that's because of the dual-battery design of the Fuji GFX 100. On a per-battery basis, the smaller and newer NP-W235 Li-ion battery used in the GFX 100S is rated for 460 frames, versus the 400 frames per battery expected on the GFX 100.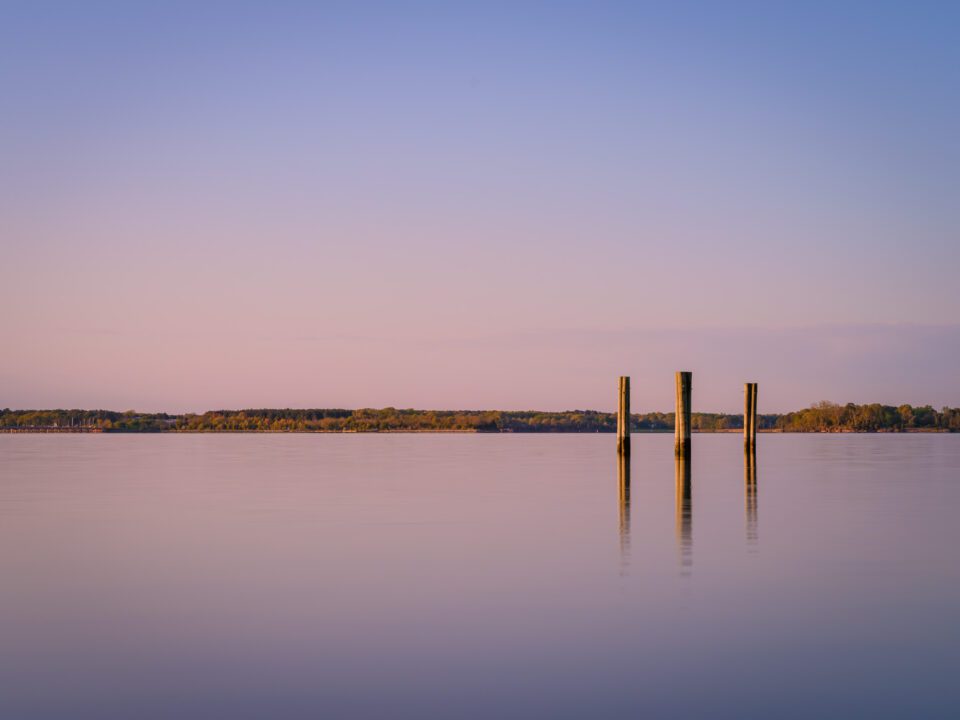 If we look at the GFX 100S as a higher-megapixel successor to the GFX 50S instead of as a smaller, slightly scaled-down GFX 100, the changes become much more substantial. While the Fuji GFX 100S was clearly styled after the GFX 50S, it not only doubles the megapixels, it adds phase detection autofocus, and even more importantly adds IBIS. None of these updates are necessarily surprising given that the Fuji GFX 50S was the first GFX camera and is now 4 years old. The surprising part is their release price; despite all these updates, the GFX 100S is priced $500 lower than the GFX 50S was originally.
The chart below offers a full comparison among these three GFX camera models:
GFX 100S
GFX 100
GFX 50S
Sensor Resolution
102 million pixels
102 million pixels
51.4 million pixels
Sensor Size
43.8 × 32.9 mm
43.8 × 32.9 mm
43.8 × 32.9 mm
Image Size
11648 × 8736
11648 × 8736
8256 × 6192
Image Processor
X-Processor 4
X-Processor 4
X-Processor Pro
ISO Sensitivity
ISO 100 to 12800
Extended ISO 50 to 102400
ISO 100 to 12800
Extended ISO 50 to 102400
ISO 100 to 12800
Extended ISO 50 to 102400
IBIS
Yes
5 Axis
6.0 Stops
Yes
5 Axis
5.5 Stops
No
Shutter Speeds
1/4000 to 60 sec.
Electronic shutter up to 1/16000 sec.
1/4000 to 60 sec.
Electronic shutter up to 1/16000 sec.
1/4000 to 60 sec.
Electronic shutter up to 1/16000 sec.
Video Mode
Yes
Yes
Yes
Video Resolution (Max)
4K at 29.97 FPS
4K at 29.97 FPS
4K at 29.97 FPS (via Firmware update)
Continuous shooting speed (Max)
5 FPS for 14 frames
5 fps for 14 frames
3 fps for 8 frames
Built-in Flash
No
No
No
Flash Sync Speed (Max)
1/125
1/125
1/125
Storage Media
2× SD UHS-II
2× SD UHS-II
2× SD UHS-II
Autofocus System
Intelligent Hybrid AF
Intelligent Hybrid AF
Contrast Detection AF
Viewfinder
OLED, 3.69 million dots
OLED, 5.76 million dots
OLED, 3.69 million dots
Articulating Viewfinder Compatible
No
Yes
Yes
LCD size/type
3.2 inches, 3-directional tilt
3.2 inches, 3-directional tilt
3.2 inches, 3-directional tilt
LCD Monitor Resolution
2.36 million dots
2.36 million dots
2.36 million dots
Wi-Fi/Blue-tooth
Yes
Yes
Yes
Weather-Sealed Body
Yes
Yes
Yes
Battery Type
NP-W235 Li-ion battery
NP-T125 Li-ion battery (×2)
NP-T125 Li-ion battery
Battery Life
460 frames
800 frames (with 2 batteries)
400 frames
Weight
900 g
1400 g
920 g
Size
Width: 150.0 mm
Height: 104.2 mm
Depth: 87.2 mm (Including EVF)
Minimum Depth: 44.0 mm
Width: 156.2 mm
Height: 163.6 mm
Depth: 102.9 mm (Including EVF)
Width: 147.5 mm
Height: 113.8 mm
Depth: 91.4 mm (Including EVF)
MSRP at release
$5999 (Check current price)
$9999 (Check current price)
$6499 (Check current price)