Fuji GFX 100 Review: Image Quality
When it comes to image quality, the GFX 100 is an absolute monster. It is hard to believe how much detail the camera is capable of producing with the GF lenses until you look at images at 100%. That's when you realize that cameras like the GFX 50S and 50R didn't really do justice to showcase the true potential of the medium format sensor.
With other full-frame cameras on the market pushing 60 MP sensors now, one could argue that going with a medium format system does not make sense. However, with the GFX 100, one can appreciate the fact that there is always going to be a difference between these systems. This is especially true with GF lenses that resolve astonishing amount of detail. Fuji has done a remarkable job there.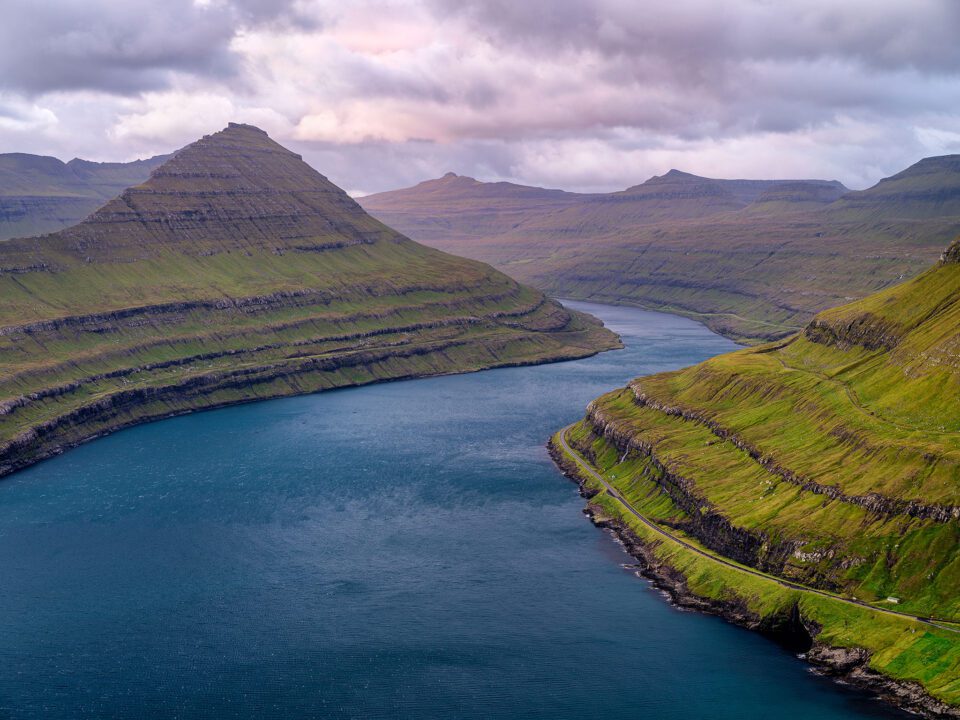 The newly developed sensor on the GFX 100 has a pixel pitch of 3.76 microns – the same pixel pitch we recently saw on Sony's latest A7R IV camera. Similar to Nikon, Fuji buys its sensors from other manufacturers, and the sensor used on the GFX 100 was clearly made by Sony (the company issued a press release about this sensor before the GFX 100 announcement). So it makes sense that Sony would use similar technology for its next-generation high-res Sony mirrorless camera.
As it has done in the past, Fuji slightly modified the sensor to its needs. Basically, it is a 102 MP BSI (backside-illuminated) CMOS sensor with dual gain architecture and 16-bit RAW recording capability that provides exceptionally good dynamic range and noise performance characteristics. The GFX 100 lacks an optical low-pass filter in front of the sensor, providing the best possible sharpness the sensor allows. While this also opens up potential problems with moire, unless you shoot very fine detail in images, you are not likely to encounter it in the first place.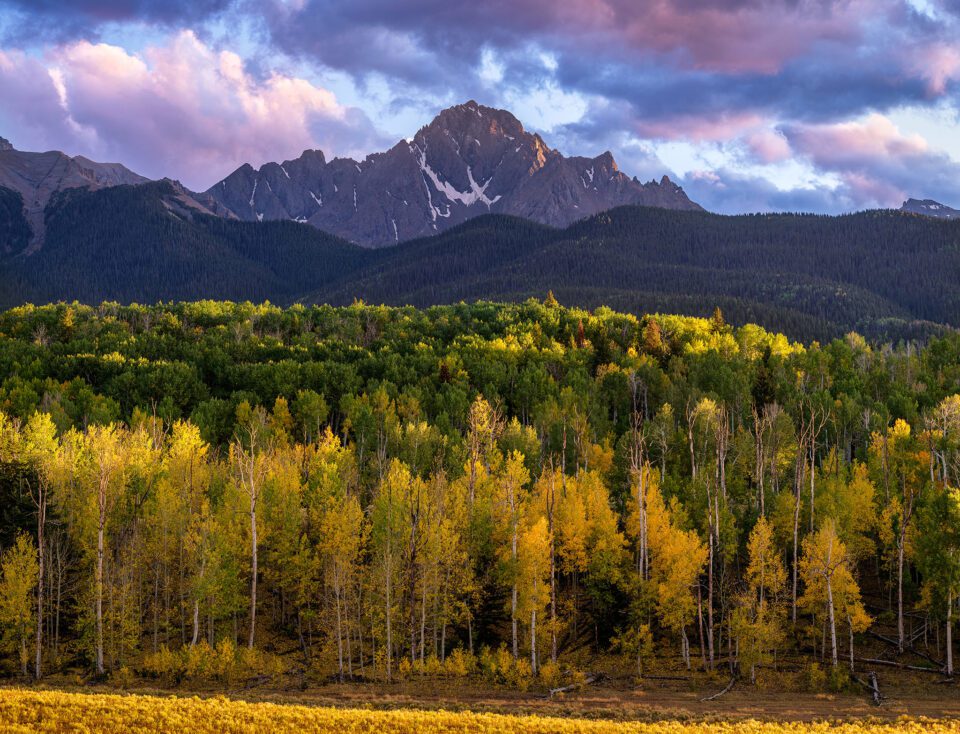 Post-processing images from the GFX 100 takes quite a big toll on computer resources, especially when stitching panoramas or processing focused-stacked images. My iMac Pro with its 32 GB RAM configuration was struggling quite a bit, so I had to move up to a different machine with more RAM to handle large images. Even then, Lightroom was quite slow (as expected) when working with RAW files from the GFX 100, and doing even some basic processing in Photoshop took much longer than usual. I experimented with 16-bit RAW files in the field, but those were even more painful to deal with due to their larger size. Keep all this in mind when deciding on the camera – you will most likely need to upgrade to a heftier machine to process those super high-resolution photos!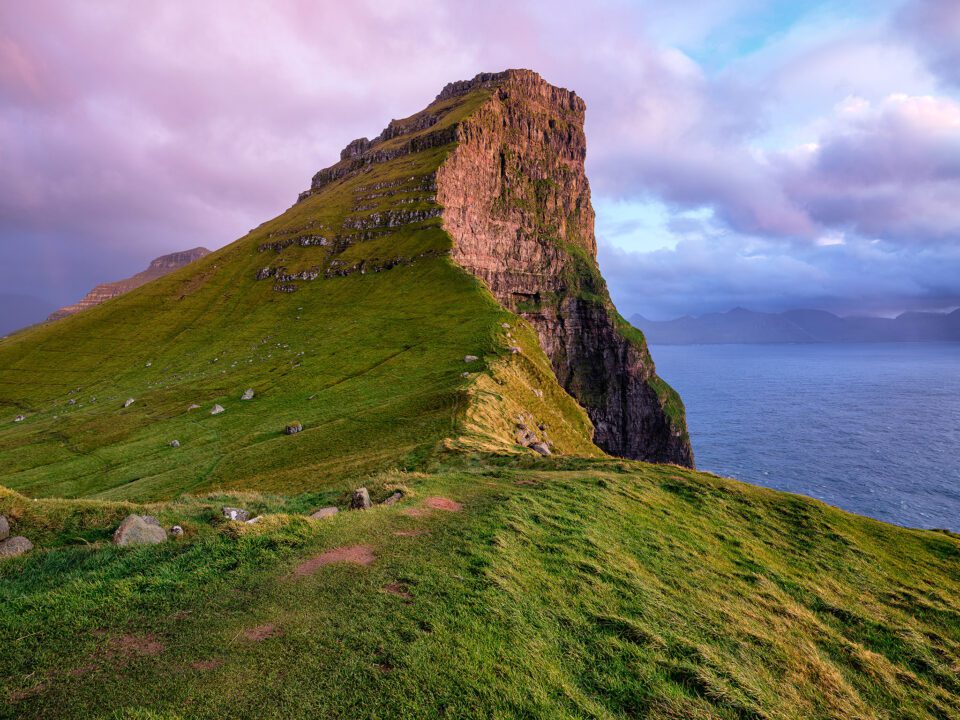 On a positive note, there was so much legroom in those RAW files, that it was almost scary to see how much detail can be recovered from those shadows and highlights. You can see the results yourself in the provided image samples in this review.
4:3 Aspect Ratio and the Panorama Shooting Advantage
Having been shooting with APS-C and full-frame cameras for many years now, I am very used to the 3:2 aspect ratio. The Fuji GFX 100 / 50S and 50R, just like the Pentax 645Z and the Hasselblad X1D-50c / X1D-50c II, have an aspect ratio of 4:3, which is quite different in comparison.
While one can modify aspect ratio in post, I have to say, shooting with a different aspect ratio than you are used to changes the way you frame your images. Plus, why would you want to lose resolution after cropping? For me, shooting with a 3:2 aspect ratio yields pleasing, wide images that I am used to working with, whereas 4:3 looks more squarish in comparison.
With our computer monitors being mostly wide nowadays, stretching as wide as 16:9, the 4:3 aspect ratio leaves a lot of gaps on the sides. That is certainly a problem for myself and many others when composing tight – if I have to think about 3:2 or other wider options, I have to compose with that in mind. So make sure you take the aspect ratio into account when framing with a 4:3 medium format camera!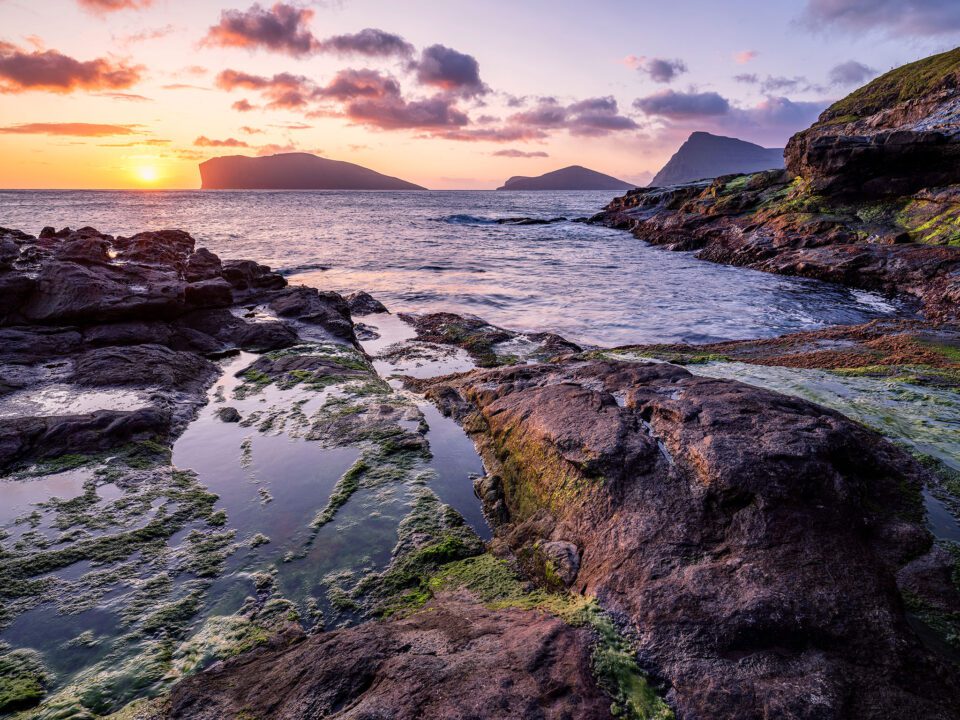 At the same time, there is one distinct advantage that the 4:3 ratio sensor gives when compared to 3:2 – the ability to shoot fewer vertical frames when taking panoramas. While it might not seem like a big deal for some, it actually does become pretty useful when shooting a lot of panoramas, as you end up taking fewer total shots.
On one hand, you gain time with fewer images to stitch in post, but on the other, you lose time stitching higher resolution panoramas. However, you still end up with a ton of resolution when shooting with the GFX 100. With 100 MP files, I no longer feel the need to stitch multi-row panoramas to yield giant prints, and considering that manufacturers will most likely only increase the resolution of future medium format cameras, I don't think it is going to be something to worry about for a while.