Fuji GFX 100 Review: Autofocus Performance
One of the biggest disadvantages of the GFX 50S and 50R cameras is their slow contrast-detection autofocus, which makes them rather unusable for photographing fast-moving subjects. With the GFX 100, Fujifilm incorporated a whopping 3.76 million phase detection pixels at nearly 100% coverage, which are supposed to provide much faster AF performance. As a result of a pretty serious autofocus system overhaul, both focus speed and accuracy got significantly improved on the GFX 100.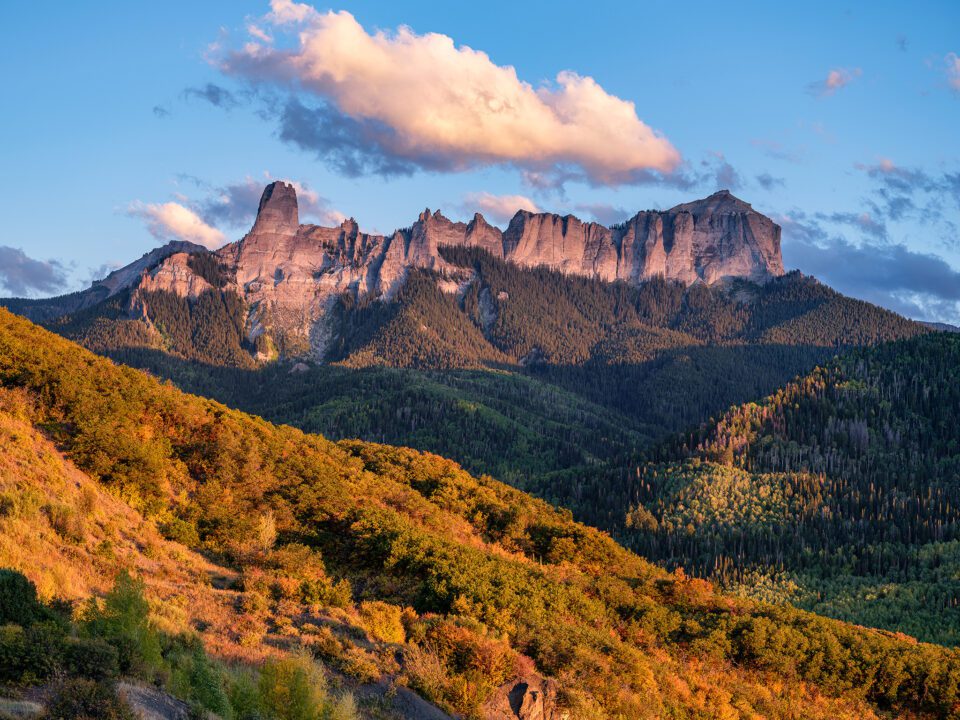 After testing the AF performance of the GFX 100, I have to say that I was indeed quite impressed by the results when compared to my GFX 50S. The camera focuses noticeably faster, and its AF accuracy also seems to be top-notch for still subjects. Autofocus performance in low-light situations has also been improved and I was able to focus on subjects without any issues.
However, when photographing fast-moving subjects, the AF speed is still not up to speed when compared to other full-frame cameras like Sony A7R III / IV or Nikon Z7. There is some noticeable lag when focusing on fast-moving subjects, and although the camera seems to lock on well in the viewfinder, the resulting images often show AF issues, sometimes rather significant ones. It just does not feel as reliable as some other mirrorless cameras, including Fuji's very often X-series cameras like the X-H1 or the X-T3. Still, it is a night and day difference when compared to the continuous AF performance of the GFX 50S / 50R cameras, which almost don't work for moving subjects. It is certainly a step in the right direction though, and I am happy to see such big improvements.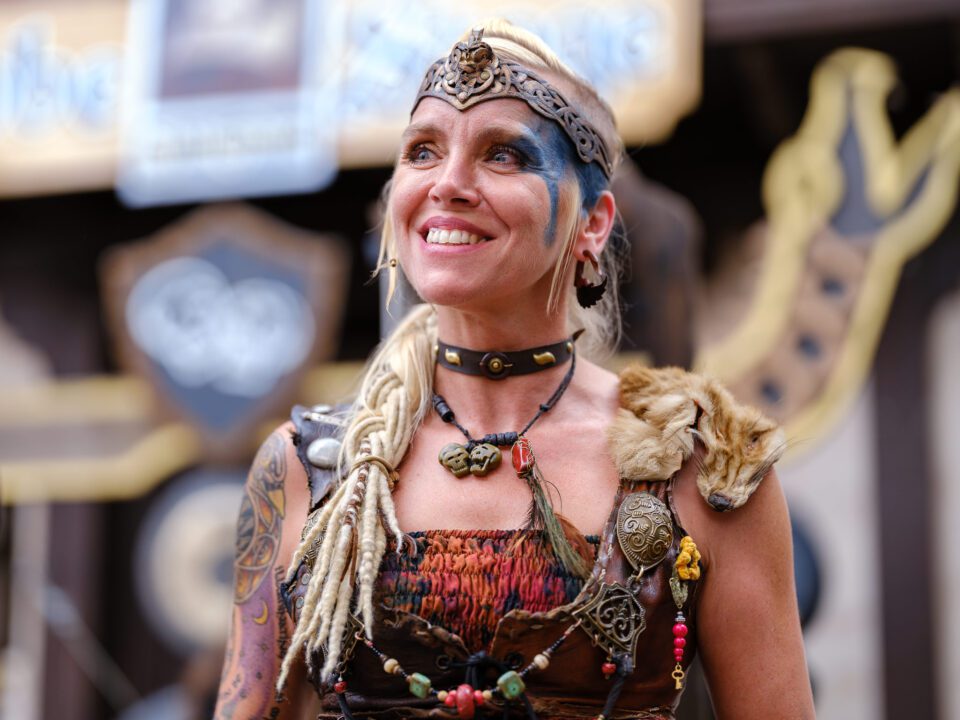 When it comes to shooting speed, the GFX 100 can shoot at 5 FPS continuously for about 8.2 seconds when shooting full-resolution JPEG images, and for about 2.8 seconds when shooting losslessly compressed RAW files before the buffer fills up and the camera slows down. You should keep this in mind when shooting focus-stacked images, as the camera can slow down significantly during the process. It is important to note that the shooting speed drops to 2.9 FPS when using the electronic shutter.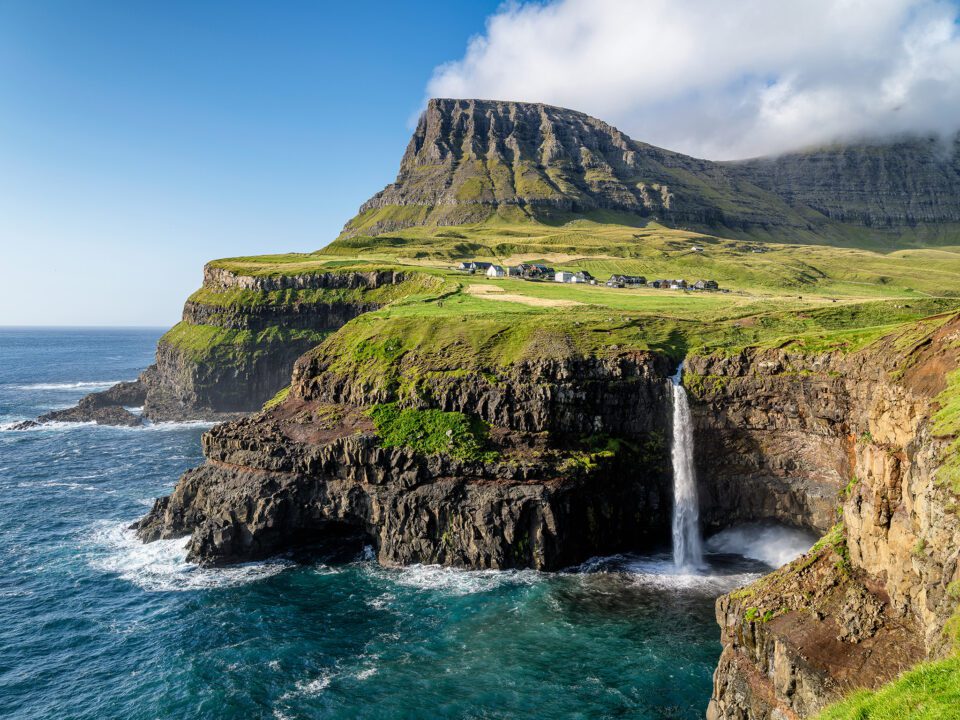 Fujinon GF Lenses
As of late 2019, Fuji has released a total of nine GF-series lenses for GFX cameras:
Fujinon GF 45mm f/2.8 R WR
Fujinon GF 50mm f/3.5 R LM WR
Fujinon GF 100-200mm f/5.6 R LM OIS WR
Fujinon GF 250mm f/4 R LM OIS WR
I have been fortunate to use all of the above lenses, with the exception of the recently-announced 50mm f/3.5 R LM WR and I found them to be excellent, providing sufficient resolving power for the GFX 100. The strongest of the line-up is the GF 110mm f/2 R LM WR, which is an absolutely stellar lens that makes the whole Fujifilm medium format system shine. All other primes are superb, with the 23mm f/4 R LM WR and 63mm f/2.8 R WR being my favorite "go-to" lenses.
The zoom lenses are noticeably weaker, but that's a given, considering their versatility. Still, when shooting landscapes, I find myself going back to the GF 32-64mm f/4 R LM WR over and over again due to its convenience. It is a great lens for the GFX 50S and 50R but certainly shows its limits when used on the GFX 100. The same goes for the GF 100-200mm f/5.6, which I ended up buying for to its versatility and reach. The GF 250mm f/4 R LM OIS WR is fantastic, even with the 1.4x TC attached, but it is too darn big and heavy.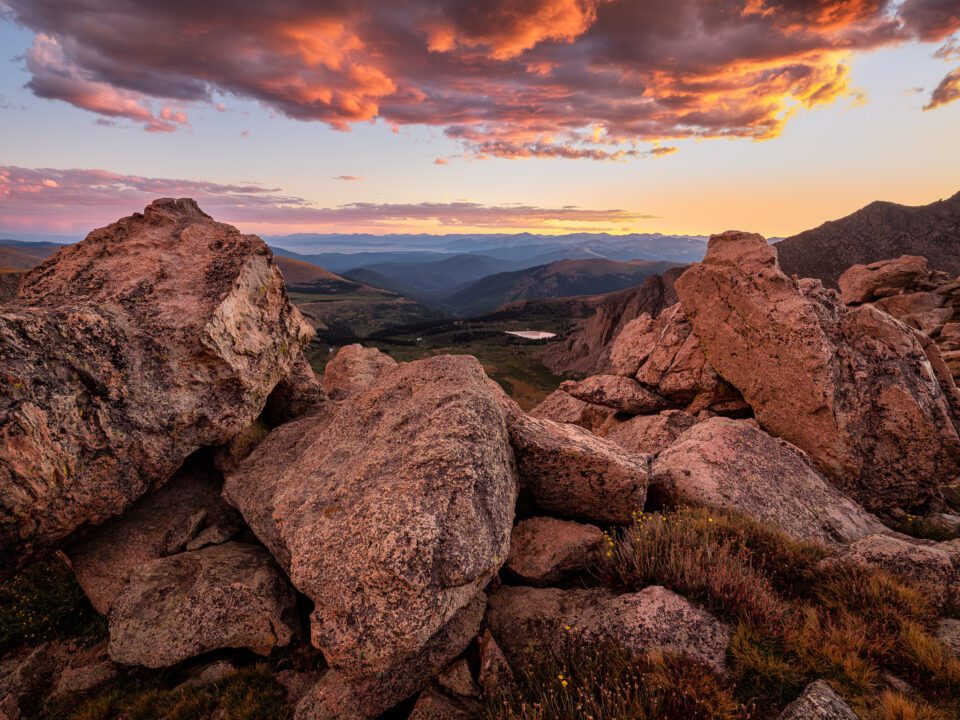 I would love to see more lens options though. I cannot wait for Fuji to make fast 35mm and 135mm primes, as well as some tilt-shift lenses. A good-performing wide-angle tilt-shift lens is much needed for the system!
Video Shooting Options
While the sensor and the processor of the GFX 50S and 50R cameras were limited to a mere 1080p video recording, the GFX 100 can surprisingly handle 4K videos (both DCI 4K and 4K UHD) at up to 30 FPS, which is quite good for a medium format camera. Fuji was able to do this using the full sensor width without any cropping, which means that you will be able to get excellent, low-noise footage from the camera.
For those who want more dynamic range flexibility, there is an option to shoot F-Log Rec 2020. And those who prefer to shoot to external devices can take full advantage of the 4:2:2 10-bit uncompressed video, which can be outputted while simultaneously recording 10-bit 4:2:0 videos to a UHS-II compatible SD card. When going through the video recording options on the menu, you will find different recording formats, including HEVC / H.265.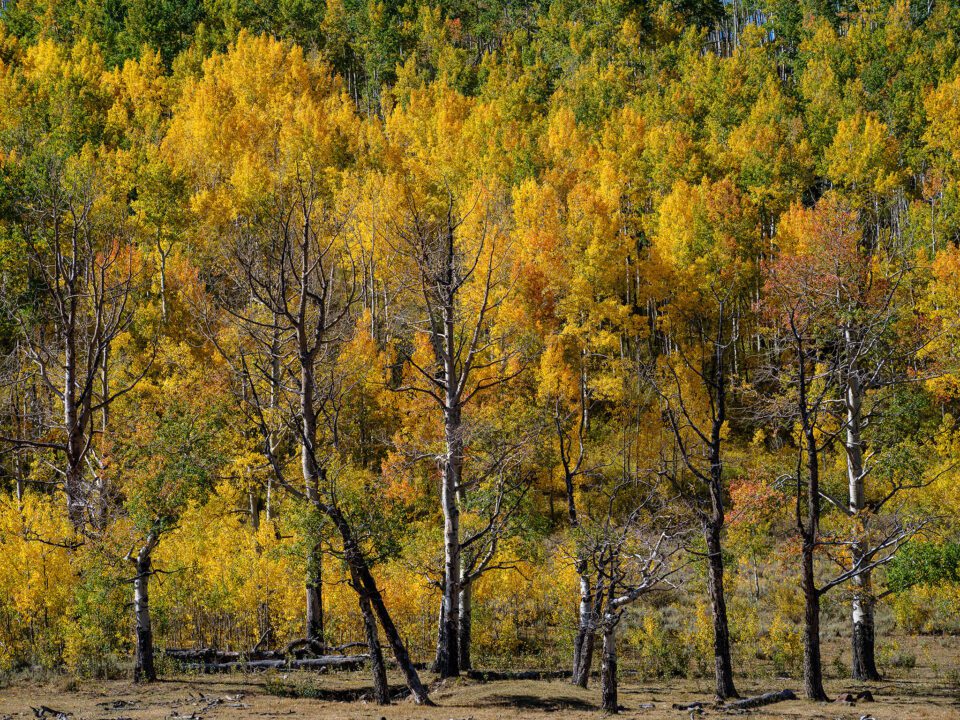 I recorded a few sample videos with the GFX 100 and the results looked excellent. I would not use such an expensive camera for shooting videos (as there are much cheaper and more versatile options out there), but if you occasionally need to switch to video to record something important, you will be happy to know that the camera won't let you down in video quality either.