When I first received the box with my Feisol Tournament Tripod and CB-50D head, it was unbelievably light. I almost wondered if they forgot something in the shipment. When I opened the box I found a very nice looking carbon fiber tripod and ballhead, but how would this super light combo perform in the field? In this review, I will be going over my personal experience with the Feisol system and compare it to my Manfrotto setup that I have been using for several years.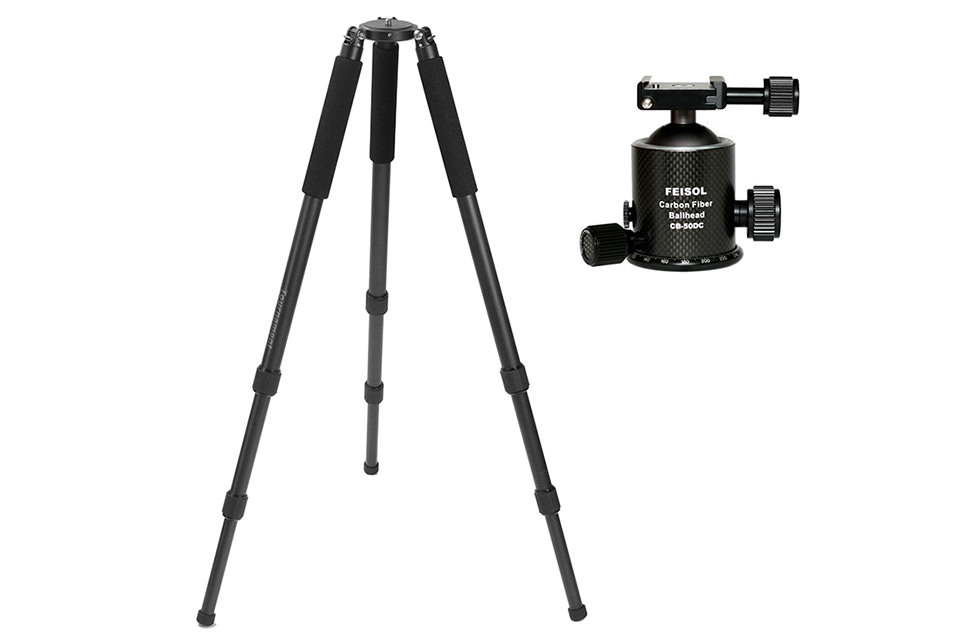 Feisol Tournament CT-3442 Specifications
General Specifications:
Load Capacity: 22 lb (10 kg)
Head Attachment Fitting: 3/8″
Maximum Height: 5.33″ (141 cm)
Minimum Height: 7.10″ (18 cm)
Folded Length: 18.90″ (48 cm)
Weight: 2.49 lb (1.13 kg)
Center Column: Optional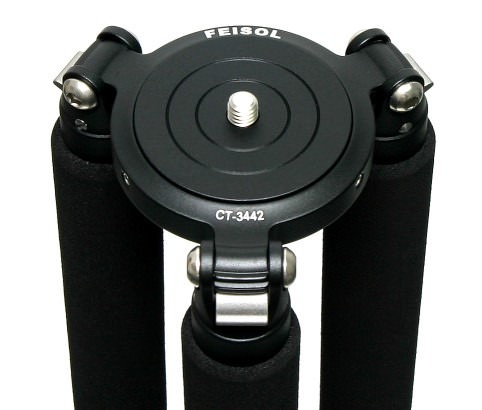 Leg Specifications:
Material: Carbon fiber
Leg Stages/Sections: 3
Leg Lock Type: Twist lock
Independent Leg Spread: Yes, preset angles of 25, 50, and 75 degrees
Spiked/Retractable Feet: Optional
You might be worried that a super light tripod wouldn't be stable enough. Don't worry, the Tournament tripod is rated for 22 lbs (10 kg). The heaviest combo I have tested it with is a D800 with a 70-200mm f/2.8G lens and it performed very well. While it isn't the cheapest system in the world, coming in at $169 for the head and $388 for the legs, it is a high quality system that is an incredible performer in the field.
One of my favorite things about this tripod is that it doesn't have a center column. I can get the tripod as low as I want. Occasionally, this does pose a problem when I want the camera to be two inches higher and I have to adjust the legs instead of just raising a center column. I would much rather get my tripod low to the ground than have this convenience. Also, if you want a center column, Feisol does offer a kit – they also have a bowl and leveling base kit. It is easy to adjust the angle of the legs with just your thumb. The tripod legs will also rotate full 180 degrees over the ballhead to save space when you have a head attached.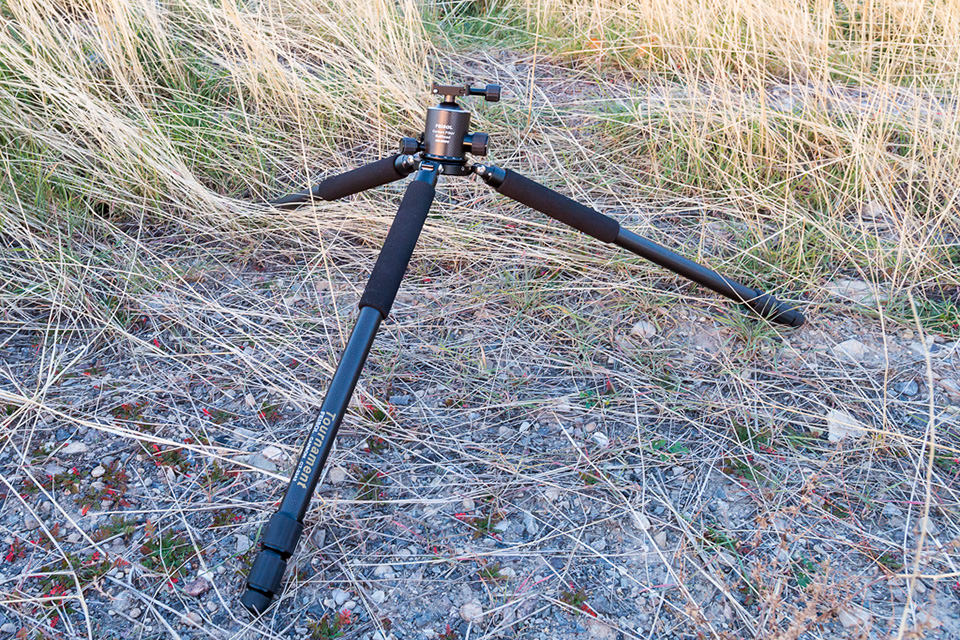 My only complaint so far has been that the leg locks were a little stiff when I first got the tripod, but after using it for a few weeks, they are working great.
Feisol CB-50D Ballhead
The CB-50D ballhead has been incredibly stable. It is rated for up to 41 lbs (19 kg) and it is even lighter than my old Manfrotto B-Series RNB-2 head that was only rated for 17 lbs (7.7 kg). The biggest plus for me is that there is no sag when I tighten up the head. With my old head, I always had to aim a little high to compensate for it always sagging a little. The head offers a large knob for tightening the ball with adjustable friction. It also has a knob for panning, with degree markings for helping with shooting panoramas.
Feisol CB-50D Ballhead Specifications
Load Capacity: 41 lbs (19 kg)
Ball Sphere Diameter: 1.97″ (50 mm)
Quick Release: Yes, Arca-Swiss compatible QR system
Separate Panning Lock: Yes
Tripod Mount Thread Size: 3/8″
Height: 4.25″ (10.8 cm)
Base Diameter: 2.8″ (70 mm)
Weight: 1.26 lb (571 g)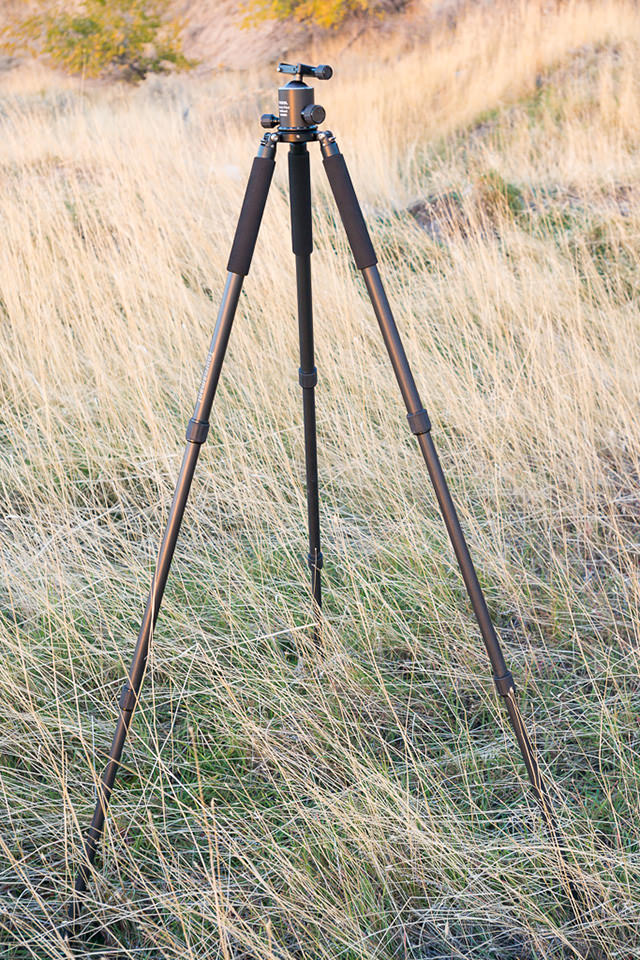 I got the carbon fiber version of the head. Is there any performance benefit? Not really, it is slightly lighter. But most of all, it just looks cool. I have virtually no complaints about the ball head. It is solid and easy to use.
There are a few things I am still getting used to since I am coming from a Manfrotto system. I'm still getting used to the Arca Swiss quick release plate and using twist locks versus the flip locks of my Manfrotto. Not that either of those are good or bad to me, I think it is more a matter of personal preference and I'm still adjusting to it after shooting with my Manfrotto system for over two years.
Sample Images
Here are some sample images that I have captured with the Feisol Tournament Tripod and CB-50D Ballhead: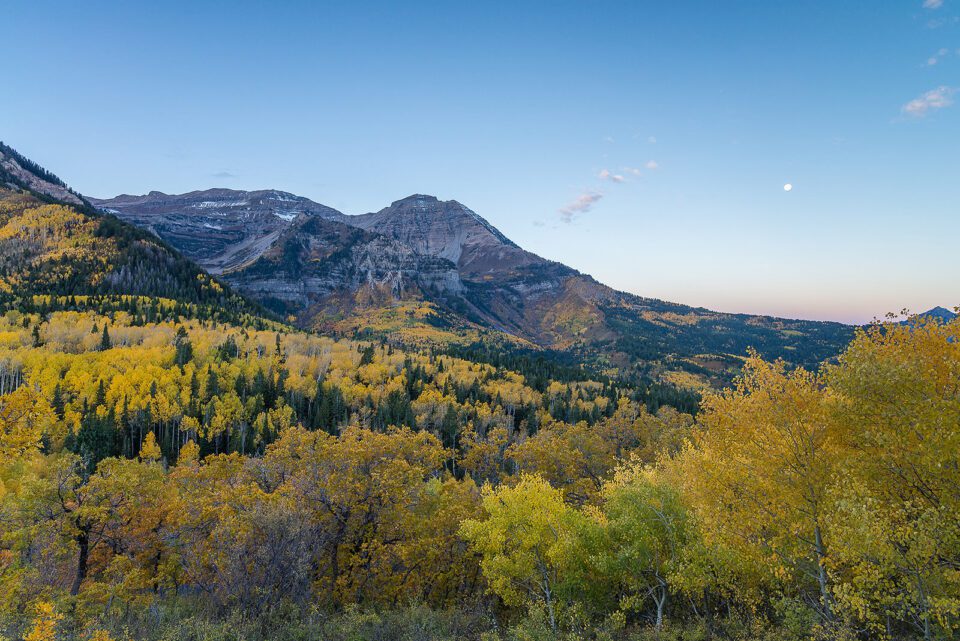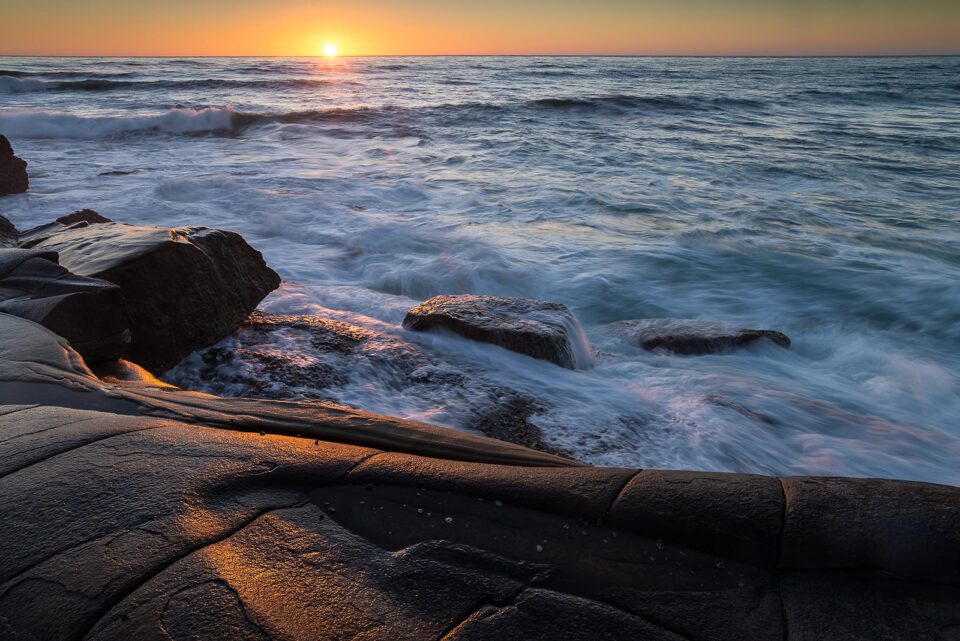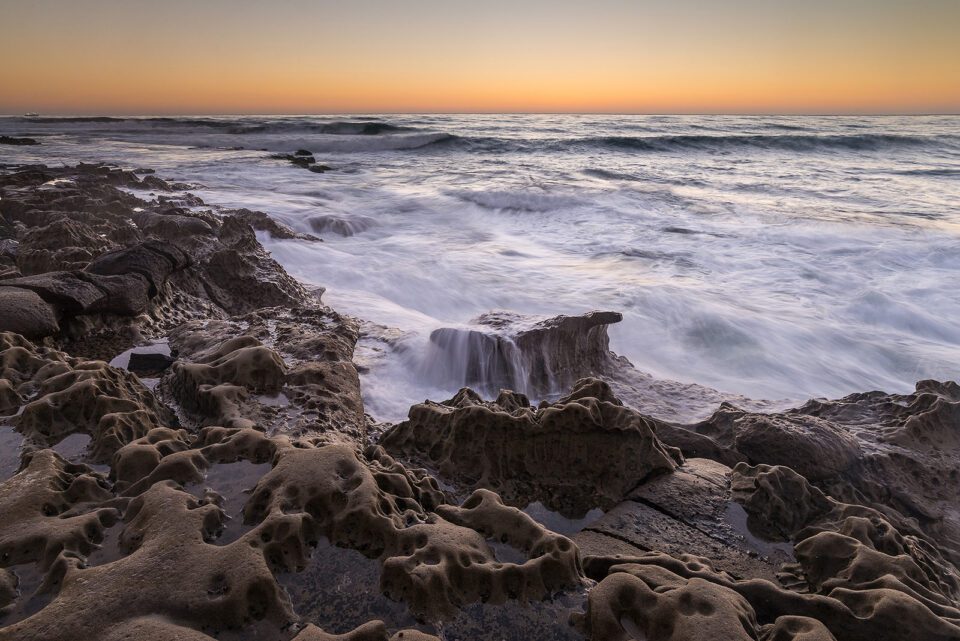 Summary
Overall, I love the Feisol system, especially when I am hiking in to a location. The ability to get the tripod very low quickly is key for me when I'm shooting landscapes. The tripod and head together weigh 3.8 lbs for a very stable system. I'm also looking forward to getting the Feisol video head with the leveling base and bowl kit for the tripod. It seems like a really great idea to switch between a flat base and a bowl on the tripod. Eventually, I would love to have one tripod dedicated to video and one for stills, but right now I have other budget considerations.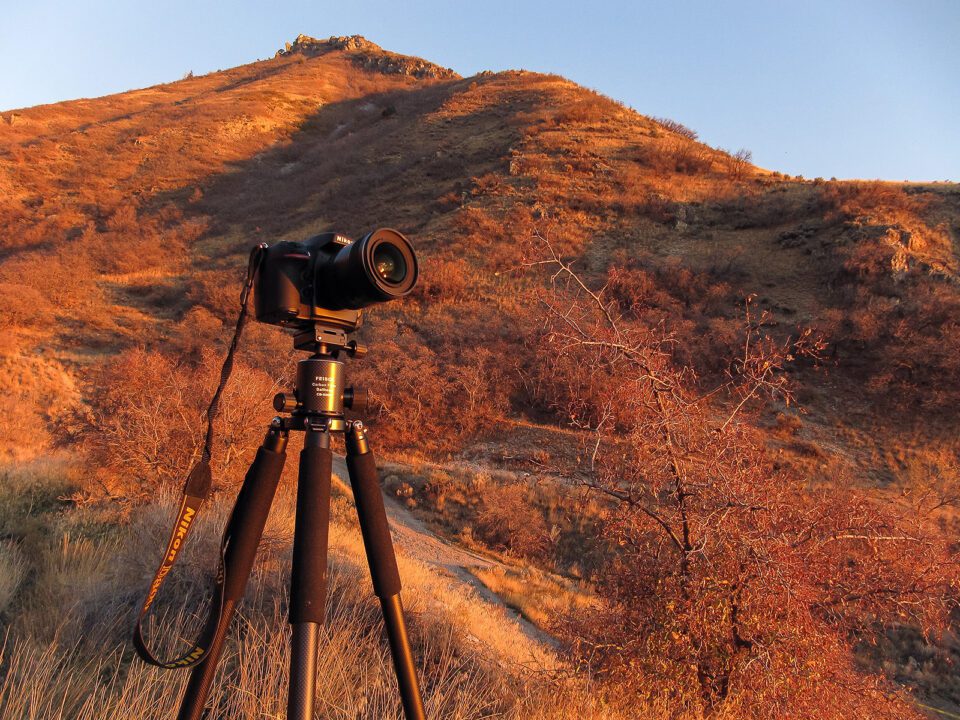 Advantages
Super lightweight
Stable
No center column
No sag when you tighten the ball head
Disadvantages
Leg locks were a little stiff at first
Where to Buy
You can purchase Feisol products directly from Feisol's website.
---
Chris Mabey is an outdoor photographer and filmmaker based in Utah. His love of the outdoors and passion for photography have led him to spend many days hiking through the dim morning hours with a backpack full of photography gear to get the perfect shot. He specializes in telling the stories of outdoor places and brands through still images, video, time lapses and aerial shots. He spent much of 2013 working on a conservation photography project called The Best Idea We Ever Had. In this project Chris will showed how budget cuts are affecting the national parks and why the national parks are worth protecting. This project was featured on ABC 4 Television, Public News Service Radio and on many websites such as Grind TV, The Adventure Blog and The National Parks Conservation Association. When not shooting, Chris spends his time outside rock climbing, hiking, training for triathlons or doing any other adventure he can find. Visit his website to see more of his work and his blog to see his latest photography and videography projects.
Feisol Tournament Tripod and CB-50D Ballhead
Features

Build Quality

Handling

Value

Size and Weight

Ease of Use

Stability
Photography Life Overall Rating