Recommendations
Overall, it is hard to go wrong with the Canon Rebel T7i. But as you saw from the length of the "Comparisons" section of this review, there are several excellent cameras at this price range, and you really can't go wrong with any of them. Some of these cameras are less expensive, yet seemingly equal to the T7i in features and quality (such as the Canon EOS M50 and the Nikon D5600). So, who should actually purchase the T7i?
That's a good question. An optimistic answer is that anyone looking for a camera at this price would be well served with the T7i, since it is a great all-around camera that will perform solidly for nearly any purpose. A harsher answer is that it only makes sense if you already shoot Canon and need a backup DSLR; the T7i's competitors are just too good.
I think the reality lies somewhere in between.
If you know you want a DSLR at this price – for purposes of ergonomics, battery life, future plans, you had a dream about it, or any other reason – it really comes down to the T7i and the D5600 (with the SL2 as an option for a bit less cash). Pick the T7i if kit lens quality and live view focusing performance are your priorities; choose the D5600 for sensor quality and a lower price.
If you're open to both mirrorless and DSLR cameras, your range of options expands to the Fuji X-T20, the Canon M50, the Sony A6000 – and perhaps the Fuji X-A5 and Olympus E-M10 III, depending upon your needs. Making a decision between so many possibilities requires you to factor in each camera's differences in features, size, and price. There's a case for any one of these cameras, and, truly, they're all good. The ultimate decision is one you will need to make for yourself.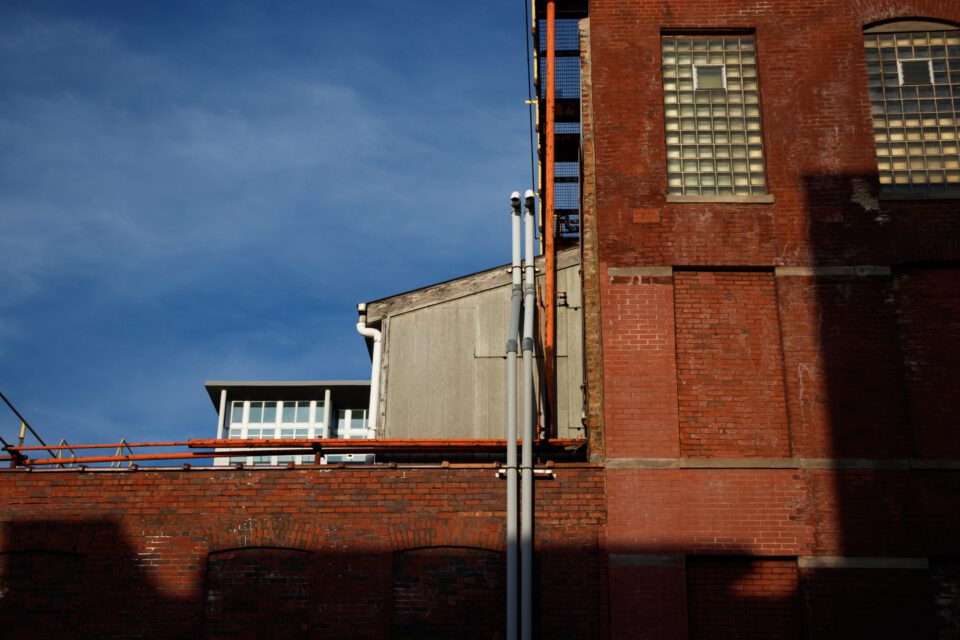 Pros and Cons
To sum up the Canon T7i in a few quick points, here are the most important pros and cons you should know:
Pros
Dual Pixel autofocus is fast and accurate in live view, for both stills and video
Excellent LCD screen with very nice colors
Kit lens is easy to use and high in quality
Autofocus is better than any other Canon Rebel DSLR (as of May 2018)
Cons
No way to change Auto ISO minimum shutter speed (mainly matters for aperture-priority users)
Battery life is solid, but not as good as other DSLRs
Typical missing features on an entry-level DSLR: No second command dial, no second SD card slot, smaller viewfinder, no AF fine tune
Higher price than some other cameras with similar specs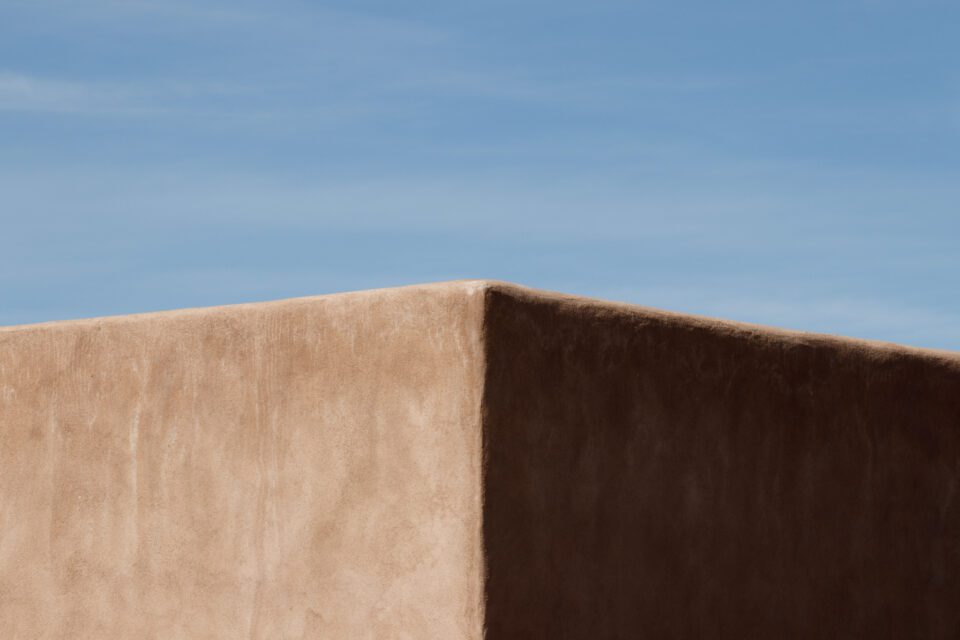 Conclusion
If you found this review to be useful, and you are planning to purchase the T7i, please consider doing so through the link below to our trusted partner B&H. Through this link, Photography Life will get a small commission (at no extra cost to you) as a way to say thanks:
For readers who have already purchased the Canon T7i, you should check out our recommended settings guide to ensure that you've optimized all the menu options. Also, take a look at our reviews of the Nikon D5600 and Sony A6000 if you are still considering other cameras at this level.
And if you have any questions about the Canon T7i, please feel free to ask us in the comments section on the following page!
Canon T7i / 800D
Features

Build Quality

Focus Speed and Accuracy

Handling

Value

Image Quality

High ISO Performance

Size and Weight
Photography Life Overall Rating