Image Quality
The Canon T7i has the updated 24.2-megapixel sensor found in Canon's newest crop-sensor cameras. The sensor has won praise for improving upon Canon's earlier dynamic range shortcomings (falling short of Nikon, Sony, and Fuji in terms of shadow detail at low ISOs).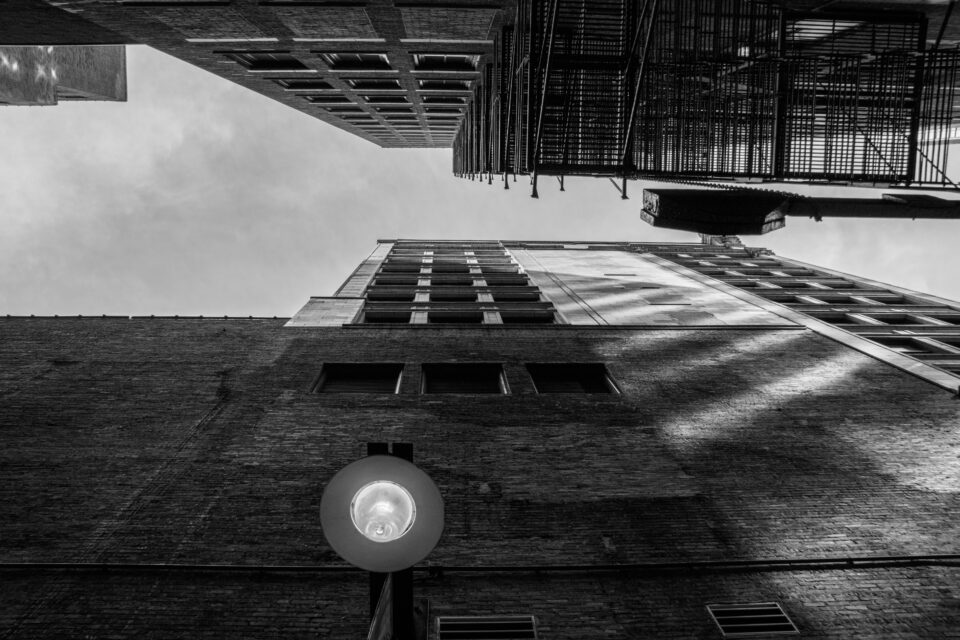 The reality is that the images from the T7i still have a bit more noise and less dynamic range than competing cameras on the market, landing about one stop behind the best crop sensors available today. But the obvious question is whether this difference is enough to notice in photos, and whether or not it will be a problem for most photographers.
The short answer to both questions is no – photos from the Canon T7i are just fine. But before looking at comparisons on the next page of this review, here is a set of photos demonstrating the T7i at different ISO values, from ISO 100 to ISO 25,600. Note that these are extreme, 100% crops:
As you can see, the T7i's photos are still quite good at ISO 800, and ISO 1600 is usable as well. I would generally avoid ISO 3200 on this camera, except in extreme circumstances. ISO 6400 (as well as the extended ISOs above it that you can unlock in the menu) are not particularly useful unless you have very special requirements, as you can see from the three bottom photos above.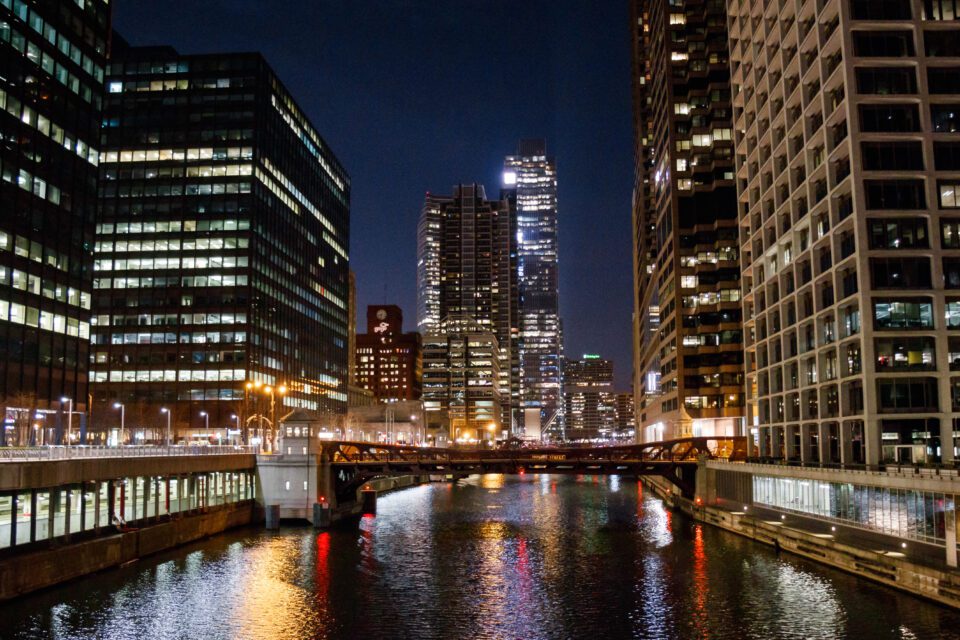 On the next page of this review, you will see how the T7i stacks up against other cameras on the market, including an in-depth image quality comparison with the Nikon D5600.