Autofocus
The 45-point autofocus system on the Canon T7i / 800D, all of which are cross-type focusing points, is quite advanced and is one of the biggest reasons to get this camera rather than a different model in Canon's Rebel lineup.
As covered in the autofocus section of our 80D review, the 45-point autofocus is a very solid system, both for capturing action and for photographing nonmoving subjects. Although the autofocus points aren't perfect at tracking focus across a fast-moving subject, they are more than enough for everyday uses. If you are photographing most sports, performances, or typical wildlife, you will find very few issues with the T7i's autofocus system.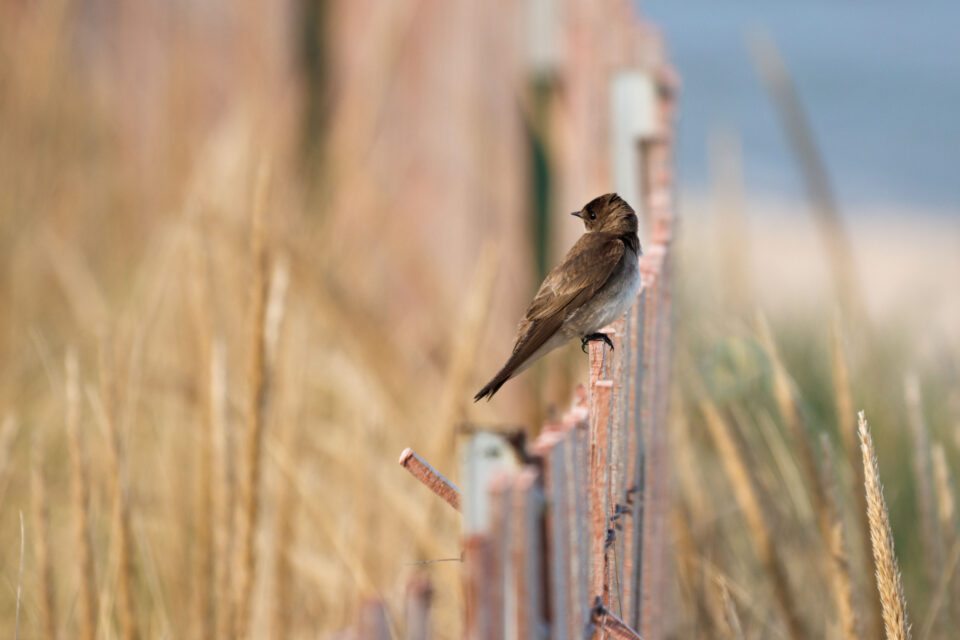 Compared to the competing 39-point autofocus system on the Nikon side of things (the entire D5200 through D5600 lineup), having tried both side-by-side, my conclusion is that there is functionally no difference between them. Both focusing systems have a similar coverage size and focusing speed. Neither is flawless, but both work well for their intended purpose.
The T7i has six more autofocus points than the Nikon D5600, but that isn't really enough to notice. In terms of tracking, there are a few differences in setting up the two cameras (such as 9/21/39-point Dynamic Area options for Nikon, versus Zone AF options for Canon) – but no differences I saw in terms of tracking quality. The same goes for photographing nonmoving subjects, for which each one was fast and accurate. Used right, the T7i is more than enough to get good, sharp photos focused where you want.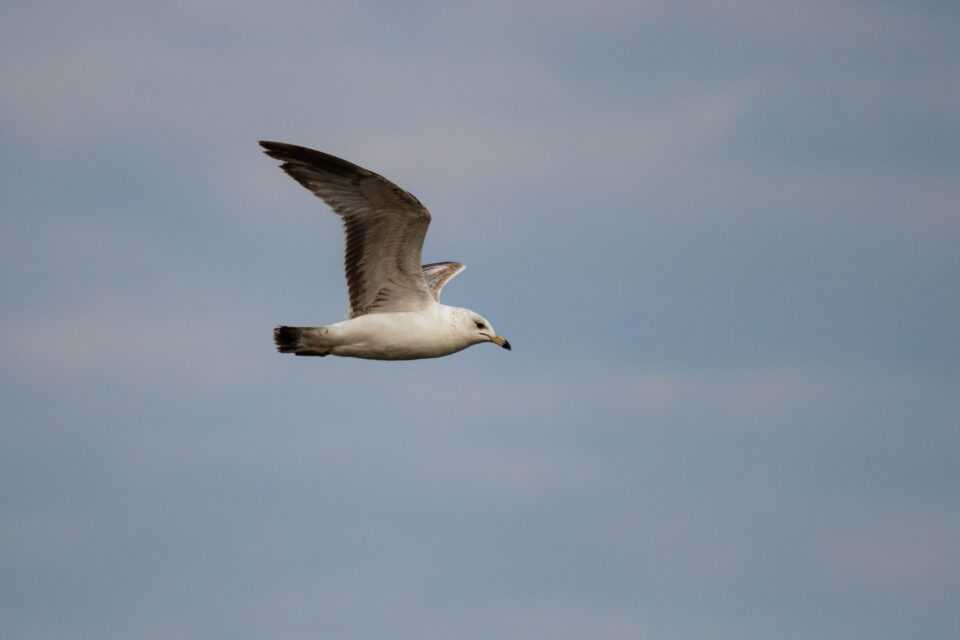 One last thing worth mentioning is live view autofocus. The Canon T7i has Canon's famous Dual Pixel focusing system, which makes for very smooth and fast focusing in live view. If you are planning to autofocus via the LCD screen on the T7i frequently while taking pictures – or, especially, while filming videos – this camera will be a noticeable improvement over Nikon's D5600, and any Nikon DSLR in live view.
So, on balance, the Canon T7i's autofocus is a notch higher than that of the competing Nikon D5600, which was already excellent. And it's certainly better than the focusing system on other Canon Rebel cameras, which – aside from this camera – have no more than 19 autofocus points, as of May 2018.