Pros and Cons
On balance, the Canon Rebel SL2 is a solid DSLR that misses out on excellence because of some missing features – but it is more than enough to help you capture great photos. Here is a quick list of the pros and cons of this camera:
Pros
Impressive build quality and LCD, especially considering the target audience
Good 24 megapixel sensor (Canon's most advanced at the APS-C size)
Very good 18-55mm kit lens with great ergonomics and image quality
Lightweight at only 453 grams (1 pound exactly)
Fast Dual Pixel autofocus in live view, which is especially great for video AF
Cons
Lower quality 9-point autofocus system, not great at tracking subjects across off-center points
Limited Auto ISO implementation, without the ability to change the minimum shutter speed
Several important menu settings that require a menu dive in order to change
Still falls behind Nikon in high ISO performance, though only by about a stop
As you can see, despite a handful of issues, the SL2 has enough positive features that anyone looking to buy a lightweight DSLR today should give it a long look. With Canon's newest 24 MP
APS-C sensor, dual pixel autofocus, and an excellent LCD screen, the SL2 has a lot to offer photographers – whether a first-time DSLR buyer or a professional looking for a lighter camera.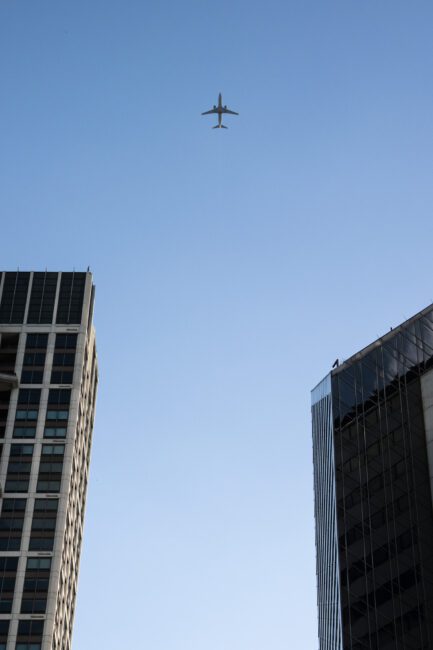 The main reason to buy a higher-end camera than this is to change advanced settings more quickly. In general, these won't make or break your photography, but they will make your life easier in the field. Perhaps the biggest such feature is autofocus performance, for which you will need a more expensive camera in order to get a top-of-the-line system. Still, anyone who buys this DSLR and learns how to use it will be capable of capturing great photos.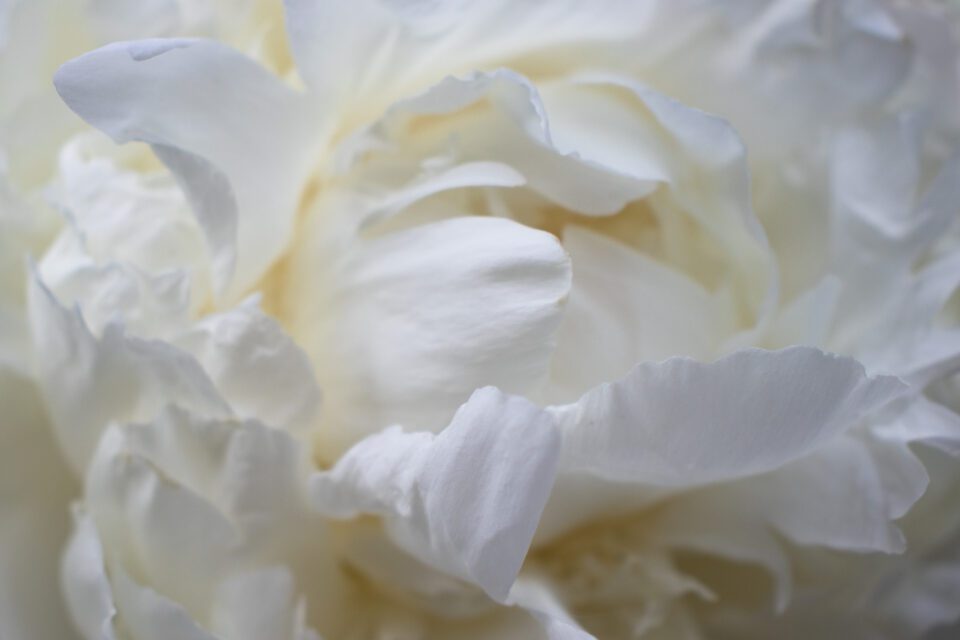 The big question is value. At $650 with a kit lens, is the SL2 priced to compete on today's market? Given the camera's impressive number of competitors, both DSLR, and mirrorless, it is hard to say a firm yes. But if you want a Canon DSLR, and lightweight is your priority, the SL2 is well worth considering.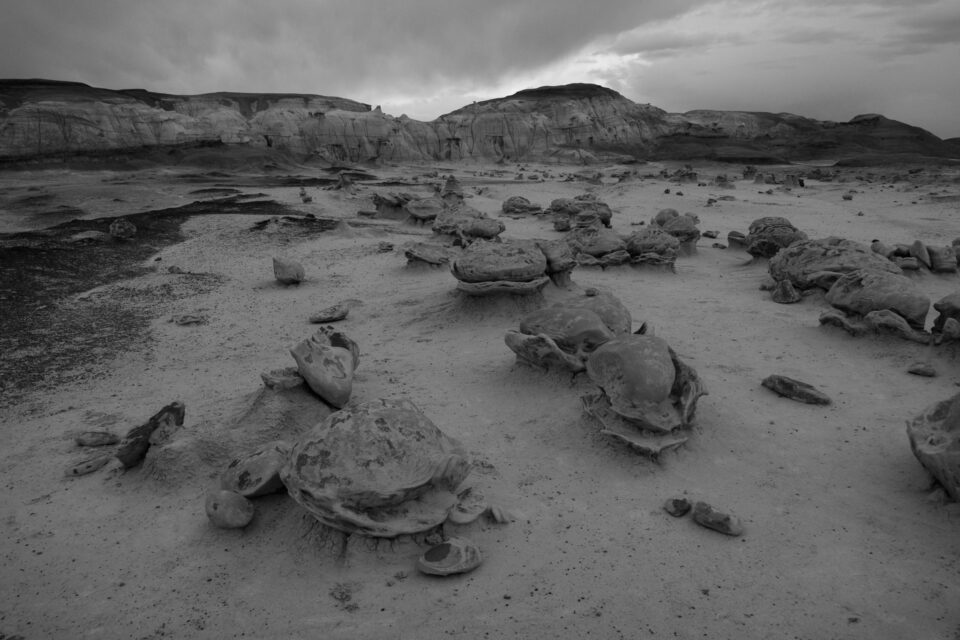 You can purchase the Canon SL2 from the link below to B&H, where we will earn a small commission as a way to say thanks to Photography Life for this review (at no added cost to you):
You can also see more information at Canon USA's page for the SL2. Also, if you do purchase the SL2, you might want to read this guide on our recommended menu setup.
If you have any questions about the Canon SL2, feel free to ask on the following page!
Canon Rebel SL2
Features

Build Quality

Focus Speed and Accuracy

Handling

Image Quality

High ISO Performance

Size and Weight

Value
Photography Life Overall Rating