Autofocus Performance
The 9-point autofocus system on the Canon SL2 does very well for nonmoving subjects, but it definitely has some issues locking onto subjects that move.
To start, I found the SL2's autofocus system to work quite well – both in the viewfinder and live view – when focusing on something that was not moving. Even low-contrast subjects in low light tended to be quite sharp with the SL2. For travel photography and landscapes, the autofocus system is unlikely to disappoint.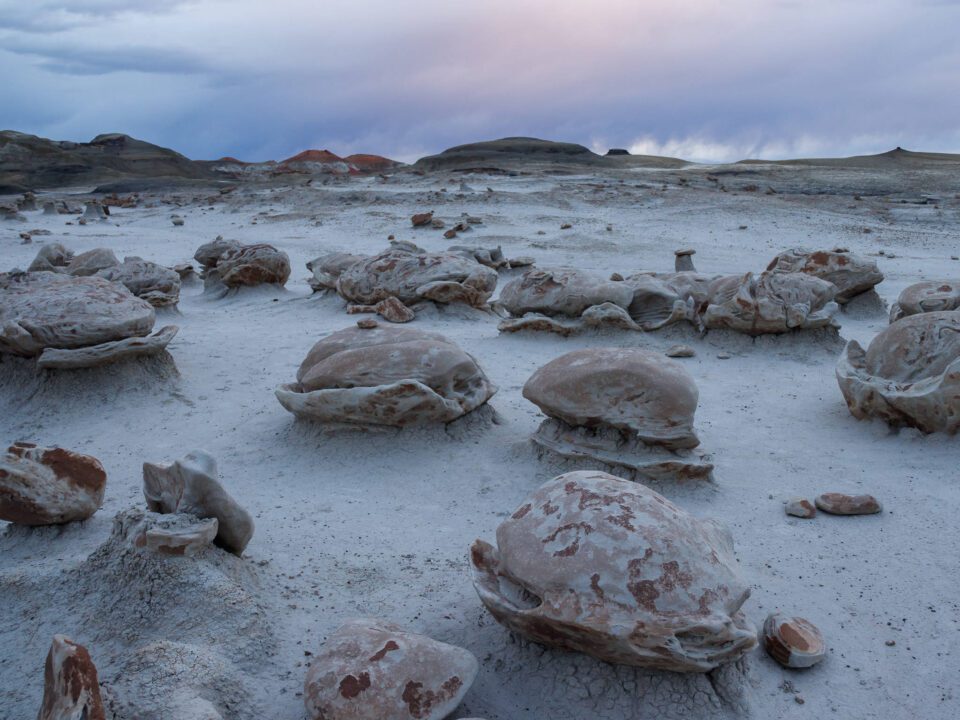 That wasn't quite true with quickly moving subjects, although no worse than you would expect for an autofocus system with only nine points. It was fast, particularly when using the center focusing point. The problem was accuracy. Frequently, even in AI Servo mode (which is intended to autofocus continuously), the SL2 wouldn't readjust focus at all as my subject moved. And, for fast-moving subjects in general, it sometimes "locked on" when the photo was strongly out of focus – never attempting to fix the issue. Out of focus photos like the one below were not unusual to see: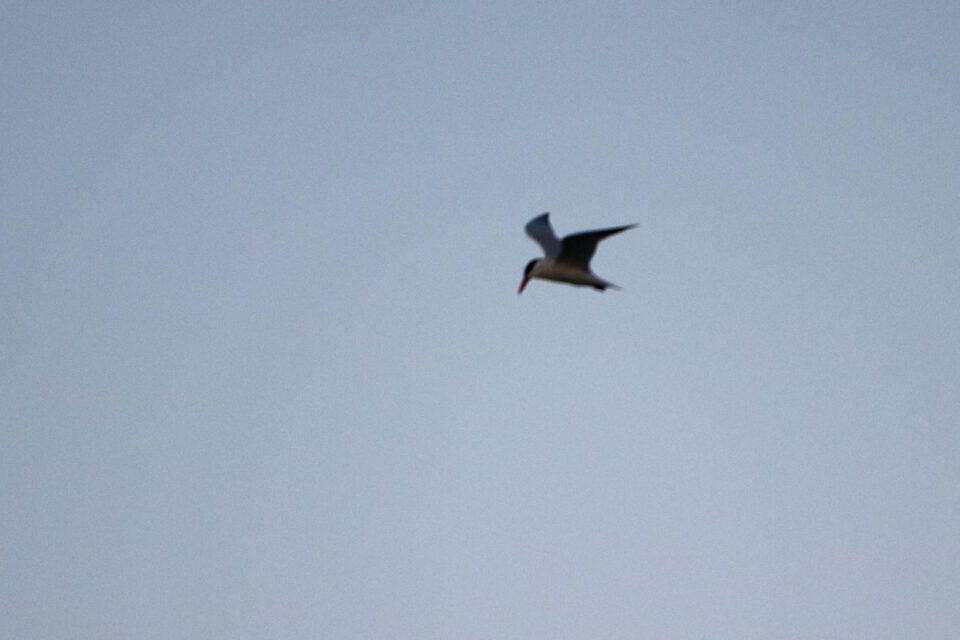 Other times, the SL2's focusing system worked well for moving subjects, particularly if they were bigger and not moving as quickly when I could keep them on the center focusing point the entire time. I was able to photograph this duck for several tack-sharp images in a row, even as it floated behind some grass. That's a pretty good result:

And it also worked well for larger subjects that were moving more slowly – though still relatively fast – like this seagull, and most other similar subjects: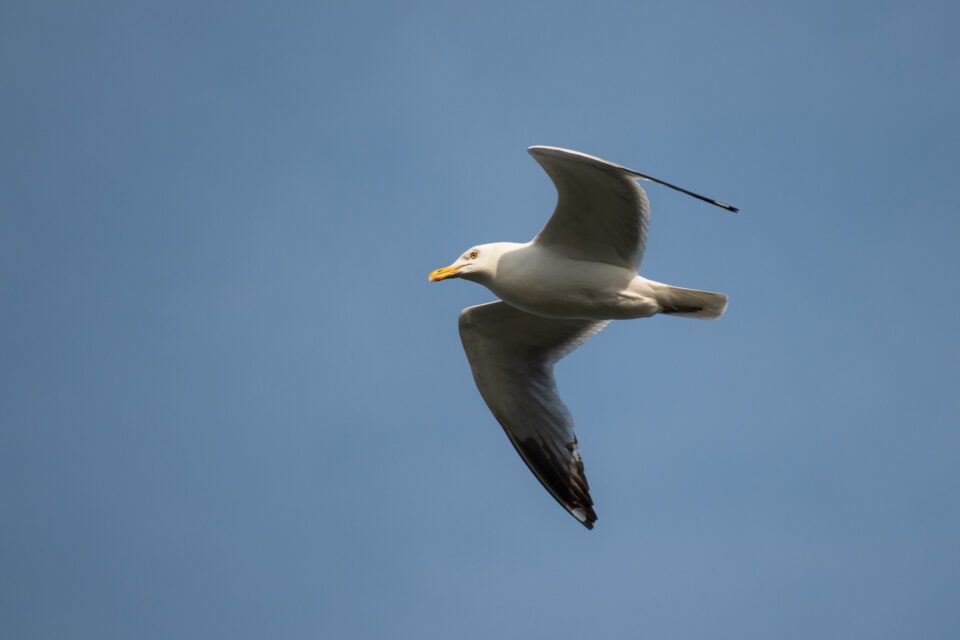 I certainly wouldn't say that the SL2's autofocus system is the best on the market for an entry-level camera. (For one, the Nikon D3400's focusing system did better at tracking moving subjects, as you can see in our review.) But for most people's needs, it will be enough to get you sharp photos. That's certainly true if the fastest action you are photographing is something like a stage performance; it's only fast wildlife and sports where you will really run into this camera's limitations. At that point, you will be better served with the Canon T7i (review) or the Nikon D5600 (review) instead, at a minimum.