Summary
Without a doubt, Canon has done a remarkable job with the EOS R6. While I was very impressed by the specifications of the camera when it was announced together with the R5, after my experience with the original EOS R, I did not have very high expectations. However, after I actually used the camera extensively for several months, I realized that I was dealing with a whole new level of performance – something I honestly did not expect to see in a second-generation body. While Sony has been tweaking and fine-tuning its cameras over four generations to get to where they are today, Canon was able to deliver such impressive results in less than half the time, instantly putting its EOS R5 and R6 cameras on the top of the game. That's a remarkable achievement on behalf of Canon engineers.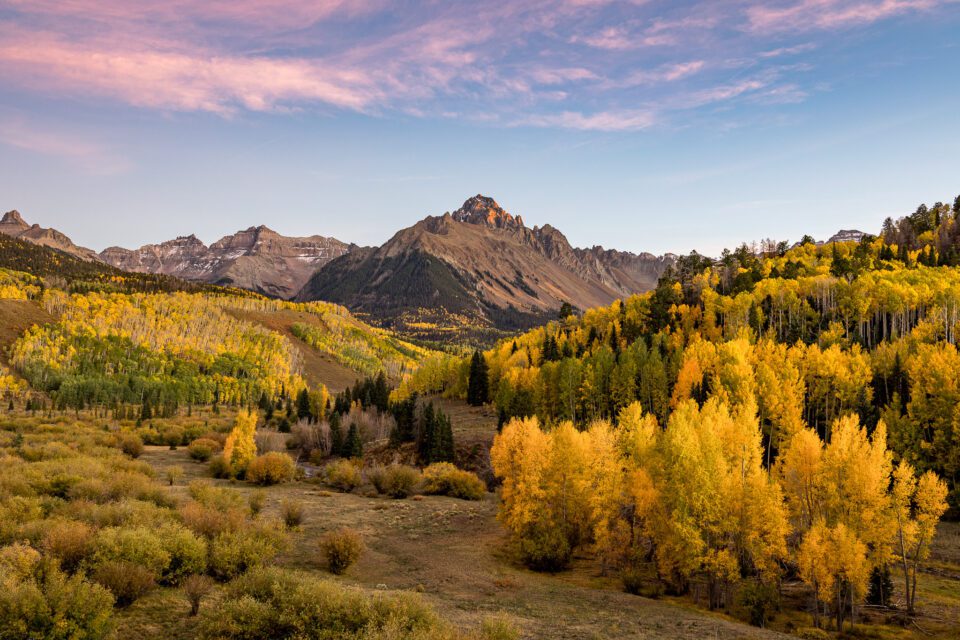 Every camera manufacturer wants to impress its audience with a vast list of features and specifications. A boatload of focus points, insane continuous shooting speeds, crazy customization options, so on and so forth. But how useful and practical are these specifications and capabilities in the real world? How does the camera feel and handle in the field? How accurate is it when tracking moving subjects? These are some real questions to ask.
The Canon EOS R6 does so many things right, while ticking all the main boxes. It is easy to use and it handles amazingly well with great ergonomics and customization options. Its autofocus system is vastly superior to the EOS R, matching the AF speed and accuracy of some of the best cameras on the market today, including the Sony A9 II. Heck, as a Nikon shooter, I have to be honest and say that Nikon's AF has fallen significantly behind when compared to the EOS R6, even on its latest bodies with dual processors. The sensor performance of the EOS R6 is superb, both in terms of high ISO and dynamic range performance. And if you have never experienced in-body image stabilization before (especially coming from a Canon DSLR), you will be blown away by it on the EOS R6.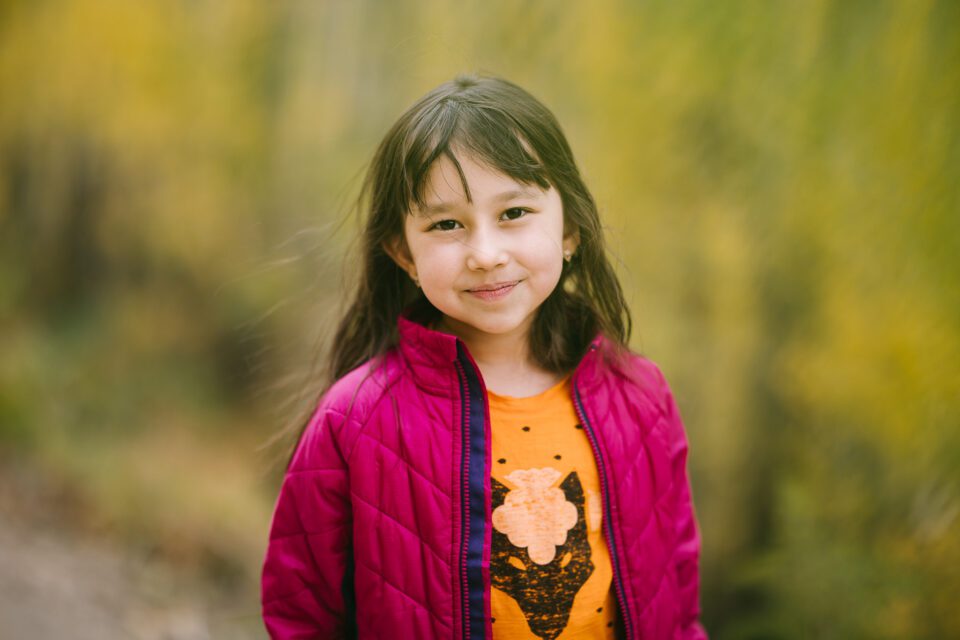 Overall, I am very impressed by the Canon EOS R6. In fact, I would not hesitate to say that it is the best camera release of 2020, and one of the best mirrorless cameras on the market today…
Where to Buy
If you would like to purchase the Canon EOS R6 and support our efforts, please consider purchasing the camera from our trusted partner B&H Photo Video using the links below:
Canon EOS R6
Features

Build Quality

Focus Speed and Accuracy

Handling

Image Stabilization

Battery Life

Image Quality

High ISO Performance

Size and Weight

Metering and Exposure

Movie Recording Features

Dynamic Range

Speed and Performance

Stability

Value
Photography Life Overall Rating