Autofocus Performance
One of the biggest areas of innovation and improvement for any mirrorless camera on the market today is the autofocus system. While Sony has been leading the game, thanks to its robust AI-powered autofocus system, other camera manufacturers have also been pushing their boundaries, making their autofocus systems smarter and more accurate. While Canon's EOS R was quite decent in terms of its autofocus performance, its ability to focus and track subjects in different environments was not particularly good. Canon made some firmware improvements to the camera after the launch that improved its performance and reliability, but it was still not robust enough to photograph fast action.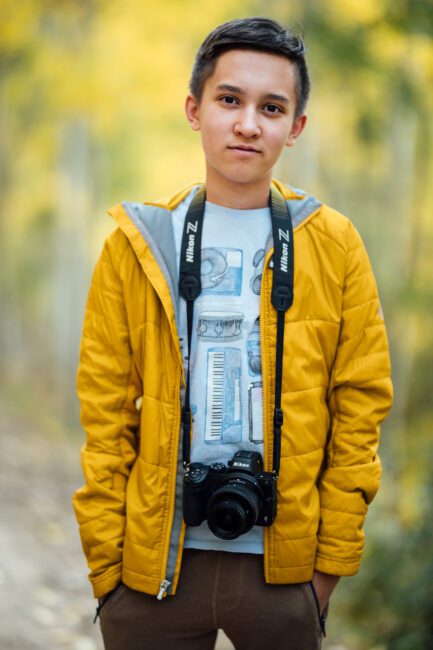 With the release of the EOS R5 and R6, Canon wanted to push its autofocus system to the next level. The Dual Pixel CMOS AF autofocus system was reworked with more intelligent autofocus capabilities using Deep Learning and a much faster DIGIC X image processor. The new "Dual Pixel CMOS AF II" improved on many fronts, and added some new features such as bird autofocus never before seen on any other camera system.
To say that the autofocus system on the R5 and R6 is impressive would be an understatement, especially when compared to the EOS R. It is actually hard to believe that Canon went from an average AF system to one of the best on the market today in such a short period of time – basically in just two generations. I would say that in terms of autofocus accuracy/precision when tracking fast-moving subjects, it is actually better than the Sony A9 II. Yes, it is that good. In today's world, the number of autofocus points and their coverage does not matter anymore – focus speed and precision have become the key metrics. Let's take a look at the AF performance in more detail.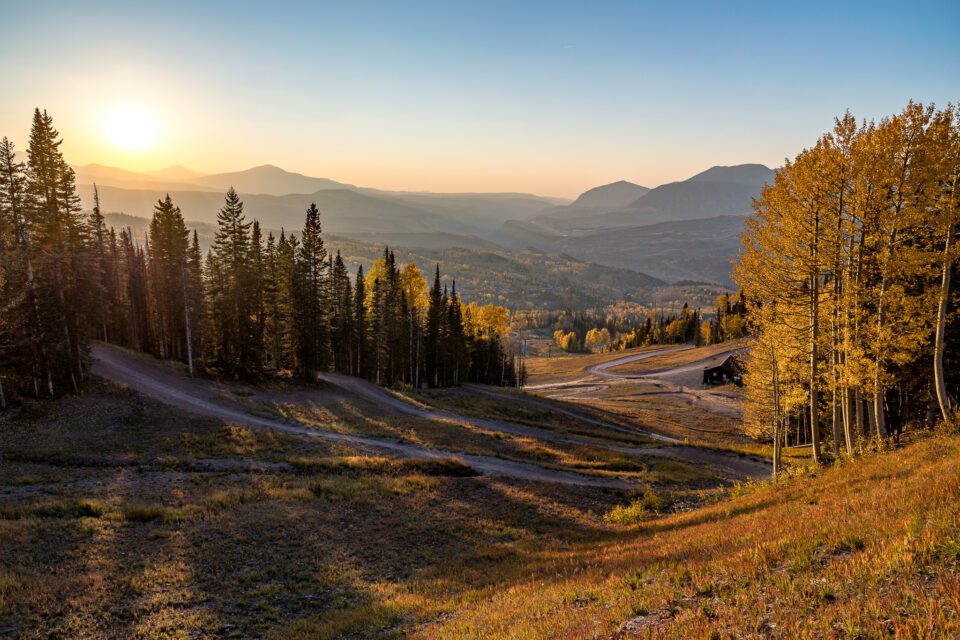 AF Ergonomics
Similar to the EOS R, the R6 does not have a dedicated button to change autofocus modes. To access focus modes, you can either use the M-Fn button or the Quick Menu. Alternatively, you can program a button, such as the AE Lock button (asterisk icon) to switch between One-Shot AF and AI-Servo. I personally don't mind going through the M-Fn button or through the Quick Menu, but if you find yourself switching between different AF modes all the time, you should consider programming a button for it. Similarly, you can set up another button, such as the focus selection button to the right of the AL Lock button to "Direct AF Method Selection", which allows cycling through different AF area modes such as Single Area and Zone AF.
Thankfully, the EOS R6 now has a dedicated AF joystick, which is such a huge ergonomic change when compared to the EOS R. You no longer have to resort to the LCD screen for quick focus changes, and the joystick is extremely easy and comfortable to use.
Overall, the AF ergonomics are excellent – Canon has done a great job here.
AF Methods
The Canon EOS R6 comes with a number of different AF methods to choose from. Here is the full list:
Face Tracking: Self-explanatory, used for tracking people and animal faces.
Spot AF: A very narrow, single point AF. Best to use when shooting landscapes or macro, when you need to focus on one particular spot.
1-point AF: Uses a single AF point to focus on the subject.
Expand AF Area (Cross): Focuses using the center focus point initially, then uses the surrounding four focus points for tracking subjects.
Expand AF Area (Around): Focuses using the center focus point initially, then uses the surrounding eight focus points for tracking subjects
Zone AF: Automatically focuses on a subject using a zone in the center of the frame, which is larger than the Expand AF Area.
Large Zone A (Vertical): A much larger zone that covers most of the vertical frame.
Large Zone AF (Horizontal): A much larger zone that covers most of the horizontal frame.
In addition to these, the camera menu has the option "Subject to detect", which allows setting the priority between people and animals. So if you have a person and a pet in the frame and the camera is set to "People" priority, the camera AF system will try to always keep its focus on the person.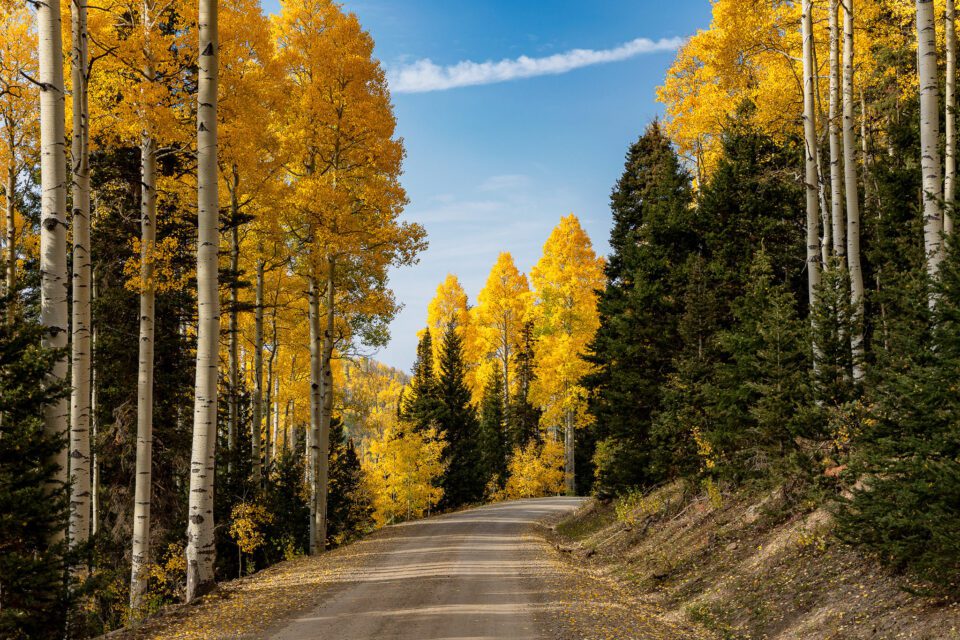 Static and Moving Subjects – AF Accuracy and Tracking
It goes without saying that the Dual Pixel CMOS AF II system is excellent for tracking static subjects. However, the same could be said about the previous-generation AF system on the EOS R – that's really not a concern, even when shooting in low-light conditions. So if you are planning to shoot landscapes and you are wondering how the camera will do in dark conditions, you might be surprised to find that it might actually outperform your Canon DSLR. Canon says that the R6 is rated at -6.5 to +20 EV for AF detection range, which is pretty incredible (in comparison, the AF detection range on the Nikon Z6 II is -4.5 to +19 EV).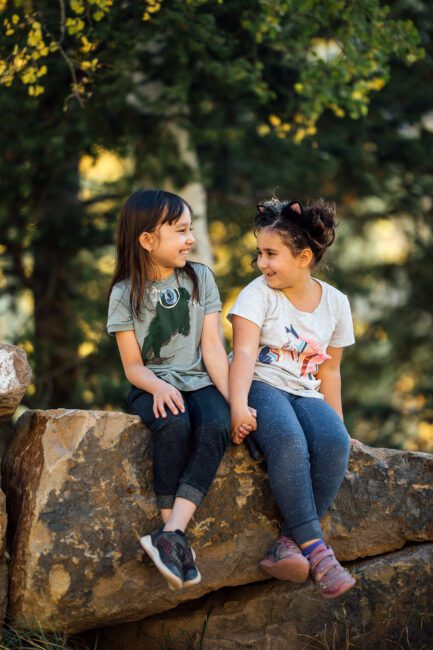 The Canon EOS R6 really shines when tracking moving subjects. I honestly did not expect to see such drastic changes in AF performance for moving subjects between the original EOS R and R6 – it is basically a night and day difference. Once you enable AI-Servo mode and pick from any of the AF methods, the camera does a phenomenal job at tracking subjects, even with the default AF settings in the menu.
If you want to fine-tune the AF behavior, you can visit the third tab under the "AF" menu and go through different Cases. For most types of subjects, the default "Case 1" is going to be great (Versatile multi purpose setting), but if you have specific sports or subjects, you can choose from other modes. For each case, you can also tweak "Tracking sensitivity", as well as "Acceleration / Deceleration tracking". If you have previously used a Canon DSLR or a mirrorless camera, this should already be familiar to you.
Face Detection Autofocus
The face and eye detection autofocus feature of the EOS R6 is something many portrait photographers will be interested in since it can help a great deal when photographing people. You no longer have to move focus points like before, and you can forget about the focus and recompose technique, because you no longer need it! The EOS R6 will automatically detect faces when set to Face + Tracking AF Method, and you can toggle between different subjects by using the focus selection button when there are multiple people present.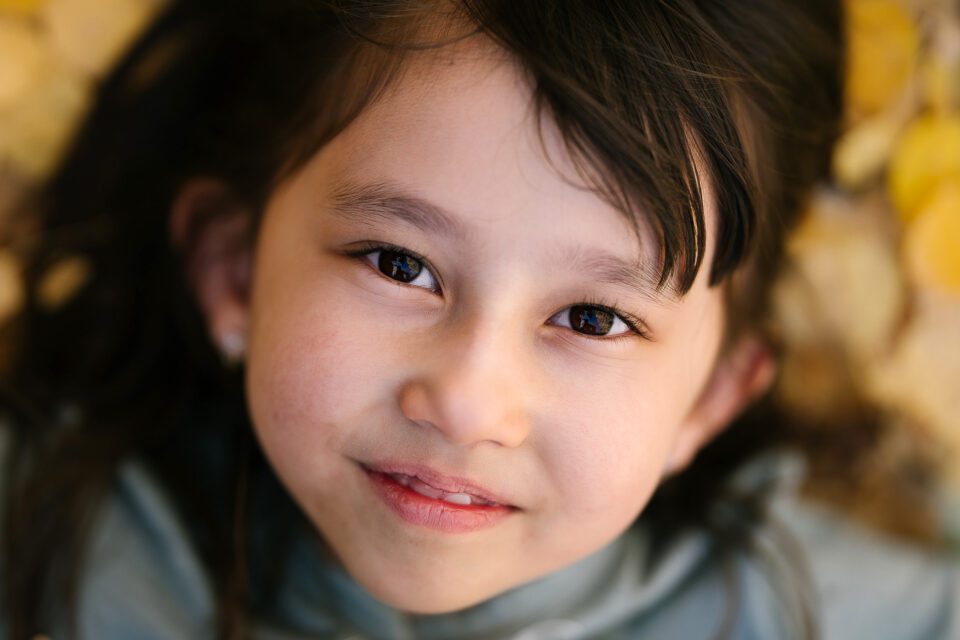 In addition, you can also enable the eye detection feature by visiting "AF Menu -> Tab 1 -> Eye Detection -> Enable". Once enabled, the camera will automatically detect the nearest eye of the person and focus on it. Once again, you can toggle between different eyes by using the focus selection button. For a quicker change, I prefer tapping on the screen to choose which eye I want to focus on, which works really well.
While most mirrorless cameras today have these features, you might be wondering about how well they compare to Sony and Nikon's Eye AF implementations. To be honest, for still subjects, they all work very similarly, with some slight differences here and there. Sony's Eye AF is my least favorite of the group, because it sometimes front or back-focuses on the eyes. Nikon's Eye AF on the Z6 II and Z7 II is better in my experience, but things like eyeglasses and hair can distract the AF system. The best of the group in my opinion is Canon – it finds the eyes quickly, keeps tracking on the eyes, and often ignores any sort of distractions. Most importantly, it accurately focuses on the iris and does it more consistently than Nikon and Sony, at least in my experience.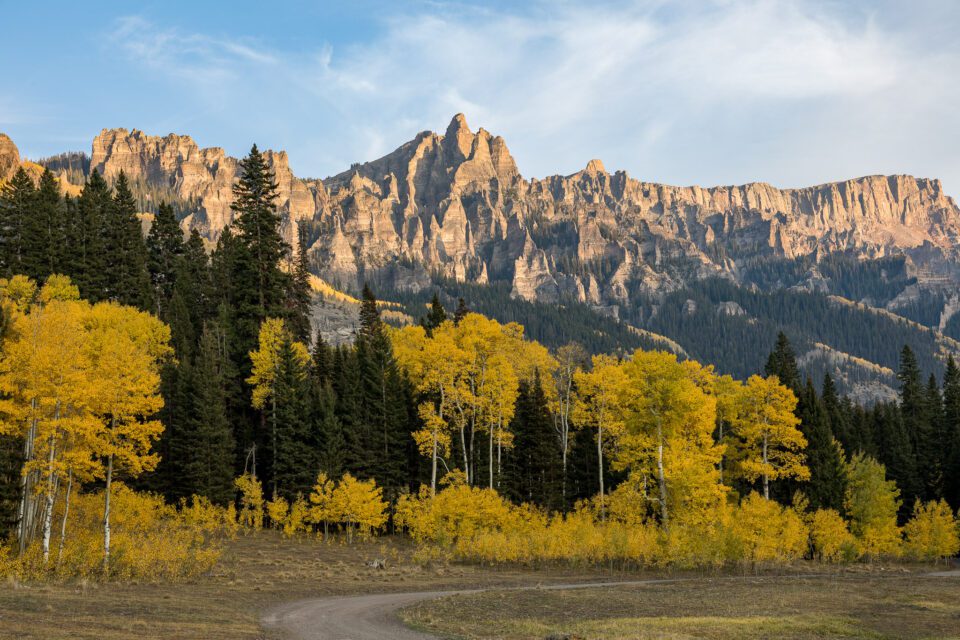 Things get more complex with moving subjects. All three camera systems are quite competitive here, although once again, when it comes to focusing accuracy, I found Canon to be the most accurate of the three. I tested the Canon EOS R6 with my daughter running towards the camera erratically in different lighting conditions, and I was very impressed that the camera's AF system kept up very well, even when using the Canon RF 85mm f/1.2L USM lens at f/1.2!
I shot a sequence of 81 images at 12 FPS, with my daughter running towards the camera in a side-to-side motion. Out of the 81 images, about 10 images were slightly out of focus, while 4 images were noticeably out of focus at the end of the sequence when my daughter was very close to the camera.
Below are thumbnails of a total of 9 images with 100% crops from this sequence, which I recommend to download and view separately: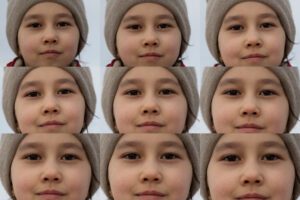 Keep in mind that the depth of field at such close distances is extremely shallow and it is equally challenging for any AF system to be able to focus precisely at such fast shooting speeds. As you can see, the Canon EOS R6 did a phenomenal job tracking my running daughter at 12 FPS, something I have never seen any other camera system do so well. That's roughly an 83% hit success on a relatively fast and erratic-moving subject.
On the video review page of this review, watch the autofocus section where I show how the camera was able to track her running and you will see how quickly the AF system reacts to changes in camera-to-subject distance.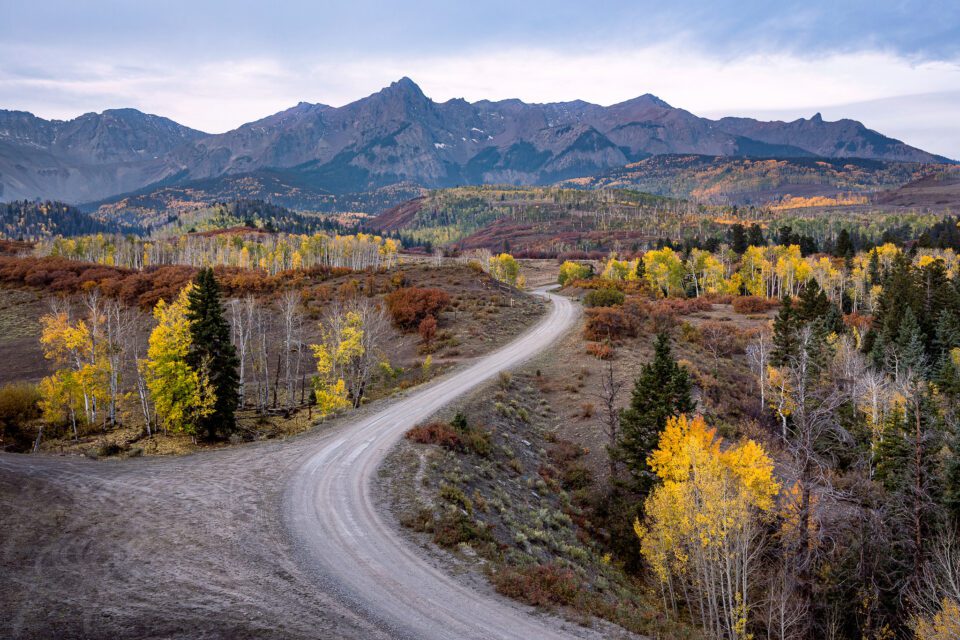 In short, this is one of the best Face and Eye detection AF systems on the market today. To be able to say this on a second-generation camera is beyond impressive.
Bird Autofocus
One of the most impressive features of the Canon EOS R6 (as well as R5), is its ability to detect a wide variety of animals, including birds. In fact, Canon was the first camera manufacturer to provide this feature (at the time of publishing the article, the only other camera in the world that can do it is the Sony A1, which was announced after the R5 and R6).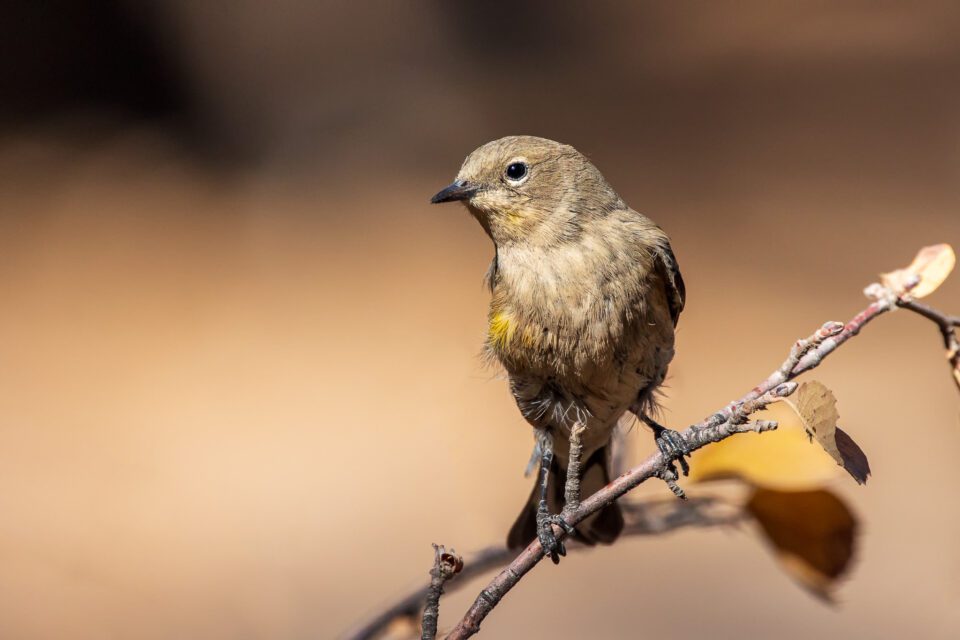 At first, I was a bit skeptical about the bird autofocus capabilities of the EOS R6. But after I mounted the RF 600mm f/11 and 800mm f/11 lenses and tried it out, I was shocked by how good it was, even on such slow lenses. The autofocus system consistently detected birds, even birds that are traditionally hard to focus on with any AF system (small, erratically-moving birds with feathers that blend in with their environment). I was blown away by what I saw when photographing small birds – the AF system would quickly detect the bird, focus on it, and when the bird was close enough, it would even detect its eye and focus on it. Canon is obviously using some serious AI / Deep Learning to be able to achieve this, and if this is the future of bird photography, then it is surely going to be a game-changer! If the first iteration of bird autofocus is this good, I cannot wait to see what Canon will do in its upcoming cameras and AF systems.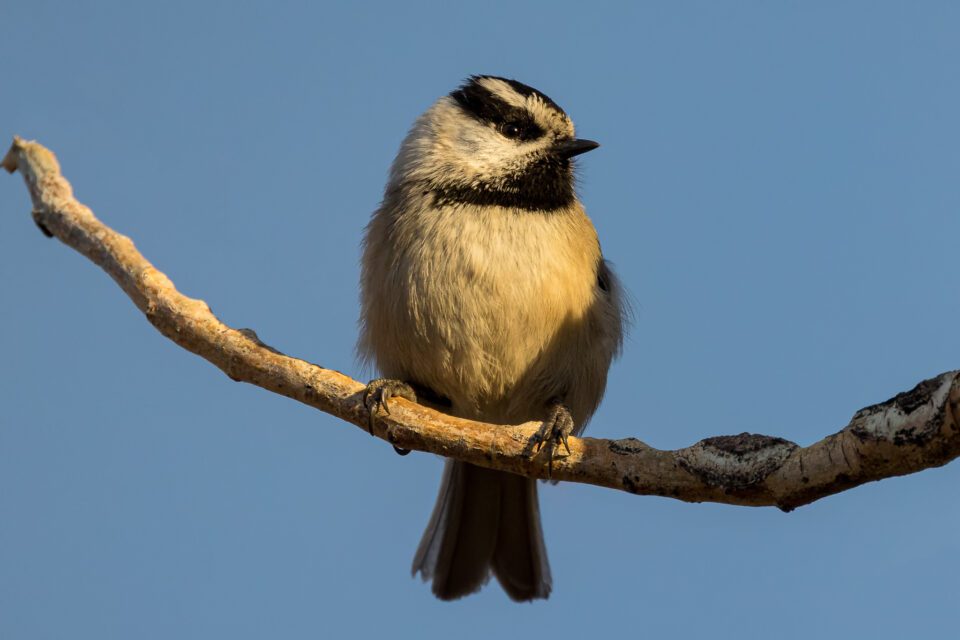 So if you are a bird photographer and you are looking for the best cameras on the market today, I would not hesitate to recommend the R5 and the R6, as they have the same AF and tracking capabilities.
Performance With EF to EOS R Adapters
Canon released its Mount Adapter EF-EOS R, along with two other adapters that provide different functions with the launch of its mirrorless system. The Canon Mount Adapter EF-EOS R is a simple adapter that allows you to use EF, EF-S and TS-E lenses on RF-mount cameras. The adapter retains the full autofocus and image stabilization capabilities of the mounted lens and includes no optical components, ensuring there are no changes to the original optical quality. It is also dust and water-resistant, making it suitable for use in inclement weather conditions. In use, the adapter works perfectly with existing EF lenses, and in many cases, you'll be hard-pressed to notice the difference between their performance on the EOS R6 and a Canon DSLR camera body.
The second adapter called "Canon Control Ring Mount Adapter EF-EOS R" follows the same principle as the base adapter but it also incorporates a customizable Control Ring. This is a similar ring to the one found on native RF-mount lenses, and it offers the same functionality which includes adjustment of exposure settings, such as ISO, aperture, and exposure compensation.
Lastly, the third adapter is the "Canon Drop-In Filter Mount Adapter EF-EOS R" which allows one to insert a filter into the adapter. The Drop-In Filter Mount Adapter EF-EOS R can be purchased with either a circular polarizer filter or with a 1.5-9-stop variable neutral density filter. The filter has a small external wheel that smoothly makes the internal rotation adjustments necessary to set the filters to your desired setting. This adapter is an especially useful solution for using filters on lenses that are otherwise incompatible with front-mounted filters, such as Canon's EF 11-24mm f/4L USM which doesn't allow filter use due to its bulbous front element.
Overall, these mount adapters provide excellent options to adapt EF and EF-S lenses to the RF mount. Unlike Nikon's FTZ adapter that only provides autofocus capabilities to modern lenses (no support for screw-drive AF-D lenses), these adapters work with all classic and modern Canon EF and EF-S lenses.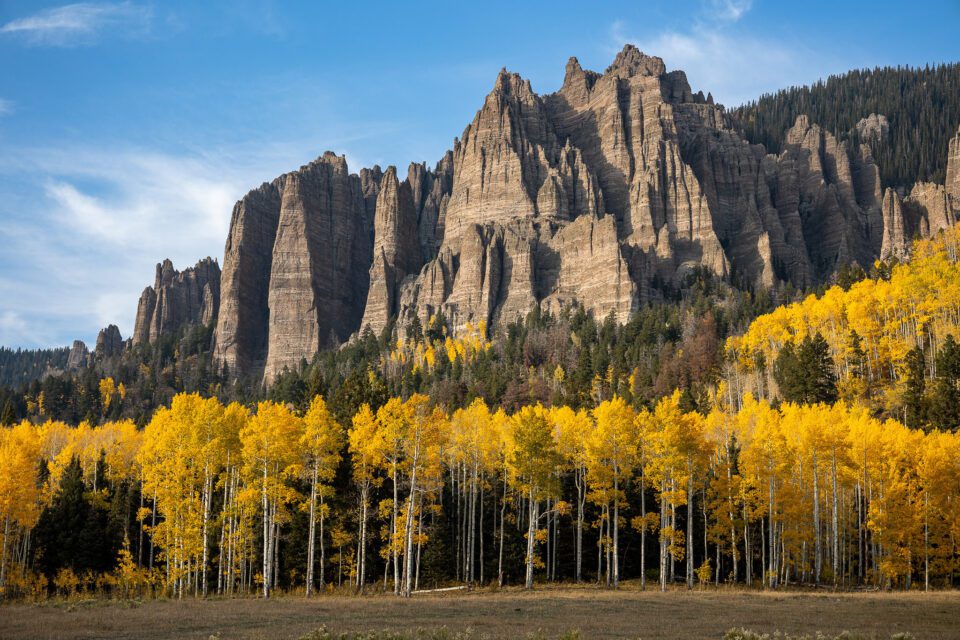 Shooting Speed and Buffer
Those who want to use the EOS R6 for action photography will be pleased to see how fast this camera can shoot when tracking subjects. First of all, being able to shoot up to 12 FPS using the mechanical shutter and up to 20 FPS using the electronic shutter already puts the EOS R6 above most other cameras on the market today. Second, while many other cameras are able to capture at fast speeds with autofocus or exposure locked down, or they significantly slow down to slower shooting speeds when the subject is actively tracked, the EOS R6 does not have such problems. It is able to shoot at these speeds with full-time autofocus and autoexposure engaged. Even the Sony A9 / A9 II is limited to 10 FPS continuous shooting speed with the mechanical shutter, which already puts the EOS R6 at an advantage.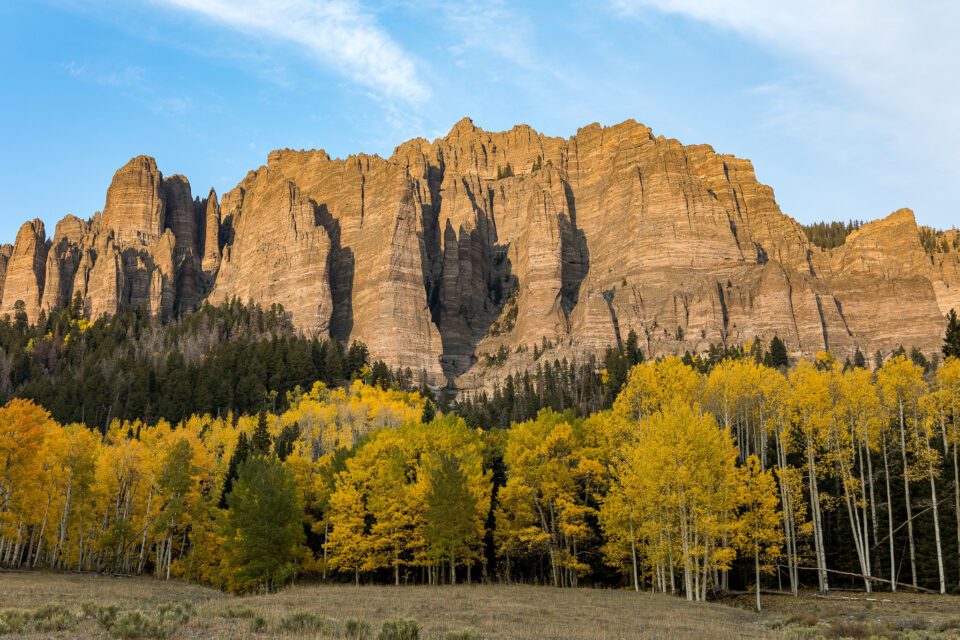 In addition, unlike many other cameras that have very limited buffer capacity which renders their FPS specifications more or less useless (as they can't shoot for longer than a few seconds at these speeds), the Canon EOS R6 has a very large buffer. As shown on the first page of this review, the EOS R6 can fit a total of 240 RAW images into its buffer before the camera slows down – that's basically 20 seconds of continuous shooting. The Nikon Z6 II can accommodate half that number, whereas the Sony A7 III is even worse, slowing down to a crawl just after 7 seconds (and you'd better not be shooting into the SD UHS-I card slot). This clearly puts the EOS R6 on top of the game, making it competitive with some of the best cameras on the market for action photography.