Build Quality, Ergonomics and Handling
The Canon EOS R6 is ergonomically superb, and it is a pleasure to use in the field. It has a beautiful, smooth finish and style without any "edgy" areas. In hands, the EOS R6 feels very well-made with a substantial enough grip, even for larger hands. The grip is very comfortable – I would say even more comfortable than the grips on Nikon and Sony mirrorless cameras.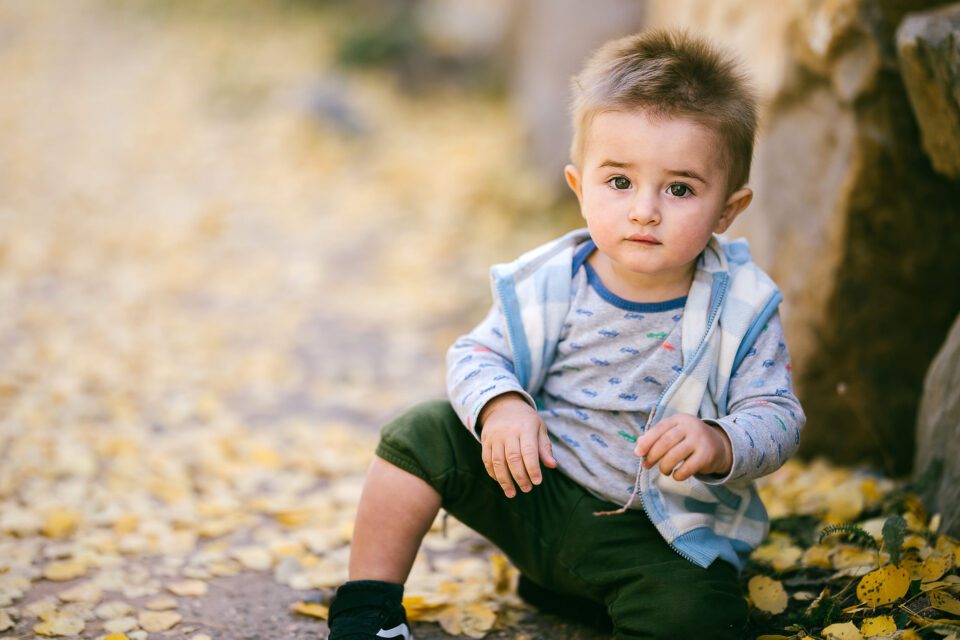 Canon tested a few new concepts with its original EOS R camera to see which direction to take in its future mirrorless camera bodies. While the top LCD screen with a rotary mode dial was favored by many photographers including me, the touch bar / M-Function Bar was something I could not get used to, finding it very awkward to use. The lack of a proper joystick for changing autofocus points was another problem for me, especially when compared to other camera bodies (including those from Canon DLSRs). The new rear dial was also a huge departure from traditional Canon ergonomics, something many photographers instantly disliked.
Thankfully, Canon fixed all these issues on the EOS R5 and R6. Although the R5 adopted the top LCD and the new camera mode dial, the EOS R6 uses a more traditional top layout, as seen below: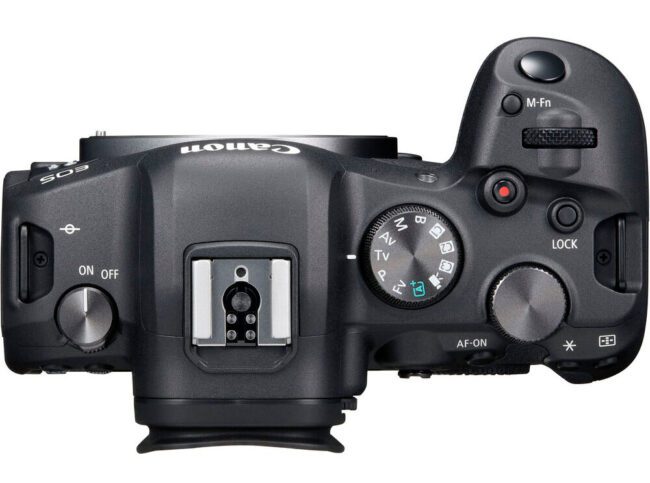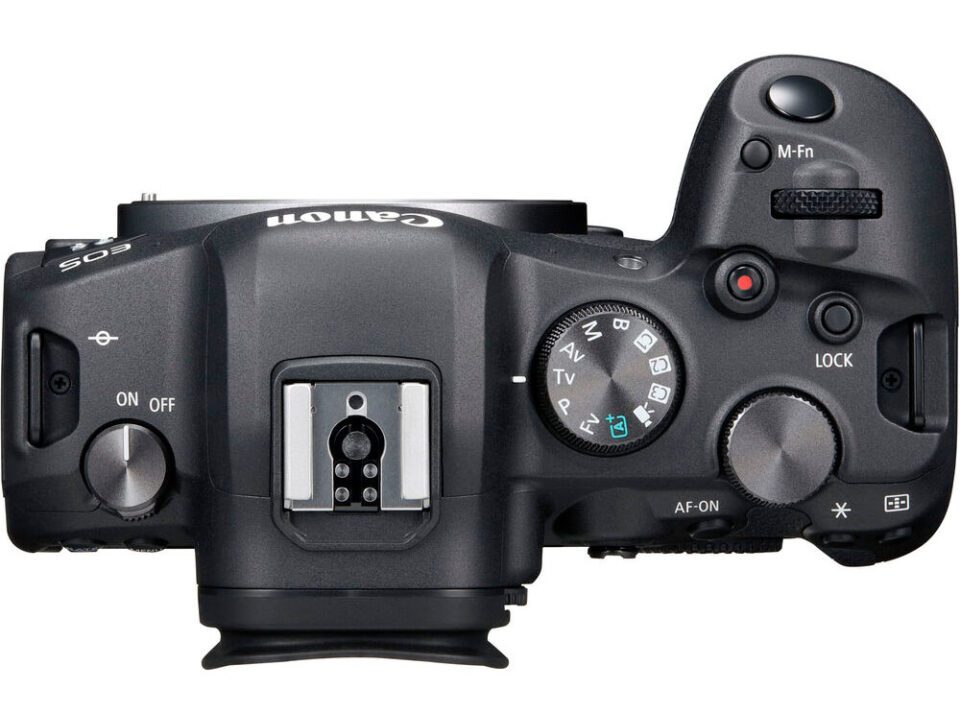 The "PASM" camera mode dial is very easy to use, and it features three custom modes to program the camera to different types of shooting environments. The classic "M-Fn" button, as well as the top vertical dial, are right where you expect them to be. Canon added a rear dial as well, making it easy to change between different options and settings, which is great.
Here is how the top of the camera compares to that of the EOS R5:

As you can see, the top of the R5 looks very similar to that of the original EOS R. Personally, I like having a top LCD screen on my cameras, but I also prefer a traditional PASM dial instead of having to press a button and toggling through different options.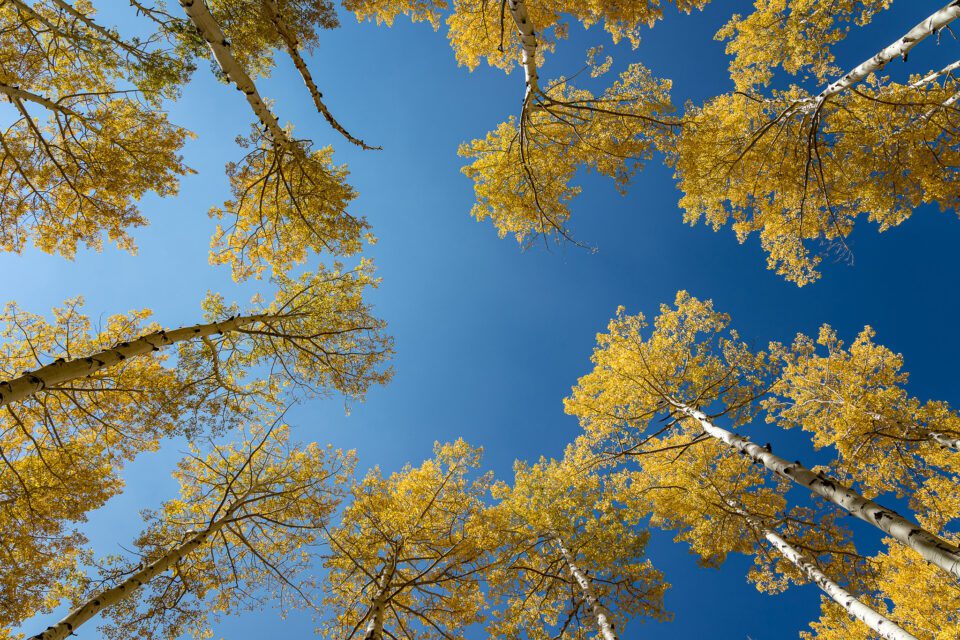 My biggest complaint on both the R5 and R6 is the On / Off switch. While I am happy that Canon did not choose to have the On / Off switch on the back of the camera (as we have previously seen on some Canon DSLRs), I wish Canon adopted the On / Off switch + Shutter Release button combination where the index finger is. As a Nikon shooter, I find it very convenient to be able to quickly turn the camera on, focus, take a picture, then turn the camera off while using just my index finger. With Canon cameras, I have to engage my other hand and hope that I don't forget to turn the camera off once I am done. This is not a big deal with DSLR cameras, since they don't consume much of the battery when the camera remains turned on, but with mirrorless cameras that drain the battery much quicker with EVF and LCD screens, it is a potential problem.
The rear layout of the camera is extremely well-designed. Thankfully, Canon went back to its classic rotary dial with a "SET" button in the middle, and the same amazing joystick we have previously seen on the Canon 5D Mark IV has made its way into the R5 and R6!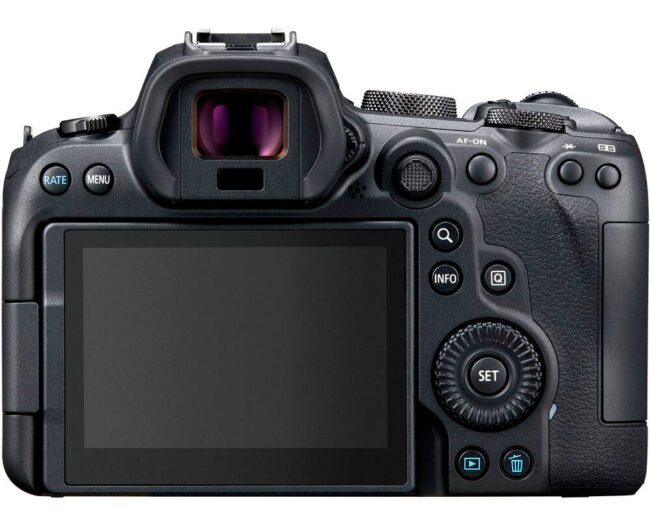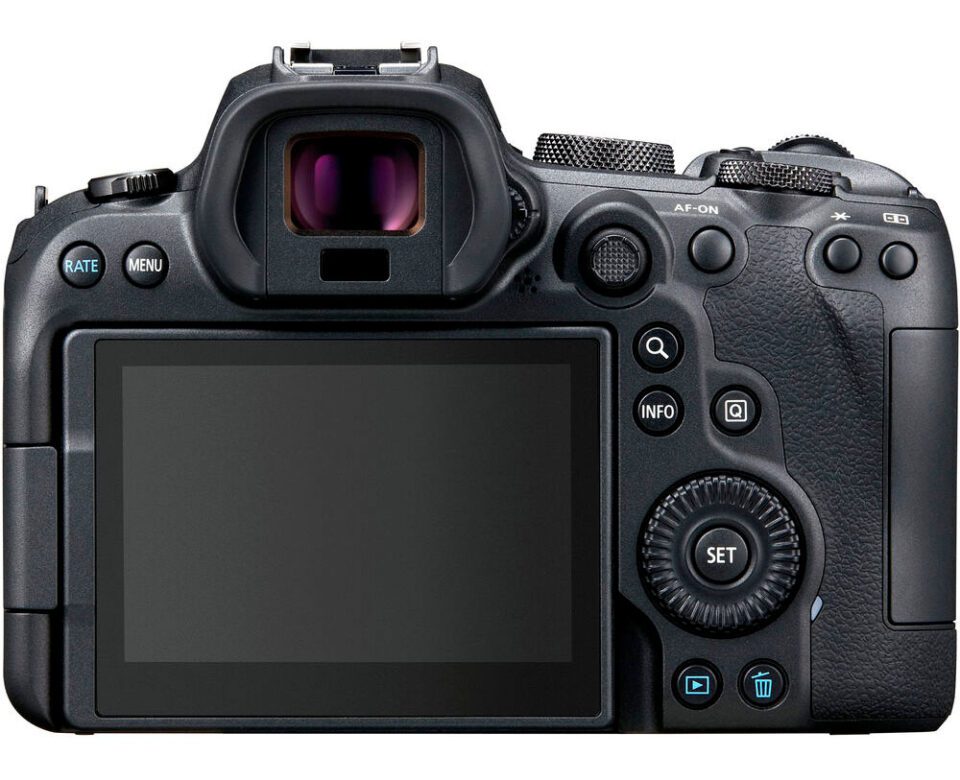 In fact, if you have previously used high-end Canon DLSRs before, you will find it really easy to transition to these new cameras, because most of the buttons are identical.
The biggest change is the fully-articulating LCD screen, which forced Canon engineers to move some of the buttons to other parts of the camera. Personally, I am not a fan of such LCD screens because they make it tough to use them with L-brackets, but I am sure there are many other photographers who appreciate this change.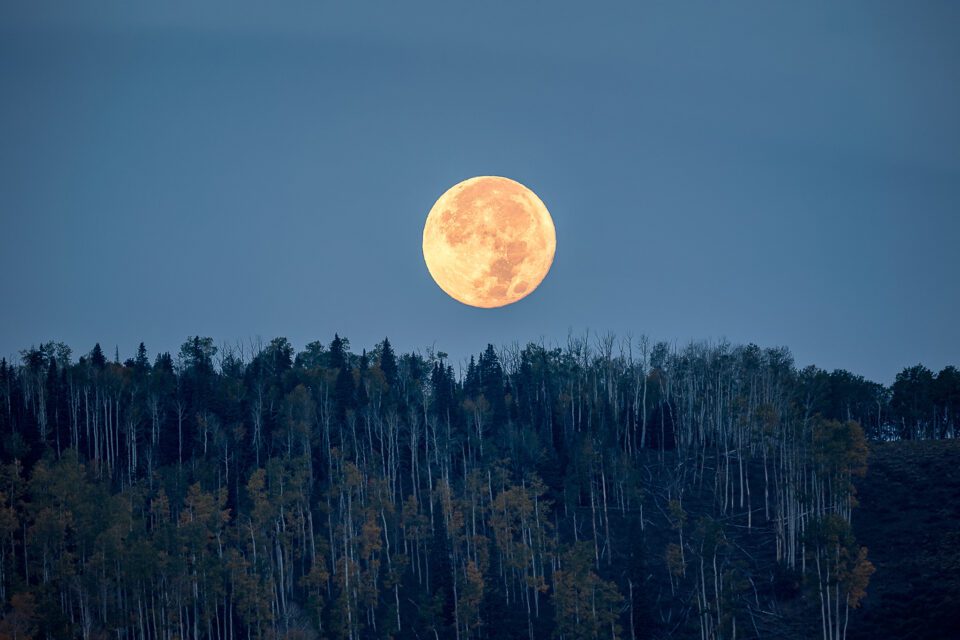 Camera touchscreens have become increasingly important as a means to interact with the camera, and the EOS R6 is not an exception – it has similar gesture capabilities as the original EOS R. The LCD touchscreen can be set up to position the AF point and move it around with your thumb, which can be very handy. It lets you quickly tap to reposition the AF area or drag it across the frame to your desired location. You can also choose between "absolute" and "relative" positioning. "Absolute" means that the AF frame moves to the position you touch or to where you exactly dragged it on the screen. "Relative", on the other hand, moves the AF frame relative to the direction and distance which you drag.
As expected, the build quality of the EOS R6 is excellent. Although Canon went with a combination of polycarbonate and magnesium alloy to keep the weight of the camera down (vs full magnesium-alloy shell on the R5), you can't really tell that by just looking at the two cameras side-by-side. The R6 has fewer weather-sealing areas compared to the R5 as well, although I had no problems using the R6 in rainy, foggy, and cold weather conditions. Still, if you are looking for something that would potentially last longer, especially when shooting in extreme weather, the R5 is probably going to be a better choice.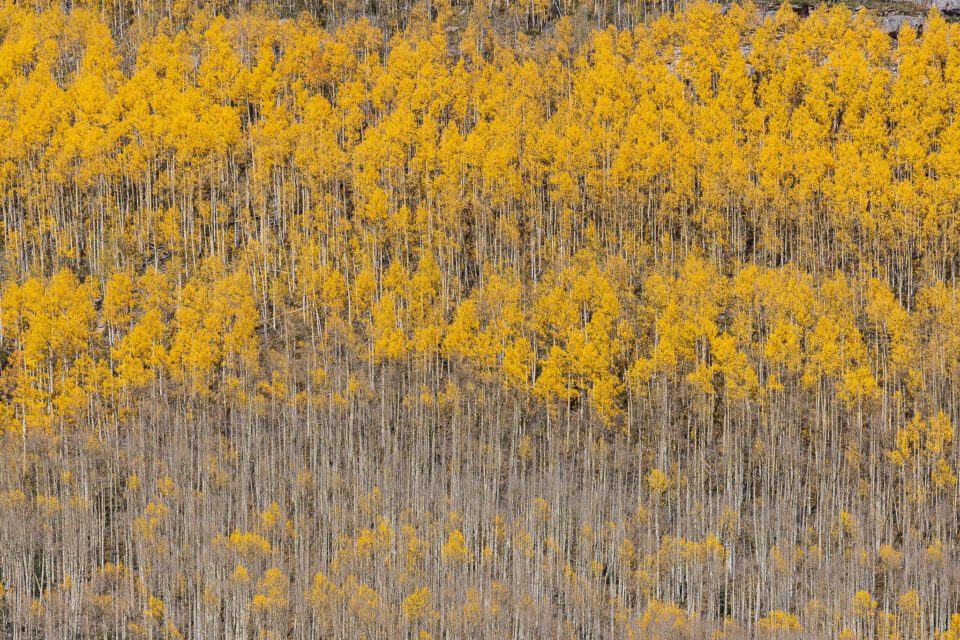 Camera Menu and Customization Options
The menu system on the Canon EOS R6 is wonderful, and very well-organized. The top-to-down menu system is very similar to what we have previously seen on other Canon DSLR and mirrorless cameras: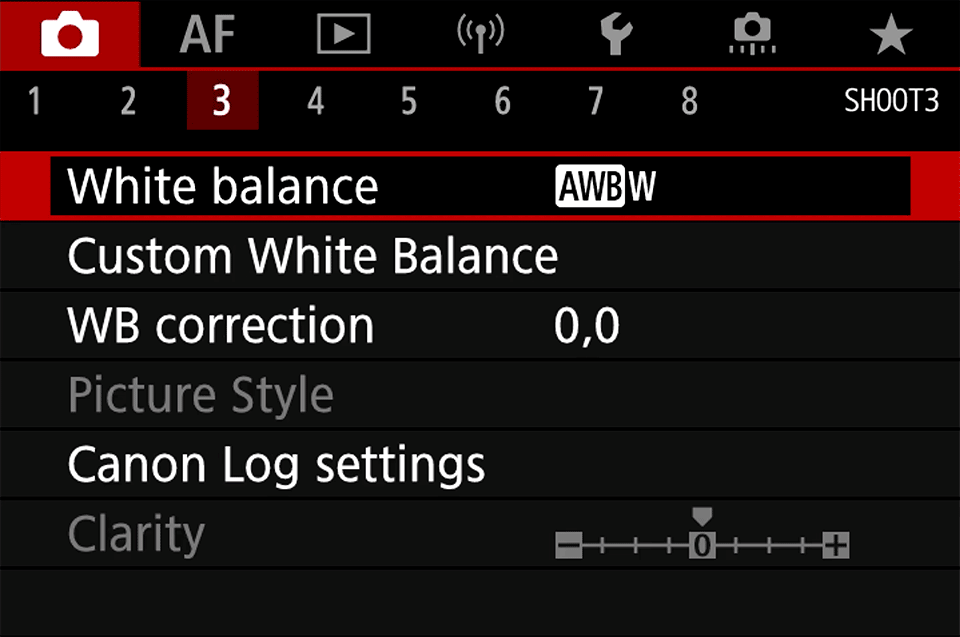 So if you are already familiar with the interface, it will be really easy to transition to this camera and set it up.
Canon provides plenty of customization options on both the R5 and R6, making it easy to better suit the camera to your shooting needs. In addition to being able to change the behavior of most of the buttons, you can also set up different shooting modes and save them to C1, C2, and C3 shooting modes. For more information, check out my Recommended Canon EOS R6 Settings article.
Connectivity
Regarding connectivity, the EOS R6 offers an excellent feature set. The camera has built-in WiFi with Bluetooth to help transfer files to a smartphone, tablet, computer, or FTP server. There is a USB 3.1 Type-C Gen2 terminal for fast data transfer and tethered shooting, 3.5mm microphone, headphone jacks, and a 2.5mm input for remote control. The USB port can be used for in-camera battery charging as well. For videographers, there is an HDMI port for outputting uncompressed 4K video at 4:2:2 in 8-bit or 10-bit color.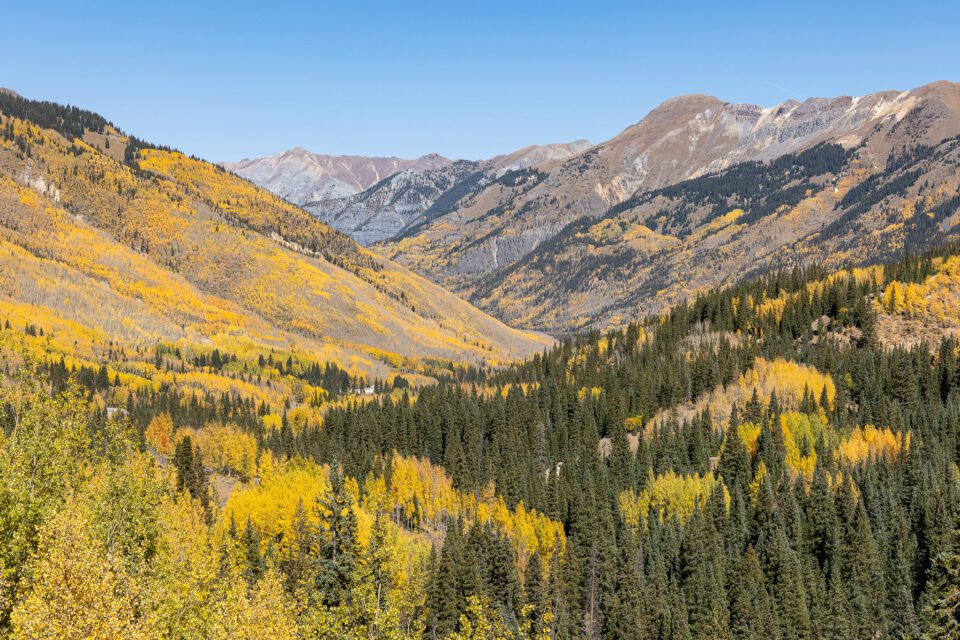 Storage
One huge benefit of the EOS R6 compared to the EOS R is memory card storage. While many professional photographers held off on purchasing the EOS R for critical work due to a single SD memory card slot, the EOS R6 is equipped with two UHS-II compatible SD memory card slots. This means that once you insert two memory cards, you can set up the camera to either shoot in "overflow" mode (once the first memory card fills up, it starts saving into the second one), or in "backup" mode (shoot to two memory card slots simultaneously). Being able to shoot to two memory cards is very important for commercial photographers because they want to minimize any chances of losing images in the field.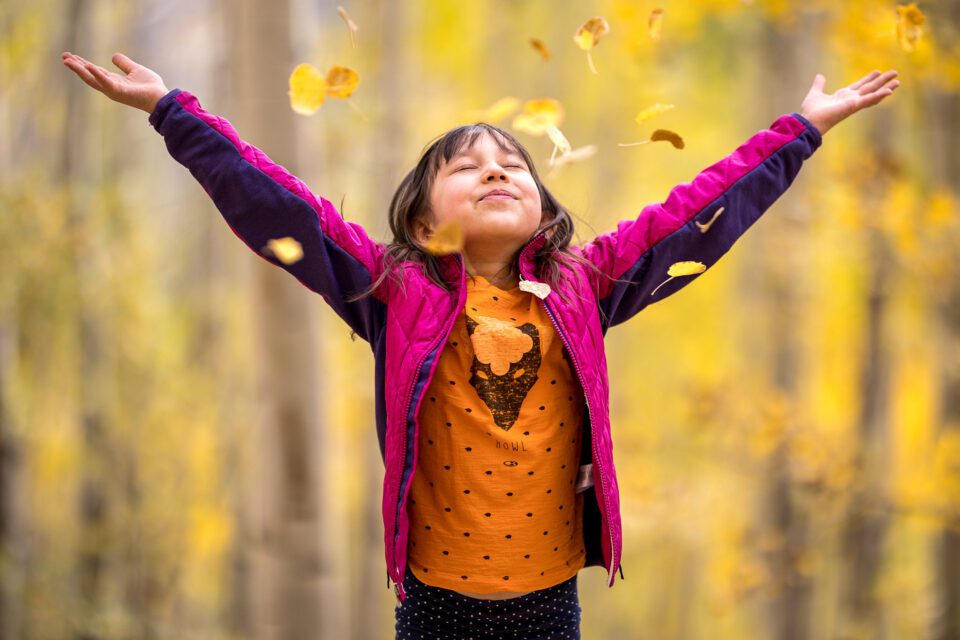 Battery
A constant criticism of mirrorless cameras is the relatively poor battery life when compared to shooting with DSLRs. Due to the mirrorless design, the screen and the EVF are often turned on when the camera is active, and this can't help but consume more power. Canon decided to continue using its LP-E6 batteries, and both the R5 and R6 are compatible with batteries like LP-E6N and LP-E6NH. CIPA rates the battery life of the EOS R6 at roughly 360 shots when using the EVF and 510 shots when using the LCD, but it all depends on how you use the camera in the field. Personally, I have been able to get way more than these numbers, especially when shooting fast action and reducing my use of EVF and the LCD. Still, if you are planning to use the camera for extended periods of time without being able to charge up, I would recommend buying a spare battery or two.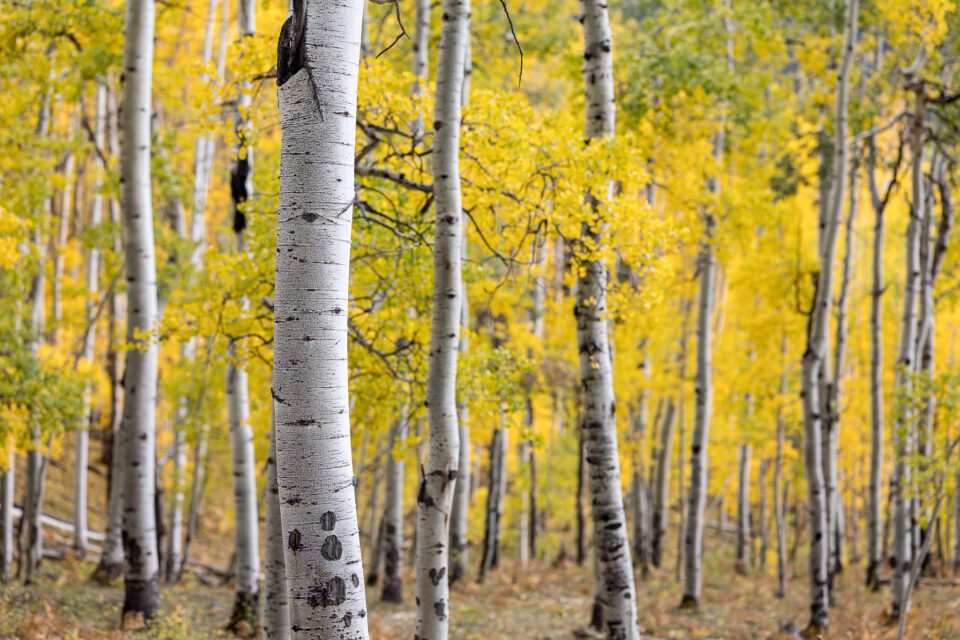 In-Body Image Stabilization
As I have already pointed out, the Canon EOS R6 comes with a very effective 5-axis IBIS. Similar to what some other camera manufacturers have done, Canon is able to take advantage of both IBIS and lens-based image stabilization to improve its stabilization potential, as illustrated in the below image: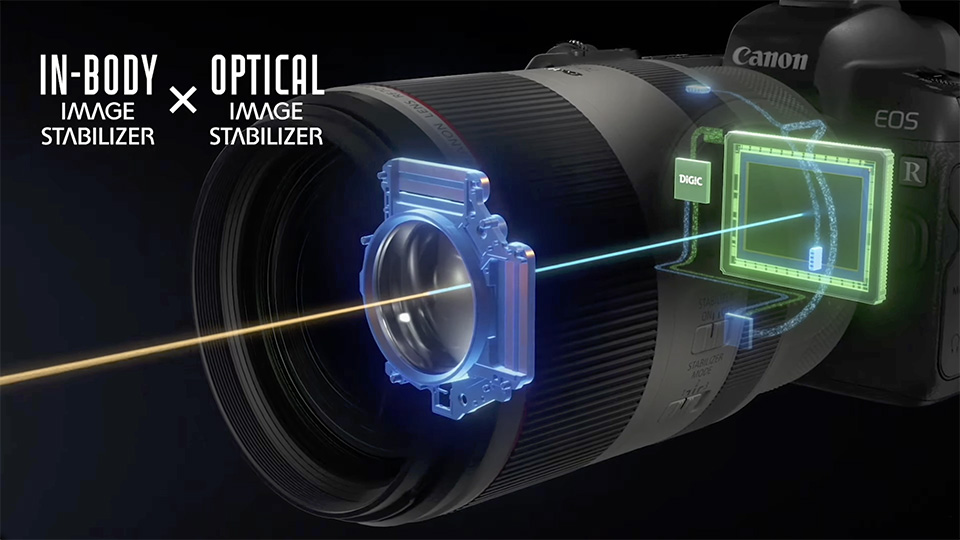 Canon claims that it is able to achieve up to 8 stops of stabilization with certain lenses, such as the Canon RF 24-105mm f/4L IS USM when using IBIS in combination with lens-based IS. In addition, when using lenses with a very large image circle, such as the RF 85mm f/1.2L USM, Canon claims that up to 8 stops of stabilization is also possible.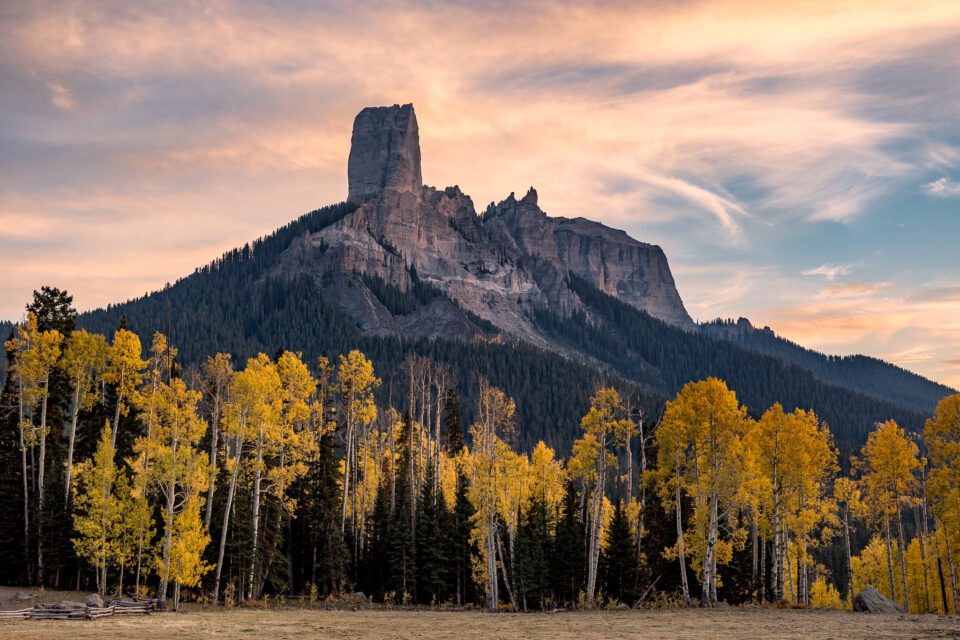 Personally, I found these claims to be unrealistic in the real world. Perhaps Canon has some sort of lab environment where they can achieve 8 stops of stabilization, but in my case, the best I was able to achieve was 4-5 stops, and that's when using the 24-105mm f/4L IS USM at 24mm in low-light conditions. That's roughly what I would normally get when using IBIS on my Nikon Z system with native lenses such as the Nikon Z 24-70mm f/4 S. Still, 4-5 stops is quite impressive, putting IBIS on the Canon EOS R5 and R6 among some of the best on the market today.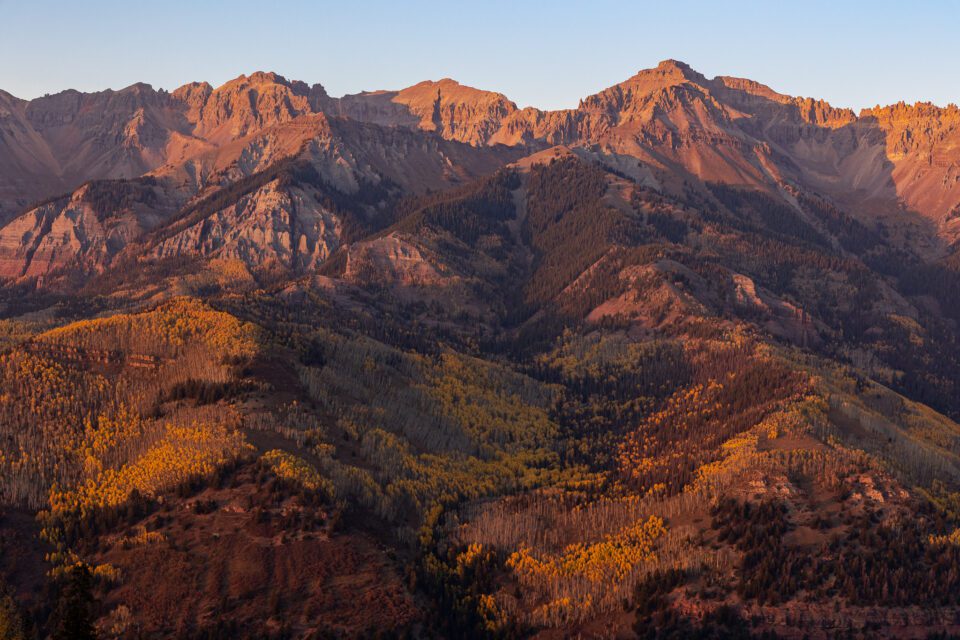 If I was looking for one good reason to move up to the R5 or R6 from a Canon DSLR or a mirrorless camera, the IBIS would be it. That's how valuable it is when shooting hand-held in low-light conditions.
Video / Movie Recording
While the Canon EOS R6 has impressive video features, such as the ability to shoot in 4K at 60p with almost no crop, 4:2:2 10-bit internal recording and HDMI output, as well as excellent video autofocus tracking capabilities, it is not a camera I would consider for serious videography needs. The main reason has to do with camera overheating issues when recording for extended periods of time. Due to the plastic backplate of the camera, as well as the poor heat dissipation properties of the CPU, the camera will overheat roughly in 30-40 minutes. When that happens, the camera cannot be used to record any video until it cools down enough, which can take quite a bit of time. The Canon EOS R5 is a little better in this regard, but it is also known to overheat, so it is equally unusable for doing long video projects. In comparison, I don't have such problems with my Nikon Z6, which I have been using for a few years for doing serious video projects. The camera never overheats when I shoot in 4K, even when I do it for hours at a time.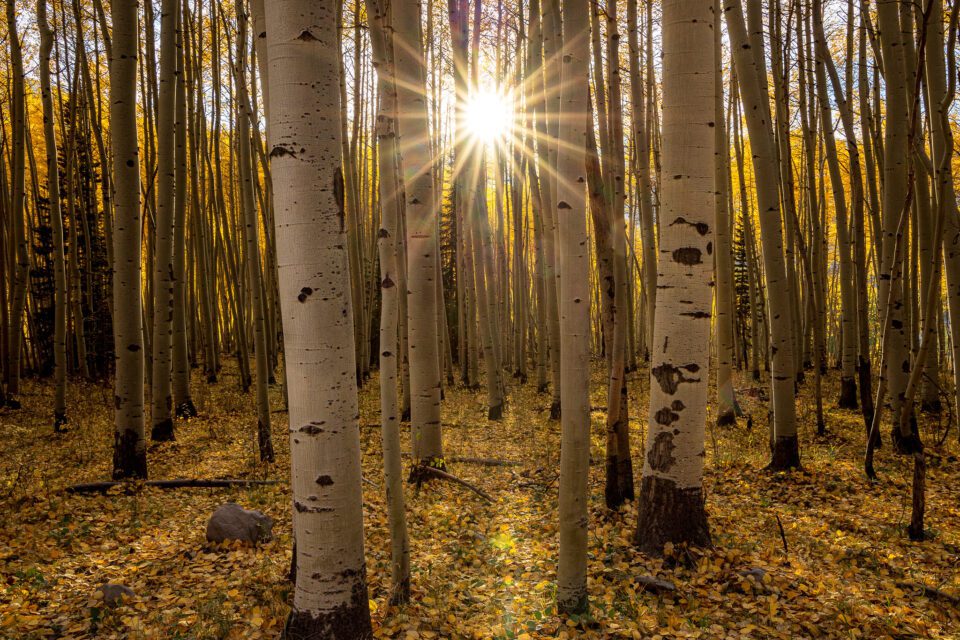 Don't get me wrong, you can shoot amazing video content with these cameras. If you need to shoot some videos from time to time, both the R5 and R6 are superb choices. However, if video is your priority, you should look elsewhere. As always, a dedicated video camera is going to be your best bet.