In-Body Image Stabilization
While many other camera manufacturers have been including image stabilization in their camera bodies for a while, the R5 (and R6) are Canon's first cameras that offer such capabilities. Canon says that up to 8 stops of stabilization can be achieved when using RF lenses that offer stabilization themselves. Even though I didn't test this thoroughly, it's clear that IBIS in conjunction with the new RF glass are a big step up in terms of image stabilization. Initially I used an EF 24-105 f/4L IS II and later switched to the new RF version and the difference in image stabilization is quite big. The same is true when comparing the EF 100-400mm f/4.5-5.6L IS II and the new RF 100-500 F4.5-7.1 L IS. When using an IS enabled RF lens, there is no distinction between lens and body IS, both are either turned on or off by the switch on the lens.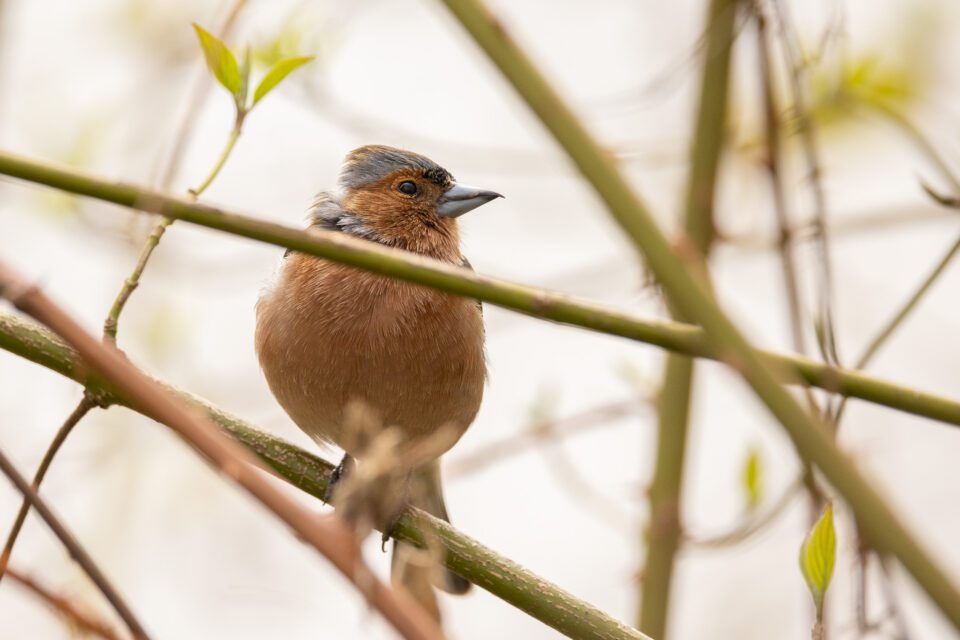 Video / Movie Recording
As I said at the beginning of the review, the R5 was advertised as a hybrid camera. The video features are impressive, with 8K RAW (ALL-I and IPB were added in the latest firmware update), as well as 4K recording of up to 120p. Unfortunately, overheating turned out to be an issue when using anything that requires more processing power than standard 4K recording – unless you are shooting in cold conditions. I did use the R5 for filming golden eagles for a science project where we were sometimes recording the birds for hours at a time and I never had any issues with overheating. However, I only used the standard 4K recording options.
Autofocus Performance
One of the key differentiators between Canons DSLR and mirrorless cameras is their autofocus capabilities. With the addition of human and animal eye-detection AF in the R5 and R6, Canon took a huge leap in terms of what their bodies have to offer.
AF Ergonomics
The R5 offers two shooting modes – One Shot and Servo with the latter tracking moving subjects and the former focusing just once with each half-press of the release button. Personally, I never use One Shot AF, as I have my camera set up for back-button focusing, which essentially gives me both capabilities at the same time. If you don't know how it works, check out our article on back-button AF. Just as Canon DSLRs, the R5 features a joystick that can be used for selecting an AF region or point. Additionally, the rear touch LCD display can be configured to be used for AF region or point selection as well. You simply drag your thumb across the back of the screen to adjust the position of the AF point, without having to take your eye off the viewfinder.
This feature reveals one drawback of back button AF though, which is that you always have to have your thumb on the AF button, so it's not possible to simultaneously change the AF point and keep focusing. However, it is possible to configure back button AF to provide two different focus methods. For instance, I put Servo AF on the AF-On button and Eye AF onto the AE lock (*) button. This way I can keep using back button AF normally but immediately switch to powerful eye detection AF (which falls back to face and body detection if it can't detect an eye) whenever needed. To me this is a great example of how much customization is worth. For a detailed dive into the AF capabilities of the R5 and the R6, please head over to Nasim's review of the R6 where he covers this topic in more detail.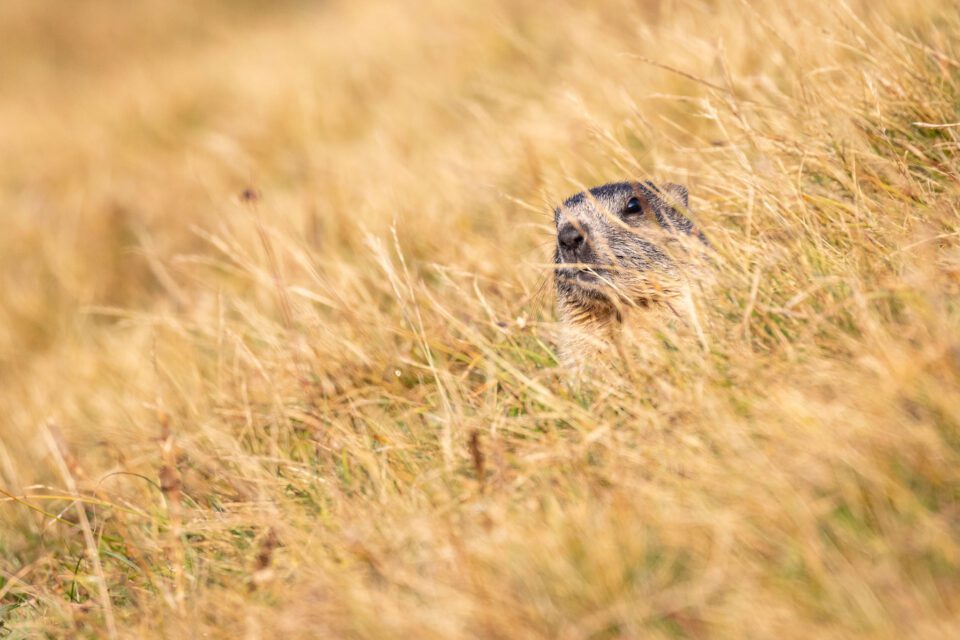 Shooting Speed and Buffer
While I was always happy with my 5Ds R for landscape photography, I was often disappointed when using it to photograph animals due to its extreme slowness. When I upgraded to the R5, I was blown away by the 20 FPS this camera is capable of in electronic shutter mode. With a buffer of 180 RAW files, one can continuously shoot for 9 seconds before the buffer's full. In real-world use I never actually filled the buffer and even if you find yourself wanting longer bursts, you can switch to compressed RAW recording and get even longer bursts.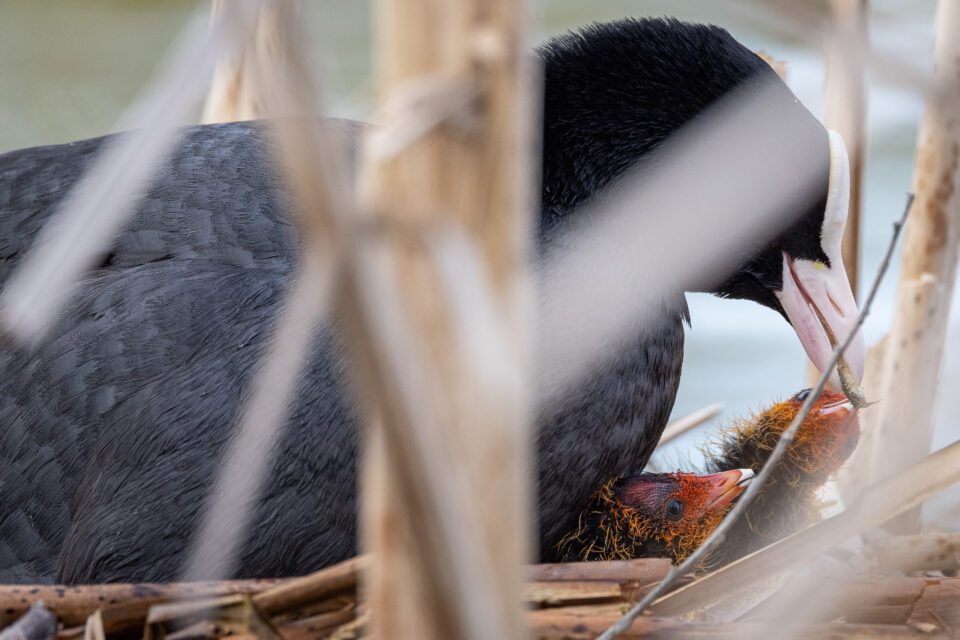 Image Quality
The image quality of the EOS R5 is great, as would be expected from a current camera. I didn't do any studio tests, but I did take both the R5 and 5Ds R out into the field on two occasions and shot a few images on both cameras. Comparing the R5 to my 5Ds R I can find very little differences in detail, despite the slightly reduced megapixel count on the R5 (45 MP on the R5 versus 50.6 on the 5Ds R). Apparently, Canon has done a great job with the anti-aliasing filter in the R5. When it comes to shadow noise and detail, the R5 is the clear winner though, which comes as no surprise given the older sensor in the 5Ds R.