Summary
The EOS R is Canon's first attempt at a full-frame mirrorless camera, and its release heralds an exciting future for the company based around the new RF lens mount. As a stand-alone camera, the EOS R turns in a solid performance that can at times impress yet on aggregate it comes up short. After using the EOS R for over two months, probably it's most surprising aspect is how un-Canon-like it feels in use. Traditionally, a strength of Canon DSLRs has been their sound ergonomics and functionality. With the EOS R, Canon tried to modernize a familiar interface, and in the process has made the camera more frustrating and less efficient to use compared to both its peers and to the company's own DSLRs.
The EOS R's operation is heavily reliant on its touchscreen interface, which is indeed excellent and one of the best implemented on the market. Unfortunately, the camera relies too heavily on its touchscreen functionality which has supplanted important external controls like a dedicated AF joystick. The rear touchscreen is very responsive, and it works well in many situations, but it lacks the necessary tactile feedback for consistent operation. This is most noticeable when using the EOS R for action photography where you need precise control over your focus point adjustments, and in such situations, the touchscreen is not accurate enough to keep up with shifting subjects.
Taking the place of a dedicated AF joystick is the new M-Function Bar. It is an innovative idea that offers a high degree of customization, but an impractical one that feels awkward in use. It's far too easy to touch it on accident and make unintended changes, and if you enable the "lock" function, it becomes frustratingly slow to operate. Canon would have been best served by simply using this space for a dedicated joystick control and a couple of customizable Function buttons.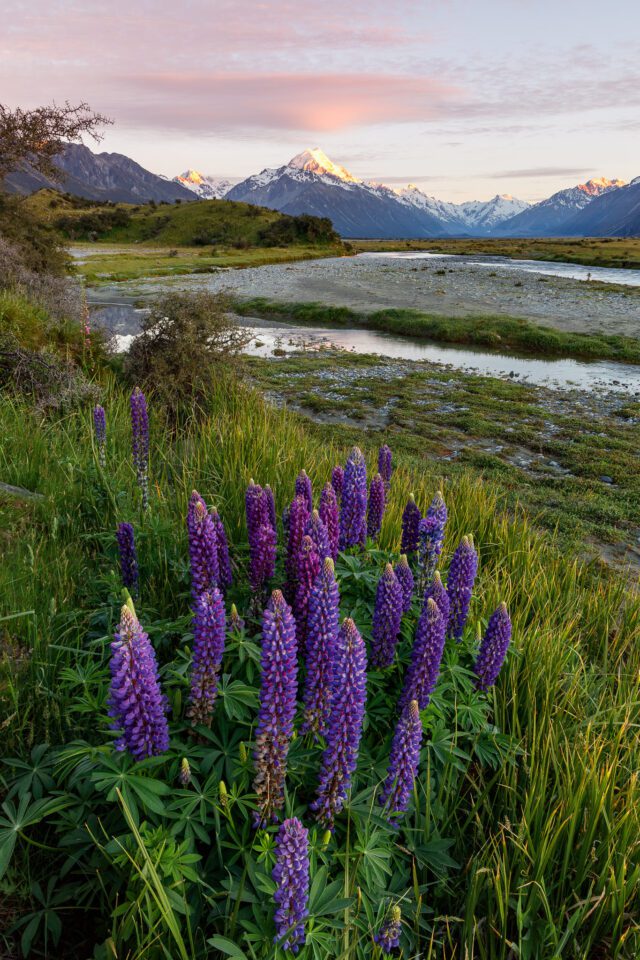 The problems with the EOS R's ergonomics don't stop there. The rear thumb dial's location is too recessed to make seamless changes, the AF-On button's location makes it uncomfortable to press for long durations, and the four-way directional pad is less convenient to use compared to the excellent flat thumb wheel found on the rear of most Canon DSLRs. Thankfully, there are also some positives, with EOS R's build quality being on a very high level. The grip is excellent, and the whole camera feels very solid and durable. Furthermore, the EVF and rear touchscreen display are both top-notch. The EVF, in particular, is large and bright, with no obvious pixelation or lag.
The camera's autofocus performance is also something of a mixed bag. The Dual Pixel Autofocus manages to impress, with excellent focus speed using both RF and adapter EF lenses. Autofocus is outstanding in One-Shot AF, and it also does an excellent job when shooting in low light environments. Less impressive is the camera's performance in AI-Servo AF which works well enough for modest action, but struggles in Subject Tracking Mode. Pupil Detection autofocus is also underwhelming and a definite step behind what you find on Sony's mirrorless cameras.
Next, EOS R's continuous shooting performance leaves a lot to be desired. In One-Shot AF, the camera shoots a modest 8 fps, but if you want continuous autofocus, the camera slows down to 5 fps without any live feedback in the EVF. For live feedback in the viewfinder, you need to go down to 3 fps in "Tracking Priority AF" which by today's standards is quite poor. On a more positive note, the EOS R's buffer is quite deep at over 60 RAW images before it slows down. Based on its performance, it's quite clear that the EOS R is much better suited as a general-purpose, landscape, and travel photography camera whereas its potential as a sports and wildlife photography camera is highly limited by its slow burst shooting speeds and mediocre continuous autofocus.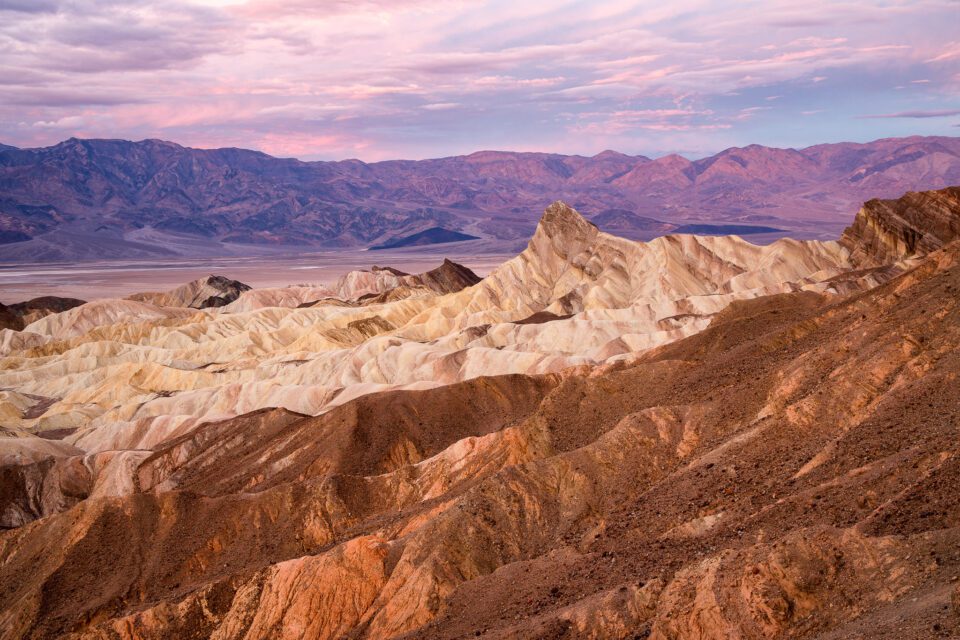 The EOS R is capable of producing very good images thanks to the 30.3-megapixel full-frame CMOS sensor which it shares with the EOS 5D Mark IV. Looking at low ISO images from the EOS R, you'll notice excellent levels of detail with good dynamic range and pleasing colors. As you increase ISO values, the image quality remains excellent with a nice balance between fine detail and noise levels. Overall, the EOS R can create some excellent images, but by using an older sensor design, it falls short when compared to the likes of the Sony A7 III and the Nikon Z6.
For videographers, the EOS R offers an improvement over the EOS 5D Mark IV but provides nothing groundbreaking. Compared to the 5D Mark IV, it gains a more efficient codec, a fully articulating screen, focus peaking and C-Log recording both internally in 8-bit and 10-bit Log footage to an external recorder over HDMI. Quality-wise, the 4K footage of the EOS R is good with nice details and pleasing colors. Unfortunately, there is a 1.8x crop factor when shooting 4K video which works out to a smaller area than an APS-C sized sensor. Both the Sony A7 III and the Nikon Z6 use the full 16:9 region of their sensors for 4K recording, which gives them a significant advantage in detail and noise performance compared to the EOS R. In isolation, the EOS R's can take quality videos, but due to the heavy crop in 4K video, lack of in-body image stabilization and a heavy rolling shutter, the Canon camera is clearly weaker than the competition.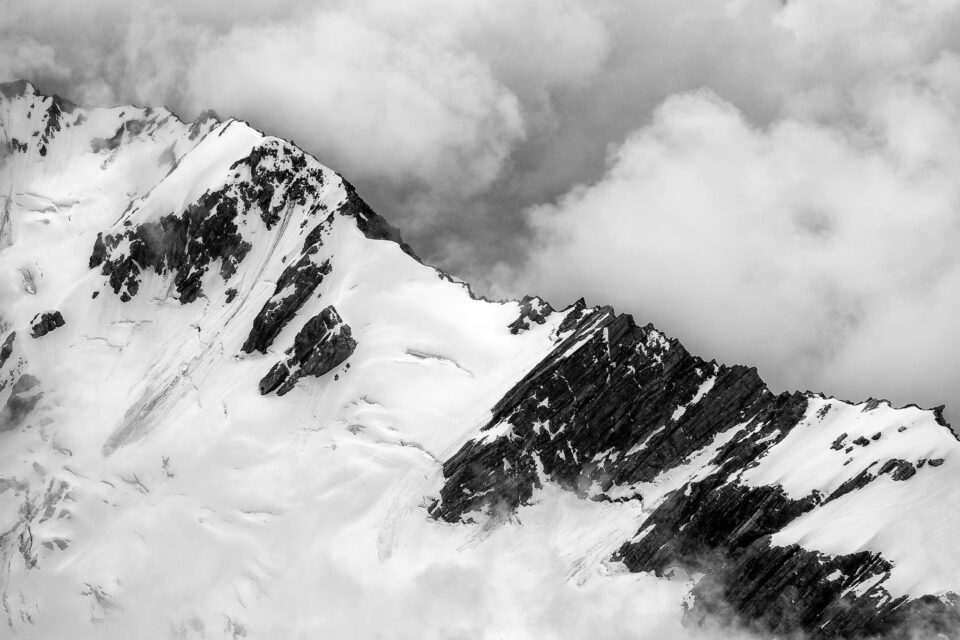 All in all, the Canon EOS R feels much more like a dress rehearsal for the RF mount and its compelling potential than a camera meant to take on the best mirrorless offerings on the market. By itself, the EOS R is a competent camera that would have received immense praise were it released around the same time Sony introduced its mirrorless offerings back in 2014. It has a solid weather-sealed construction, it features fast and accurate autofocus in many situations, it has an excellent EVF and fully articulating touchscreen, and the RF lenses are mostly excellent. Unfortunately for Canon, the EOS R enters a full-frame mirrorless camera market in which it is eclipsed by most of the competition. With the Z6 / Z7, Nikon managed to make the first iteration of their mirrorless system highly impressive. The Sony A7 III, now in its third generation, is a truly excellent camera that punches well above its weight.
Comparatively, the EOS R, with its frustrating ergonomics, limited performance, mediocre video capabilities, and outdated sensor feels out-gunned right from the get-go. In many ways, Canon chose to make a relatively safe camera intended to satisfy current full-frame Canon DSLR owners rather than attempt to pull away customers from other brands, and it shows. Undoubtedly, future EOS R models will offer more advanced features and improved performance. After all, it's quite apparent the company didn't release two groundbreaking lenses in the $2300 RF 50mm f/1.2L and $3000 RF 28-70mm f/2L only to be mounted on a $2300 entry-level full-frame body. Right now, for those already invested in the Canon system, the EOS R can serve as a solid backup body and provides food for thought about the potential of the RF mount. If you're already invested in another system or are looking to jump ship to a full-frame mirrorless right now, there are better options out there with the Sony A7 III topping the list.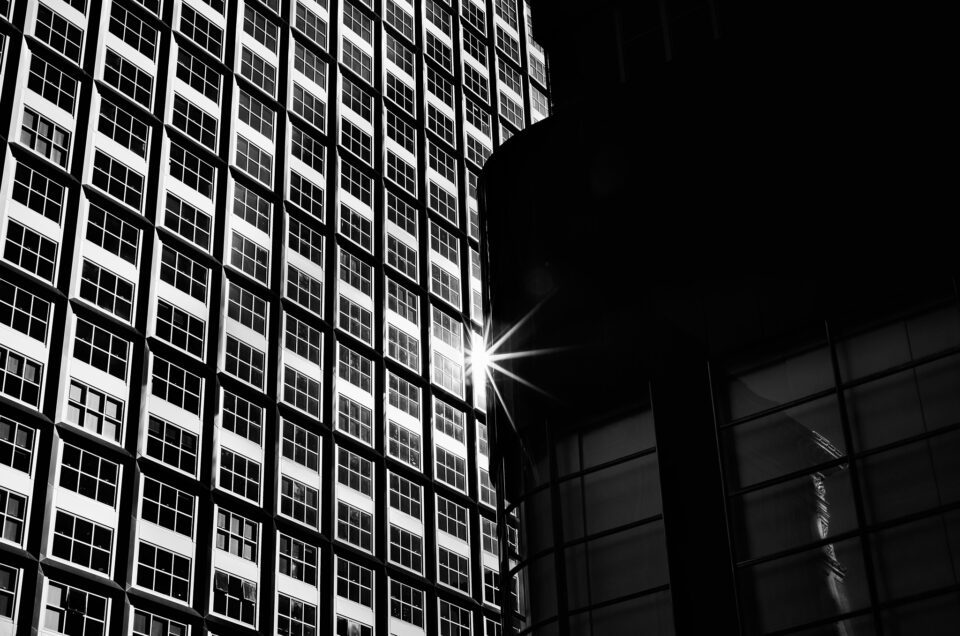 Below is a summary of the pros of the Canon EOS R:
Relatively small form factor and very lightweight construction
Durable weather-sealed body
Very nice grip
Large, high resolution OLED Electronic Viewfinder
Beautiful rear LCD screen with polished touchscreen functionality
Fully articulating screen is perfect for vlogging
Interesting FV exposure mode
High image quality from a proven sensor with good dynamic range and very strong high ISO performance
Pleasing Canon colors
Impressive autofocus in One-Shot AF with best-in-class low light focusing
Good autofocus in AI-Servo in many situations (though this is highly limited by the lack of live feed in the EVF and low burst rates)
Good buffer depths
4K video capture up to 30p
Clean HDMI out with 10-bit 4:2:2 color
USB 3.1 Type-C port
Excellent 24-105mm f/4L kit zoom lens
Works very well with adapted EF lenses
And here is the list of potential cons:
Weather sealing not as robust as on Canon 5D Mark IV
Frustrating ergonomics: Poor button placement, no dedicated AF joystick, recessed rear dial, new Touch bar is impractical in use
Touch control highly limiting for shooting fast action or when photographing in cold weather
No IBIS (In-Body Image Stabilization)
Only one SD card slot
Slow buffer clearing times
Top burst speed of 8 fps only available in One-Shot AF. Just 5 fps with continuous autofocus
Evaluative metering is inconsistent
Mediocre battery life
While still a good performer, the sensor has worse high ISO and dynamic range performance than competitors
Approximately 1.8x 4K video crop
Bad rolling shutter distortion in 4K video
Canon EOS R
Build Quality

Handling

Size and Weight

Battery Life

Features

Metering and Exposure

Focus Speed and Accuracy

Image Quality

High ISO Performance

Dynamic Range

Movie Recording Features

Speed and Performance

Value
Photography Life Overall Rating