Autofocus / Manual Focus Performance and Metering
Canon engineered the image sensor a little differently on the EOS M and 650D, with phase-detect sensors built right into the sensor, which is why it calls its autofocus system "Hybrid CMOS AF". The technology is similar to what Nikon uses in its Nikon 1 cameras and Sony uses on its latest NEX cameras, so this is Canon's first attempt to bring faster AF to the traditionally slow contrast-detect autofocus.
By combining phase and contrast-detect autofocus, the camera can potentially acquire focus much faster, because it would rely on phase-detect autofocus in good light and switch back to contrast-detect when the light conditions are poor. You might be wondering why the hybrid AF system switches back to contrast-detect in poor light. The reason why this happens is because the phase-detect sensors on the image sensor are designed to only receive half of the light. So manufacturers had to program their camera firmware to automatically switch to contrast-detect when the amount of light that reaches the sensor is too low.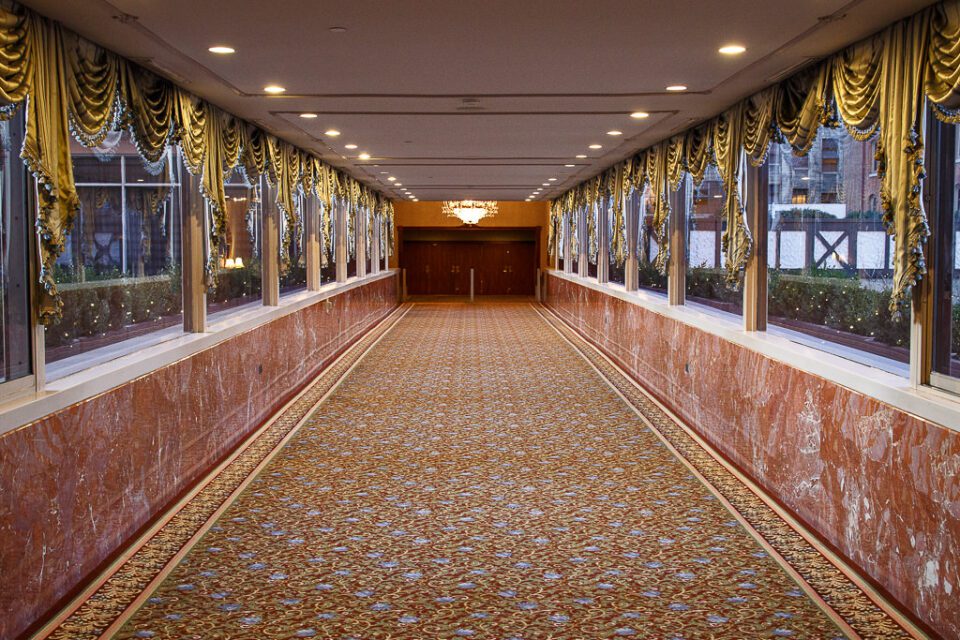 With the fancy "hybrid autofocus" name, I expected the Canon EOS M to focus very quickly before I received the camera. I thought it would be as fast as the Nikon 1 system, which is still among the fastest in terms of autofocus, especially continuous AF. Unfortunately, the EOS M is a huge disappointment in terms of AF speed, so the fancy name is just a marketing gimmick. It certainly did not live up to my expectations and this was the deal-breaker for me. Autofocus speed was poor in both daylight and low light conditions, especially with the 22mm pancake lens. The camera often makes the lens hunt for focus back and forth and only acquires focus at the very end, when it finds enough contrast.
I went to the Rocky Mountain National Park for a hike on a sunny day and despite the almost ideal conditions, the camera went back and forth trying to acquire focus in high-contrast scenes (with the 22mm pancake). The 18-55mm lens focuses a little faster, but it is still too slow. The Sony NEX-5R acquires focus faster and the Nikon 1 cameras or the Olympus OM-D E-M5 are lightning fast in comparison. So forget about trying to capture anything that moves. I don't even know why Canon included the Servo mode in the EOS M, because it clearly cannot handle it.
As for manual focus, unlike the Nikon 1 lenses, the Canon EF-M lenses feature a manual focus ring for smoother and more precise MF operation. You can choose to have the camera only engage in autofocus, manual focus or you can do autofocus with manual focus override. Once you put the camera into manual focus mode through the menu, you can zoom in by using the touch interface. The live view does not get interpolated, which is great. Unfortunately, the focus peaking feature is not available on the EOS M.
Overall, the autofocus system on the EOS M sucks, period. I don't know if Canon can issue a firmware update to improve the AF speed, but it needs to address this as soon as possible.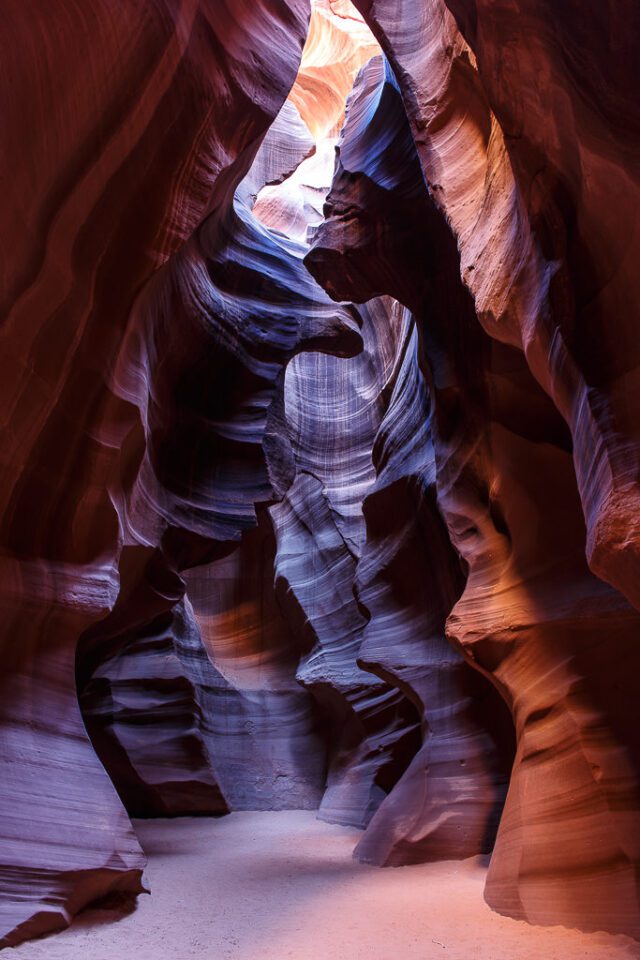 In terms of exposure and metering, I found it to be quite accurate and in par with what a Canon DSLR would yield. In most cases it provided accurate results, minimizing the use of exposure compensation (I primarily shot in Aperture Priority mode). White balance was also fairly accurate, whether shooting indoors or outdoors, although, for a RAW shooter like me, it does not matter.
Movie Recording
Every new camera that comes out seems to have impressive movie features and the Canon EOS M is no exception. It can record full 1080p HD movies at 30, 24 and 25 fps and if you scale it down to 720p, it can record up to 60 fps. Another advantage of the movie mode is that you can fully control the exposure when recording movies – you can easily adjust aperture, shutter speed and ISO when shooting videos in Manual mode. If the scene you are recording is too bright or too dark and you are in one of the P/A/S modes, you can also use exposure compensation to adjust the brightness level. The camera LCD will reflect these changes and you will see exactly what you are capturing. Autofocus and subject tracking both works when recording videos, and the new hybrid AF system definitely helps.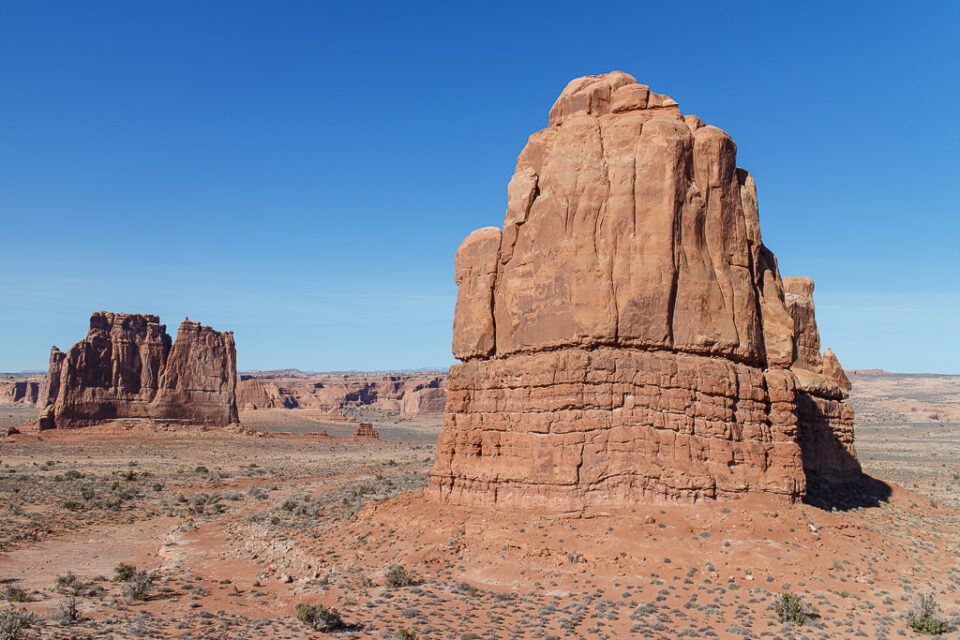 Dynamic Range
For some reason, Canon's image sensors have not been very good with capturing a lot of dynamic range. You can see a proof of it at DxOMark, where Canon DSLRs constantly rank lower than Nikon, Sony and Pentax. I decided to start evaluating the dynamic range of cameras myself using Imatest, so after putting a number of mirrorless cameras to the test, I was able to confirm DxOMark's test results – the Canon EOS M scored pretty low, with results similar to the Nikon 1 cameras that have much smaller sensors. Here is a graph that shows my results:
As you can see, the Canon EOS M scored pretty low overall at all ISO values, which is disappointing for an APS-C sized sensor.
Let's see how the camera does in ISO performance against other cameras. Choose the next page below.