Comparisons
Given the popularity of this focal length, there are many options available that compete directly with the Canon EF 70-200mm f/2.8L IS USM II lens.
The most obvious comparison is with this lens's predecessor, the Canon EF 70-200mm f/2.8L IS USM I lens. The older lens features many similarities, but it lags behind the mark II in almost every way. Image quality is improved on the new lens, especially wide-open sharpness and contrast at f/2.8. This is most noticeable at the 200mm focal length in the corners where the Mark I version is quite soft. With both lenses stopped down to f/5.6, sharpness is fantastic right to the corners of the frame, and there is very little to tell them apart. The EF 70-200mm f/2.8L IS USM II handles flare much better than its predecessor. The new lens also features a better stabilization system along with a better performance with Canon's Teleconverters. They are quite similar regarding their handling of chromatic aberration and vignetting.
For photographers who find the 70-200 f/2.8 lenses too heavy, too large or too costly, there is a wonderfully light alternative in the form of the Canon EF 70-200 f/4L IS USM and the newly released EF 70-200 f/4L IS USM II. The f/4.0 versions weigh less than half the weight of the f/2.8 versions and cost around half as much. The EF 70-200mm f/2.8L IS USM II is ever so slightly sharper at wide-open apertures than the EF 70-200 f/4L IS USM lens, but the tables flip with the newly released EF 70-200 f/4L IS USM II which is every bit as sharp as the f/2.8 lens. Due to its one-stop aperture advantage, the F/2.8 lens holds a distinct advantage when shooting in dim lighting. The f/2.8 is also a touch quicker to focus on fast-moving subjects, although the f/4 versions are no slouches. Naturally, the f/2.8 lens offers a shallower depth of field at wide open apertures, and this gives it better background to subject separation. The EF 70-200 f/2.8L IS USM II is also more suited for Canon's x1.4 and x2.0 Teleconverters than its F/4 counterparts.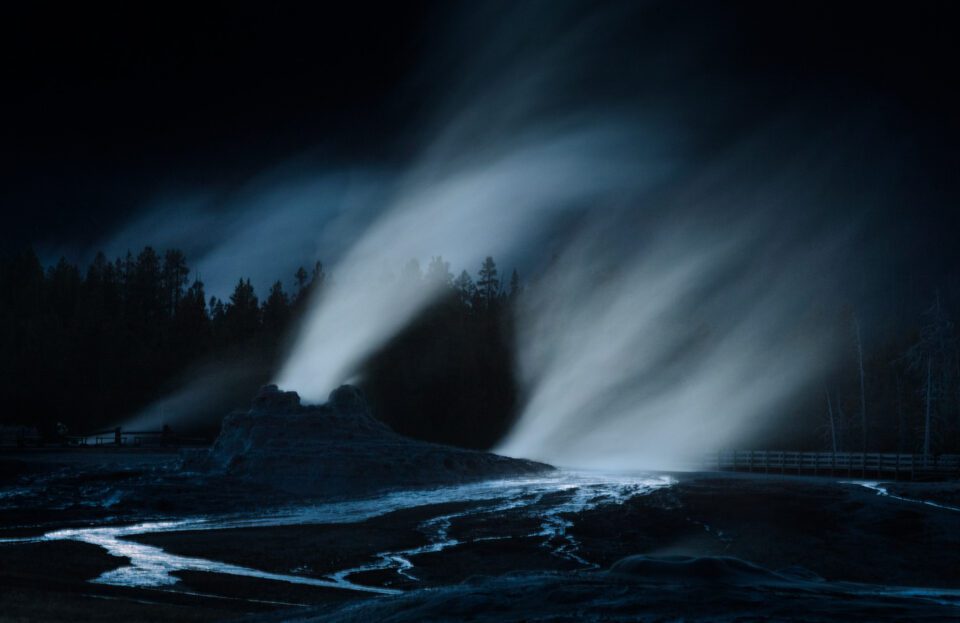 For photographers interested in finding better-priced alternatives to Canon's native 70-200mm focal length lenses there are several third-party options. The best of these is the Tamron SP 70-200 mm f/2.8 Di VC USD lens which offers a good build quality with weather sealing, excellent image stabilization, fast and accurate autofocus, and great image quality. The Tamron doesn't quite reach the lofty heights of the Canon EF 70-200mm f/2.8L IS USM II with its build quality, focus accuracy and image quality in the center of the frame but for $500 less the Tamron is worthy of attention.
For a very similar price to the Tamron lens, Sigma offers its 70-200mm f/2.8 lens in the Sigma 70-200 mm f/2.8 EX DG APO OS HSM lens. The Sigma 70-200 mm f/2.8 EX DG APO OS HSM was released back in 2010 and offers a solid overall performance that lags that of the Canon lens. The Sigma is well built and has good image stabilization and high sharpness in the image center. Where it falls behind the competition is in the accuracy of its focus which isn't nearly as consistent as that of the Canon lens. Corner sharpness is also relatively weak.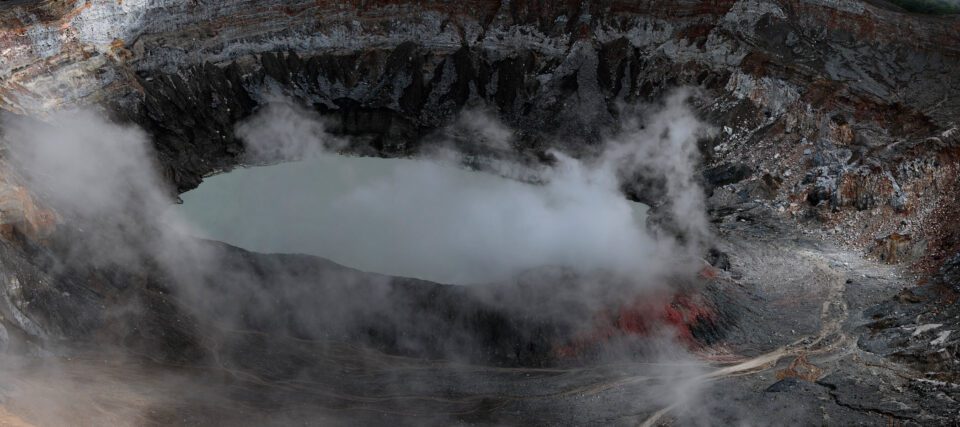 Summary
The Canon EF 70-200mm f/2.8L IS USM II lens has been around for nearly a decade now, but it remains one of the best 70-200mm f/2.8 lenses on the market. In fact, when Canon recently updated it with the Canon EF 70-200mm f/2.8L IS USM III, they kept the mark II's optical formula and only added new coatings to help reduce flare and ghosting.
Optically, EF 70-200mm f/2.8L IS USM II is excellent throughout the entirety of its focal length range including the frequently tricky 200mm focal length settings. When adding a Canon EF 1.4x Teleconverter, the performance remains very high, especially one stop down. Adding the Canon EF 2.0x Teleconverter creates a useful focal range of 140-400mm with a max aperture of f/5.6 but I have found the performance of this combination leaves much to be desired, especially when it comes to its focusing performance. The lens shows negligible levels of lateral chromatic aberration and bokeh fringing is well controlled for a lens of this type.
Optically, the lens also features other strong qualities including a good performance against sources of bright light, a moderate amount of vignetting that improves as the lens is stopped down and excellent bokeh. The build quality is nothing short of outstanding with a sturdy, all-metal body that is weather sealed throughout. When paired with a professional-grade body like the Canon 1Dx, focus performance is highly impressive. This combo can keep up with fast action even in low light, and the lenses 4-stops of image stabilization proves essential for photographing handheld in dim lighting conditions.
Overall, the Canon EF 70-200mm f/2.8L IS USM II remains an outstanding lens eight years after its introduction. It has exceptional build quality, a robust feature set, excellent focusing capabilities and fantastic image quality across the entirety of the focal range and bearing in mind that the lens has as a new price tag of just $1,799, I can't help but give it my highest recommendation.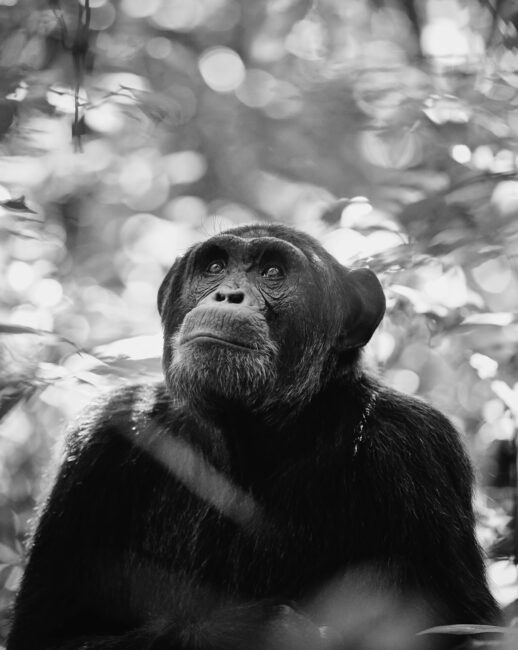 Canon EF 70-200mm f/2.8L IS II USM
Optical Performance

Features

Bokeh Quality

Build Quality

Focus Speed and Accuracy

Handling

Image Stabilization

Size and Weight

Value
Photography Life Overall Rating