Focus Performance and Accuracy
Having used many of Canon's telephoto lenses, I can say that the focusing of the EF 300mm f/2.8 L IS lens is very impressive. The internal focusing motor (USM) enables the lens to focus very quickly and quietly.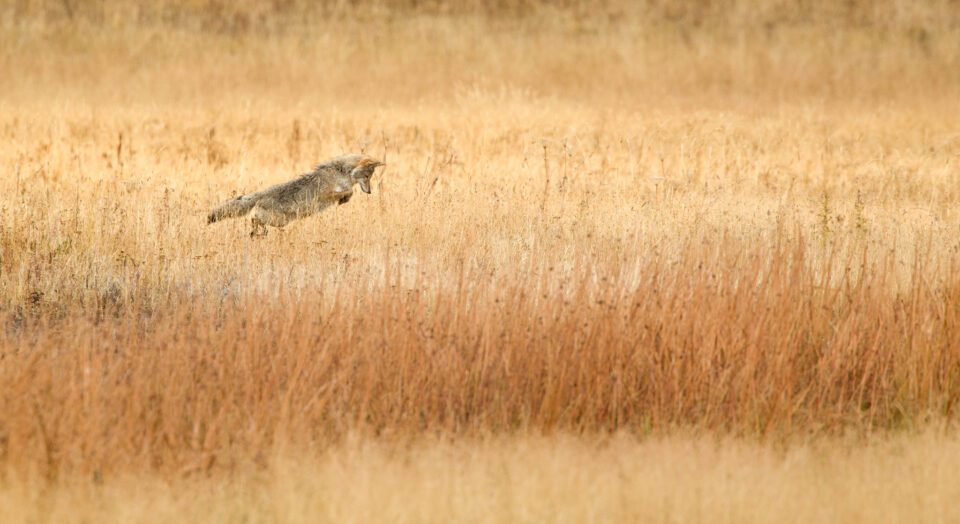 All this speed wouldn't do me very good with the wildlife I photograph if the focusing wasn't accurate and when paired with a good camera body, the lens doesn't disappoint. An important aspect to consider when judging the focusing ability of a lens, is that the camera body plays an integral role in the quality of the autofocus and because of this, it is important to match your lenses with high quality bodies that can deliver good focusing performance. I have been able to pair this lens with the Canon 1D III and 1Dx camera bodies and it is excellent on both. The Canon 1Dx really makes the most of this lens though, and together, they form one of the best low-light and bird photography camera/lens combinations I have used.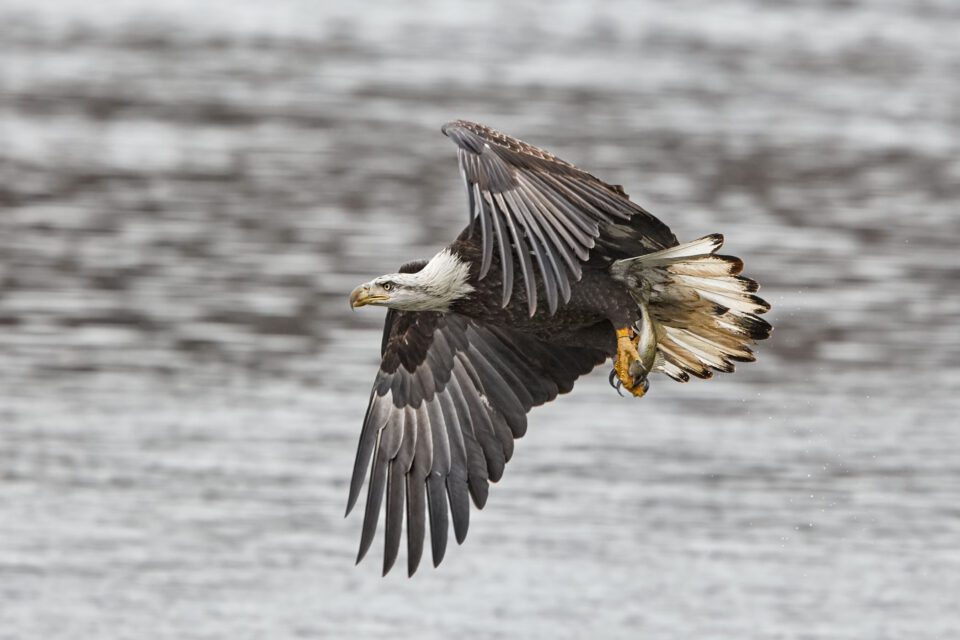 With an added 1.4x teleconverter, the focus speed remains excellent and accurate. It is not quite as responsive as when the lens is used bare, but the experience with the 1.4x teleconverter is very high. Thanks to its large aperture, the EF 300mm f/2.8L IS works very well with a 2x teleconverter. The maximum aperture becomes a solid f/5.6 which allows the focusing performance to remain surprisingly good. This combination has served me well countless times when I needed the extra reach, and when paired with the focus limiter, you can still use it to track moving subjects.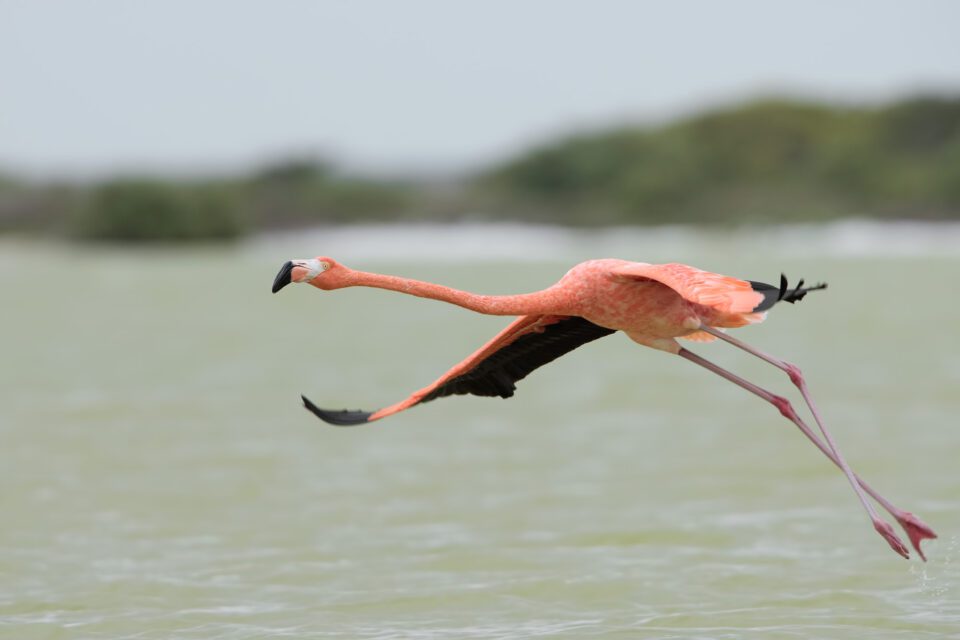 Image Quality
When it comes to sharpness and contrast, the EF 300mm f/2.8L IS is often considered one of Canon's "reference" lenses due to its incredible sharpness. Even at f/2.8, the sharpness is great with very good contrast. A little more sharpness and contrast is gained when stopping down, and its sweet spot is found at f/5.6 where the image becomes razor sharp and you will be hard pressed to find better performance in the entire Canon lineup. Below are some examples of the lens sharpness: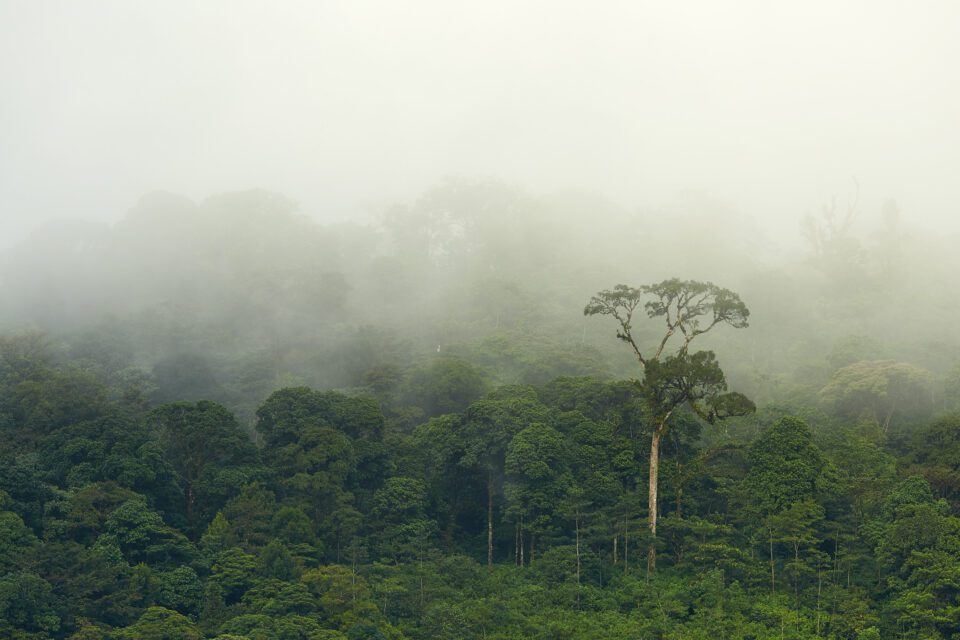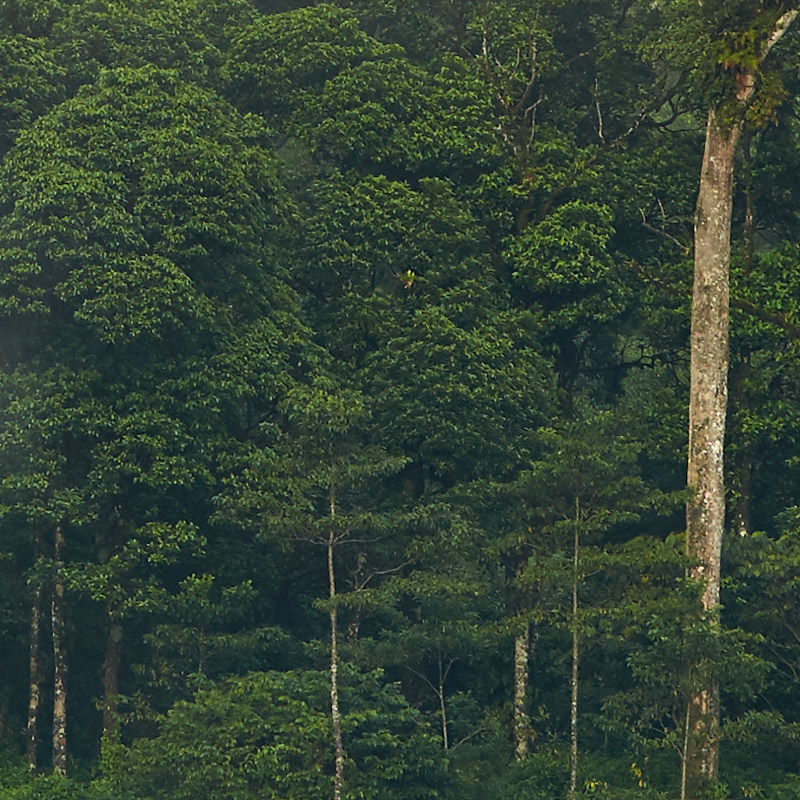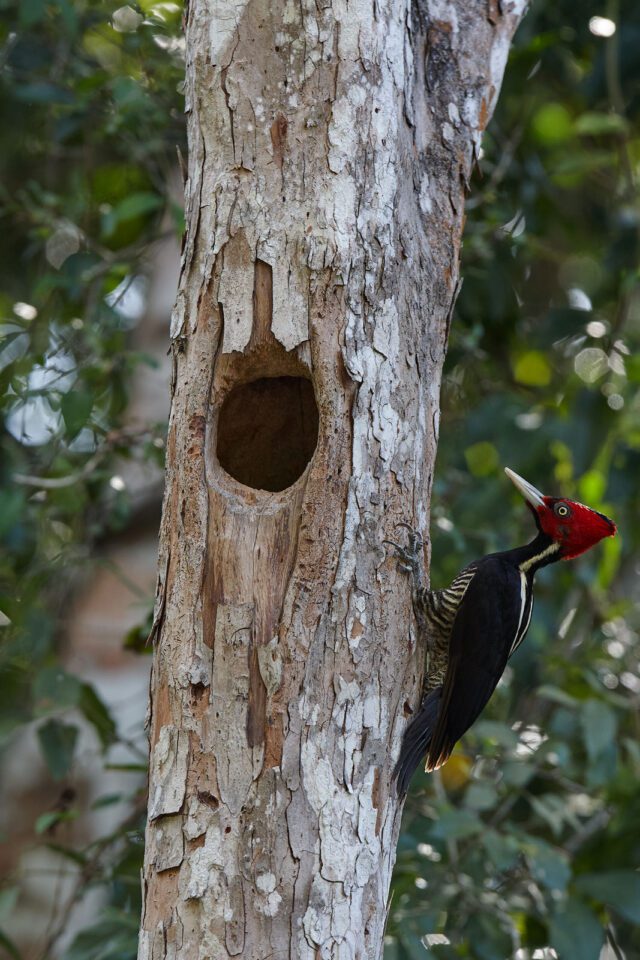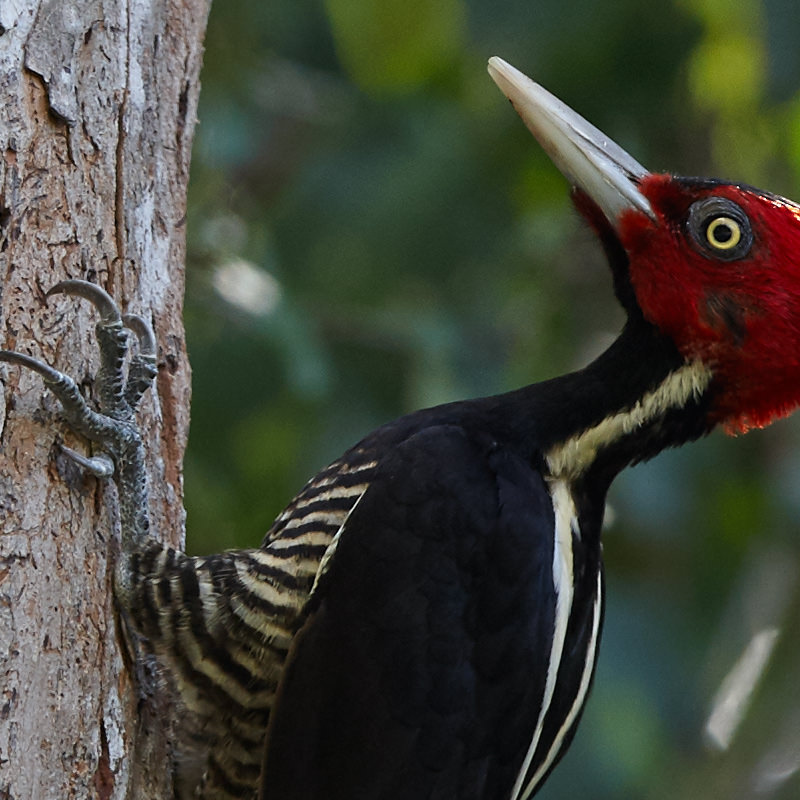 With a 1.4x teleconverter, the sharpness is degraded a bit with the lens being very good, but not tack sharp at its maximum aperture (now f/4). Once stopped down to f/5.6 and especially f/8, the lens becomes incredibly sharp again and though it never reaches the same heights as it does without teleconverters, the performance with a 1.4x teleconverter is still very high: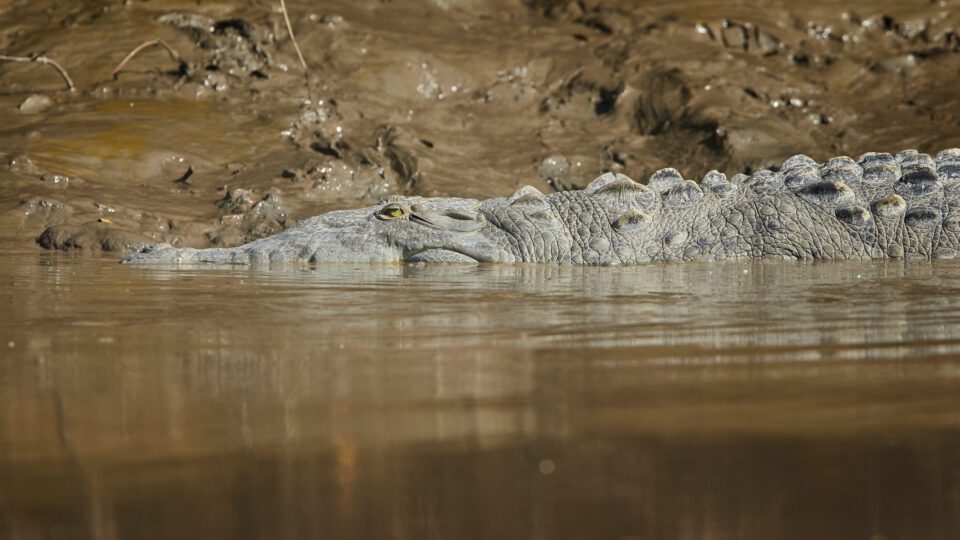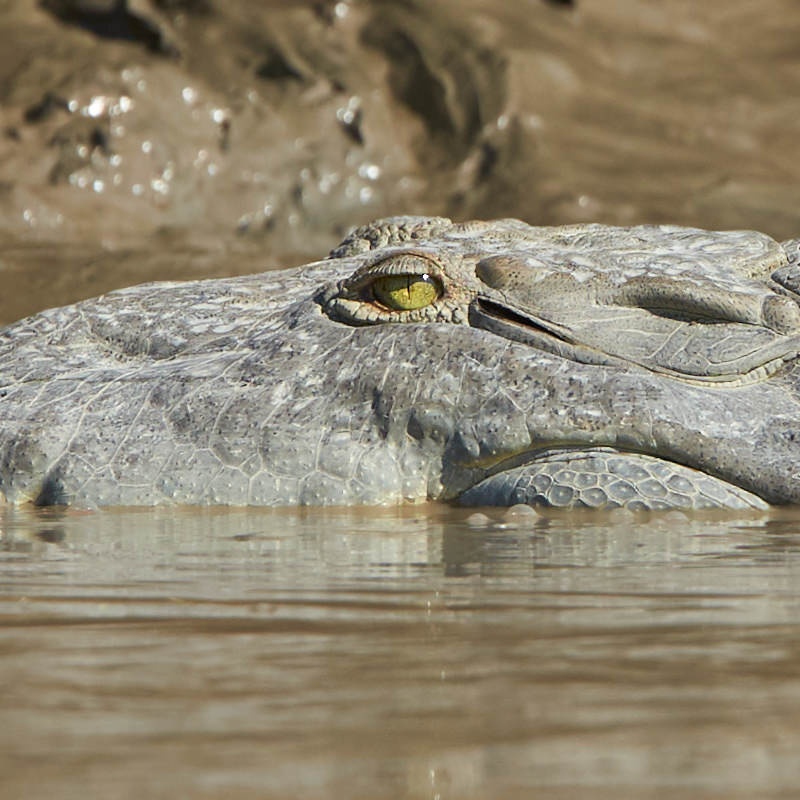 With a 2x teleconverter, the EF 300mm f/2.8L IS becomes a good 600mm f/5.6 lens. At wide open aperture, sharpness is decent, but contrast takes quite a hit. Once stopped down to f/8, the sharpness and contrast become good and there is plenty of detail to be found in images taken at these apertures, as seen below: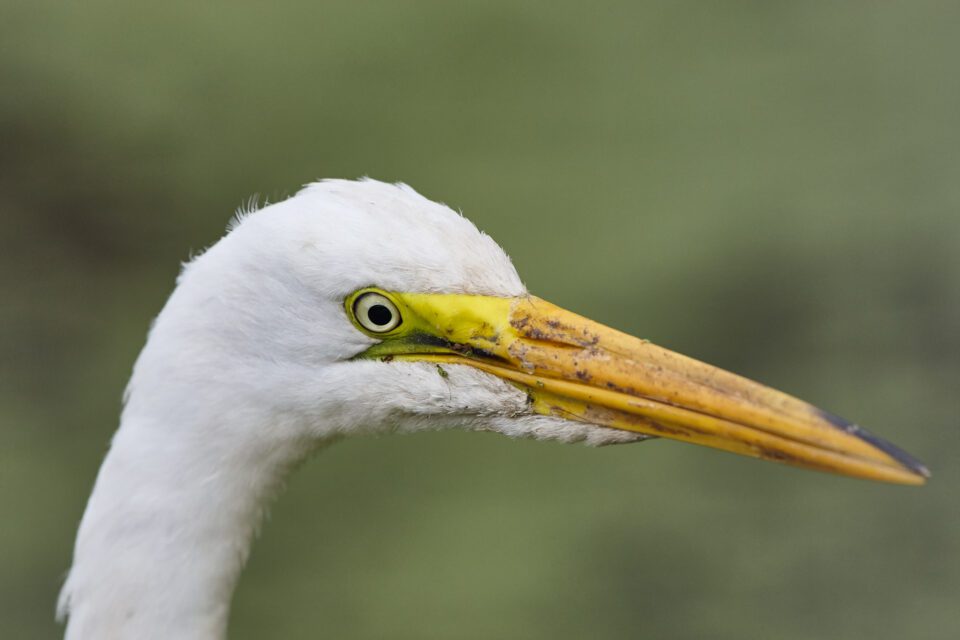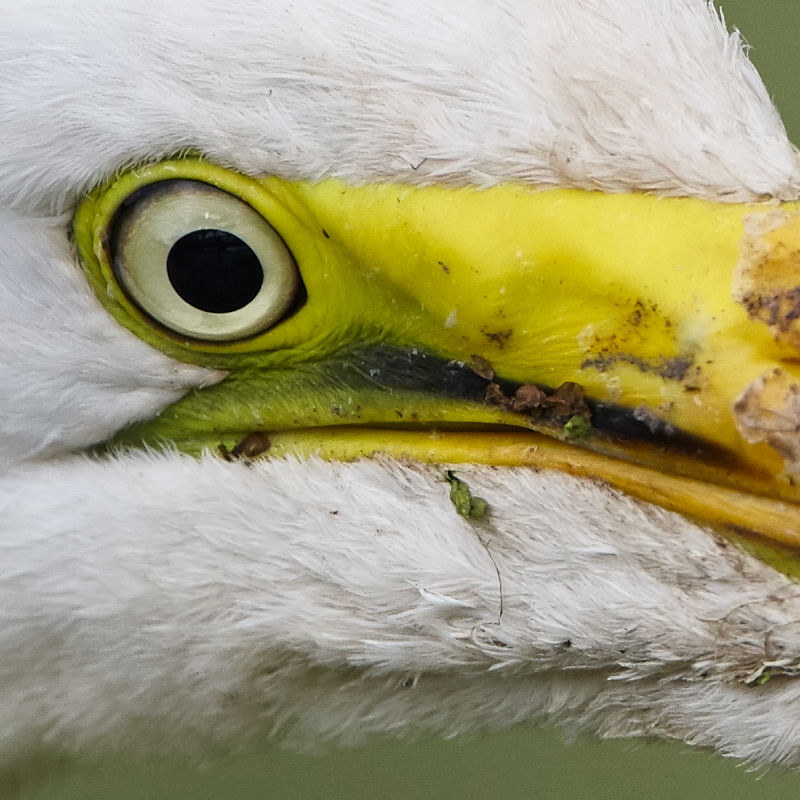 Vibration Reduction
The EF 300mm f/2.8L IS comes with Canon's second-generation image stabilizer, which is rated at around 2 stops of stabilization. It is a very good system that has been invaluable for me when hand-holding the lens, though it doesn't compare to Canon's latest IS system which can be found in the like of the Canon EF 200-400 f/4. The newer generation lenses offer up to 4 stops of stabilization and this difference is quite noticeable in the field between 2 and 4 stops. The good thing about the lens, is that its large aperture often allows for much faster shutter speeds in lower light than you would have with lenses with an f/4 or f/5.6 maximum aperture, and this will often make up for the difference between its stabilization capabilities and those of the more modern Canon lenses.
Bokeh
The Canon EF 300mm f/2.8L IS exhibits phenomenal bokeh and you can get smooth out of focus areas when shooting at large apertures with shallow depth of field. When used at f/2.8, the background blur is exceptional with an almost dream-like quality that really makes the subject in your image stand out.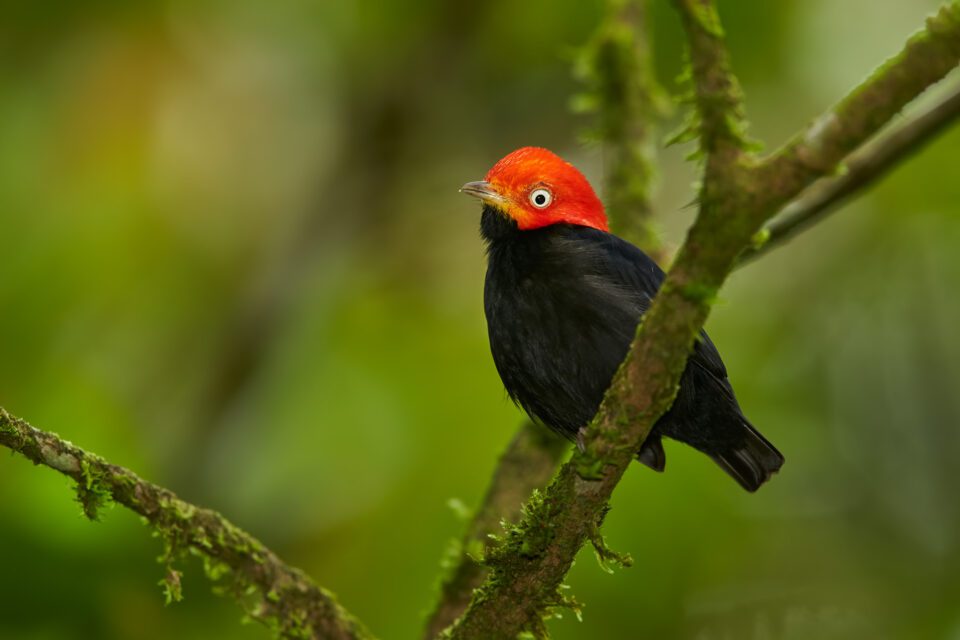 Vignetting
The lens exhibits a relatively noticeable corner shading when used at its maximum aperture. This effect usually adds to the dreamy look that this lens offers when used at f/2.8 and the vignetting only becomes an issue when photographing subjects against a homogeneous background where the shading is noticeable. By f/4 vignetting is almost eliminated and by f/5.6 it becomes negligible.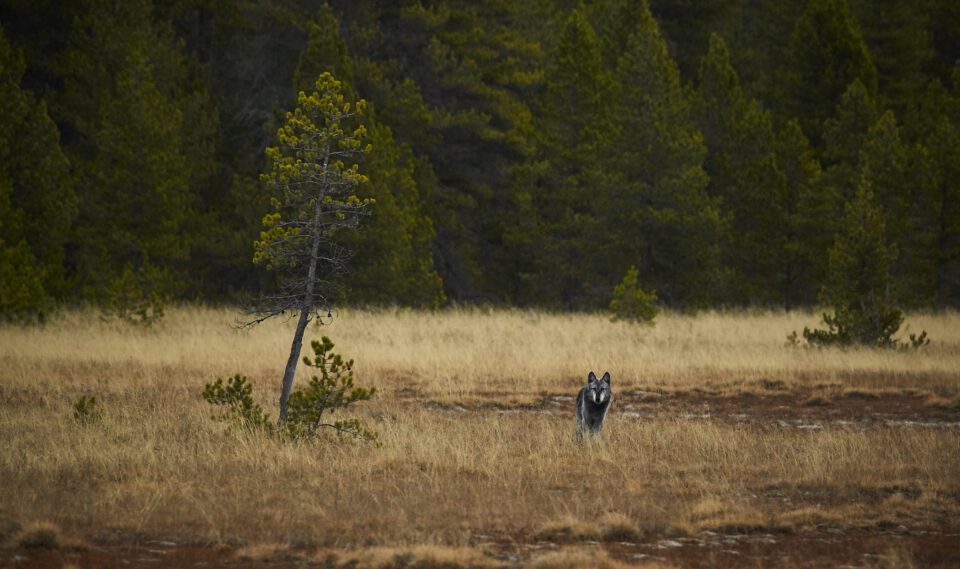 Ghosting and Flare
The flare on this lens is well controlled overall. It is not quite as good as the flare control of the modern Canon telephoto lenses that rarely exhibit any flare, even against direct lighting, but overall, the Canon EF 300mm f/2.8 does a good job when working against bright lights. When photographing a subject against bright light, the contrast will take quite a bit of a hit, but as a whole, the image quality will remain very high.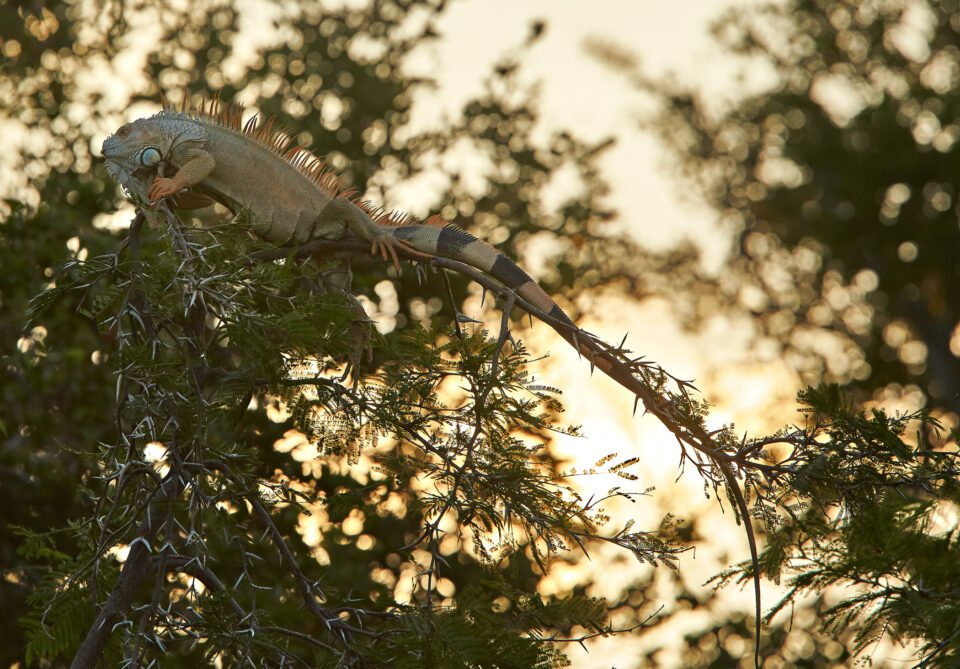 Chromatic Aberration
Thanks to the fluorite element used in its design, the EF 300mm f/2.8L IS has very little chromatic aberration even when used wide open. It only really starts to show up when you stop down to f/16 or greater. When used with the 1.4x teleconverter, some minor chromatic aberration is introduced, but it is again very well-controlled. Even with a 2x teleconverter, you must look for chromatic aberration in strong highlight transition areas for it to become noticeable.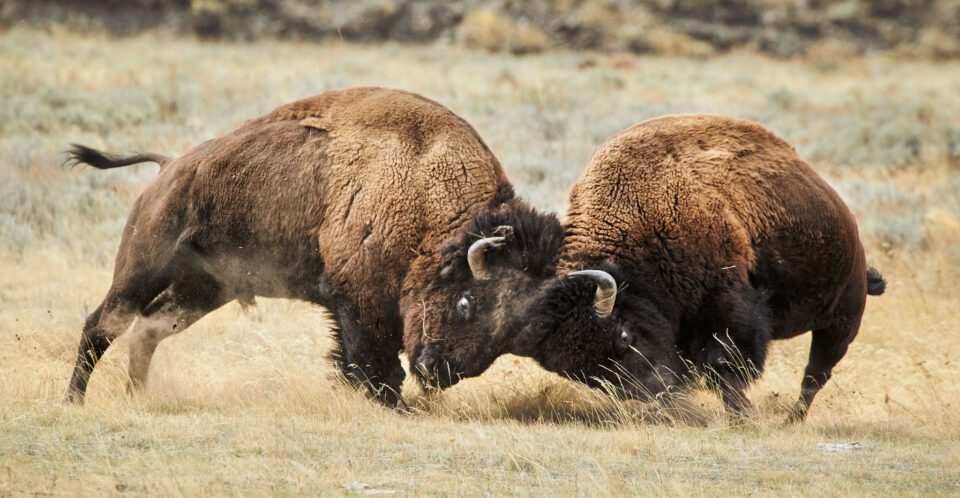 Comparisons
The EF 300mm f/2.8L IS has a few competitors within Canon's lineup. The first and the most obvious is the Canon EF 300mm f/4L IS lens. The f/2.8 lens is sharper than the f/4 lens at any aperture combination and while the f/4 lens is very good, it doesn't reach the lofty heights of the f/2.8 version. The f/2.8 version also focuses faster, especially in low-light and has a better bokeh. In the EF 300mm f/4L IS's case, it is much smaller and easier to handle, and is also much cheaper at about 1/3 of the price. It also has a shorter focusing distance, the f/2.8 has quite a long 2.5 meter focusing distance and so the F/4 version is better for close-up and macro work.
The EF 300mm f/2.8L IS also competes with the newer design of the very same lens in the EF 300mm f/2.8L IS II variant. The newer lens is a bit lighter, but its weight distribution makes it noticeably easier to hand-hold. It has 4 stops of image stabilization vs the 2 stops. The version 2 of the lens is a hair sharper when used in its native range and noticeably better when used with teleconverters. It also deals with flare better. Overall, the EF 300mm f/2.8L IS II takes an the already amazing lens in the first version and makes it virtually perfect. The downside to this perfection comes in the form of a price tag that is double that of the version I of the lens, and so one must consider whether the clear but not stark advantages of the newer version are worth the massive difference in price.