Introduced in 1999, the Canon EF 300mm f/2.8L IS USM has long been regarded as a benchmark in Canon's lineup in terms of image sharpness and focusing performance. At the time of its introduction, the EF 300mm f/2.8L IS replaced the very successful EF 300mm f/2.8L USM which was one of Canons best lenses. With this update, Canon gave the EF 300mm f/2.8L IS USM a wholly new optical formula with one fluorite element and two UD-glass elements along with image stabilization.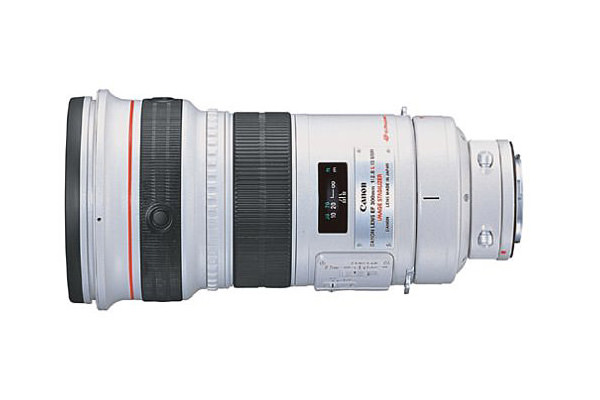 These additions allowed the lens to reach incredible levels of sharpness at even at wide-open apertures while the stabilization greatly increased the potential for using the lens effectively while handheld. The lens was finally retired in 2011 with the introduction of the Canon EF 300mm f/2.8L IS USM II but remains a wonderful lens that gives up little to its newer brother in overall performance. I personally obtained a copy of the lens four years ago and it has been my companion on multiple trips across the world over that time. At first, I paired the lens with the Canon 1D III camera body and later a Canon 1Dx with both cameras being used in this review.
Canon EF 300mm f/2.8L IS USM Specifications
Mount Type: Canon EF
Focal Length Range: 300mm
Maximum Aperture: f/2.8
Minimum Aperture: f/32
Lens (Elements): 17
Lens (Groups): 13
Compatible Format(s): EF, APS-C
Image Stabilization: Yes
Diaphragm Blades: 8
UD Glass Elements: 2
FL Glass Elements: 1
Autofocus: Yes
USM (Ultra Sonic Motor): Yes
Internal Focusing: Yes
Minimum Focus Distance: 8.2 ft (2.5 m)
Focus Mode: Manual, Manual / Auto
Filter Size: 52mm slip-in
Dimensions: 5.04 in. (128 mm) x 9.9 in. (252 mm)
Weight (Approx.): 5.6 lb (2.55 kg)
Detailed specifications for the lens, along with MTF charts and other useful data can be found on the Canon EF 300mm f/2.8L IS USM page of our lens database.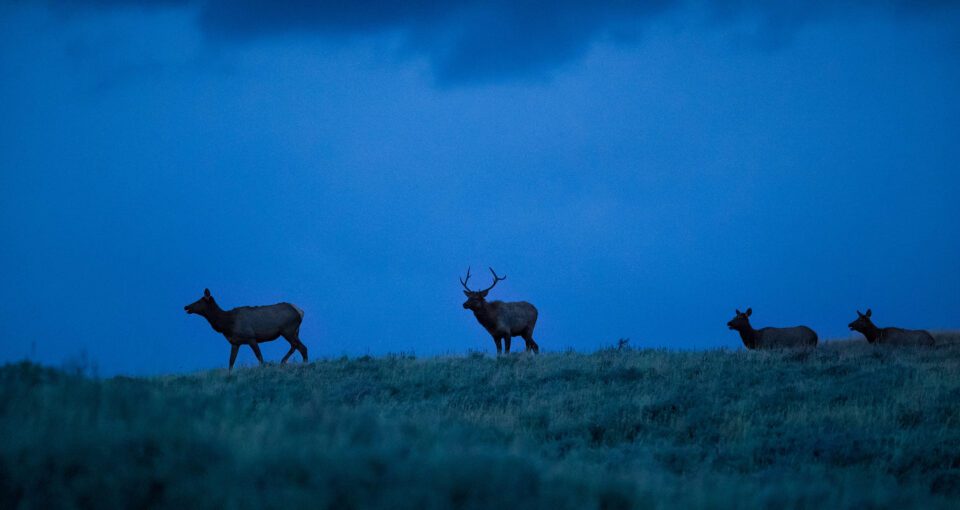 Build Quality and Handling
The Canon EF 300mm f/2.8L IS USM is a rugged, well-built lens with a barrel made from a tough magnesium-alloy. The lens is weather-sealed and after repeated usage in different weather conditions, including heavy rain and snow, I can say that the lens functioned flawlessly and at no point did it seem as if any extraneous material was entering the lens. One minor complaint about the lens is its exterior paint chips quite easily. The white paint used on this generation of Canon telephotos is prone to scratching, much more so than Canon's modern lenses, which is why a LensCoat Lens Cover is useful for keeping the lens scratch-free. A bonus of using a lens cover is that the barrel feels less cold to the touch when hand-holding the lens in cold temperatures.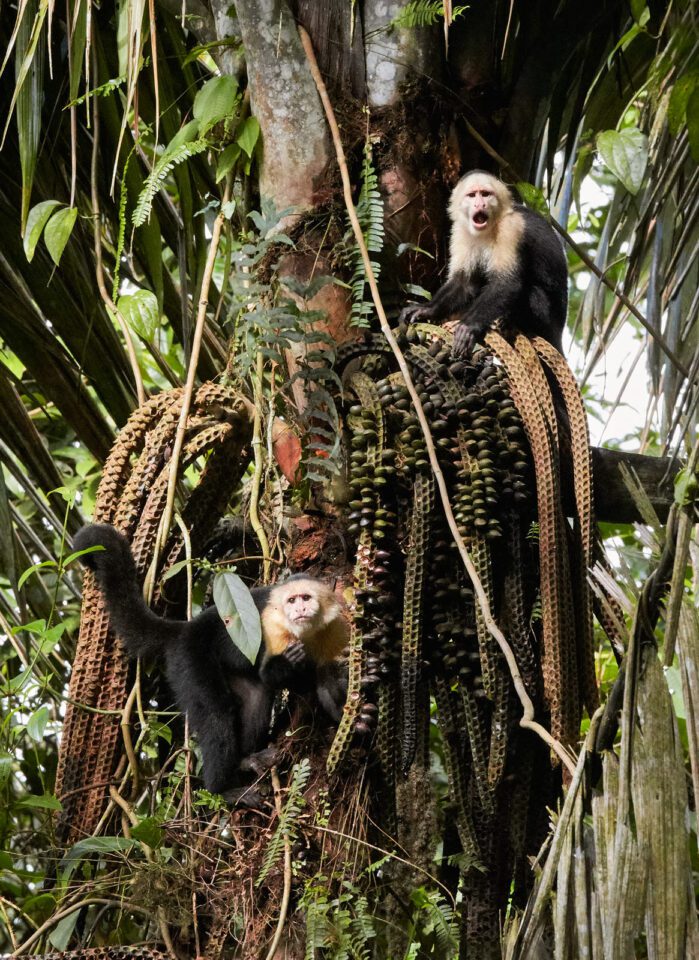 From a handling perspective, the lens operates very well with the focusing ring being very well-dampened. Due to its relatively manageable weight, the EF 300mm f/2.8L IS USM is somewhat easy to handhold. For those that like hand-holding their telephoto lenses as I do, a lens' balance point becomes very important. The balance point on this lens happens to be exactly where the focus ring is located. Further complicating things, the relatively short length of the lens barrel means that the area between the front of the lens and the focus ring is very short. This leaves a rather small area for which to place your left hand when hand-holding, and if you are not careful, the focus ring can quite easily get shifted while operating the lens and potentially messing up your focus. To mitigate this, I tend to place my left hand just a bit closer to the front of the lens when I handhold. This way, my fingers are on the lens barrel, whilst the palm of my hand sits just under, but not touching the focus ring.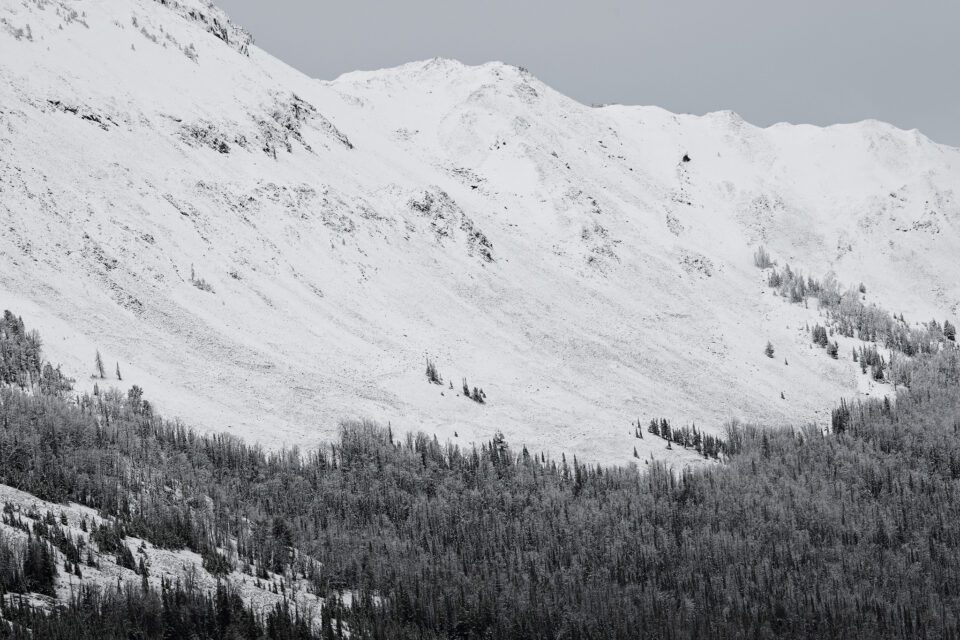 Unlike the fixed tripod collars of Canon's longer telephoto lenses, the tripod collar of the EF 300mm f/2.8L IS USM comes off and this greatly aids in using the lens handheld. Next to the tripod mount there are five switches along with a button. The first of the switches is the Focus Limiter switch which has three settings: 2.5 meters-infinity, 2.5-6.4 and 6.4 meters-infinity. The second switch is for AF / MF. The third set of switches deals with image stabilization. Here, one can find two switches with the first turning the stabilizer on and off. The second switch has two stabilization settings named Mode 1 and Mode 2. Mode 1 corrects for both horizontal and vertical shake, and is my "go to" mode when hand-holding the lens. Mode 2 is used for panning with a subject. In this mode, only 1 axis of stabilization is provided – allowing a linearly-moving subject to be tracked.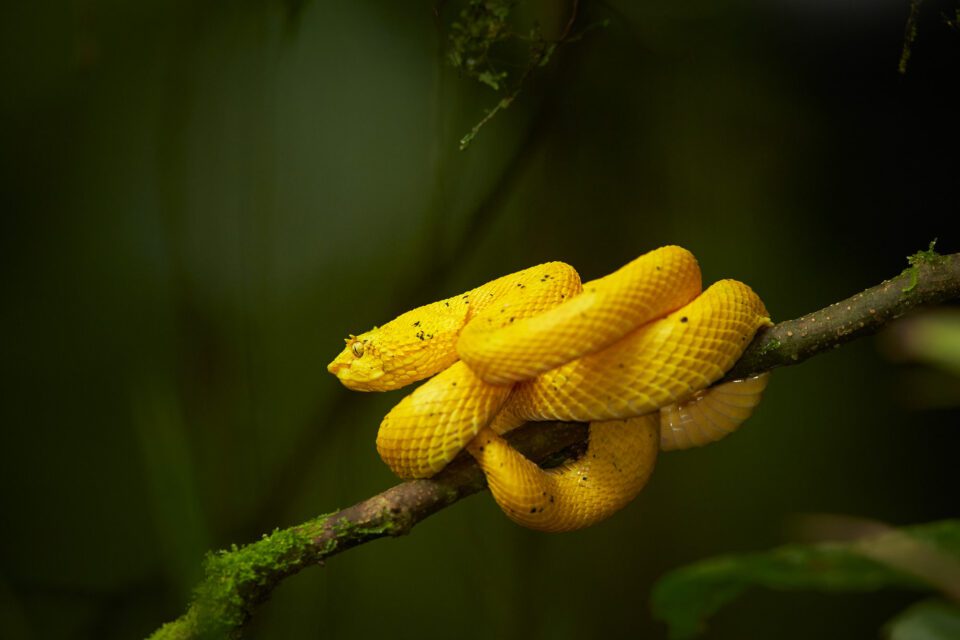 The final set is the focus preset function and button, which allows you to set a particular focus point of interest and have the lens memorize it so that it can return to that focus distance with a turn of the focus preset ring. I have personally never found much of a need for this set, but I think it becomes much more useful when you are shooting sports with more predefined locations of where your subject may end up being.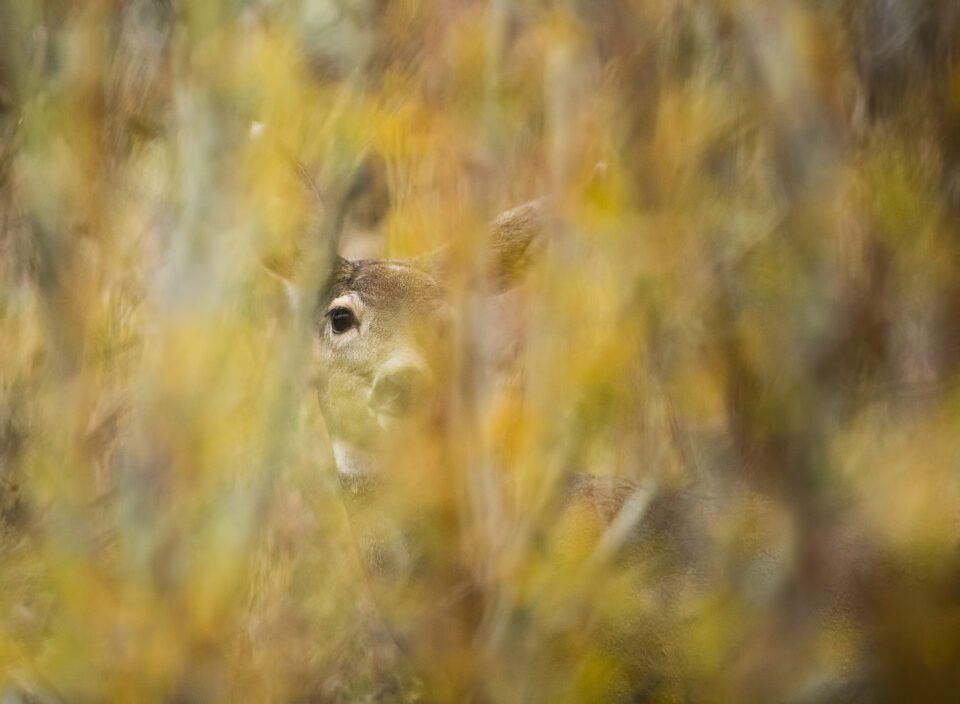 The lens comes with a particularly large and well-made lens hood that does a good job of keeping the front element well-protected.