Image Quality
The 24 megapixel sensor on the 80D is capable of detailed, beautiful photographs that will be enough for any reasonable print sizes. Canon gained some praise online for its improvements in noise performance and dynamic range with this new generation sensor, although it is worth pointing out that the same quality sensor is also found in Canon's newest entry-level DSLRs like the Rebel t7i and Rebel SL2, as you will see later in this review. This improvement is welcome news for photographers who have been asking Canon for better sensor performance since the company's previous cameras have lagged behind the likes of Sony, Nikon, and Fuji for a while.
I would be comfortable using the 80D up to ISO 1600 under day-to-day conditions and potentially pushing it farther if necessary. However, it is important to point out that – despite Canon's improvements – the 80D still falls short of the noise and dynamic range performance of comparable cameras from other brands. For example, compared to Nikon's newest generation of DSLRs, the image quality differences are about 2/3 to 1 stop in favor of Nikon. ISO 1600 on the 80D looks similar to ISO 3200 on Nikon's D7500, D7200, or D5600.
Take a look below at the Canon 80D's performance from ISO 100 to ISO 6400, the maximum non-boosted ISO on the camera. On the next page of this review, I will show some comparisons with other cameras on the market as well: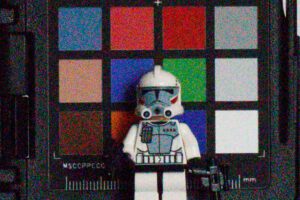 Those are very solid results, with photos up to ISO 1600 still looking good, although the quality at ISO 3200 and especially ISO 6400 is noticeably worse. This is better than we've seen with Canon in the past, making it perhaps Canon's strongest entry-level DSLR ever (tied with Rebel cameras that have the same sensor). It still lags about a stop behind Nikon's top ISO performance, but the results you see here should be good enough for most users.
As far as dynamic range, you can certainly boost the shadows on the 80D's photos to a significant degree before the images are unusable. This is a nice sight, although the flexibility of the files does fall short of what you'll find on cameras from Nikon or Sony – though, again, the question is whether this improvement is even worthwhile today, since all these cameras are already excellent. But there is something to be said for wanting the best of the best.
Lastly, let's talk about something a bit more polarizing: "Canon color." Do the 80D's photos just look better than those from another brand, even if both are taken in RAW and processed in the same software?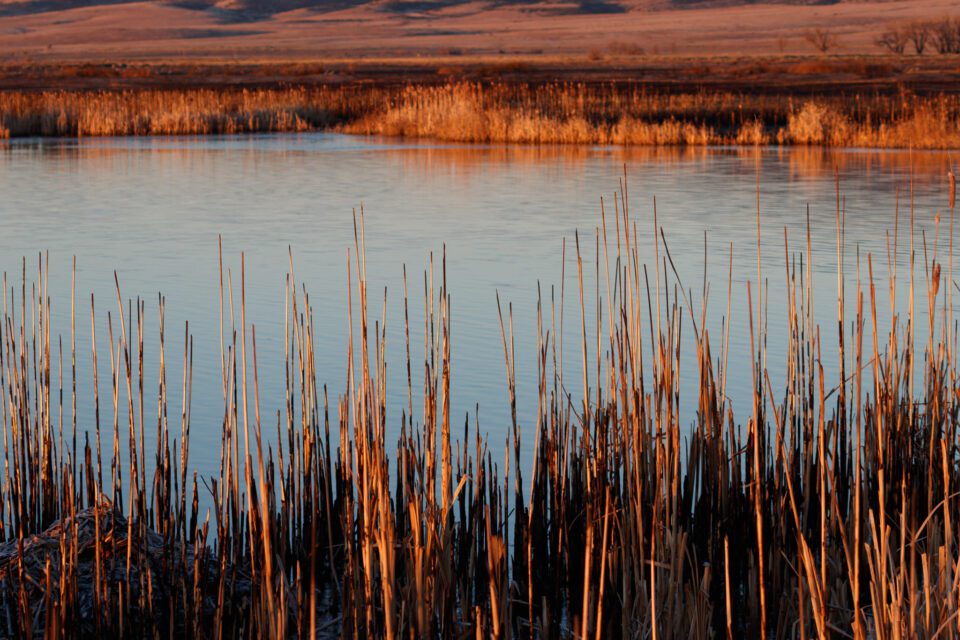 A lot of this is subjective. Without a doubt, the colors from the 80D are different (slightly to moderately, as I see it) from what you will get with a Nikon sensor, for example, but I personally cannot speak to seeing that one is inherently better than the other. As far as unedited RAW files, I might lean toward liking Canon's output more – but it is easy either way to edit and reach the result I want with similar levels of effort. In other words, as far as the final output, I don't prefer one over the other.
I cannot speak to whether this is true across all types of photography since I don't take many pictures of people or events. Although I saw a huge difference side-by-side between the color of the Canon 80D's LCD and the LCD on various Nikon cameras, strongly in favor of Canon, the RAW files had fewer differences, and the final edited photos can be made to look equally good. If anything, the additional dynamic range on Nikon's sensors makes it easier to get the colors you want in the shadows, although this is getting pretty picky.
Of course, if you have a stronger preference on this matter for whatever reason, that is something you should take into account when deciding on the 80D (or other Canon cameras) for yourself.