Autofocus
Before diving too deep into the Canon 80D's autofocus performance, it is worth pointing out that the camera does have one major advantage over most DSLRs on the market: It includes Canon's Dual Pixel on-sensor phase-detection autofocus sensor, making for very smooth and comparatively fast autofocus in live view. Although it inherits the Dual Pixel ability from the 70D, it also adds the ability to focus continually in Servo mode. Combined with the 80D's responsive touchscreen, this ability is excellent for video or shooting stills in live view.
However, if you are photographing quickly moving objects, live view still isn't ideal to use. Although it tracks things noticeably better than other DSLRs on the market, the viewfinder's autofocus is still preferable if your subject is particularly fast.
So, how does the 80D's viewfinder autofocus (the 45-point phase-detection system) hold up? The answer is that it works very well for nonmoving subjects, including in relatively dark environments. However, although it works acceptably for tracking quickly moving subjects, it isn't best in class. If your goal is to buy a camera for sports or wildlife, you would be better served with something like the Canon 7D II or the Nikon D7500 instead.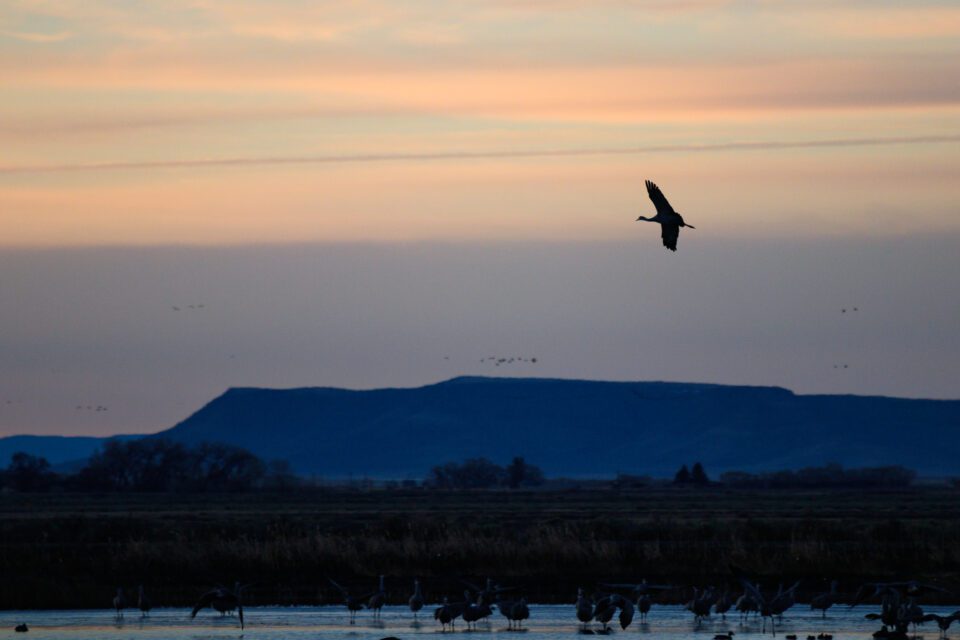 The biggest issue is that the 80D sometimes loses your subject if it moves across multiple focus points (in this case, using Canon's "auto zone" focusing mode that lets you track movement across the entire frame). I found this particular focus mode to be relatively unreliable, although I got much better results when sticking to single-point and nine-point focus tracking. The downside is that there are cases where you'll need to track a subject across the entire frame because it is moving unpredictably – and those are cases where the Canon 80D falls behind its competitors.
Again, for stationary or less erratic moving subjects, the Canon 80D still does a very good job, functioning with impressive accuracy for typical photos. For landscapes, architecture, or travel photography, it will cover everything you encounter. The same goes for something like portraiture, too, despite the increased subject movement. It is only the field of sports and wildlife photography where I recommend a camera like the Canon 7D II instead.
By way of comparison, the cheaper Nikon D5600's 39-point autofocus system is slightly better at tracking subjects across the entire range of focus points, and the 51-point system on the Nikon D7200 and D7500 are clearly ahead. No camera is perfect under such tough conditions, of course, but that's especially true of the 80D.