Summary
With both Canon and Nikon sitting quietly for almost 6 years and not releasing updates to their high-end APS-C DSLRs, many thought that demand for such market was dead and neither company would release such a camera. However, Canon was the first to break the silence in September of 2014, when it finally revealed its Canon 7D Mark II, a significant and worthy upgrade to its predecessor. The camera was greeted with both fanfare and skepticism from many Canon shooters because it made sense for some and no sense at all for others.
While sports and wildlife photographers welcomed the camera and fully understood the benefits of having such a camera in their arsenal (namely its super-fast 10 fps capture rate, a solid buffer rate, a professional-grade build and reach potential), other photographers were puzzled by the release of the camera, especially at its $1799 MSRP price, when they could easily get the full-frame 6D for less money. The thing is, the 7D Mark II is not an everyday camera and it was never meant to be. So if you are still wondering why you would ever need such a camera, you probably simply don't.
The Canon 7D Mark II is a specialized tool aimed at sports and wildlife photographers that shoot fast action. True, the camera cannot really compete with other sensors in terms of dynamic range, but it is not a landscape or a portrait camera, so its dynamic range performance is not that important or relevant. Despite having a smaller sensor size than other APS-C sensors on the market, it does really well at high ISOs and looks pretty similar to the Nikon D7100 at up to ISO 3200 – and that's all that matters, as you would rarely be pushing an APS-C sensor beyond ISO 3200 anyway.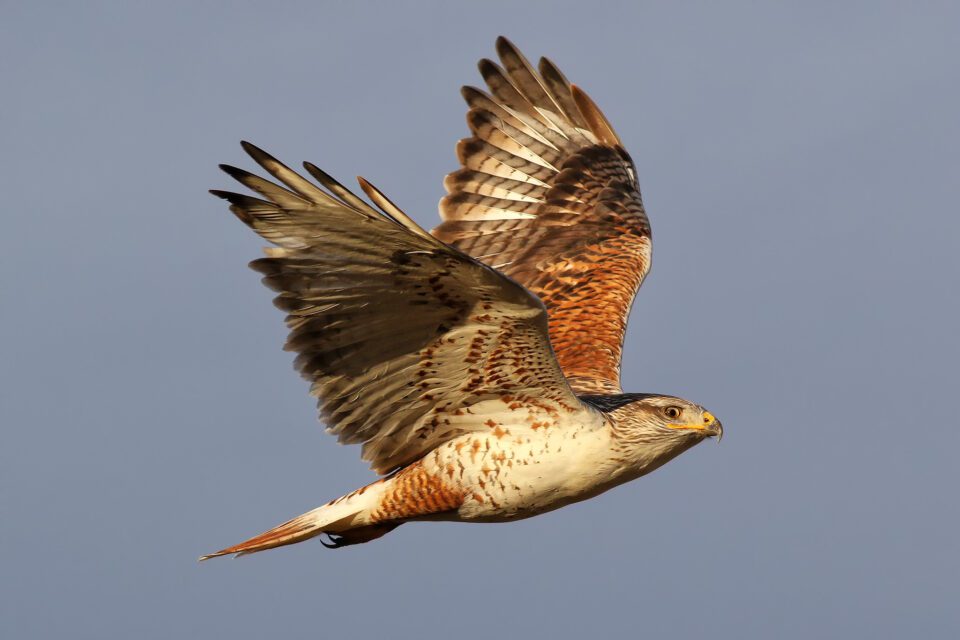 So as a wildlife and sports camera, the 7D Mark II makes a lot of sense to me. As you have seen from the video posted in the buffer capacity section of this review, 10 frames per second are insanely fast when compared to 6 fps on the D7100. The larger buffer is amazing and quite sufficient for capturing fast action, especially if you use faster memory cards and pause for a second or two between bursts.
Ask any wildlife photographer who shoots with a fast camera like the Canon 1D X or the Nikon D4S and they will tell you that there is a big difference in results between 10 fps and slower cameras. The more frames one can capture in fact action sequences, the more choices one has when picking the "winner" image. What's better, a predator with fully spread wings about to catch its prey or the same bird with partially spread wings? A football player scoring a touchdown in the air with the ball on the tip of his hand, or the same player holding the ball with both hands after he has already caught it?
The answer is pretty clear – capturing fast action with more speed is always preferred. Canon also did an amazing job with the autofocus system on the 7D Mark II – its 65 points all cross-type AF system is very fast and accurate. With its EV -3 rating, the 7D Mark II can be used effectively in low light situations and with its f/8 focusing capability, teleconverters will couple great even with slower lenses. Featuring Canon's most advanced 150,000-pixel RGB+IR metering sensor, dual DIGIC 6 image processors and a dual pixel CMOS AF technology, the camera can track moving subjects while providing accurate exposures from shot to shot.
Yes, $1799 is quite a bit of money for a camera with an APS-C sensor, but when you compare it to something like the 1D X or the D4S, you will quickly realize that it sounds like a bargain in comparison, given how fast and capable the camera is. It would be nice if Canon and Nikon made similarly spec'd full-frame cameras at budget prices, but we know that it will never happen, as it would completely kill off sales of their top-of-the-line DSLRs. And let's not underestimate the reach potential of such cameras. Although we have written quite a bit about this topic at Photography Life, it is always good to remind that sensors with smaller pixels magnify images more, giving better reach and cropping options (see my article on crop factor and equivalence for more details).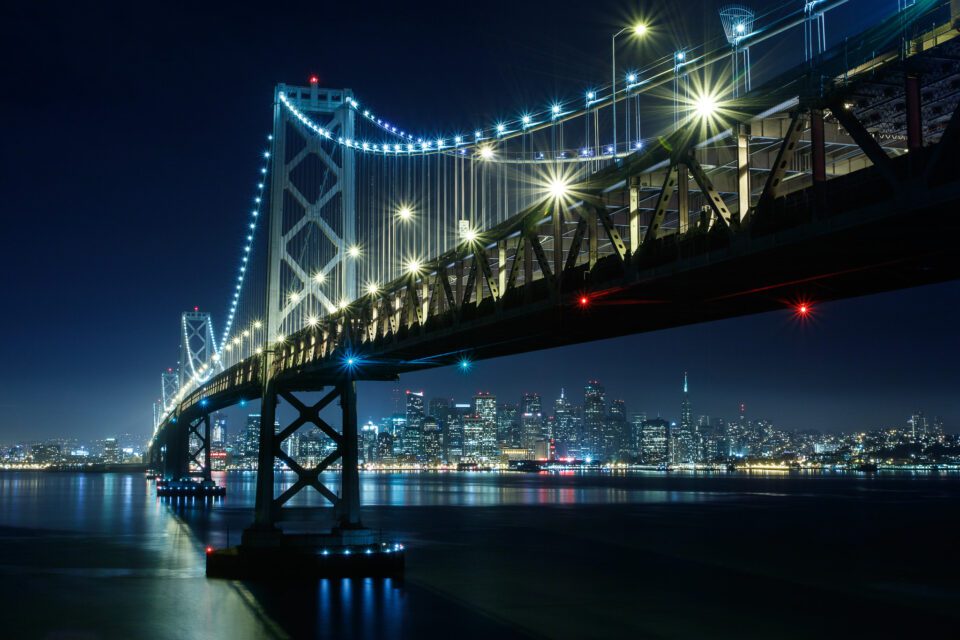 Overall, I am very impressed by the Canon 7D Mark II as a sports/wildlife camera. With Nikon heavily pushing full-frame cameras during the past few years, it is hard to say whether the company still believes there is a market for high-end cameras based on APS-C sensors. But based on what I have seen from the Canon 7D Mark II, Nikon is only losing its potential sales by not releasing a D300S replacement. We all have said it many times by now: Nikon, it has been too long, it is time for you to unleash the beast! Release that D400 (or whatever it will be called) – it is still not too late!
Where to Buy
B&H Photo Video is currently selling the Canon 7D Mark II body only for $1,799.
Canon 7D Mark II
Features

Build Quality

Focus Speed and Accuracy

Handling

Value

Image Quality

High ISO Performance

Size and Weight

Metering and Exposure

Movie Recording Features

Dynamic Range

Speed and Performance
Photography Life Overall Rating