Summary
To be honest, I regret not being able to review the Canon 6D for almost two years since it was released. It is a wonderful camera with superb image quality and a good balance of features. I do wish it had dual memory card slots, a better autofocus system and faster speed to make it a more versatile camera, but at the same time, I understand that it was made as a budget full-frame option for general, not particular photography needs. From that standpoint, the Canon 6D certainly performs admirably.
As I have demonstrated on the previous page of this review, the camera has a good balance of resolution and it outperforms its direct competitor, the Nikon D600 / D610 at high ISO levels. Its pixel-level performance is impressive and the extra features like WiFi and GPS make up for its shortcomings. Its ergonomics are superb and the grip is more comfortable than the one on the D600 / D610. Most importantly, unlike the Nikon D600 that was plagued by its dust issues, the Canon 6D has been a solid camera since it came out, without any widespread quality control issues.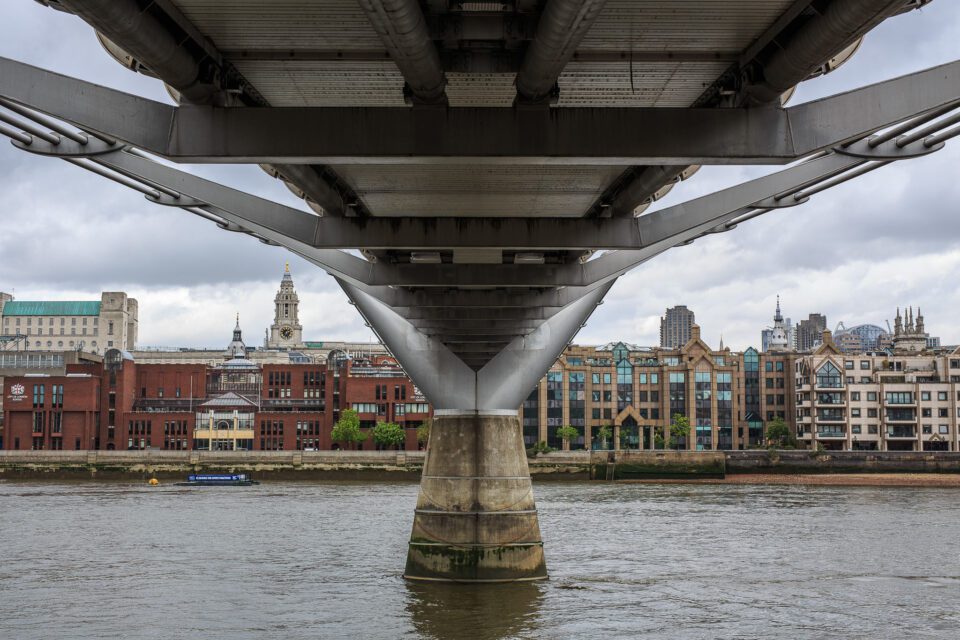 Overall, I am very impressed with the Canon 6D. It is a very capable camera that can deliver outstanding results, especially when paired with superb Canon L lenses or the new Sigma lenses, such as the Sigma 50mm f/1.4 Art.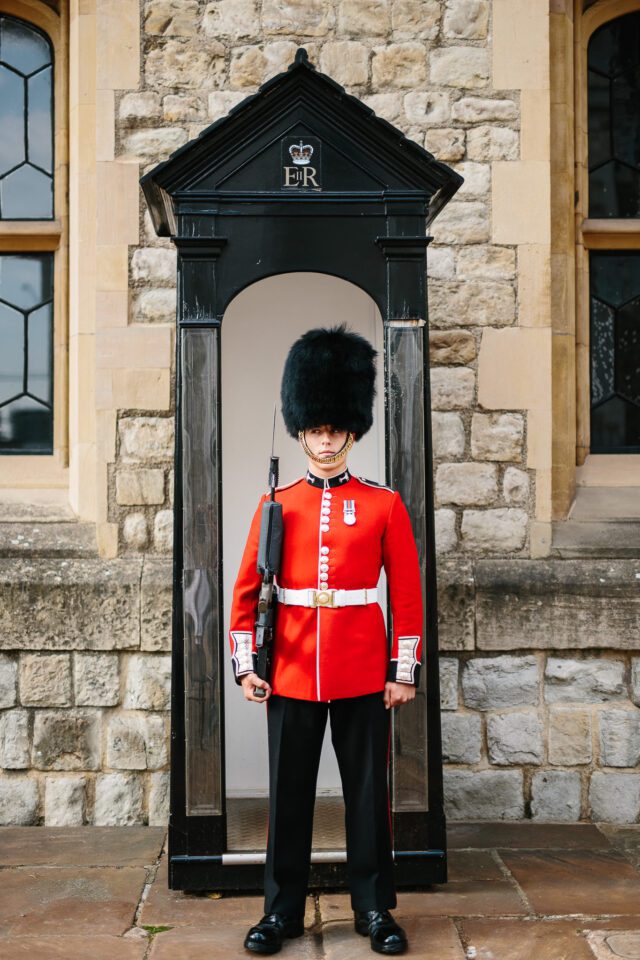 Where to Buy
B&H Photo Video is currently selling the Canon 6D body only for $1,899.
Canon 6D
Features

Build Quality

Focus Speed and Accuracy

Handling

Value

Image Quality

High ISO Performance

Size and Weight

Metering and Exposure

Movie Recording Features

Dynamic Range
Photography Life Overall Rating