Metering and Exposure
Unlike Nikon, which includes the same metering system on its flagship products as on the lower-end FX line (D700, D800), Canon decided to borrow the 63 zone metering sensor from the 3-year-old 7D, instead of the new 100,000 pixel RGB sensor that is used on the flagship Canon 1D X. While this is an improvement over the old 35 zone sensor used on the 5D Mark II, it is still a little disappointing that we are getting a great AF system that is linked with an older metering sensor. This essentially means that the Canon 5D Mark III could perform worse than the Canon 1D X when tracking subjects as well. In comparison, the Nikon D800 has the same 91,000-pixel RGB metering sensor that is used on the flagship Nikon D4, so both AF and metering systems are identical.
An inferior metering system was not a problem during the launch of the Canon 5D Mark III though. As I previously reported, the Canon 5D Mark III had a rather serious light leak issue on its top LCD panel that affected camera metering. Once Canon confirmed that all Canon 5D Mark III cameras had this problem, it offered a free service to existing camera owners and started patching up all newly released cameras as well. Canon's solution was to simply use a black tape inside the camera to prevent the light leak, which later became a heated debate among some of the 5D Mark III owners, who were concerned about the black tape potentially breaking up in pieces over time and causing problems.
I trust that Canon used a high-quality tape that will not react to extreme weather temperatures, but only time will tell if it ever becomes a problem. It is quite normal for a newly released camera to have issues at its launch. Most manufacturers, including Nikon, have had problems with their new camera models in the past as well. Most issues, however, have to do with the buggy camera firmware, which can be patched up later via firmware updates. Design issues are a lot more serious and they can potentially result in product recalls and service orders that can seriously hurt the company's financials and its image.
So how reliable and accurate is the 63 zone metering sensor on the 5D Mark III? I found it to be fairly accurate in most situations. Interestingly, I did not experience any overexposure issues as the 7D, which means that Canon might have slightly tweaked the metering system on the 5D Mark III. All metering modes (evaluative, center-weighted, partial and spot metering) worked as expected and when I did have exposure problems in some rare situations, taking care of the exposure issues with the 5-step exposure compensation using the big rotary dial on the back of the camera was easy. I have not played with the Canon 1D X yet to see how much more improved the metering system is, but I am sure it will not disappoint.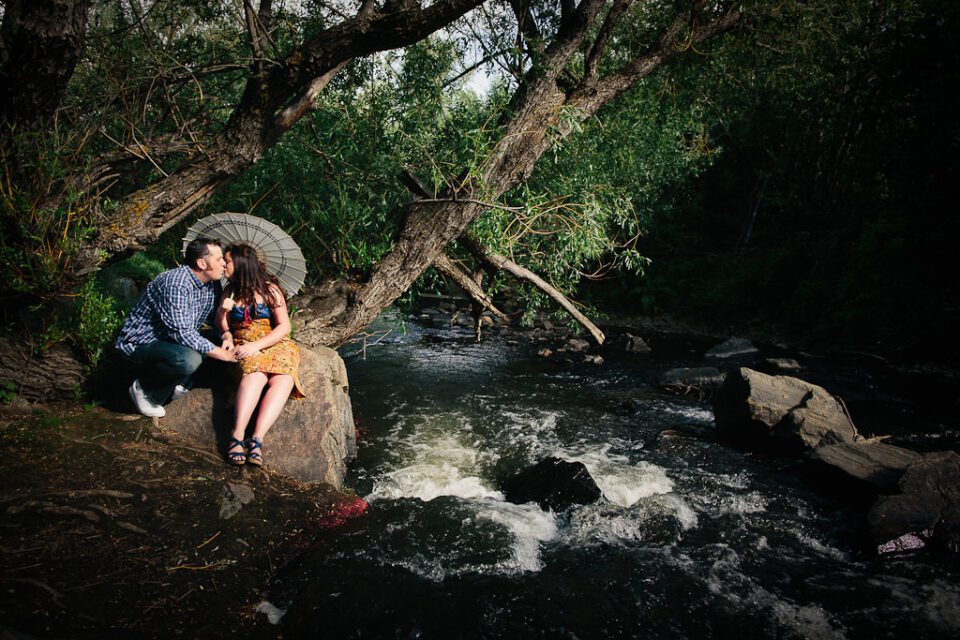 Shooting Speed (FPS) and Battery Life
One of the key differences between the Canon 5D Mark III and the Nikon D800, is its shooting speed of 6 frames per second (fps) versus 4 frames per second on the D800. Granted, the Canon 5D Mark III has a lot fewer pixels to process in comparison (with smaller RAW/JPEG files to write), which is why it is a faster camera. While 2 frames per second might not sound like much, the speed difference is quite noticeable when shooting fast-action photography. The Nikon D800 can speed up to 6 fps with a battery grip, but only when shooting at less than half the resolution (in DX mode at 15.3 MP). And in DX mode not only does it have less resolution, but its pixel-level performance is also going to be inferior since there is no down-sampling advantage anymore.
The camera buffer, on the other hand, could have been a little bigger on the 5D Mark III to make it more attractive for fast action. My measurements for buffer capacity are roughly 16-17 RAW files until it gets full (using a 16 GB SanDisk Extreme Pro 90 MB/sec CF memory), which is about the same as what the Nikon D800 has. Since the D800 files are bigger in size, it essentially means that the buffer size of the 5D Mark III is smaller and the camera will slow down in less time (~2.7 seconds on the 5D Mark III versus ~4 seconds on the D800).
The Canon 5D Mark III uses the same battery as the Canon 5D Mark II, which is rated at 950 shots. I found no problems with battery usage and the battery indicator seems to be pretty accurate. My first run was about 900 shots total and that's considering that I zoomed in and viewed a lot of the first images. If I turned off image review, I am sure that I could have easily squeezed well over a thousand images.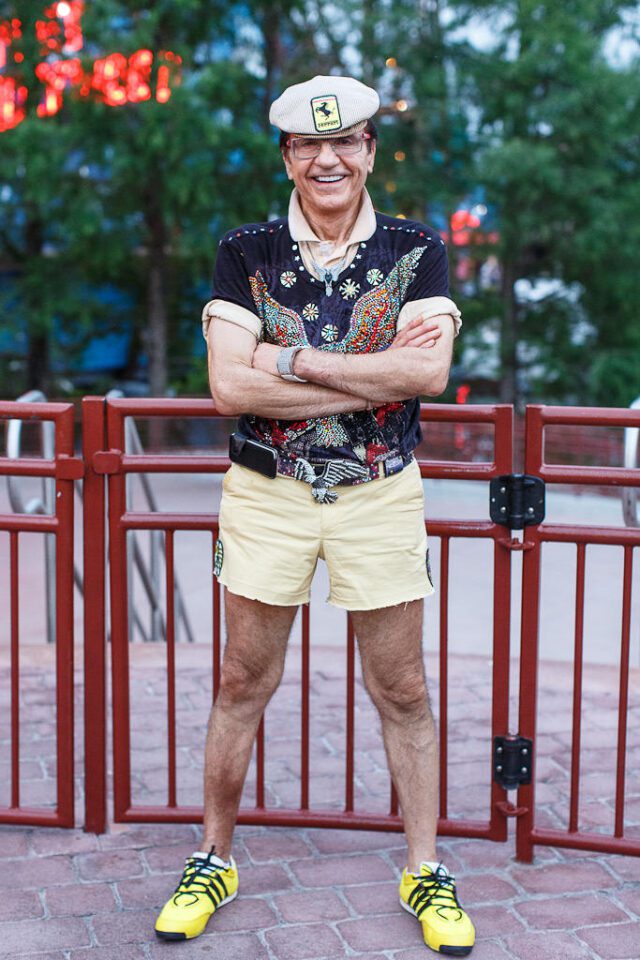 Live View
Canon's implementation of Live View is excellent. I love the way Canon designed the Live View/Movie switch with the Start/Stop button that changes in functionality depending on whether you are in movie or live view mode. Changing the switch to video mode automatically flips the mirror up and starts the video mode and the Star/Stop button is used for recording video. If you prefer the shutter release button to start and stop the video, you can do this from the camera menu. Once you switch to movie mode, if you access the camera menu, you will see a new option called "Shoot 5: Movie". Within that menu simply go to the "Movie shoot. btn" setting and change it from "Start Stop" to the shutter release button image / Start Stop.
The Canon 5D Mark III has a better image magnification implementation than the D800. You have two zoom levels to zoom in to (using the Zoom button on the left of the camera) – 5x and 10x. Both are done on the pixel level, which makes this feature very useful for precise focusing. I used this feature quite a bit when testing Canon lenses and I find these two zoom levels to be sufficient. The D800, on the other hand, has five different zoom levels, but they are not on pixel level (1:1), meaning the magnification levels are interpolated. The Nikon D90 suffered from this problem, making it tough to obtain critical focus and test lenses, and it looks like the D800 is designed to be the same way. I am not sure why Nikon decided to do this, because all other pro DSLRs have a 1:1 magnification level, including the Nikon D700.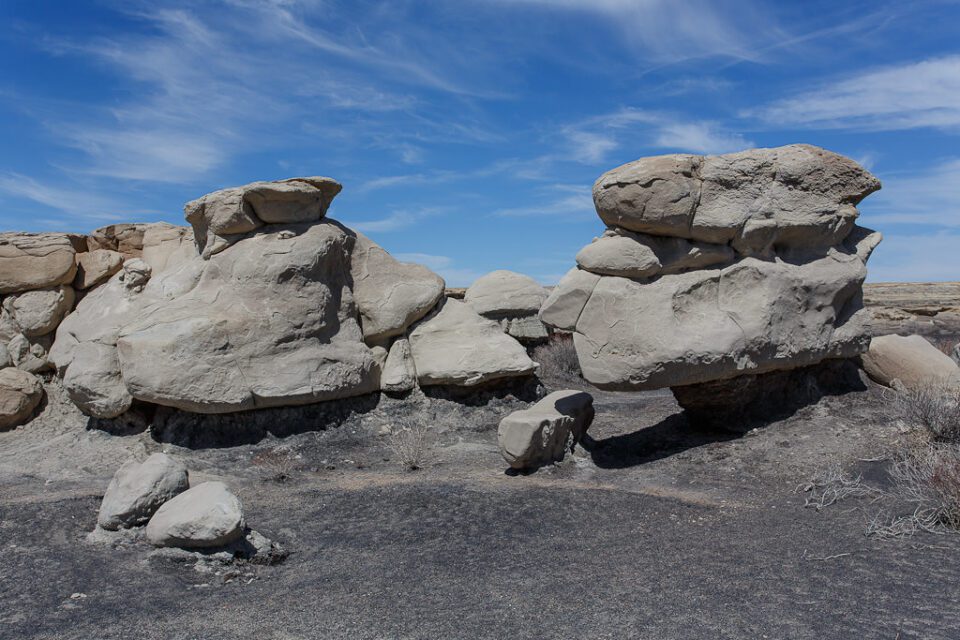 Chromatic Aberration Correction
The Canon 5D Mark III is the first Canon full-frame DSLR that has Chromatic Aberration Correction feature built into the camera firmware (vignetting and distortion correction have been available previously). Unlike Nikon DSLRs that perform automatic chromatic aberration correction with an algorithm that works with any Nikon lens, Canon decided to program correction for specific Canon EF lenses. While this method might be more accurate, it has one major drawback – the lens database stored on the camera needs to be updated when a new lens becomes available.
Now keep in mind that both Nikon and Canon apply lens corrections on JPEG images. When writing RAW files, both store their proprietary lens correction data differently and these corrections can only be read with manufacturer software like Capture NX (Nikon) and DPP (Canon). If you import RAW images into Lightroom, none of the applied lens corrections will be visible, so you will have to use Lightroom's "Lens Correction" module instead.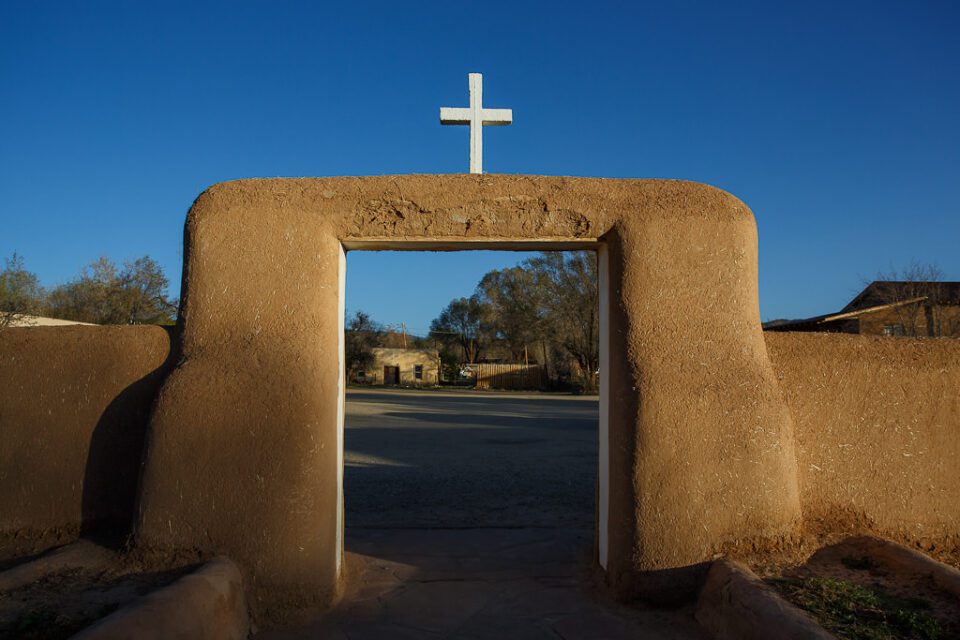 Movie Mode
Despite the fact that Nikon was the first in the world to introduce video recording capability on its Nikon D90 DSLR, the Canon 5D Mark II was the one that truly shook the world, because it featured impressive 1080p video capabilities, making it a huge success among videographers and later becoming a serious video recording alternative for Hollywood movie production. The Canon 5D Mark II was a pioneer that heavily influenced the video recording industry and started some new trends like wedding videography with a DSLR.
Many 5D Mark II owners eagerly awaited the successor, hoping to get even more video capabilities such as 4K video, 1080p with 60+ fps, reduction of moiré, addressing of the rolling-shutter effect issue, headphone socket and a few other "nice to have" features. To their surprise, Canon only partially addressed some of the requests and none of the groundbreaking capabilities made it to the Canon 5D Mark III. And when someone like Vincent Laforet, who pretty much made the Canon 5D Mark II popular for videography did not feel very excited about the video capabilities of the 5D Mark III, you know that Canon could have done better.
Now, this does not make the 5D Mark III a bad camera for recording movies. It is noticeably better than the 5D Mark II, especially in low-light video performance, which still makes the 5D Mark III one of the best interchangeable lens video cameras on the market under $4K. I am sure it will continue to be used as the camera of choice for other production videos. Canon later announced some advanced video cameras like the Canon EOS 1D C and Canon EOS C300, so it became clear to me afterward that it simply did not want the 5D Mark III to compete against dedicated and expensive video cameras. Canon knows that there is a good market for high-end video cameras, so it decided to focus on a completely different product line for video instead. I very much doubt that we will see 4K video in the Canon 5D Mark IV – we will probably just get better picture quality, color reproduction, dynamic range and faster than 30 fps 1080p mode. Unless someone else pioneers 4K to become a standard video feature in digital cameras.
See the next page to see more examples of Canon 5D Mark III's ISO performance, along with comparisons to Canon 5D Mark II, Nikon D3s and Nikon D800.